Inspired by twisted rubber balloon dogs, the
Stainless Steel Balloon Dog Sculpture
 is a highly reflective stainless steel sculpture. Our stainless steel balloon dog sculpture, made of mirror-polished stainless steel, has a transparent color coating and is available in a variety of colors.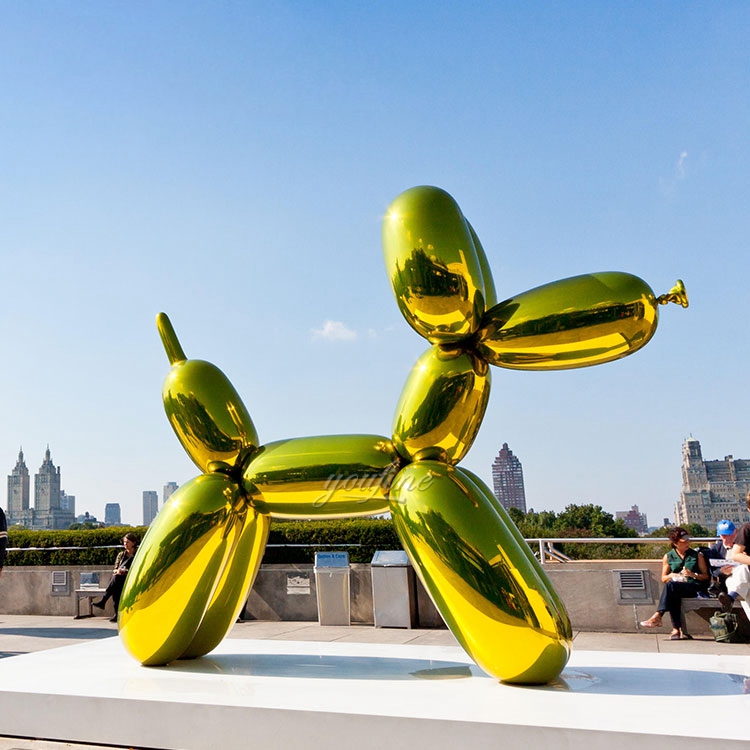 About Stainless Steel
Stainless steel is a sculptural material widely used in contemporary sculptures. It has strong toughness and plasticity, and is characterized by its corrosion resistance for long-term preservation and is often used as a creative material.

Mirror Effect
In the process, it can be polished into a mirror surface, which can be sanded and colored. Among them, the mirror effect is not possessed by other sculpture metal materials. After being created by a stainless steel sculpture manufacturer as a plane or a distorted mirror effect, the outline of the sculpture is weakened in space, and the effect of light on it is weakened by the environment reflection, and the magic is invisible. In a space environment.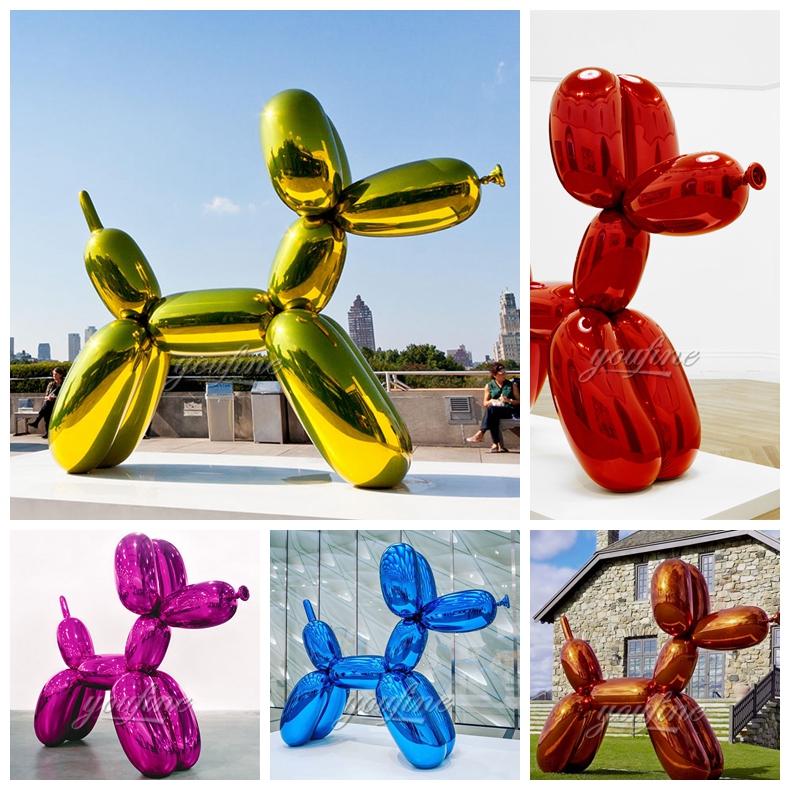 Unlimited Vitality
Different from the sculptures of other matt materials, it could present a variety of visual perceptions from different perspectives, different light, and different environments. This kind of uncertainty and contingency has become the sublimation of the work itself and has unlimited vitality.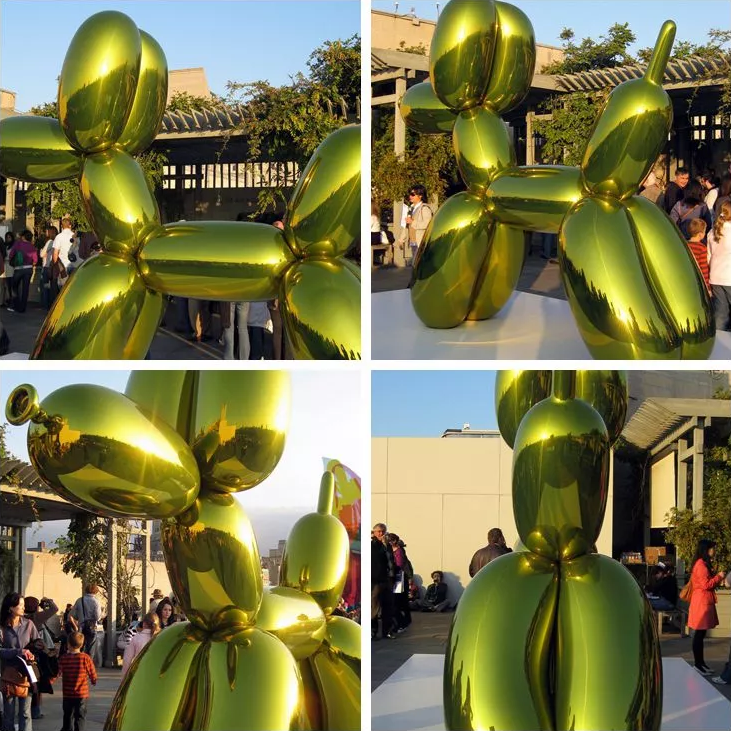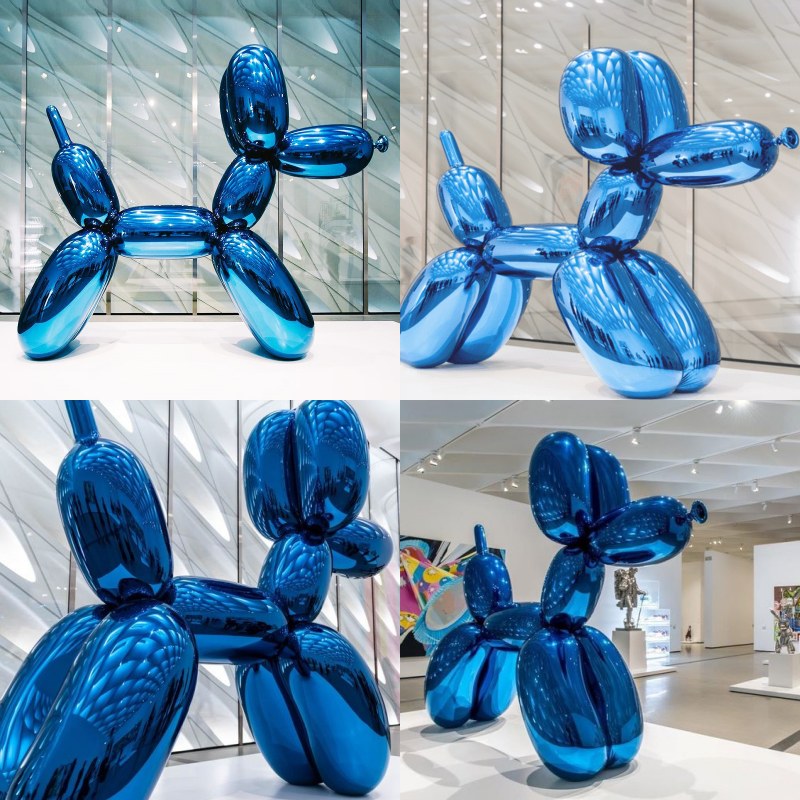 Customized Service
Our Stainless Steel Balloon Dog Sculptures are available in custom sizes and colors and can be placed outdoors, in the garden, in the square, or indoors. Because this is a very interesting sculpture, it is very suitable and eye-catching wherever it is placed.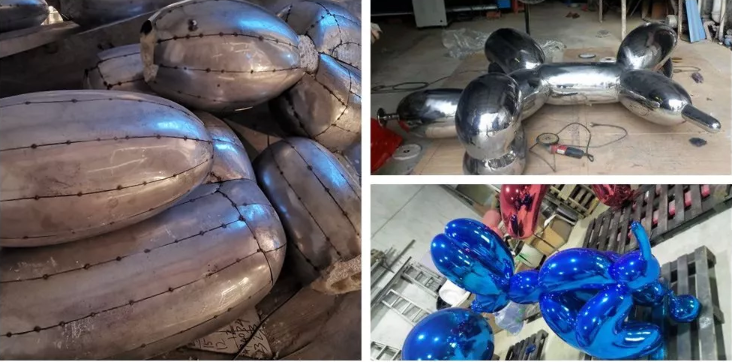 About YouFine
We are a professional
stainless steel sculpture
manufacturing factory that specializes in making and customizing stainless steel sculptures. We support multiple payment methods and ship to the world. If there are any after-sales problems, please contact us to solve the problem.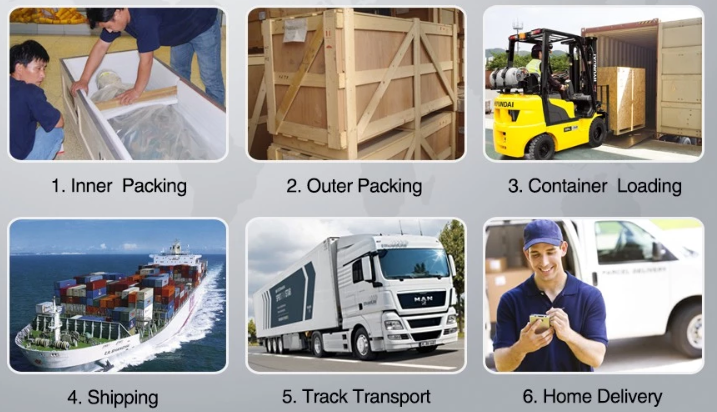 If you also want a Stainless Steel Balloon Dog Sculpture, please leave a message or send an email, we will give you a quote in time.