Custom Sculpture Solutions
One-stop sculpture service for marble, bronze, stainless steel sculpture project. Customized urban sculptures and public art sculptures designer and supplier.
You Fine Art Co., Ltd is one of the Leading manufacturers and exporters, which is specialized in sculpture productions over 30 years.
You Fine Art Co., Ltd. is located in Quyang County, Hebei Province, which is know as"The Sculpture Hometown of China". Our factory was founded since 1983, which is specialized in stone carving with a great expanding in all fields of Sculpting Business during the past 40 years. 
YouFine has professional designers and artists, we can customize any sculptures based on your designs or requirements. We're good at the traditional handicrafts, western sculptures and products with western ideas.
YouFine's excellence in craftsmanship has been recognized with numerous awards, a testament to the high quality of its work and the creative talents of its designers and artists.
We have served hundreds of satisfied customers and here are some reviews they left for us.
"I was really stunned with the customer service I received from Lily from C N Statue (You Fine) company. She was so good, full of knowledge, to the point, calm and answering all questions. It seems to me that she enjoys her job. I am certainly going to contact Lily for more business. If you have any question, ask for Lily and believe me you won't get disappointed. 5 stars for Lily 💪🏻💪🏻"
" We have just received the sculpture and it is fantastic, amazing and we love it.Around the end of November I should be in a position to confirm the size of the larger version of the same sculpture. I expect it to be 4m tall but need to confirm.Once again thank you for everything you have done for us. Please also pass on our thanks and congratulations to all those involved in the artwork and fabrication process who contributed to this beautiful creation that now sits (in a temporary location) in our garden.."
"I ordered 2 marble mantels from YOUFINE I'm so happy with the product. The service was impeccable. Was fortunate enough to work with Iris who was very prompt and was able to clearly communicate with me through emails. Mantels we're all carved by hand and I gave a final approval after it was finished. I will highly recommend this company. Thank you very much Iris for everything. I LOOOVE my fireplaces "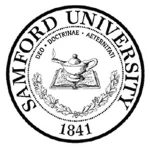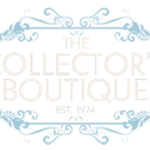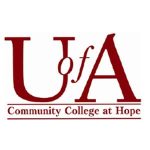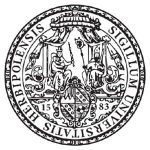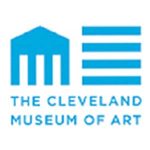 You Fine has a rich history and a broad range of offerings in sculpture and related products. With over 30 years of experience in sculpture making, the company has expanded significantly and has a diverse selection of sculptures, architectural elements, and other decorative items.