For garden or courtyard decoration, nothing is more suitable than a marble fountain. As a hand-carved garden ornament, marble fountains have existed for hundreds of years, which is enough to show that people love and recognize it. The elegance of marble fountains will never go out of style, and of course there are other reasons why people want to add a beautiful fountain to their home.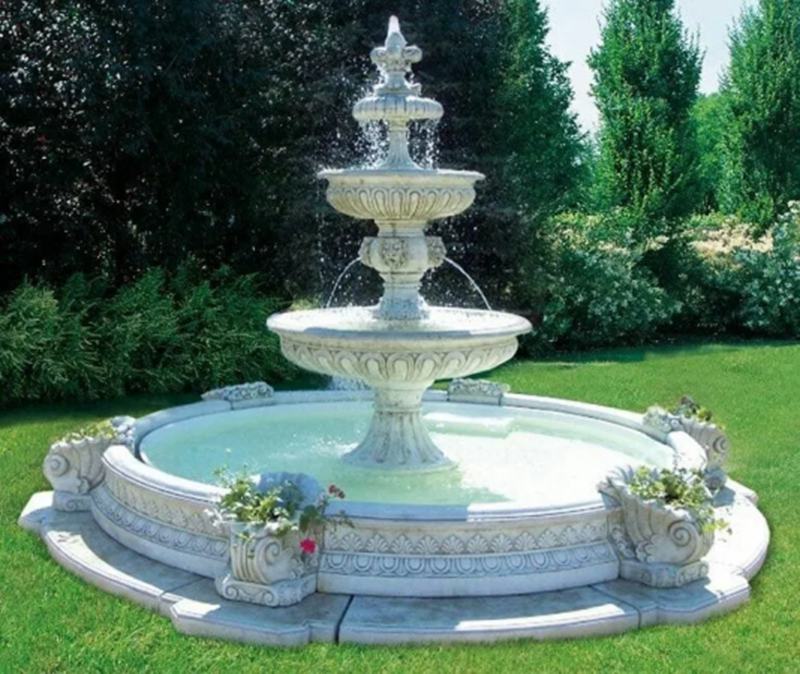 Marble Fountain Adorn the Entire Garden
Throughout the ages, we can see traces of marble fountains in any palace, which is the greatest affirmation of the importance of fountains. The right marble fountain is a good intermediary that connects all parts of the garden together and complements each other. It will bring a unique and charming beauty to your outdoor landscape.
A beautiful marble fountain can enhance the elegance of your entire house, it will harmoniously blend with the surrounding environment, and shine in the sunlight that is unique to the marble material.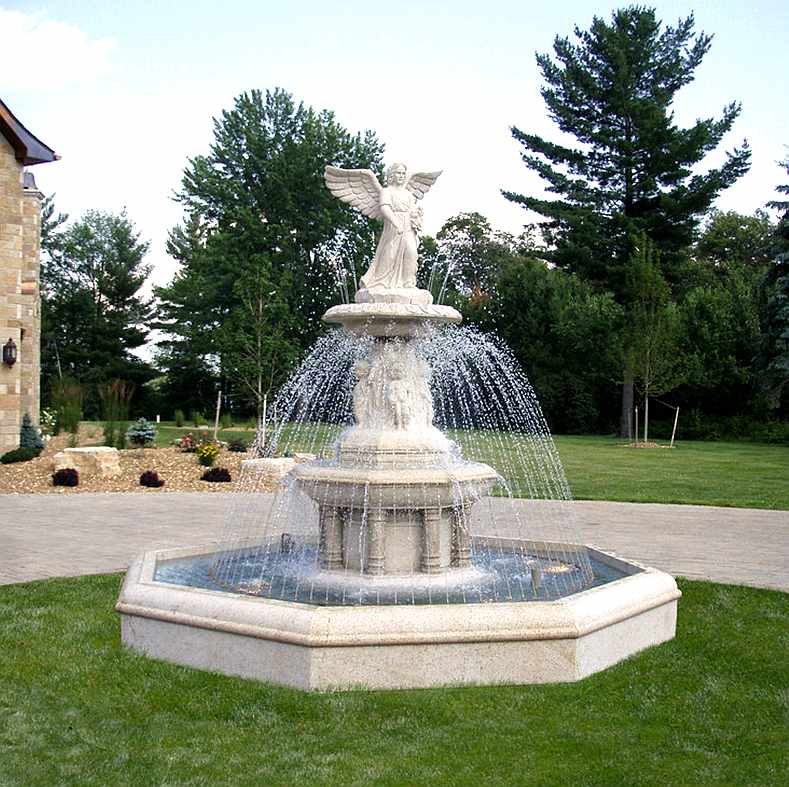 Marble Fountain Has Long Service Life
Marble material is recognized as one of the most durable natural stone materials, even if the marble fountain continues to work, the surface of the fountain will not fade. A marble fountain will look good in your home for decades, even hundreds of years, so you and future generations can enjoy all the benefits a marble fountain has to offer.
A Variety of Styles Could be Selected
There are various styles of marble fountains, and you can choose the appropriate marble fountain according to the style of your garden or courtyard. Marble comes in many different colors and styles. You can decide which style is best for you, there are pedestal fountains, modern fountains, tiered fountains, waterfall fountains, urn fountains and more. You have a great say in the design process and can design your own marble fountain.

(Click to view more marble fountains)
The Sound of Running Water Could Protect You From Noise
With the progress of the times, people are gradually in the bustling city and the pace of life is accelerating, you may occasionally feel nervous or exhausted. Placing a marble fountain in your home may help you reduce psychological stress and bring you a sense of relaxation and joy.
Having a marble fountain in your backyard can bring the soothing sounds of nature, running water into the environment. The sound of running water can shield you from the noisy sounds outside the yard, bringing you a calm and relaxing atmosphere, just like being in nature.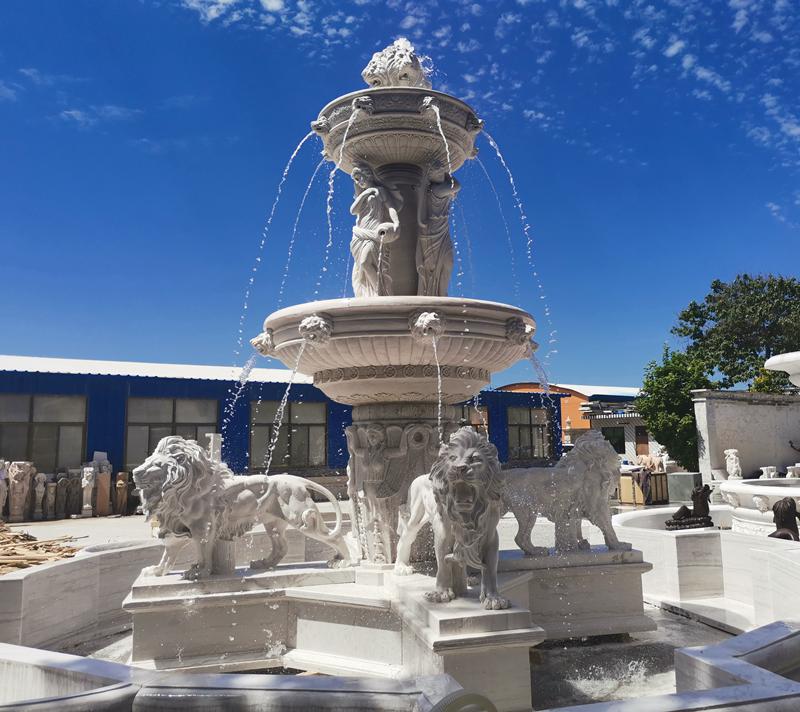 Add Life to Your Garden
If your garden is relatively large, it may be in a relatively calm state and lack of vitality. If a marble fountain is installed, in addition to the sound of the fountain's running water that can "live" the entire garden, it may also attract some small animals to come to rest, stay above the fountain, and drink water. In this way, your entire garden will come alive, like a castle in a fairy tale.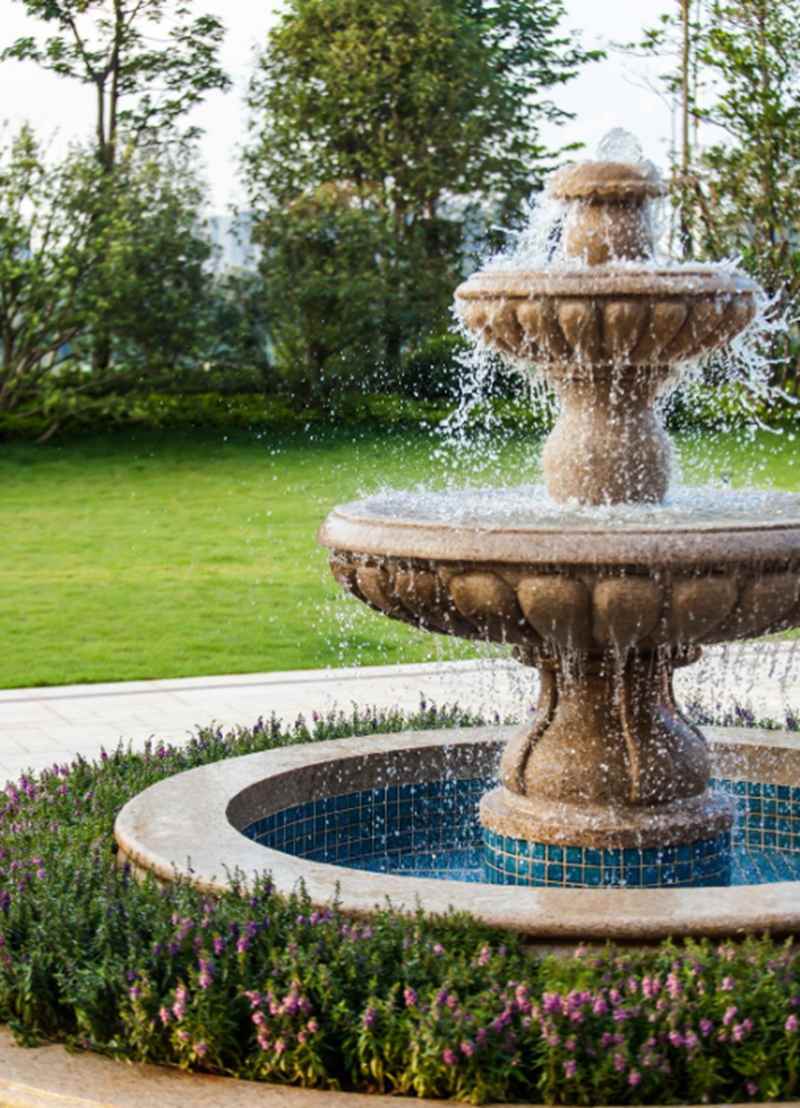 Maintenance of Marble Fountains is Easy
If your marble fountain can keep it running naturally, it won't get dirty, which is a natural solution. For the most part, fountains do a good job of maintaining themselves. If you have a granite fountain, cleaning is simple and doesn't need to be done very often.
You can keep an eye on the water quality by testing or visually inspecting your marble fountain for calcium or iron stains. If this happens, periodic additions of water conditioner can be used to remedy the problem.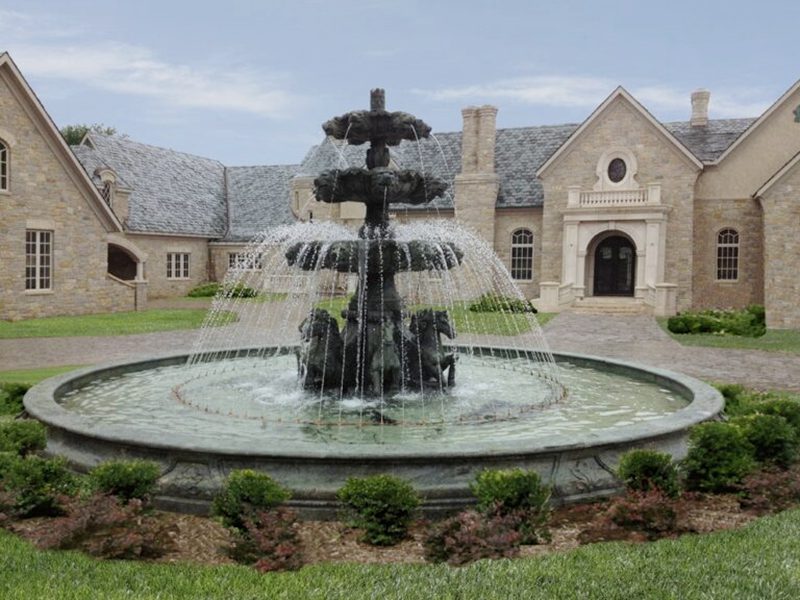 Increase the Value of Your Home
Finally, a marble fountain can be an ideal home improvement that can add to the appeal of your front or back yard. In addition to improving your quality of life, it can help your home stand out from other products on the market. We take all situations into consideration.
When it comes to selling a home, the aesthetics of the home are important. No matter what "must have" features a buyer focuses on when they start their search, they may end up falling in love with a home that doesn't include them but has great appeal. First impressions are crucial in real estate, and exterior appeal plays a huge role in creating a positive first impression of your home.
Most importantly, marble sculptures are inherently a product with its own value. As a non-renewable resource endowed by nature, marble's value must be continuously improved with the development of human beings.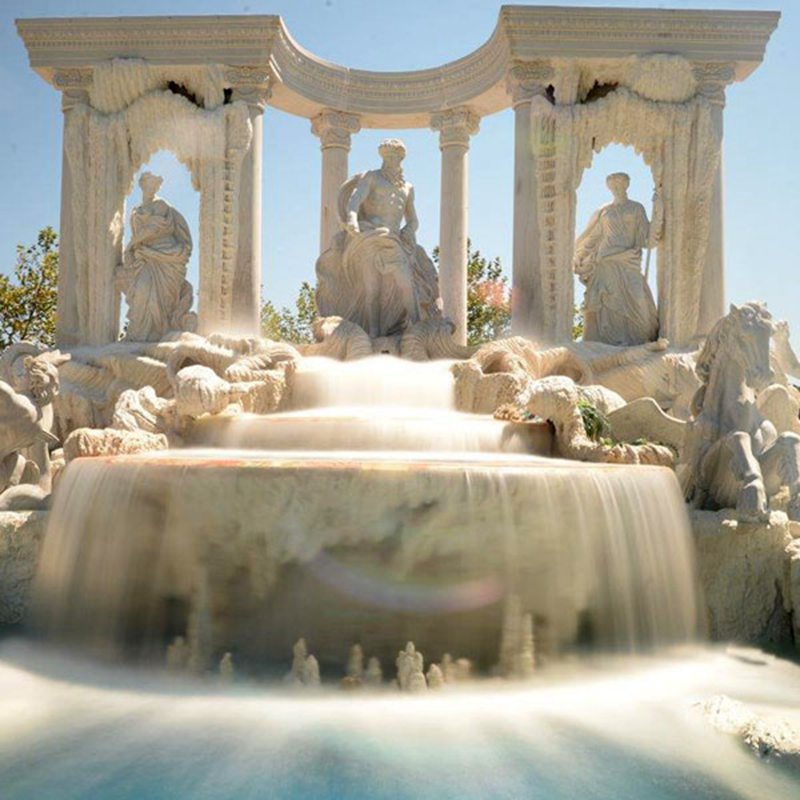 Where to Find the Best Fountain for Your Garden 
As a factory with 40 years of experience, YouFine has provided various styles of marble fountains to customers from different countries. So they have enough experience to provide you with high quality and affordable fountains. If you also want to add a suitable marble fountain for your garden, you can contact them at any time, and professionals will customize a unique fountain for you according to your needs.