Details of Abstract Metal Wings Sculpture
This abstract metal wings garden sculpture was crafted by YouFine artists, and many customers have purchased this sculpture for their gardens, squares, and other outdoor places as decoration. This metal sculpture is a very modern art style, our top artists crafted this sculpture, which is shaped like a flying wing. This pair of wings is an abstract design, each feather seems to be dancing in the wind. Many customers like this large modern outdoor sculpture, many people are attracted by the beautiful shape of the wings.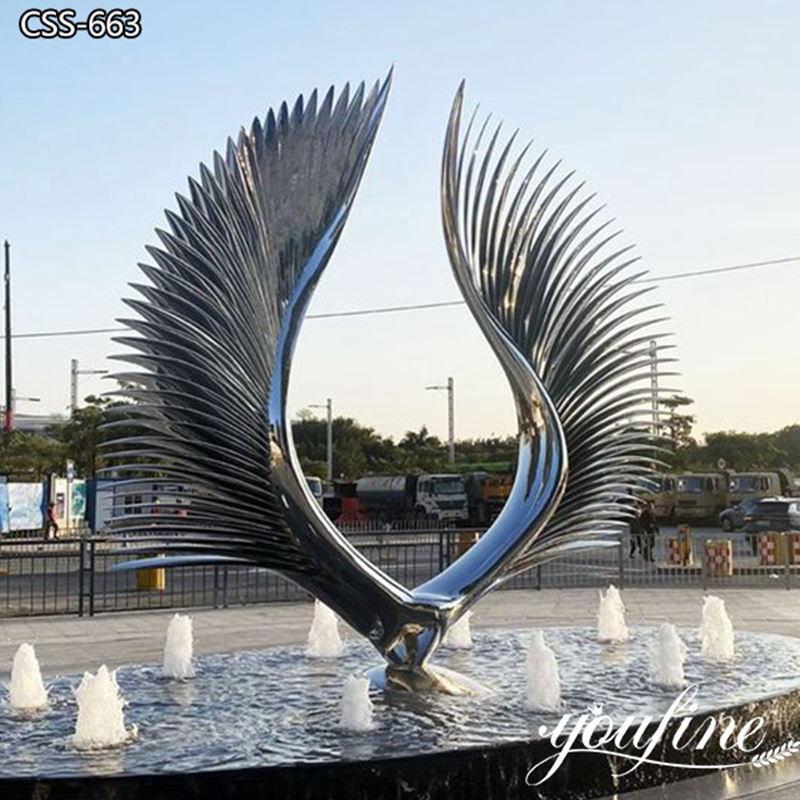 Quality Assurance
YouFine's stainless steel sculptures have both beautiful shapes and high quality. We are a principled and committed sculpture supplier, and our factory uses high-quality 304 and 316 stainless steel materials. These two stainless steel materials have many advantages over ordinary stainless steel and could meet the needs of most outdoor natural environments. On the one hand, these two
stainless steel sculptures
have good processing resistance and could adapt to the processing for the steel plate cutting, bending, and other various processing procedures. On the other hand, these two stainless steel raw materials have good resistance to atmospheric corrosion as well as heat resistance. What's more, our stainless steel sculptures could be largely waterproof and rust-proof and could be placed outdoors for a long time.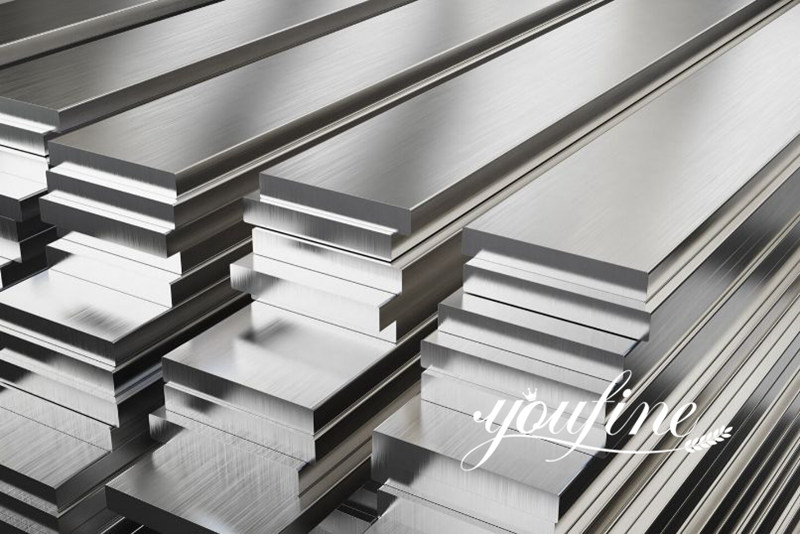 Safety and Security
YouFine sculptures are exported to different regions and countries all over the world, so we have rich experience in exporting sculptures. If you are worried about the safety of sculptures, we could responsibly say that YouFine would protect the rights of customers to the greatest extent. First of all, regarding the packaging of the sculptures, YouFine uses 3cm thick wooden boxes as the outer packaging of the stainless steel sculptures, while the inner part would be wrapped with a thick sponge and plastic foam to wrap the sculptures. This packaging method could protect the sculpture to the greatest extent. It is worth mentioning that we give each customer full insurance, in case of damage to the goods, the insurance company would compensate you for the loss.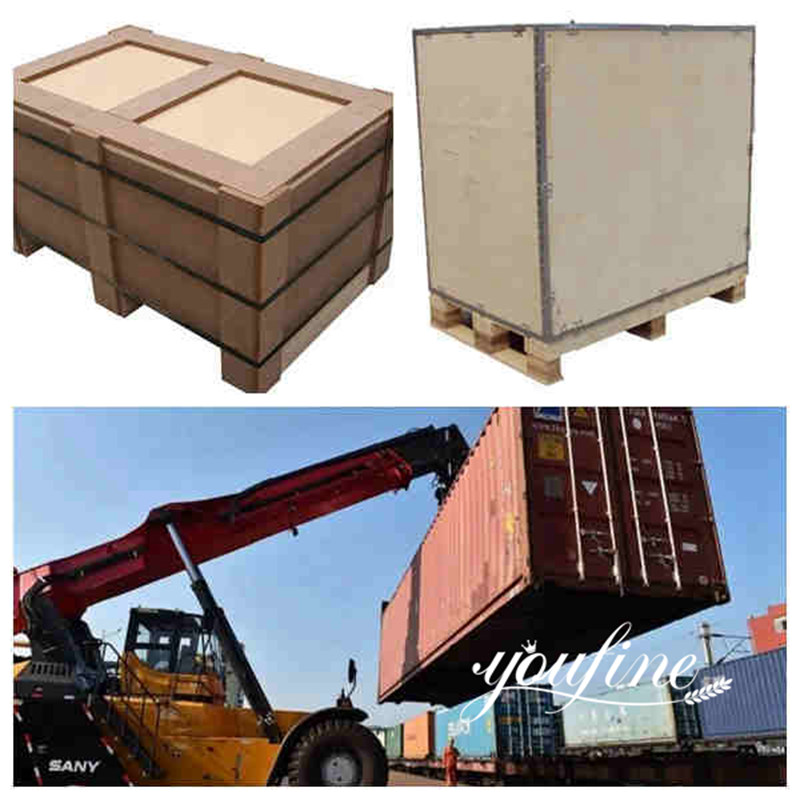 More Options for Abstract Metal Wings Sculptures
YouFine is a professional stainless steel sculpture supplier, we have a large number of orders every year, and everyone has different aesthetics and needs, which requires us to be an innovative and evolving sculpture supplier. YouFine already has a professional design team, each designer is excellent and could meet all your product needs. It is worth mentioning that our designers are good at 3D rendering skills, and we could draw your favorite sculptures into the drawings of the places you want to place them. This way you could immerse yourself in the artistic effect brought by the sculpture so that you could better choose the most suitable sculpture for you.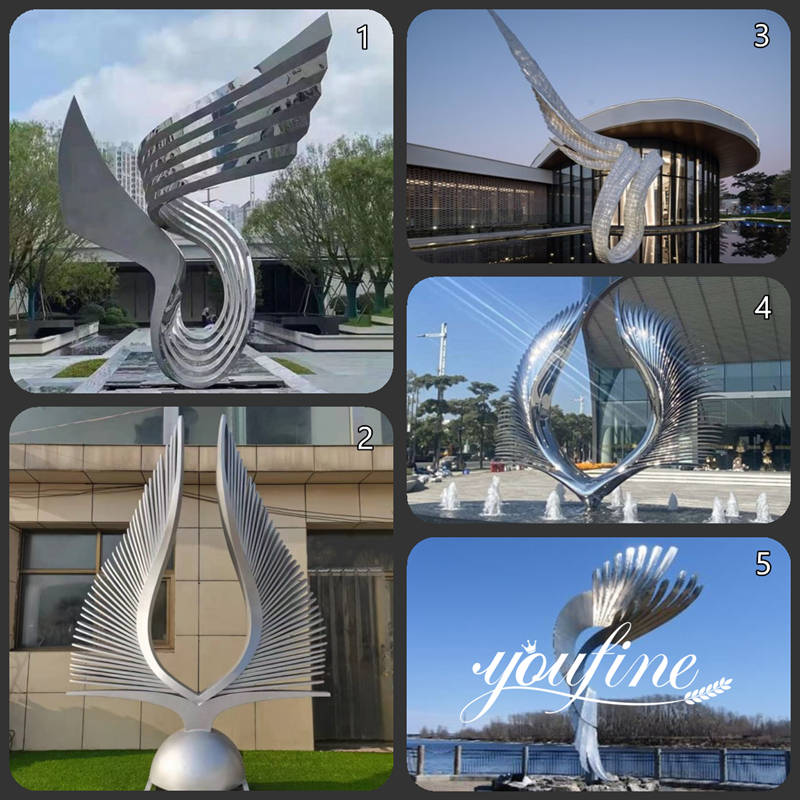 YouFine is a responsible sculpture supplier, if you have any needs, please feel free to contact us for more information. We believe you could enjoy the artistic experience brought by sculpture.