Inspired by a twisted rubber balloon rabbit, the Stainless Steel Balloon Rabbit Sculpture is a limited edition of highly reflective stainless steel sculpture. Our stainless steel balloon rabbit sculpture, made of mirror-polished stainless steel, has a transparent color coating and is available in a variety of colors.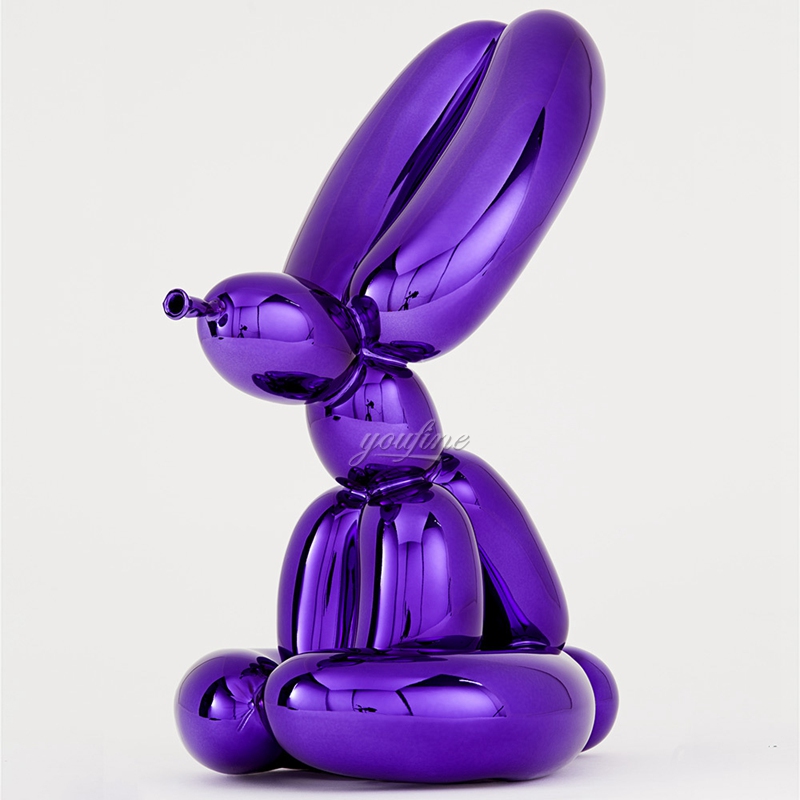 Decorate The Sculpture in The Front Yard
During the special holiday season of the year, people would decorate the sculpture in the front yard, such as the Christmas reindeer. In the spring and around Easter, we could place Stainless Steel Balloon Rabbit Sculpture.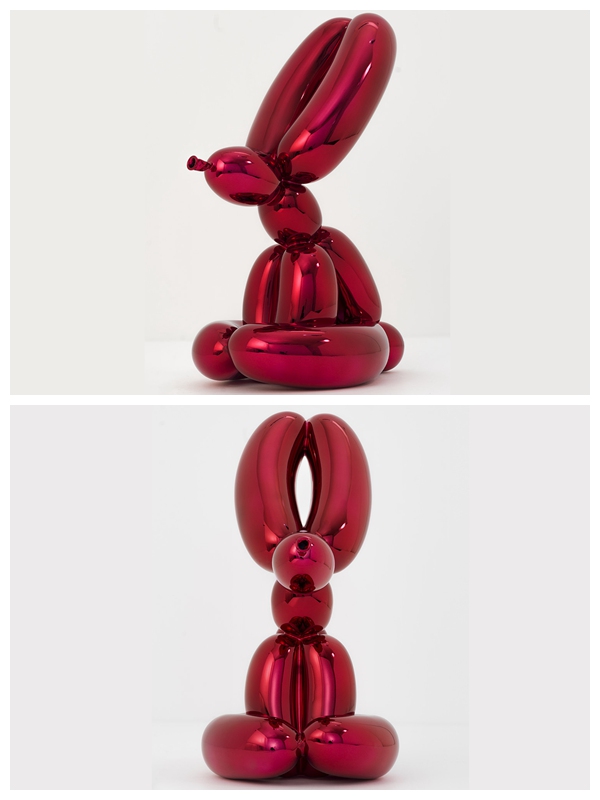 Mirrored Stainless Steel Sculpture
The surface effect of stainless steel could be made into a matte effect and a mirrored stainless steel sculpture effect by the degree of polishing. If coloration is required, it cannot be thermally colored into a variety of colors like copper, but modern processes can be plated into various color effects.
Reflect The Surrounding Environment
Stainless steel sculptures
could also be painted to create a paint finish. When we use stainless steel materials, we use the mirror effect of stainless steel to polish the finished stainless steel body so that it could reflect the surrounding environment and make the sculpture into the environment.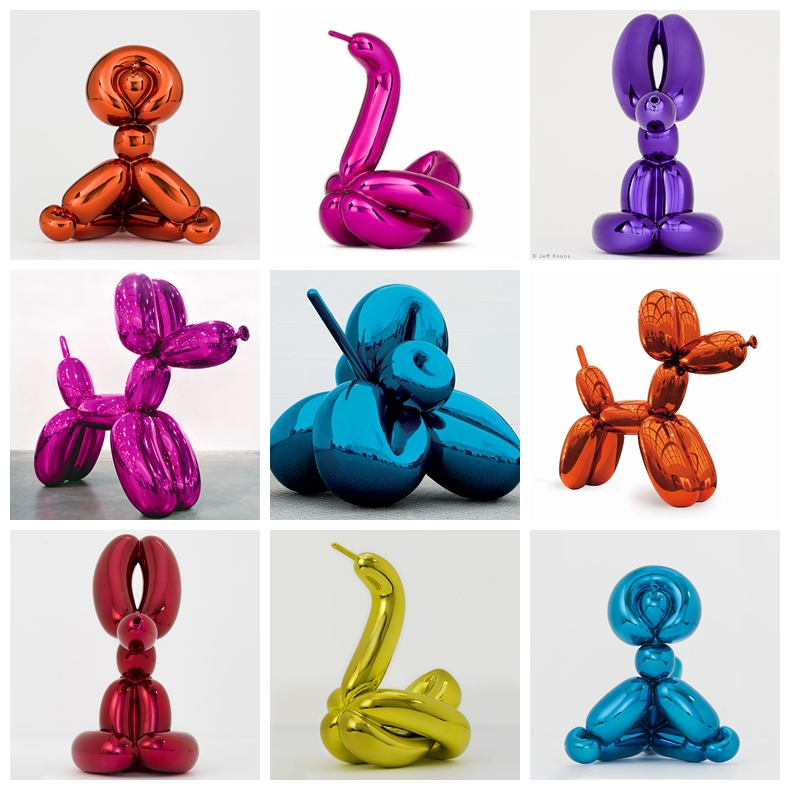 Stainless Steel Balloon Rabbit Sculpture is very eye-catching wherever it is placed. If you want a stainless steel balloon sculpture decoration, please contact us.