Details of Mirror Stainless Steel Sculpture:
Mirror stainless steel sculptures are often placed outdoors in grand locations for decorative purposes. The mirror finish reflects the surrounding environment and brings a more stunning decorative effect.
This abstract stainless steel sculpture has an upward form with smooth lines. From a distance, it looks like a floating ribbon, or it could be seen as a spiral shape.
This artist's sculpture has been so well received that contacted YouFine to reproduce this beautiful stainless steel abstract sculpture.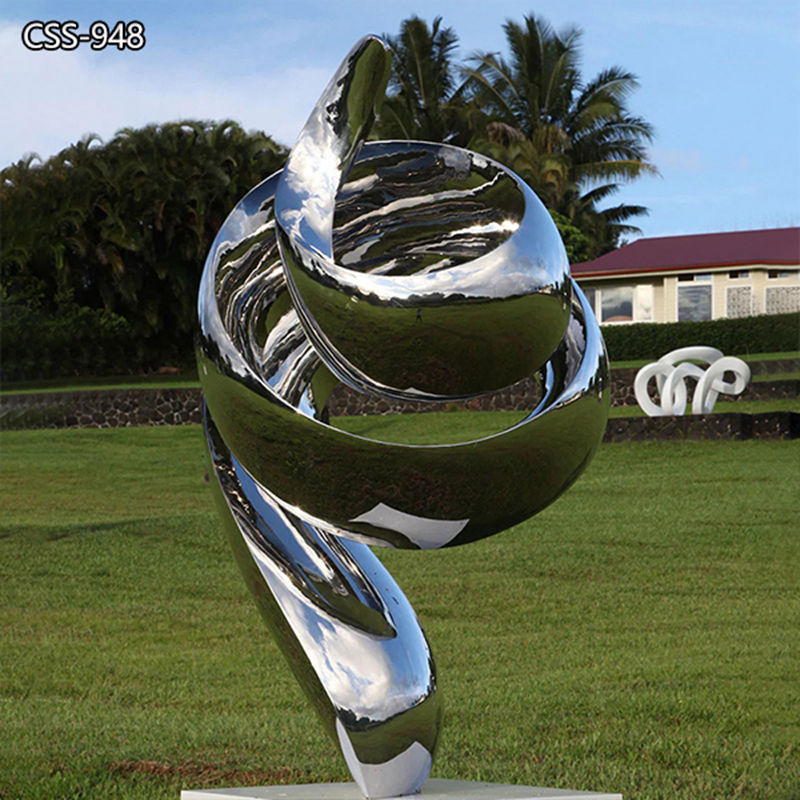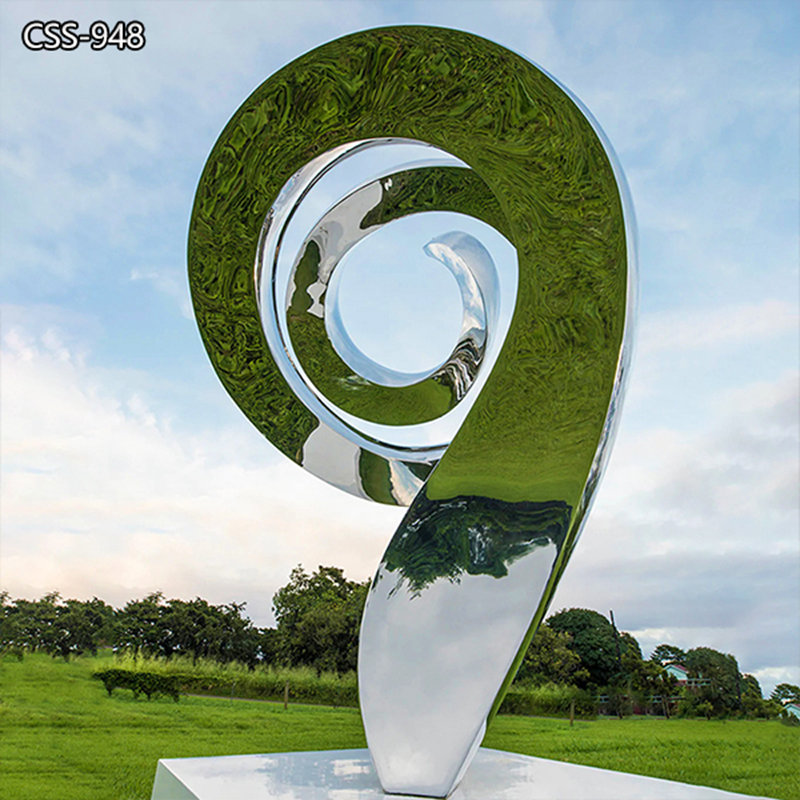 Abstract Sculpture is Good Choice for Sculpture Projects:
One of the top choices for urban sculpture as well as home decoration these days is stainless steel sculpture and especially stainless steel abstract sculpture.
Stainless steel abstract sculptures are one of the types of sculptures that YouFine often makes to order for clients, increasingly for urban projects, especially in hill malls, the high street, and gardens.
Abstract sculptures are versatile and could be combined in any way you need to place them. Different mirror sculptures could bring unexpected decorative effects to the environment.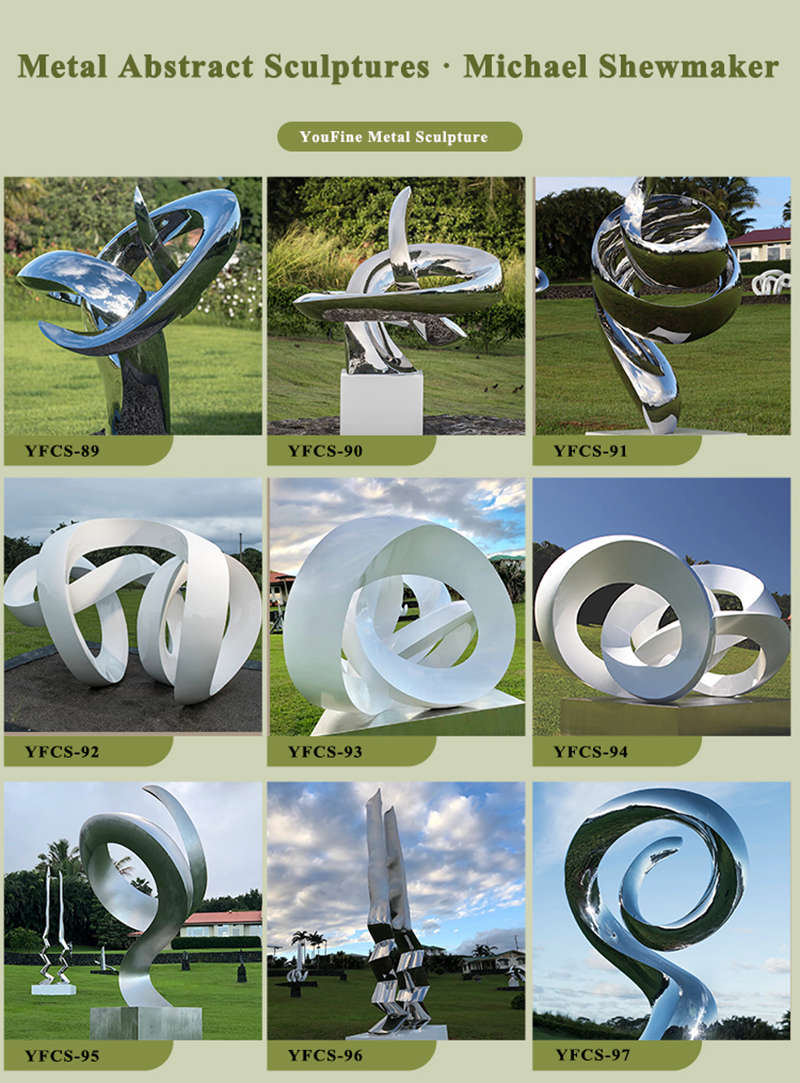 YouFine Custom Features:
YouFine is a professional stainless steel sculpture foundry and we cooperate with many world-renowned sculpture artists. If you need a replica of the artist's sculpture, YouFine ensures that your needs could be met perfectly.
What's more, YouFine supports customization services for sculptures. When it comes to the design of stainless steel sculptures, YouFine's strong team of designers could meet all your customization needs. This includes hand-drawn paper, 3D printed models, and 3D rendered sculpture designs. We believe YouFine could meet your imagination.
Abstract Stainless Steel Sculpture Reference:
YouFine has hundreds of abstract stainless steel sculpture styles, including YouFine's original designs and stainless steel sculptures by well-known artists. Abstract stainless steel sculptures are also available in a wide range of finishes, including mirror-polished stainless steel sculptures and matte stainless steel sculptures.
YouFine's mirror-polished stainless steel sculptures are professionally crafted to give a mirror-like bright finish.
Contact YouFine anytime to experience the charm of mirror sculpture.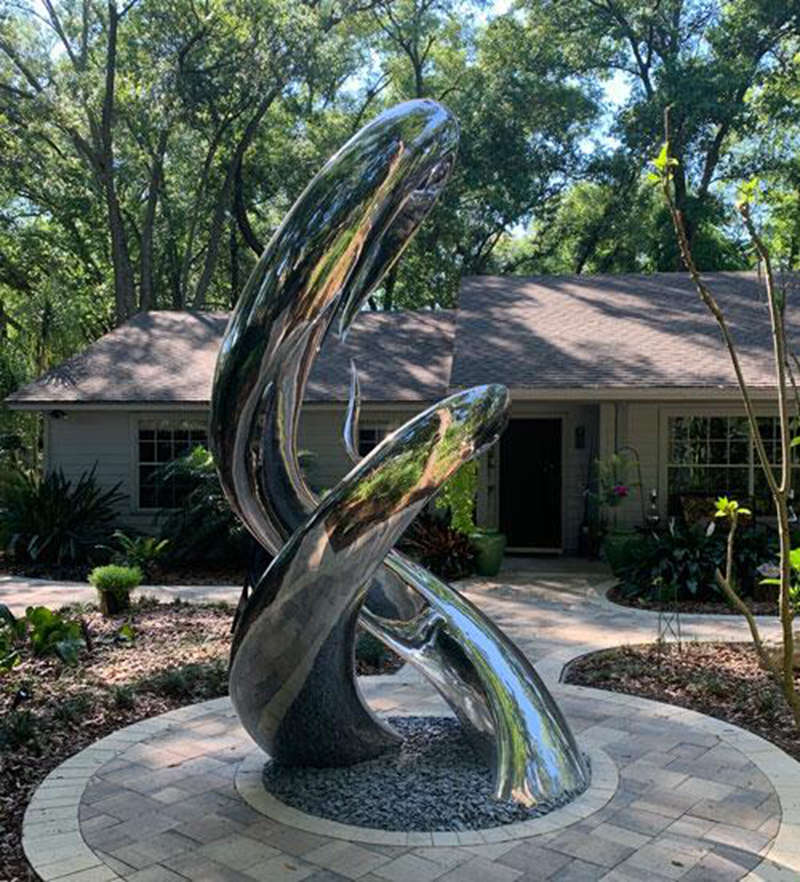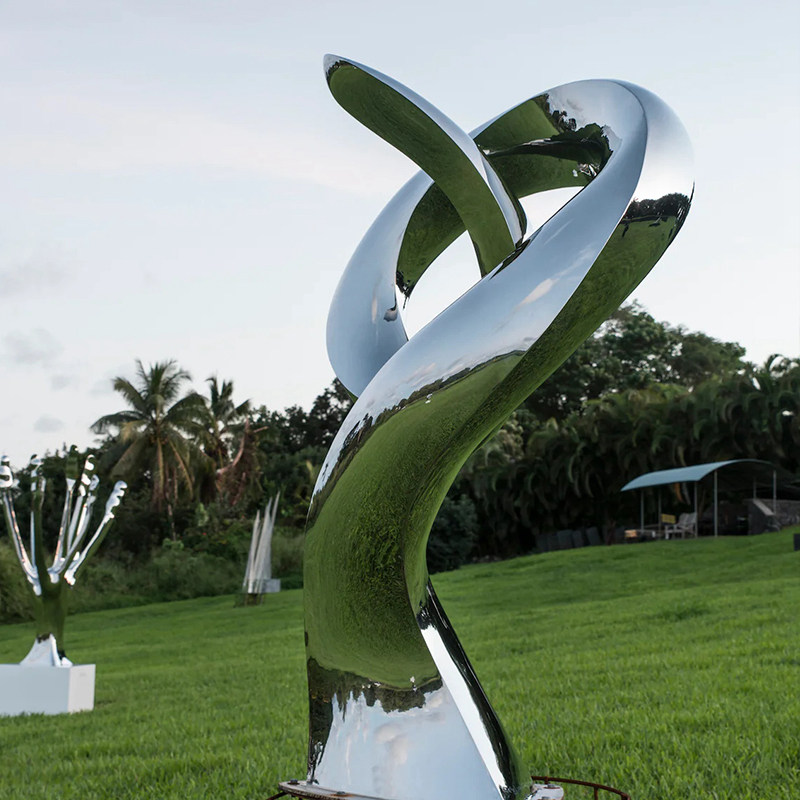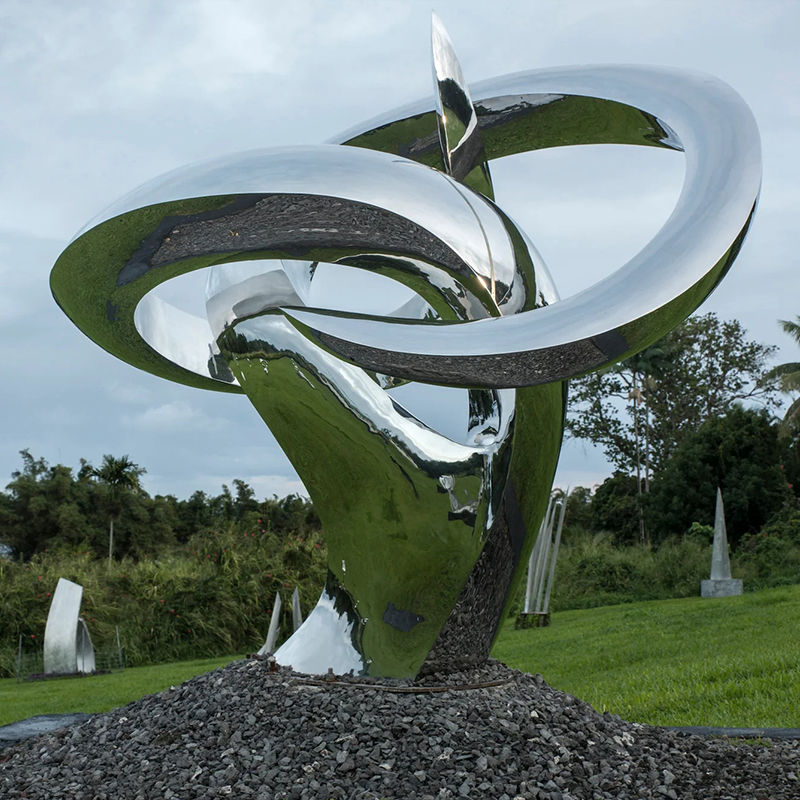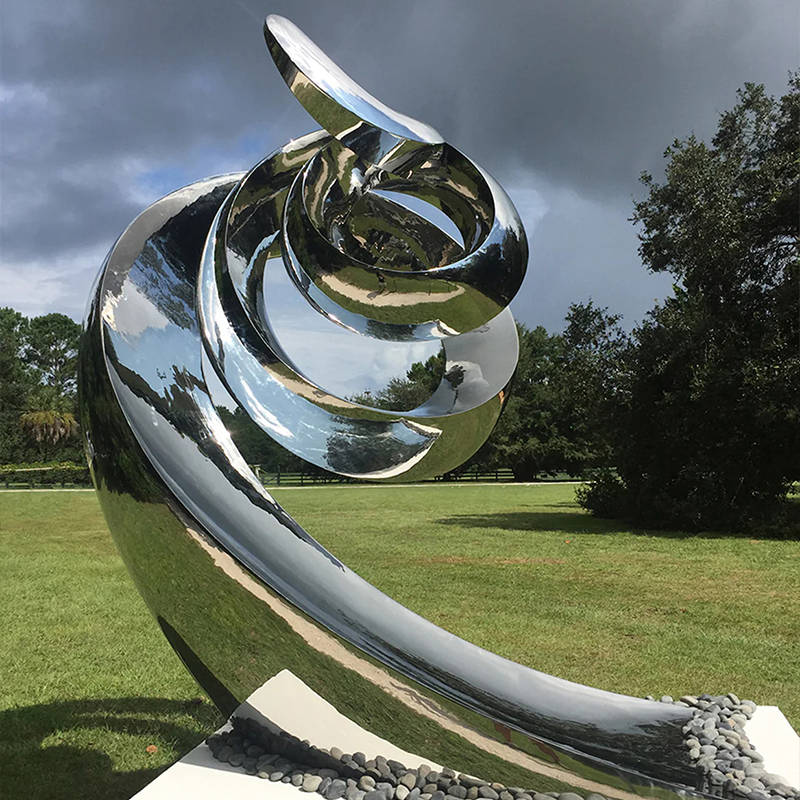 If you are looking for a reliable
stainless steel sculpture
supplier for your project, YouFine would not let you down. Contact us for comprehensive help and a catalog of references.