The rolling ball fountain is loved by the public because of its good implication and beautiful visual effects. This water rotating ball fountain carved from high-quality natural grade-A marble by YouFine has an exquisite appearance. When the water flow is turned on, the ball on the top begins to rotate slowly, bringing dynamic beauty to the environment and promoting air circulation.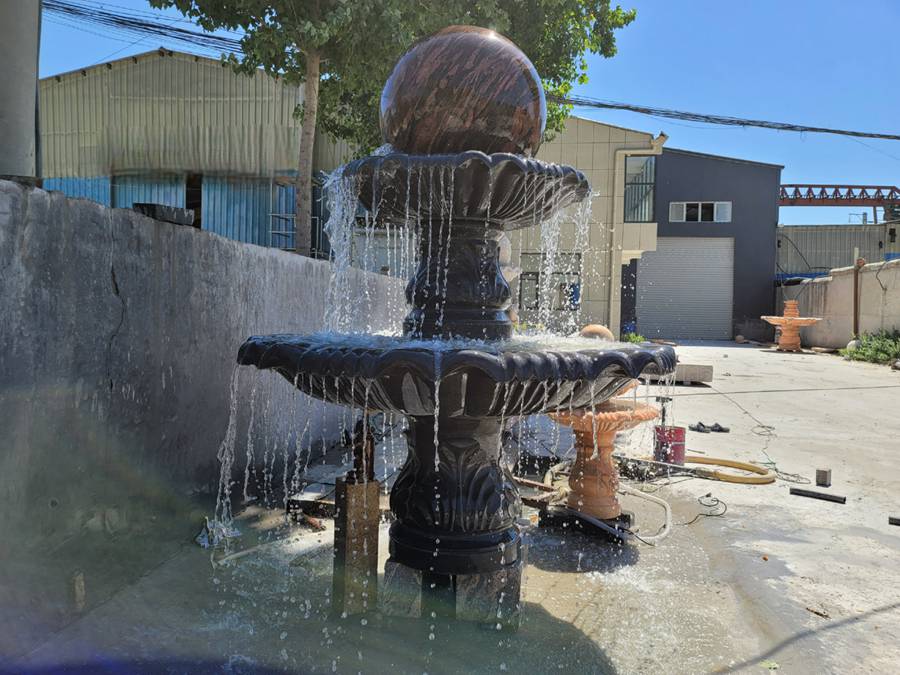 Good Meaning of Rolling Ball Fountain
The bottom plate is filled with water, and the water is pumped up and sprayed upward to drive the stone balls above, causing the stone balls to rotate for a long time, symbolizing rolling wealth.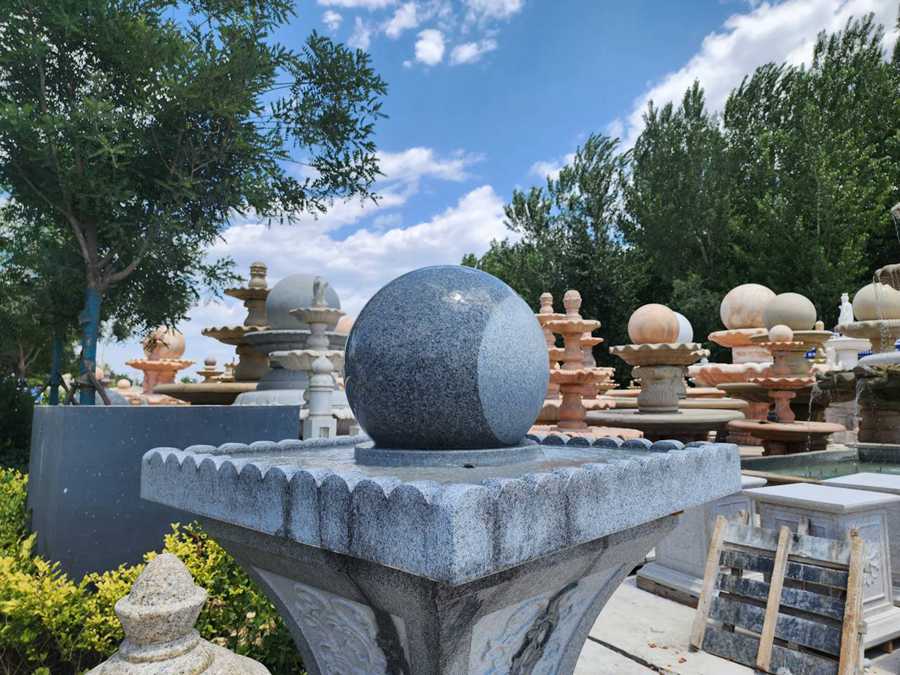 The shape of the Feng Shui ball itself represents a kind of perfection, and perfection is the ultimate goal of all religions, spiritual practices, science, philosophy and life pursuits. And the feng shui ball, which is perfect and full of super energy, naturally becomes a holy product and an offering.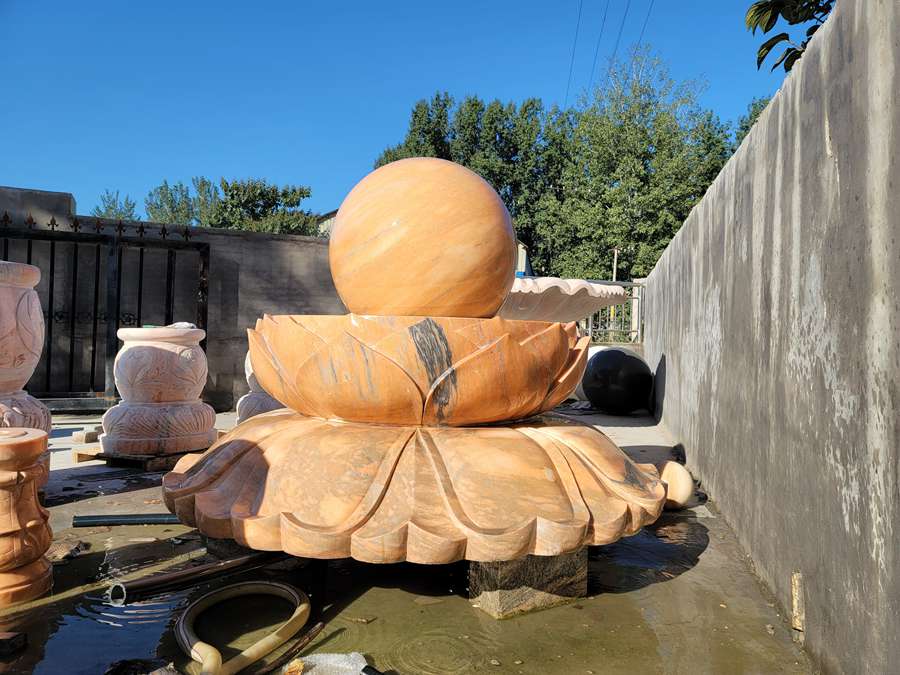 Working Principle of Rolling Ball Fountain
Water surges upward with a certain pressure and speed. There is a ball socket under the ball. Due to the enlarged contact surface, the water bladder in the ball socket can increase the water impulse of the water pump many times, so that the water pump has a large enough force. The force of the feng shui ball pushes up the ball, and there is no friction between the ball and the tray.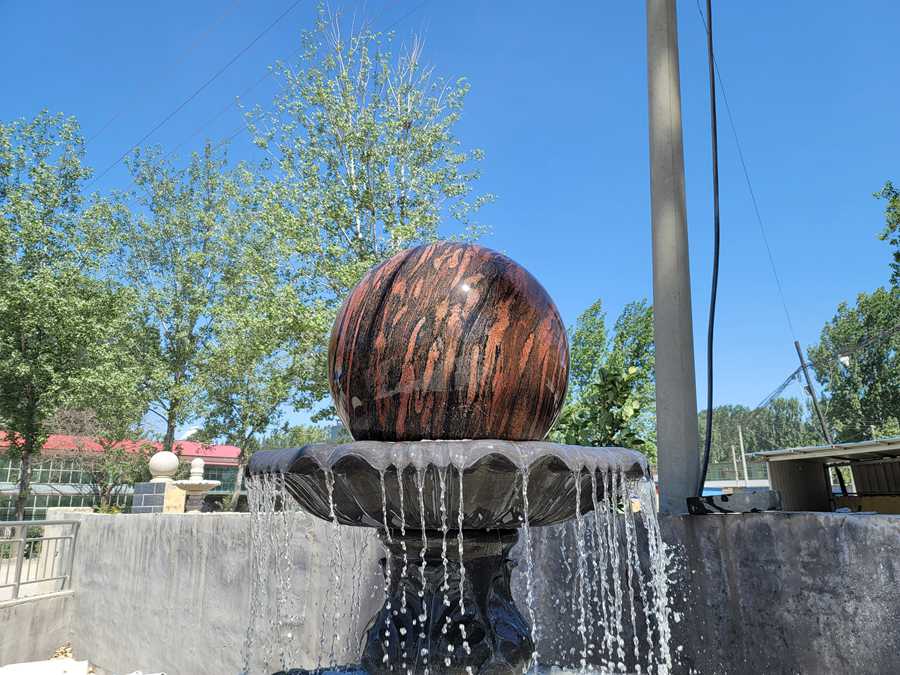 Considerate Service
In order to ensure that the marble fountain could operate normally after customers receive their beloved rolling ball fountain, YouFine would test the water before delivery to ensure that the fountain could operate normally during delivery.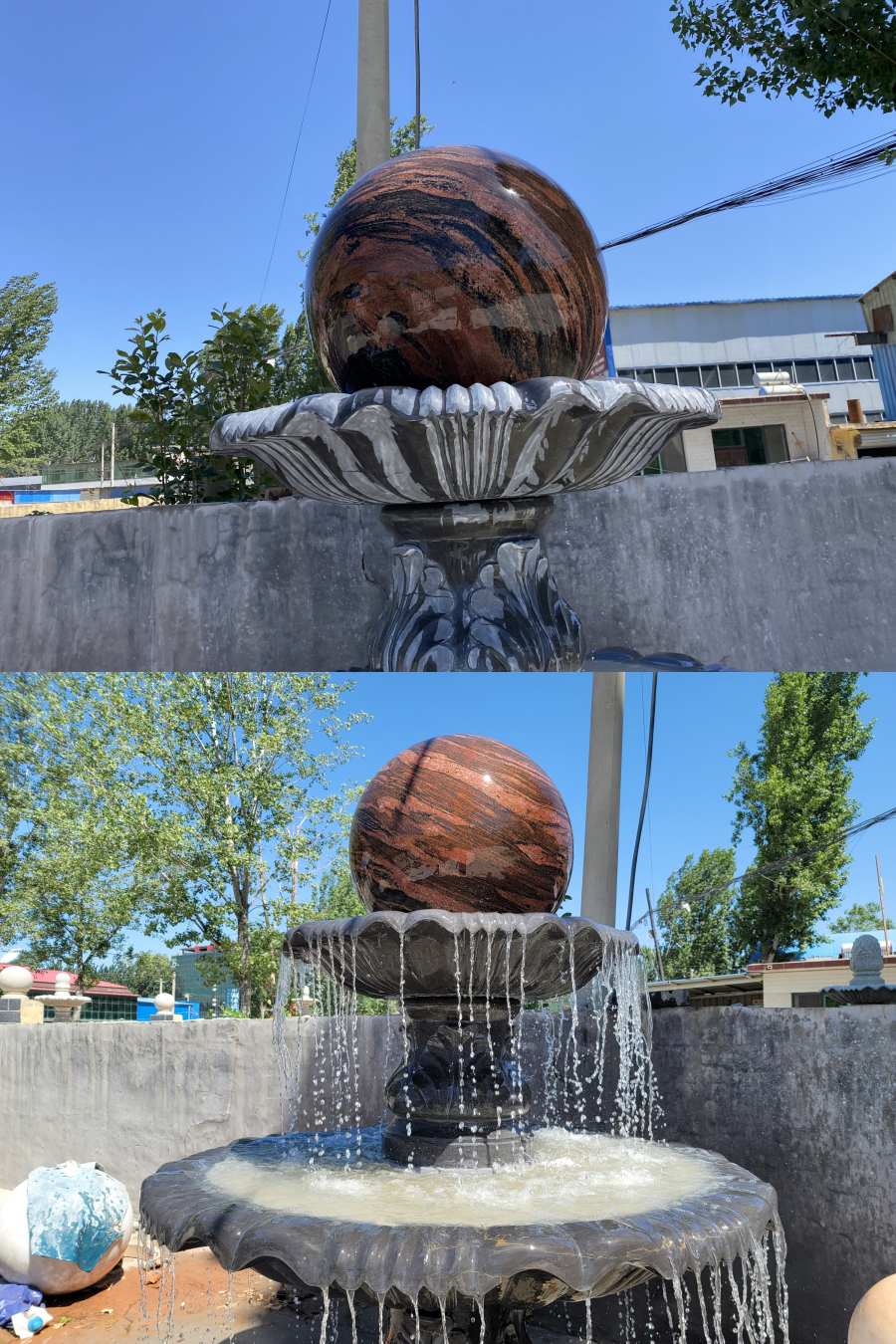 Secondly, a detailed installation guide is shipped with the fountain, which details the installation process and precautions of the fountain.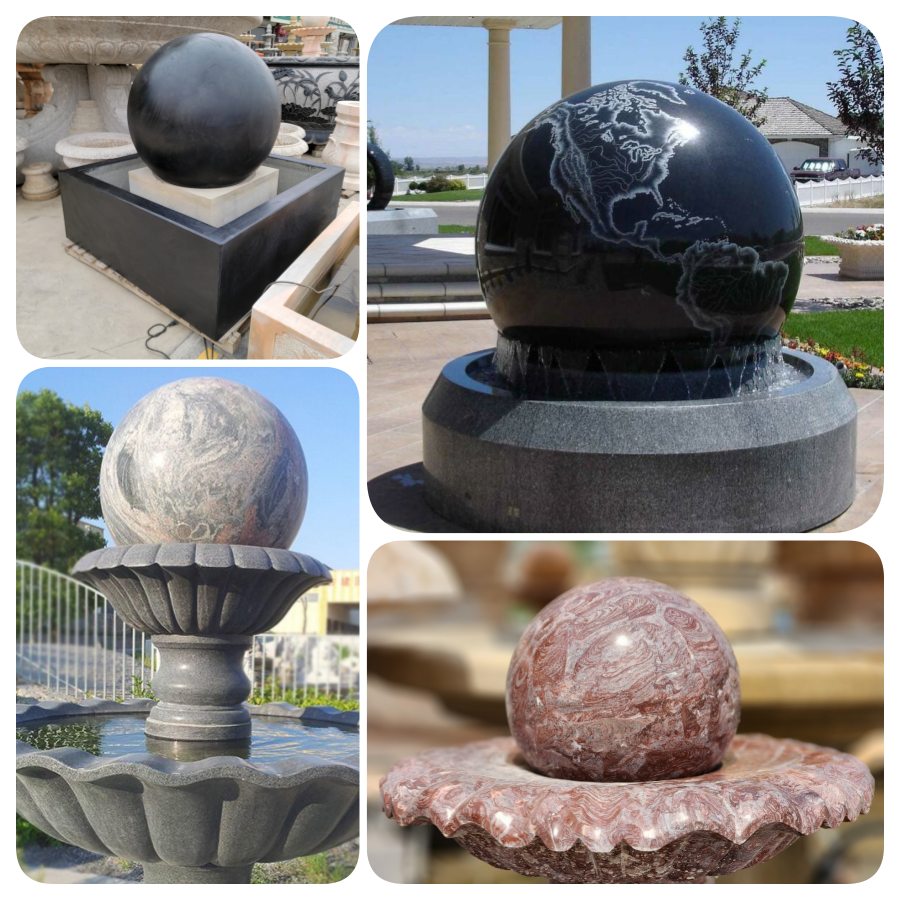 Professional Manufacture Factory
YouFine has rich experience in carving rolling ball fountains and has stock in stock at the factory. Customers from all over the world are always welcome to visit.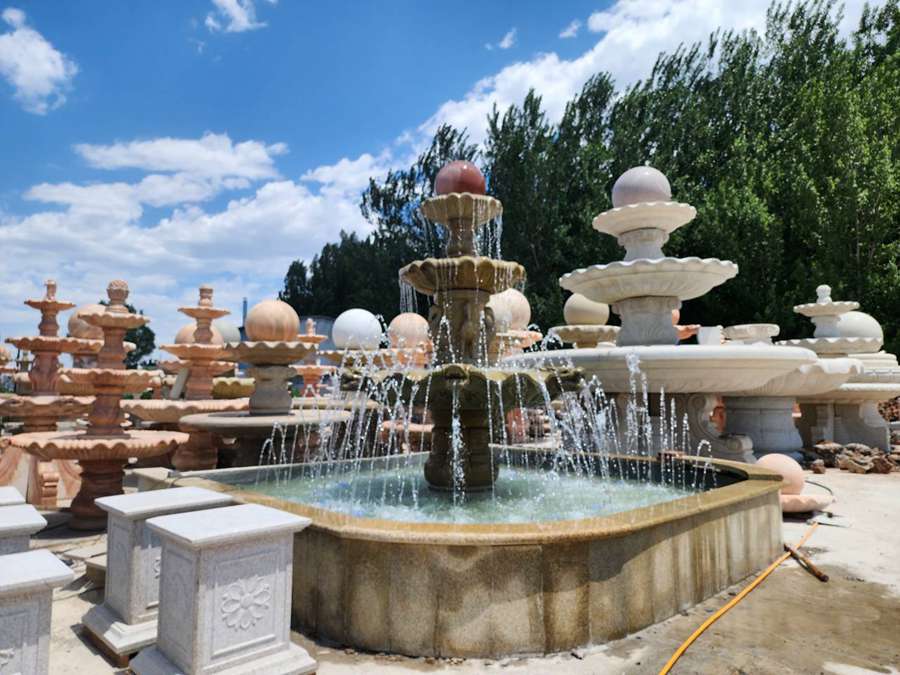 If you have any questions or needs, you could contact YouFine at any time. Professionals are waiting to serve you.