This famous marble sculpture is Rainey's classic work – Cupid kindling the torch of Hymen. The artist perfectly carved the lines of the human body through marble, which is an excellent carrier of ancient Greek legends. Cupid and the god of marriage seem to be able to ignite the flame of love in people's hearts and bring people eternal reverie.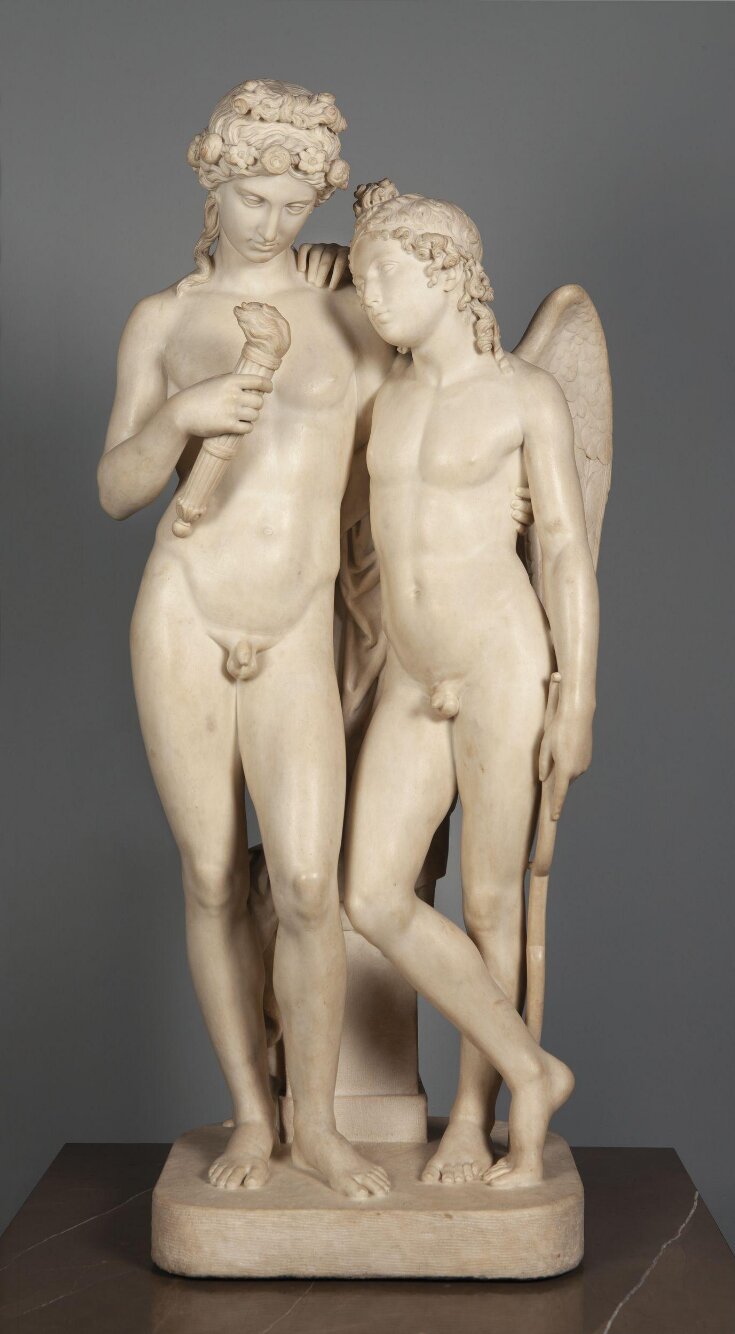 About Cupid Kindling the Torch of Hymen
Cupid Lighting the Torch of Hymen is a typical work of Raniey, which echoes the sculptures of ancient Greece. Here is Cupid, the winged god of love, holding a torch in the hand of Hymen, the god of marriage. The marble group Cupid Lighting the Torch on the Hymen was made in England by George Rainey circa 1997. This classic theme is typical of Rainey's work.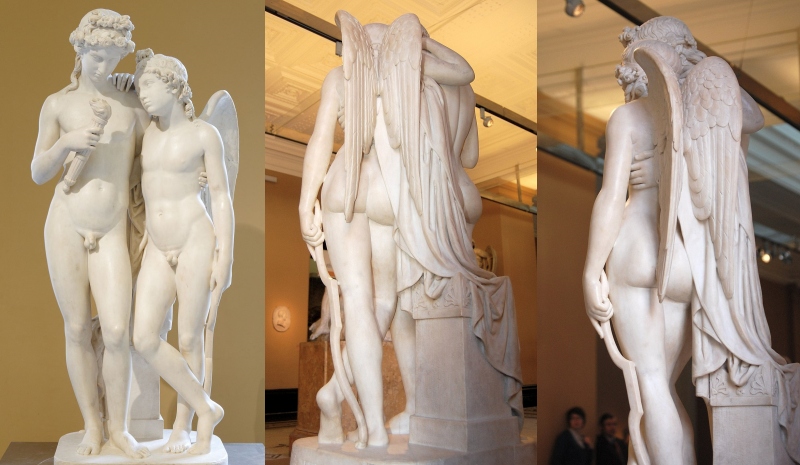 YouFine Could Perfectly Reproduce Every Detail of This Famous Marble Sculpture
The artists that YouFine cooperates with have extremely high attainments in the art of sculpture. They have shown interest in sculpture since childhood, and each of them has at least 7 years of painting foundation. God kissed their hands and they showing extremely high talent.
Coupled with the continuous training of the day after tomorrow, the marble statues carved by the artists are as lifelike as real people. The marble statues YouFine provides to customers are not just cold stones, but works of art endowed with passion.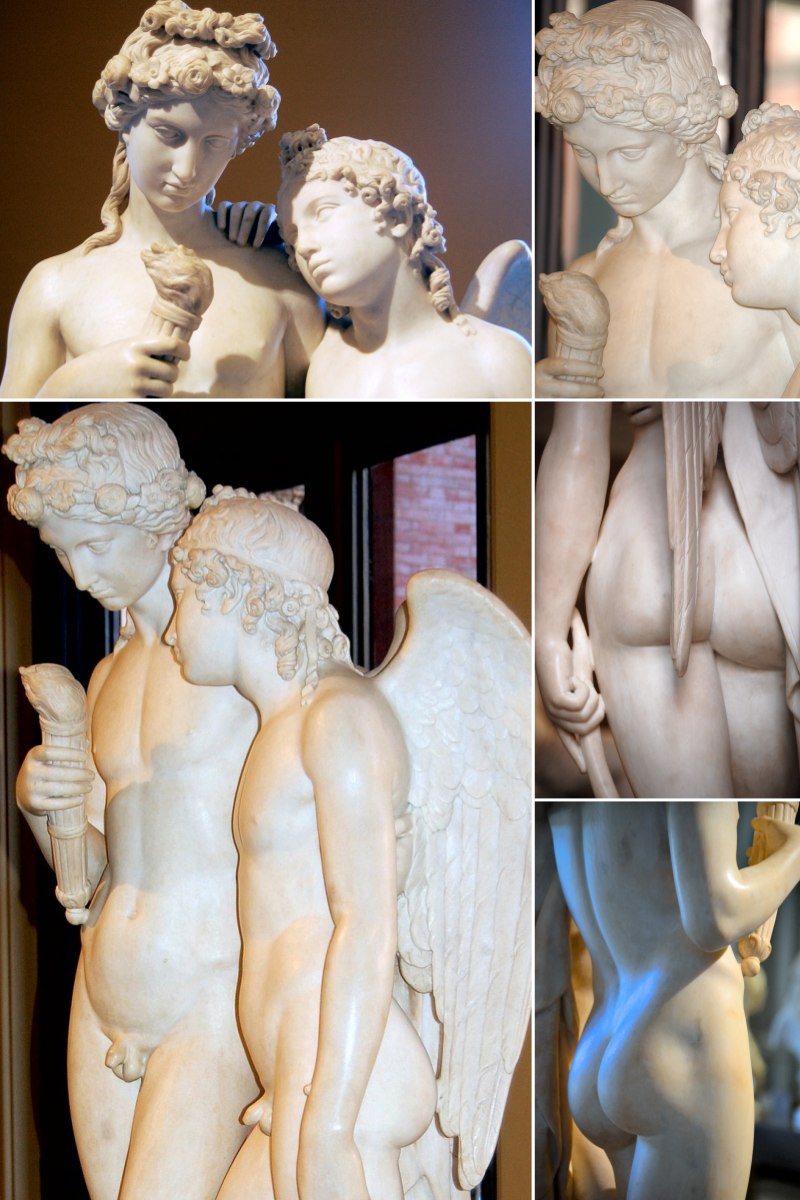 About YouFine
YouFine are 40 years factory since 1983, located in sculpture hometwne in China, Quyang. The factory is a family workshop sculpting decorations for home in the beginning. With China's reform and opening up, we start international businesses and expend the workshop to a comprehensive factory. Famous marble sculpture replicas is our popular productions.
In addition, we aslo accept customized designs, we could carve sculptures for you according to photos or pictures. The artist's superb technique could carve you exquisite and collectible marble statues.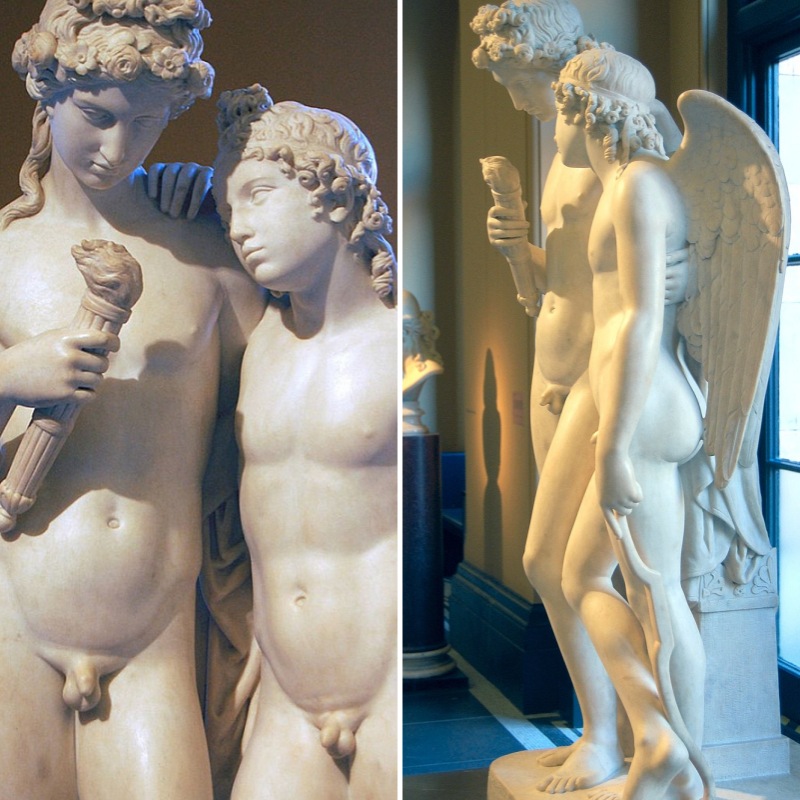 About Packaging
When shipping, YouFine would carefully package each marble sculpture and fix it one by one. And use various shockproof materials to wrap the goods to maximize the protection of the statue from bumps during transportation.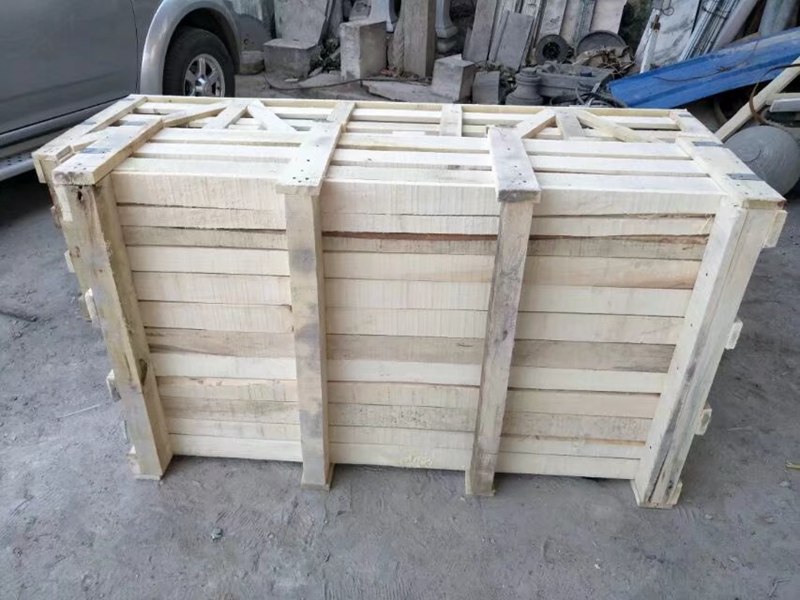 If you are interested in famous marble sculpture, please feel free to contact us. YouFine's professional would provide you with 1-to-1 service.