The original statue of Chinese terracotta warriors and horses is a famous cultural relic in China and a symbol of ancient Chinese civilization. Discovered in 1974 in Xi'an, China, the life-size sculpture of a warrior and war horse was created more than 2,000 years ago to protect the tomb of Qin Shihuang. The Terracotta Army is not only a treasure of China but also a precious cultural heritage of the world.
Today, you can find replicas of terracotta soldiers in virtually every museum, cultural center, and private collector around the world.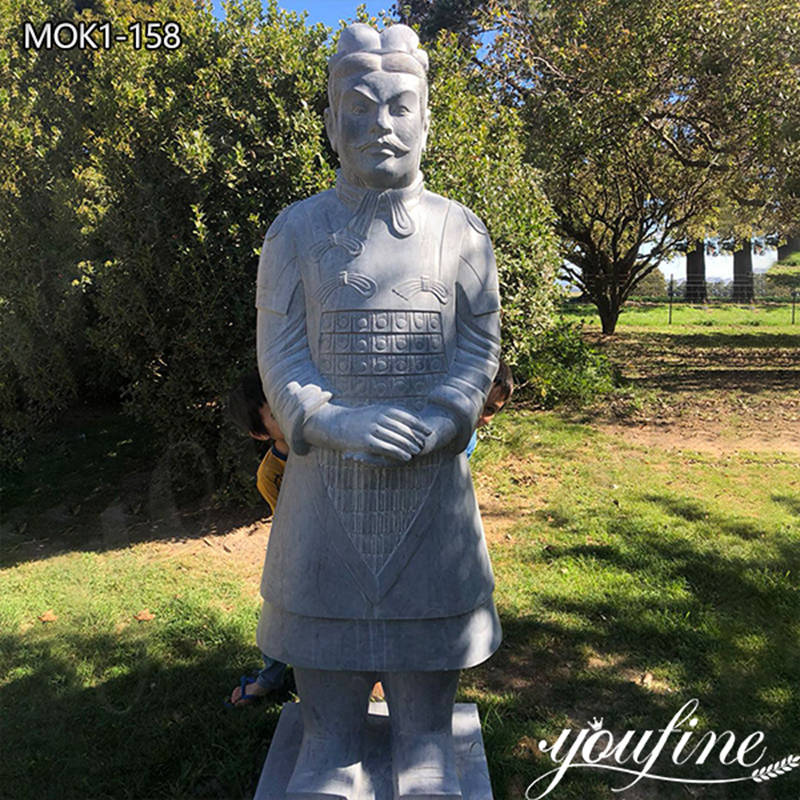 Advantages of Youfine Factory Replica Terracotta Warriors Sculpture:
YouFine is one of the top sculpture factories in China, the marble terracotta soldier sculpture replicas we make are exported all over the world. With 40 years of sculpture production experience, YouFine can perfectly reproduce different shapes of terracotta warriors and horses sculptures.
The location of the YouFine factory is the hometown of Chinese sculpture, and the sculpture of Terracotta Army soldiers is a great cultural relic in China. We are therefore able to guarantee the authenticity and historical scenes of the marble sculptures.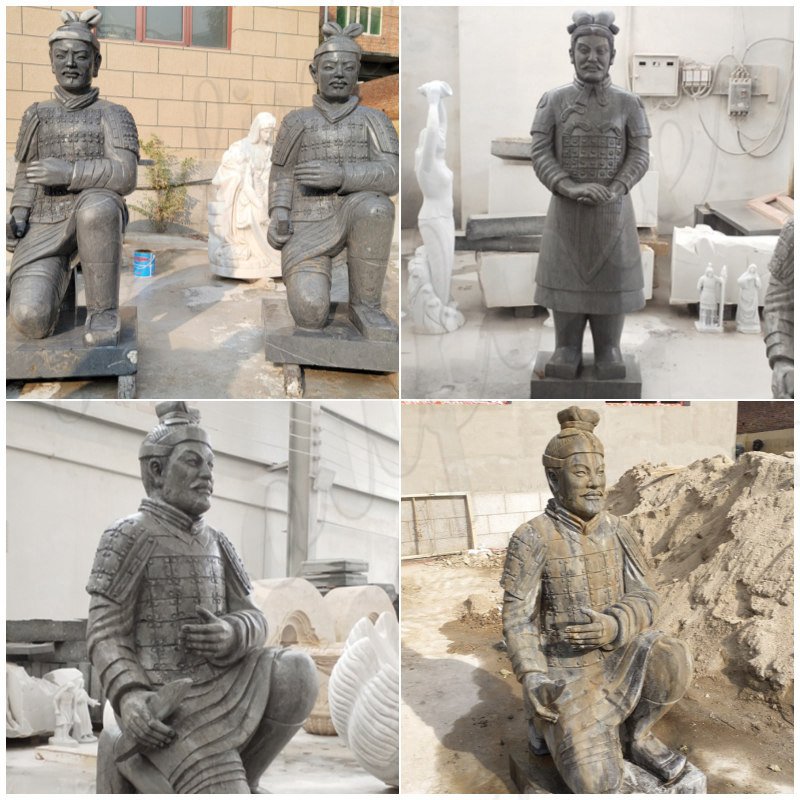 Real Feedback from Customers Buying Marble Terracotta Sculptures:
Many of YouFine's clients have ordered marble terracotta sculptures as garden decorations. These terracotta marble replicas are made of high-quality natural marble that is durable to use.
Terracotta soldier replicas are crafted by skilled artisans who pay close attention to every detail to ensure that each sculpture is an accurate and faithful reproduction of the original.
And more and more customers who bought YouFine's terracotta marble replicas are very satisfied with the sculptures.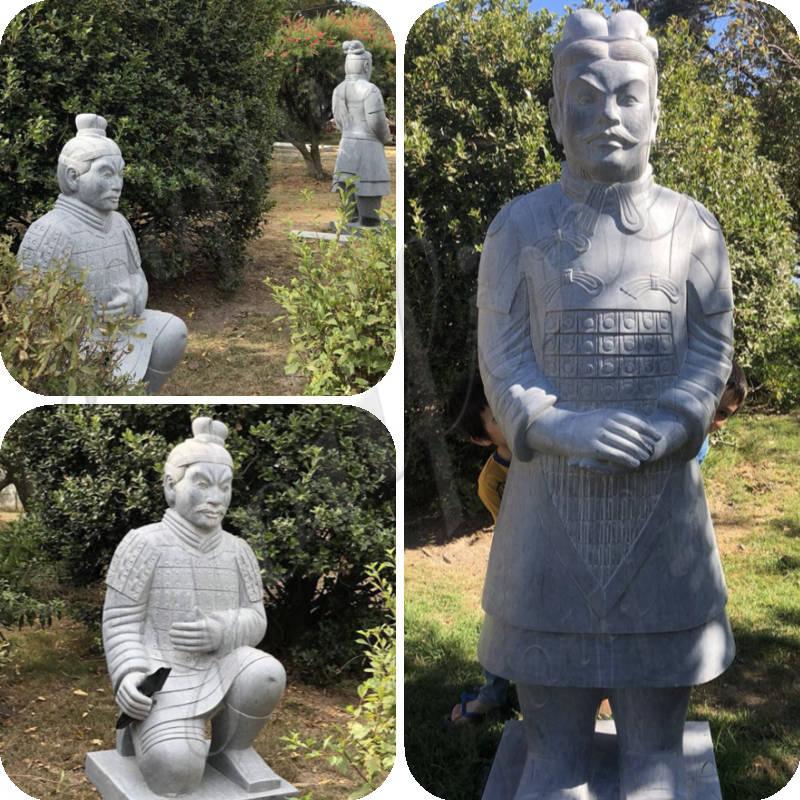 What Kind of Material to Choose to Make Replicas of Terracotta Warriors and Horses?
n fact, the original sculptures of terracotta warriors and horses were cast in bronze, and the large-scale bronze sculptures demonstrate the advanced nature of traditional Chinese bronze casting technology.
YouFine is also a professional bronze sculpture casting factory in China. We have inherited the traditional Chinese lost-wax copper casting process. Therefore, if you want to feel the charm of the original bronze terracotta sculpture, YouFine can also do it for you.
At the same time, we have also carved some old-style terracotta warriors and horses sculptures, which will make you feel the historical weight and mystery displayed by the terracotta warriors and horses sculptures. If you have a need, we will make it happen for you.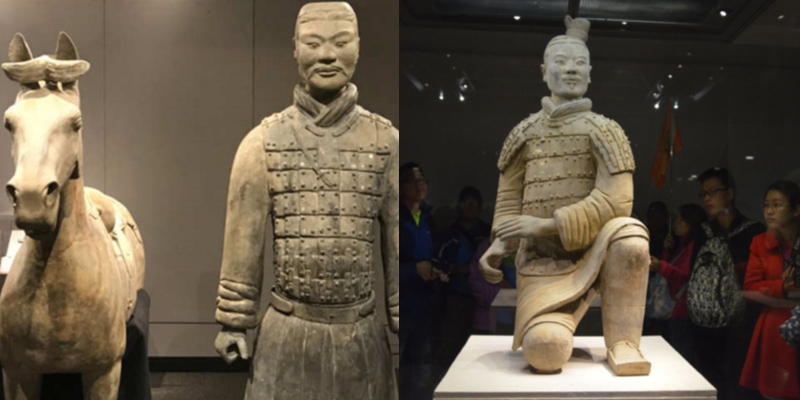 All in all, replicas of Terracotta Army soldiers are a great way to experience China's profound history and culture. Whether you are interested in Chinese art and culture, or buying sculptures for decoration, YouFine will create the perfect sculptures for you.