YouFine used the lost wax method to cast this black bronze lion statue. Even if the lion is lying on the ground, we could clearly feel its majesty and inviolability. People are attracted by the majestic posture of the life size bronze lion statue, which not only brings people visual enjoyment, but also brings people a spiritual impact.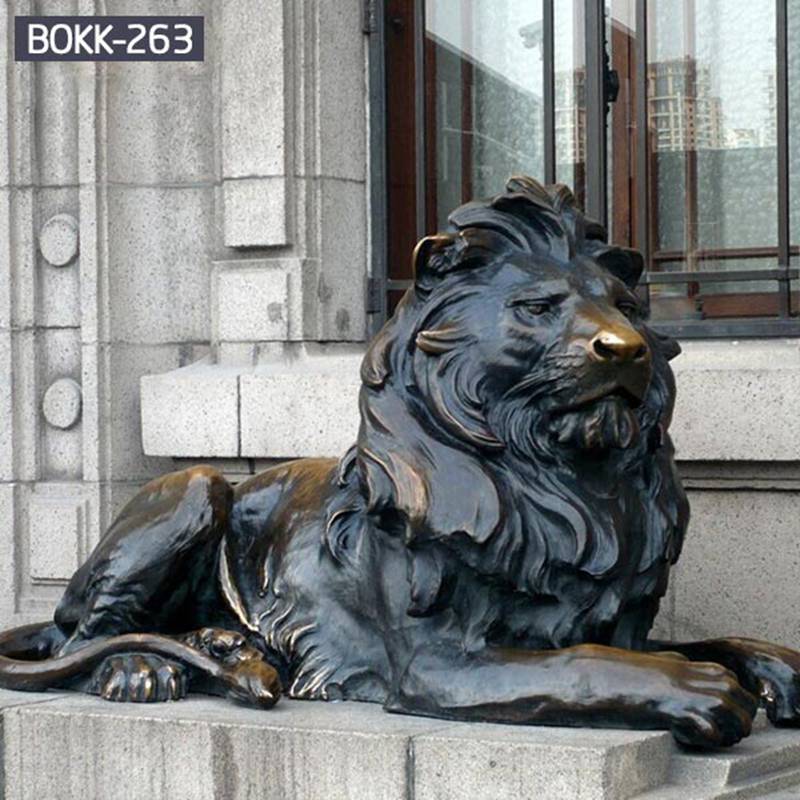 The Symbolism of Bronze Lion Statue
Bronze lion statue is our most common type of outdoor bronze animal statue. In traditional culture, bronze lion has always been an auspicious animal that protects people's peace and auspiciousness. A lion made of bronze could perfectly display its nobility, might and kingly demeanor. Especially this guard lion statue, it is an auspicious beast that guards the royal portal and the lion is the king of beasts.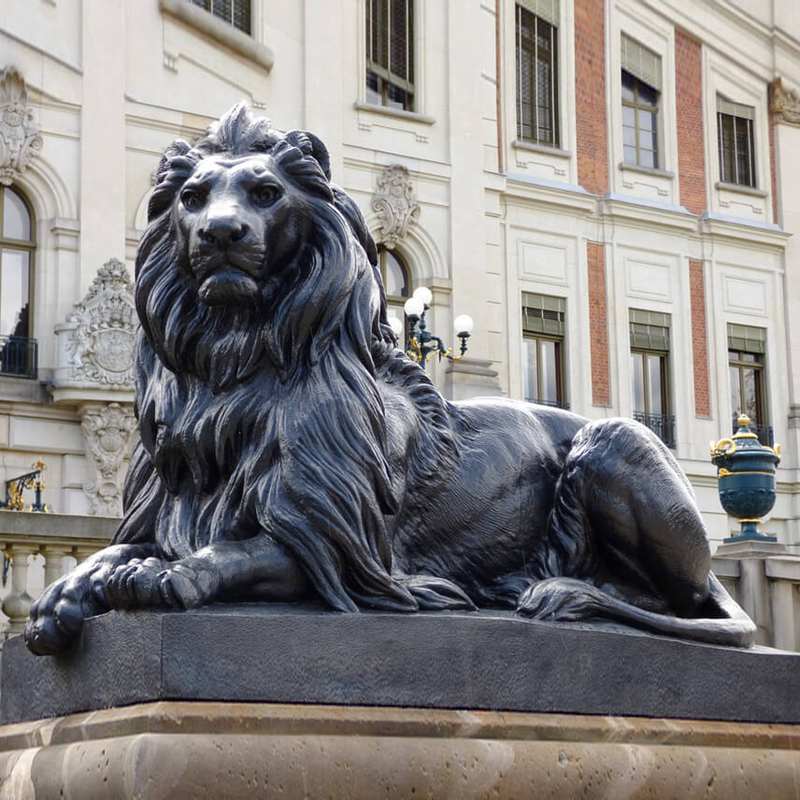 The First Step in Casting Bronze Animal Sculpture – Clay Model
The clay model is the basis of a high-quality bronze sculpture. YouFine's artists would continue to modify the clay model according to the customer's requirements until the customer is satisfied. It is related to the appearance of the whole sculpture, so it is also a test of the artist's professional level.
The average experience of YouFine's artists is 20 years, which makes us confident to provide you with high-quality bronze lion sculptures. They have a deep understanding of the lion's body structure and living habits, so they could cast amazing bronze animals.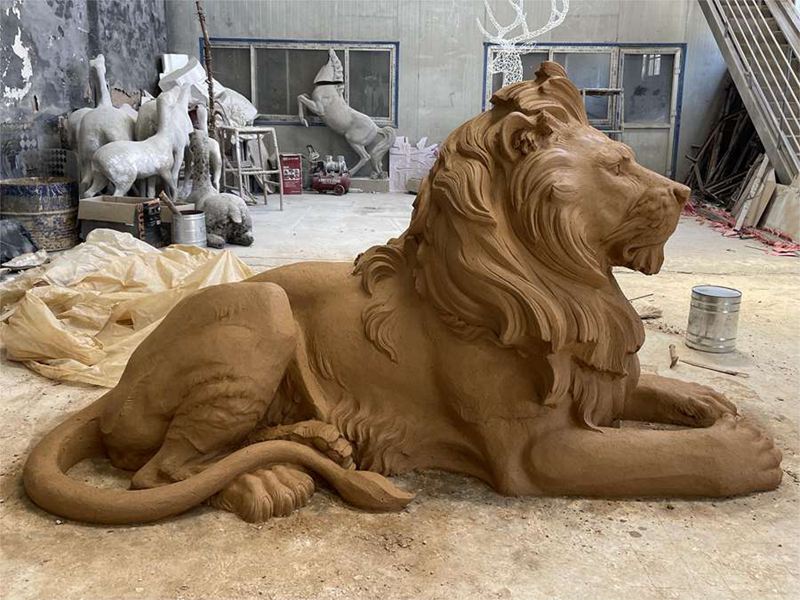 YouFine Could Provide You with High-quality Bronze Lion Statue
If you are interested in bronze lion statues, YouFine must be your best choice. In the 40 years of international trade experience, we have perfected all aspects of the transaction, and have cast countless pieces of bronze animal sculptures for different customers in different countries, and have been affirmed by them for the quality of our products.
Most importantly, YouFine is able to offer you the lowest price. Because we are a direct selling factory, there is no third party to earn the price difference with customers.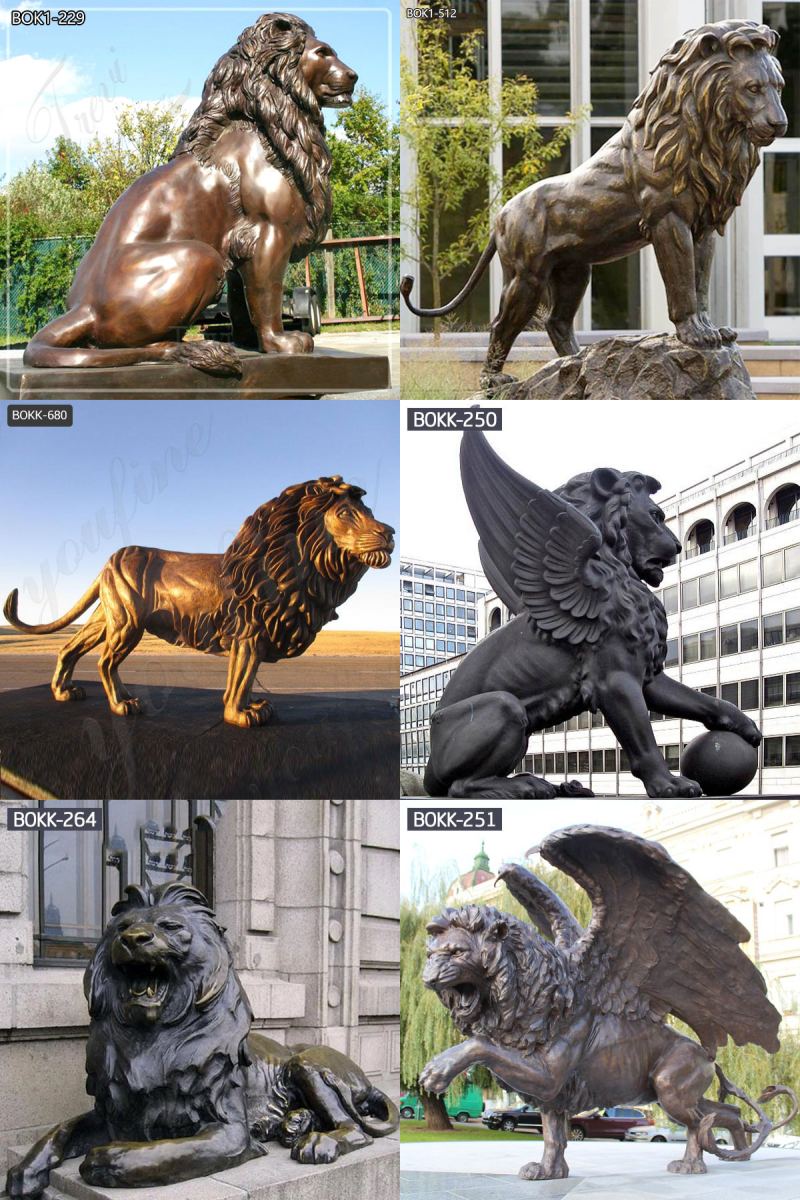 YouFine welcomes you to consult at any time and looks forward to a perfect cooperation with you.