This life-size bronze flying lion sculpture has a tall and straight figure, and every detail of the lion has been polished just right, exuding a vibrant atmosphere. The flying lion has always been a popular lion statue. People are attracted by its wings and believe that it could bring good luck to themselves and their families.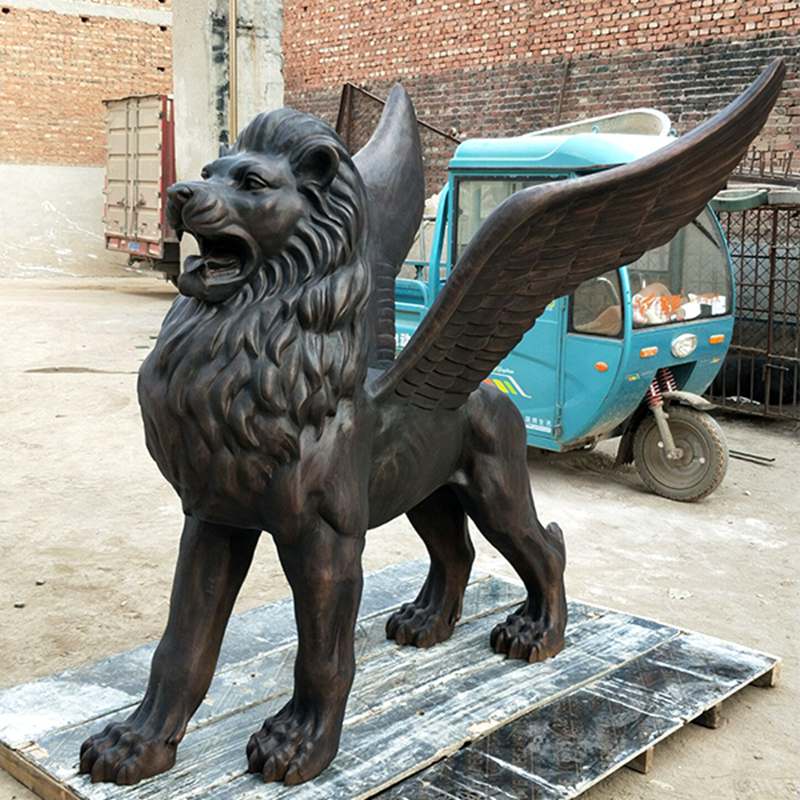 About Flying Lion Sculpture
The flying lion features a lion with wings, like a bird. In addition to being a traditional symbol of Venice, the meaning of the winged lion also represents wisdom, knowledge and the sword representing the universal symbol of justice.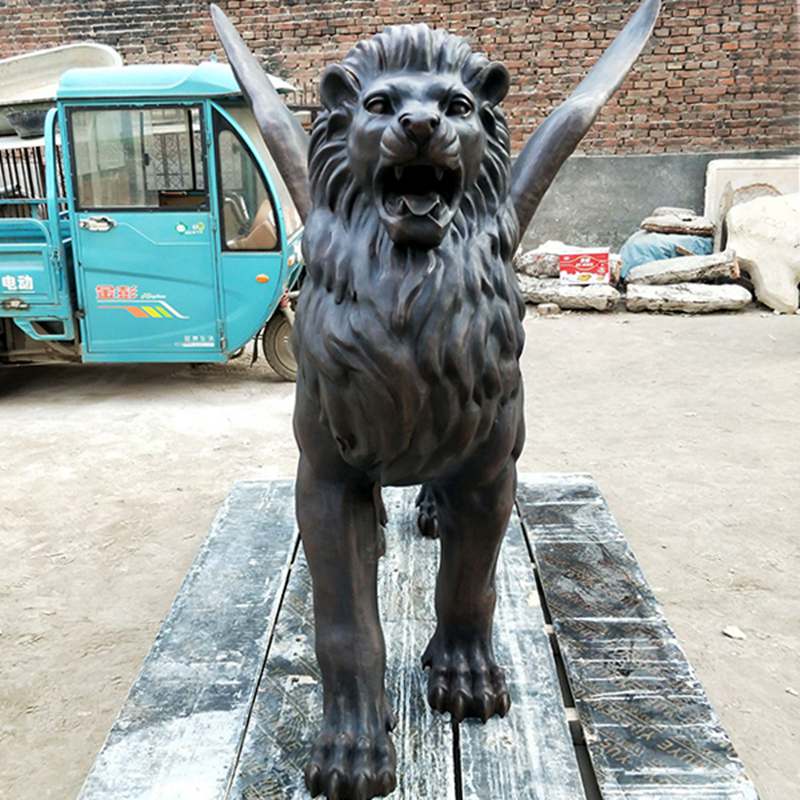 A captivating symbol that transcends time and culture, the winged lion has captivated humans for centuries. It shows a lion with wings like a bird. It is a traditional symbol of the city of Venice, which formerly belonged to the Republic of Venice. There is also a winged lion, symbolizing wisdom and knowledge, and a sword, the universal symbol of justice.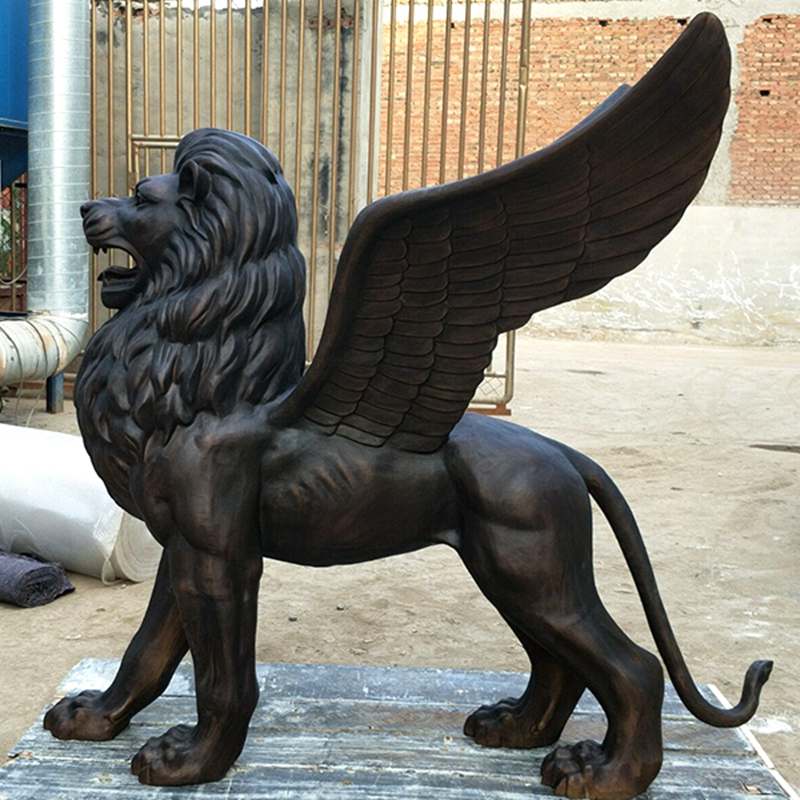 1:1Clay Model
In order to make the bronze statue more vivid and realistic, our artists must first make a 1:1 clay sculpture. Second, the sculptor made a wax pattern from the clay sculpture. Third, our bronze masters cast bronze based on existing wax patterns. Next, do surface treatment and color. Finally, we send the completed bronze lion statue image to the customer for final inspection.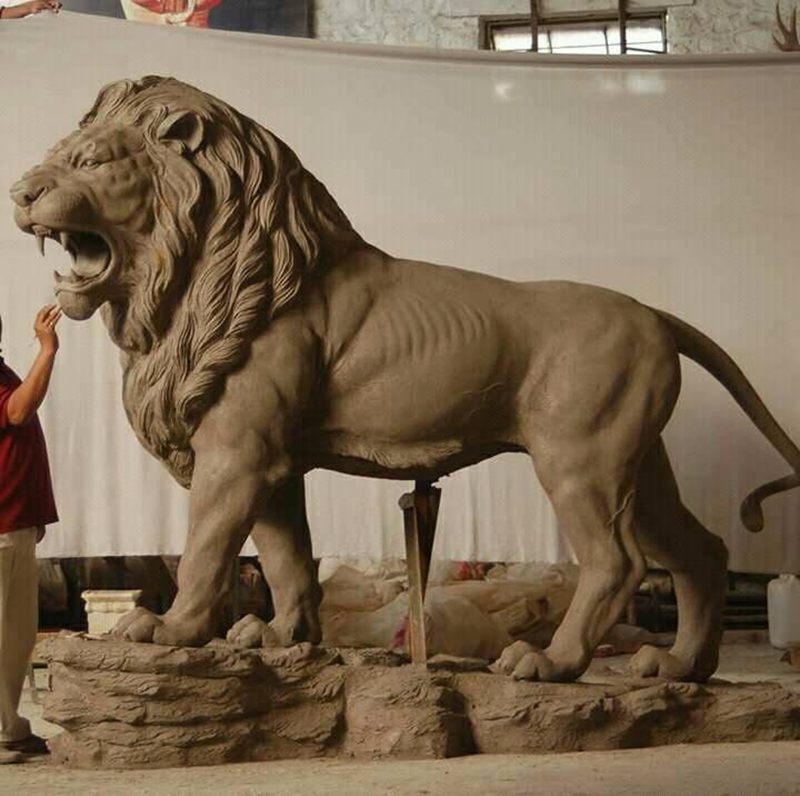 High-quality Bronze Sculpture
You don't have to worry about the quality of the Life-size Bronze Flying Lion Sculpture. We specialize in making all kinds of sculptures for more than 40 years. We specialize in providing customers with high quality bronze lion sculptures, and our products are sold all over the country. Please feel free to contact us if you need.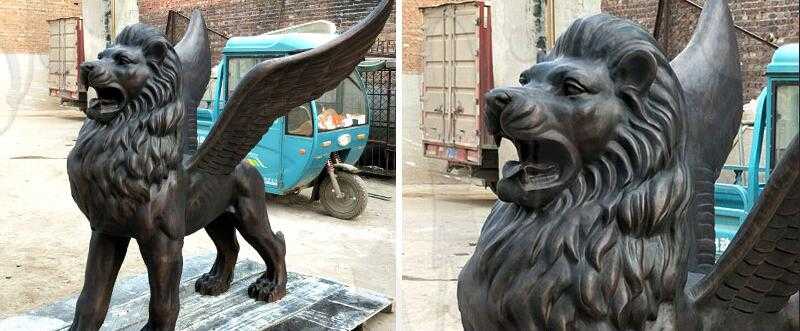 Why choose YOUFINE?
More than 30 sculpture masters
Accept custom designs
Purchase full insurance for each sculpture
The thickness of the packaging wooden box is greater than 3cm
Use a clay model before making a special sculpture
Provide after sales service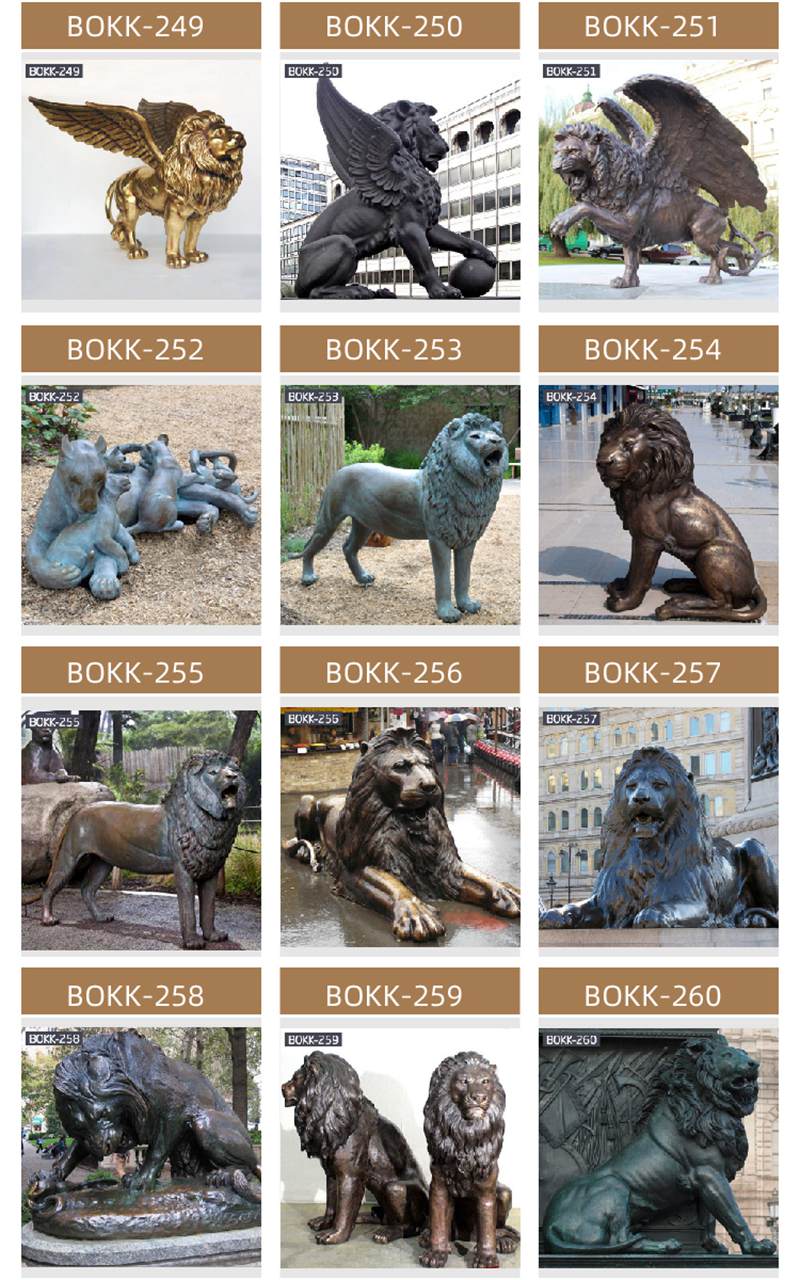 Which Life-size Bronze Flying Lion Sculpture do you like? We could provide you with more details. We could also do custom designs, please feel free to let us know.