Marble abstract sculpture is known for its beautiful and unique designs that showcase the creativity of the artist. The use of natural materials like marble makes each piece unique and adds to its charm. The designs of modern marble abstract sculptures are more abstract, with curves and twists that give a sense of movement and fluidity to the sculpture. The blending of contemporary and traditional styles creates a beautiful harmony that is both modern and timeless.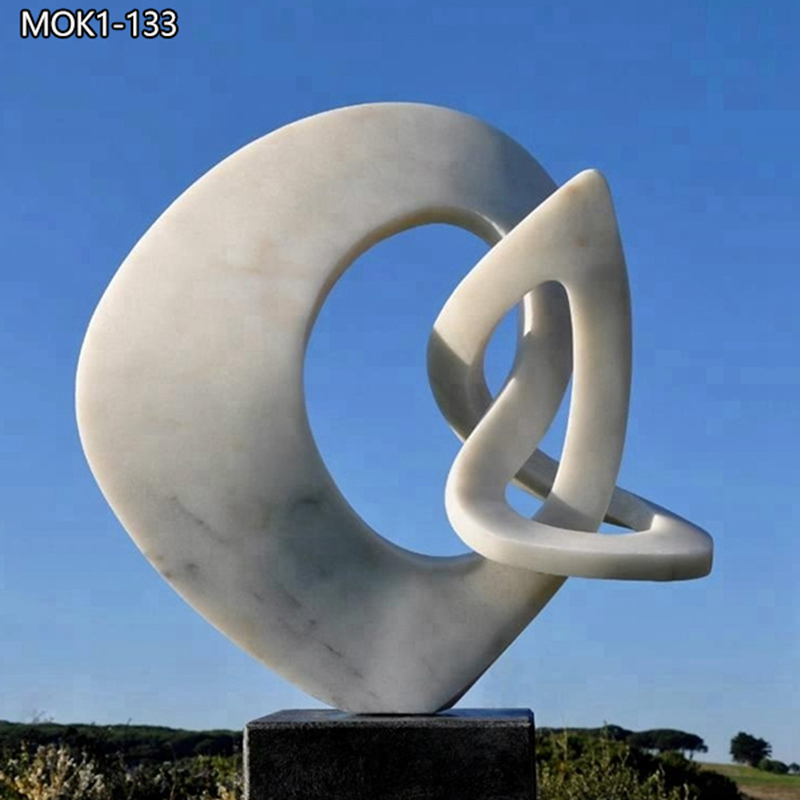 Contemporary Marble Sculptures Designs:
The contemporary marble sculptures are a modern take on the classic designs. They are designed to be unique, bold, and expressive, and they showcase the talent and creativity of the artist. Contemporary designs feature abstract shapes and fluid lines, and they often incorporate different textures and finishes to create a dynamic and visually appealing piece of art. The contemporary marble sculptures are perfect for those who want to add a touch of modernity to their home or office decor.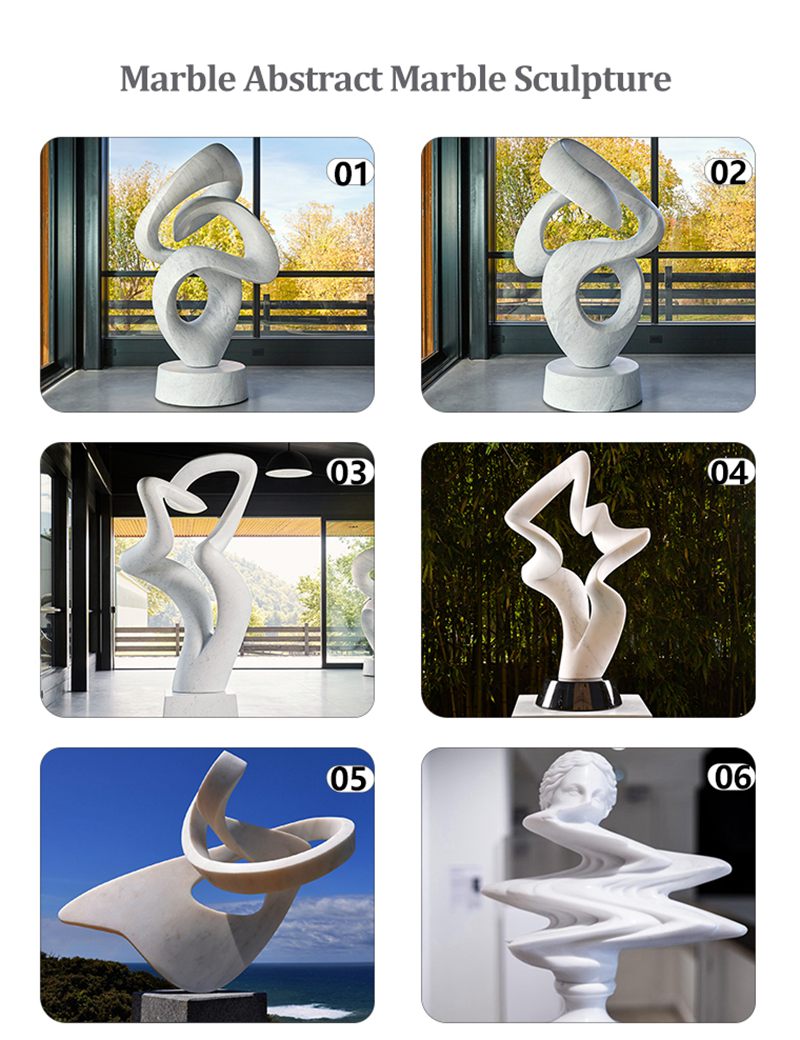 More Marble Material Choices:
In the process of shaping modern marble abstract sculptures, YouFine artists boldly experiment with different styles or colors of natural marble materials. YouFine matches the modern design of the sculpture with the unique curves of different natural marble materials.
Therefore, you can get more choices of sculpture styles on YouFine. At the same time, our artists will also customize exclusive marble sculptures for you according to your requirements for marble materials and shapes.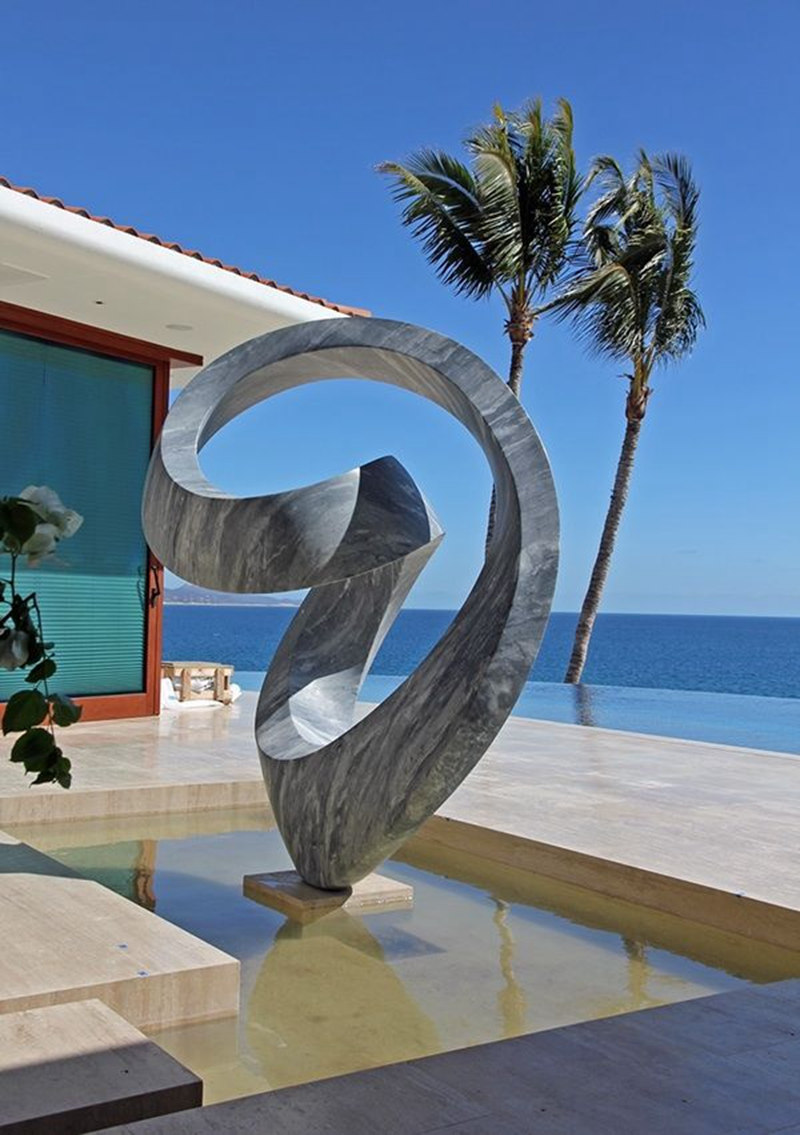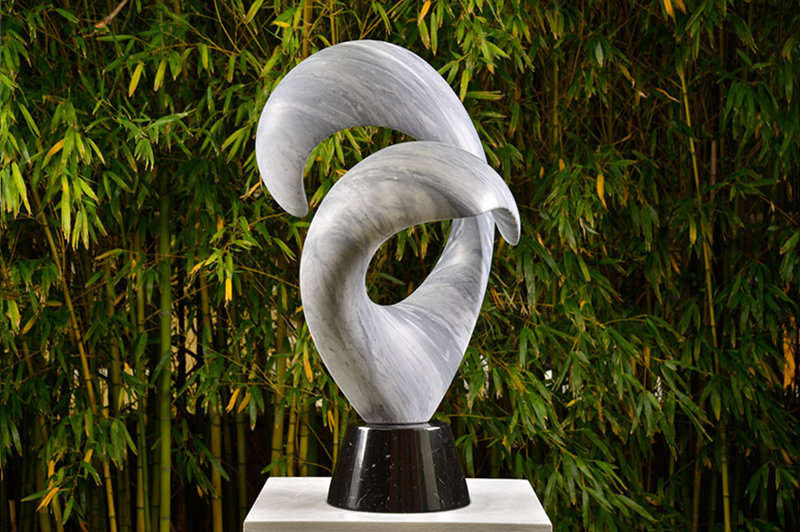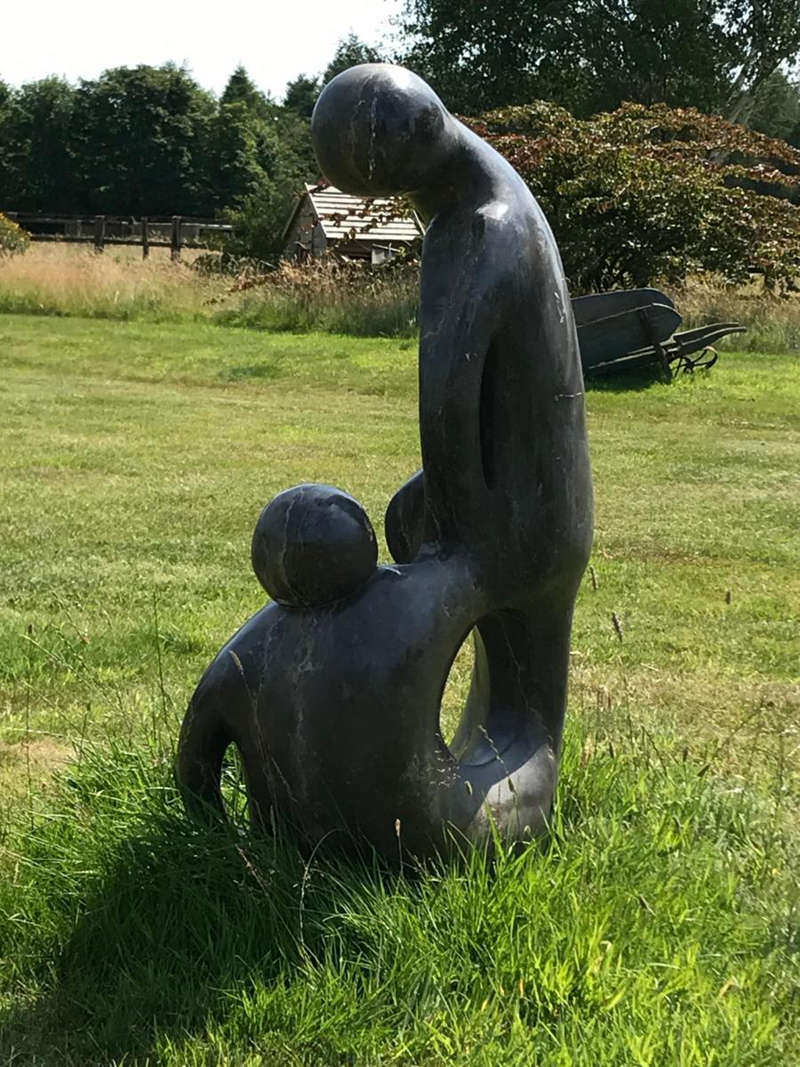 High-Quality Abstract Marble Sculptures from YouFine:
At YouFine, we have been creating beautiful marble abstract sculptures for over 40 years. Our sculptures are made from high-quality materials, ensuring that they are durable and long-lasting. Our abstract marble sculptures are not only beautiful but also easy to maintain and care for, making them a perfect addition to any collection.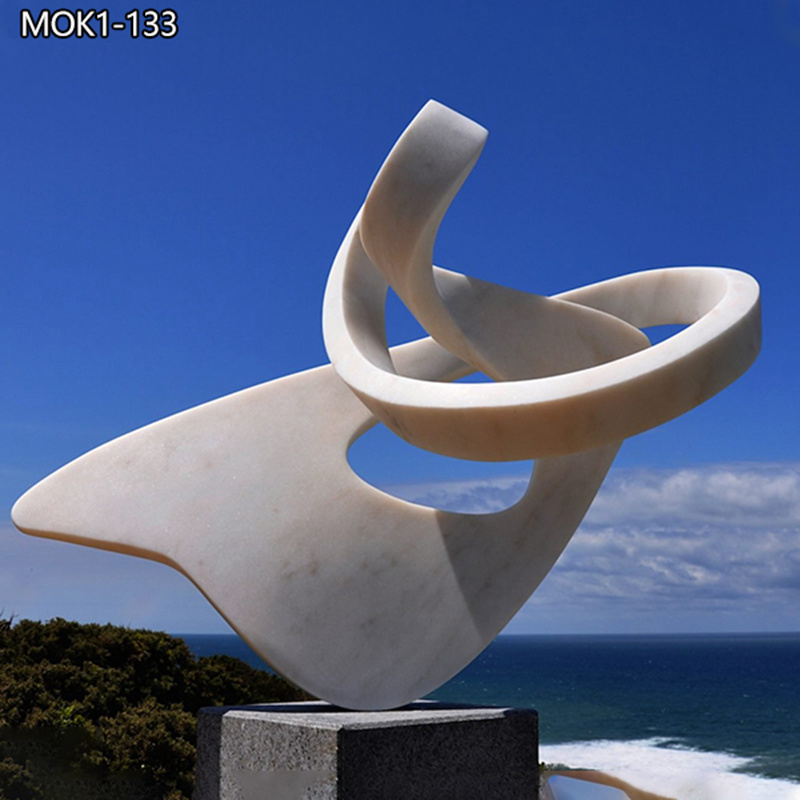 YouFine's
marble sculptures
are durable enough to become a timeless piece of art to pass on. If you are interested in modern marble sculpture art, you are welcome to contact us for more discussion.