It's our honor that you chose this Marble Nude Female Sculpture because there are many other people like you who have also chosen this sculpture. Although nude art was only recognized by art critics as a genre of its own in the 20th century, it is one of the oldest forms of art known to date.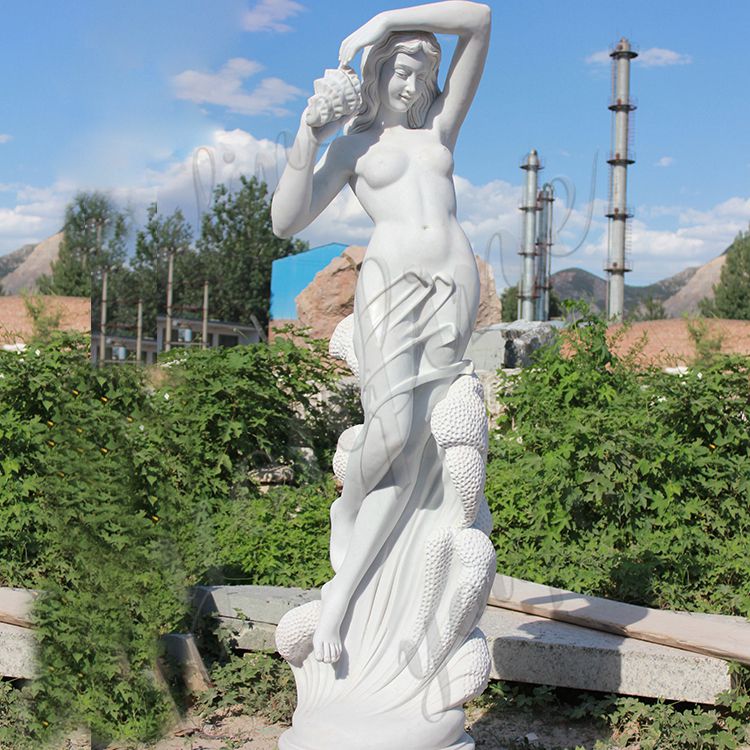 Emotional and Tender
In our opinion, the Marble Nude Female Sculpture  is emotional and tender. Lifelike sculptures of naked women became popular more than 2,000 years ago in ancient Greece and are still a popular choice for decorating gardens or homes.In addition to their natural beauty, these statues can also be used to symbolize your love or feelings for others.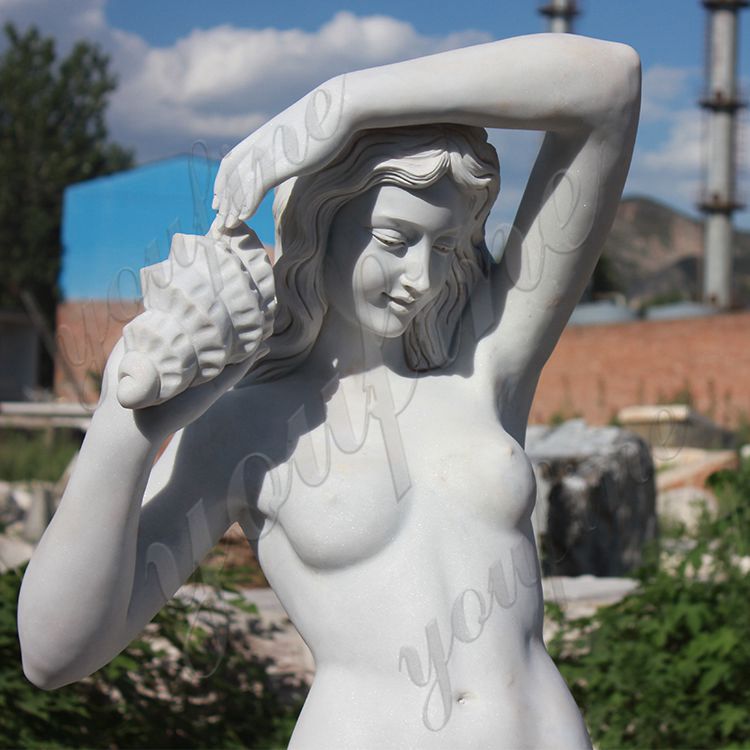 The Marble Nude Female Sculpture is realistic, but the women depicted seem to come from another world, a higher dimension. They are perched on clouds, hold raindrops in their palms and the wind seems to blow their long elegant dresses. They also impress by their presence since they are most often full-sized.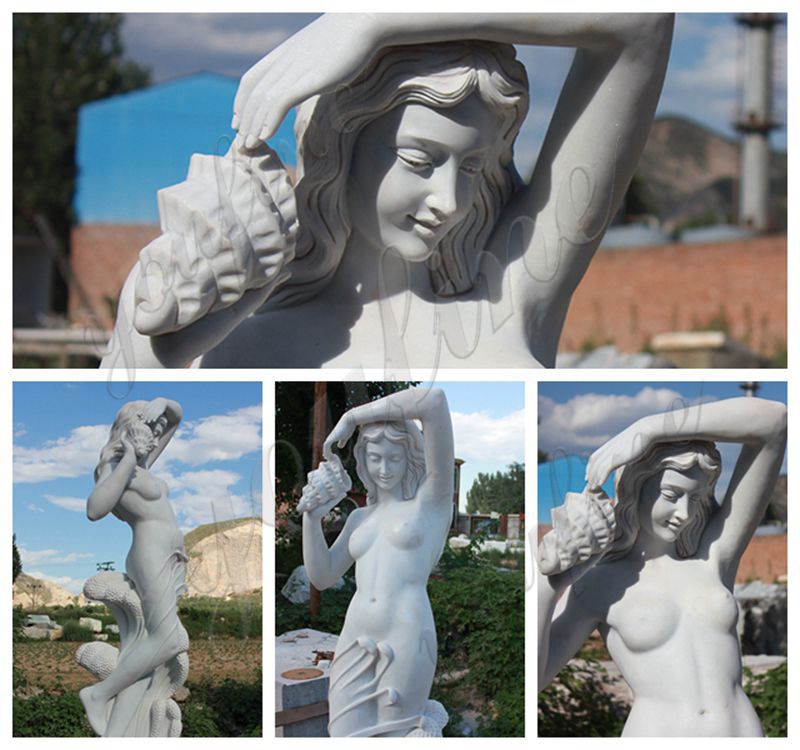 Like animals or abstract sculpture, Marble Nude Female Sculpture is a unique genre of art that depicts naked human figures. However, traditional nude figures are often partially clothed in strategically placed draperies. Nude art doesn't necessarily mean pure nudity and no clothes at all, but it does require a clear interest in depicting the human body.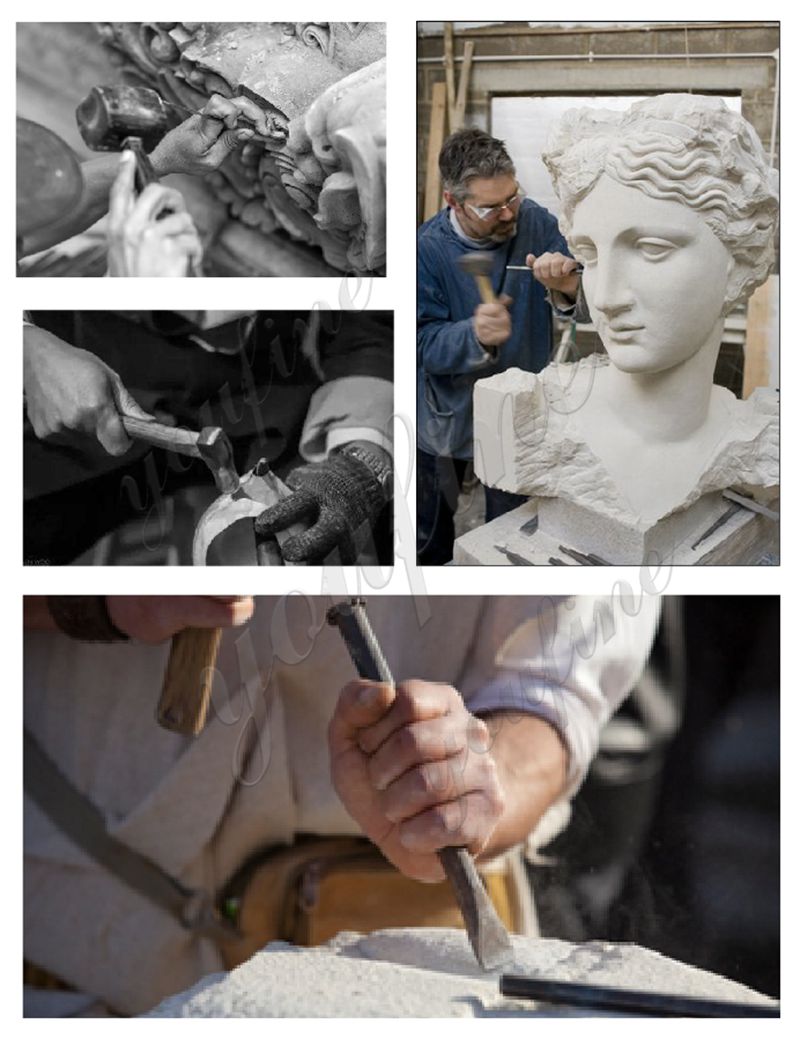 Forged from Marble
Our sculpture is forged from marble, not only to show the elegance of the product, but also to ensure our quality. Please rest assured that our factory chooses the best quality marble, every link has the professional strict supervision.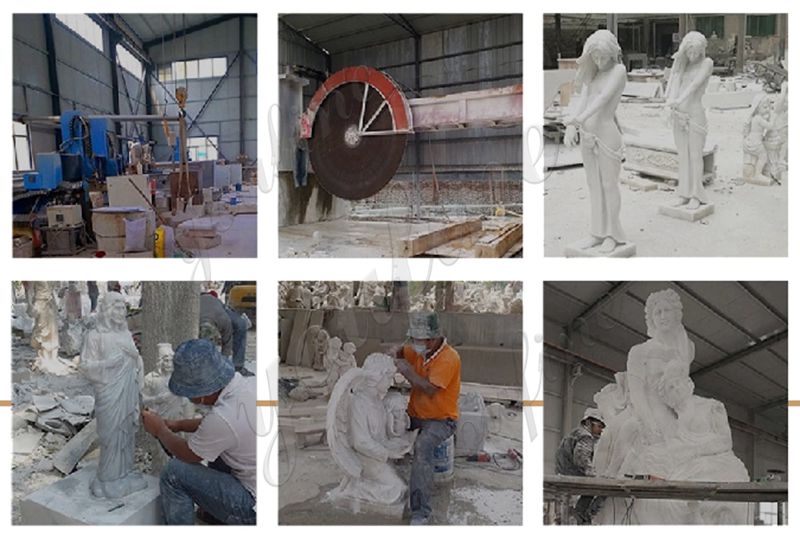 Satisfactory Marble Sculptures
YOU FINE ART SCULPTURE has many sculptors who specialize in making various marble sculptures for many years. Please make sure that we could provide you with the most satisfactory marble sculptures! We are a supplier of marble sculptures, we could tailor this Marble Nude Female Sculpture or mass production for you, we can all accept.
Imagine one of the  Marble Nude Female Sculpture as the focal point of your home or office space. And we offer many more options. Why not contact us for more details