Details of Bronze Buddha Statue:
This large golden bronze Buddha statue is beautifully crafted and finished in gold leaf, emitting a golden glow against the blue sky.
This sitting Buddha statue, also known as the Shakyamuni Buddha statue, is placed on a lotus throne with a benevolent facial expression, and the Buddha statue's hands are placed in the Dhyana mudra, with thumbs touching. This pose is said to facilitate deep meditation.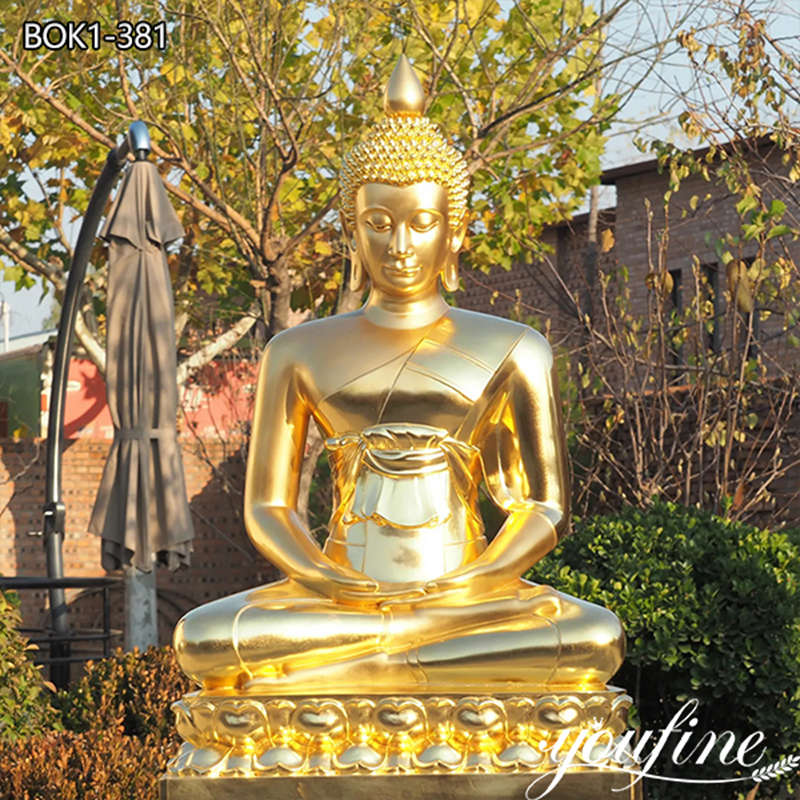 Importance of Buddha Statue:
Buddhism is one of the most popular religions in the world. Buddha statues are presented in many different ways, varying in shape, form, gesture, and size. Each bronze Buddhist sculpture has its own origin and meaning.
It is worth mentioning that the
Buddha statue
is a symbol of the Buddha's teachings and ability to bring peace and inspiration to the heart. In Buddhism, it is believed that reciting sutras or prayers in front of a Buddha statue could bring spiritual comfort, thus satisfying and enriching the mind and heart.
At the same time, Buddha statues purify the mind and overcome negative emotions such as fear, greed, and jealousy, which is why bronze Buddhist statues are highly valued in many countries and regions.
A Good Gift for Buddhists:
 Nowadays, Buddhists are found all over the world and Buddha statues are one of the most reliable symbols to bring peace and harmony. Whether as a decoration for a space or an aid to spiritual practice, this beautiful bronze Buddha statue would bring a peaceful, calm atmosphere and spirit to your home, temple, or other sacred space.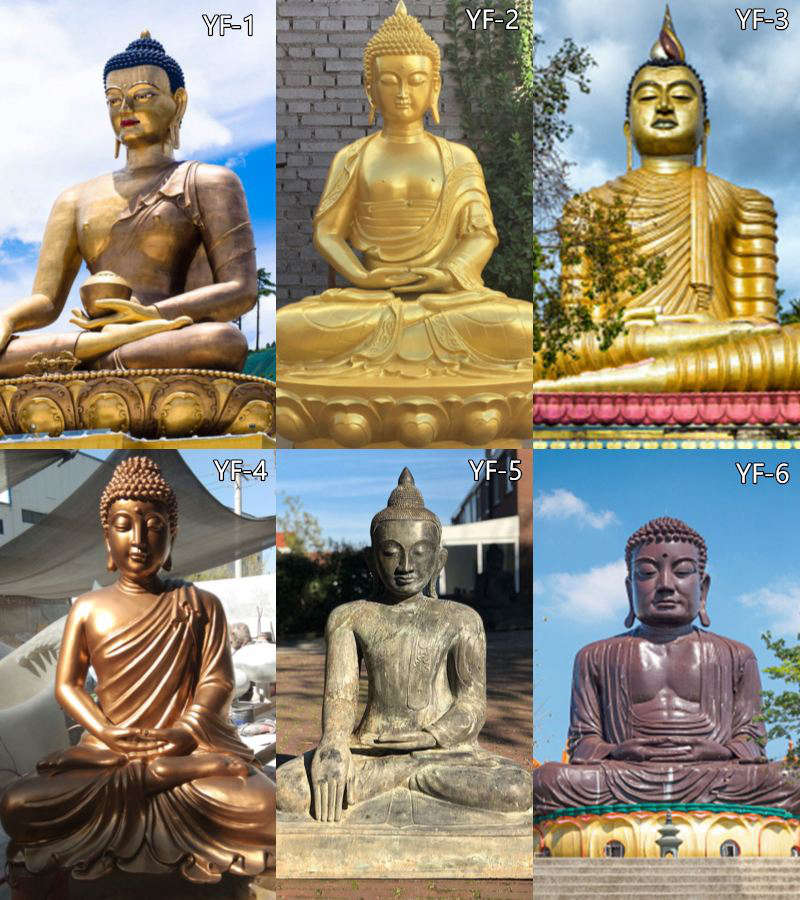 Advantages of YouFine Bronze Buddha Statue Production:
YouFine has a wealth of experience as a bronze statue casting supplier for 39 years of experience. First of all, each of our bronze statue castings starts with a 1:1 clay mold production. youFine's master clay molders are experts in the industry and are able to precisely shape the essence of each bronze Buddha sculpture.
In addition, our patina technique is at the forefront of the industry when it comes to coloring sculptures. For some special colors, only YouFine could achieve it.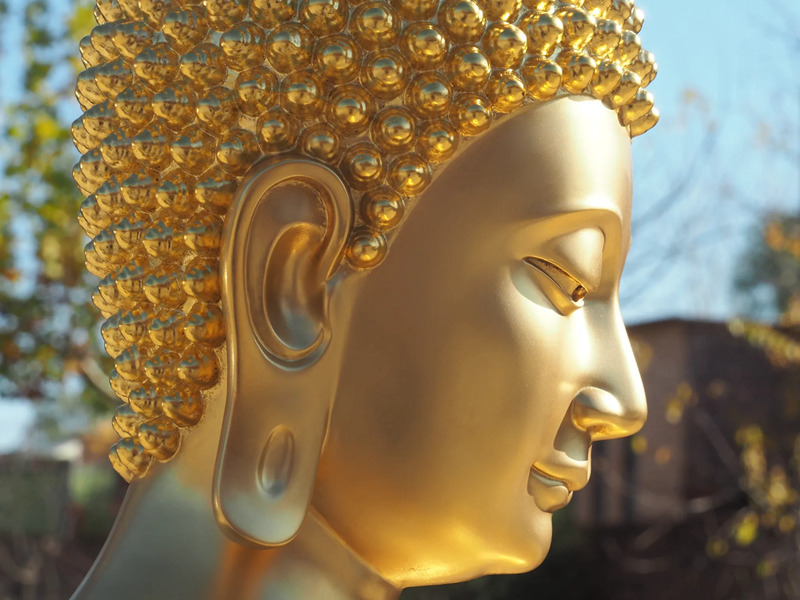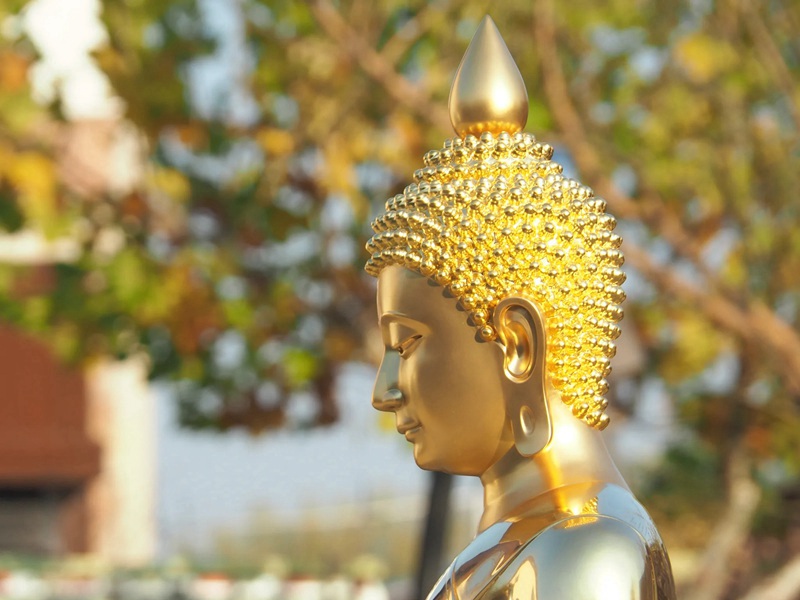 If you need this bronze Buddha statue, please contact YouFine for special customization. May YouFine's Buddha statue bring you more spiritual support.