Bronze Buddha Statue are respected in Asian culture. YOUFINE are proud to provide such sculptures.  If you need such a Buddha statue,choosing us is the right choice.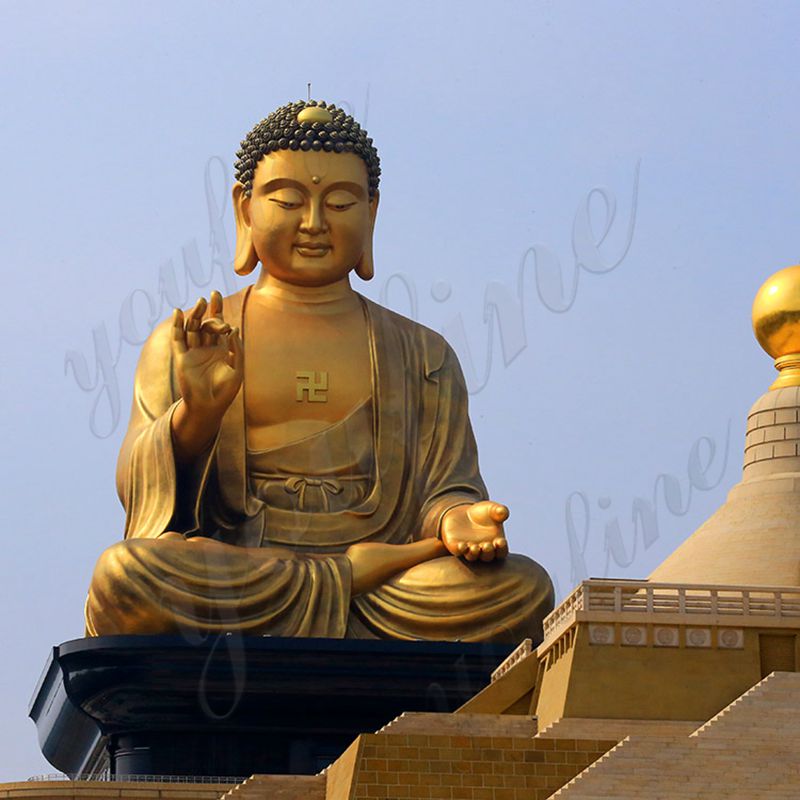 The Meaning of Expression is Extremely Rich
The various gestures of the
buddha statue
represent the different identities of theBuddha
, 
and also represent the various teachings of Buddhism. They are human language with Indian characteristics and the meaning of expression is extremely rich.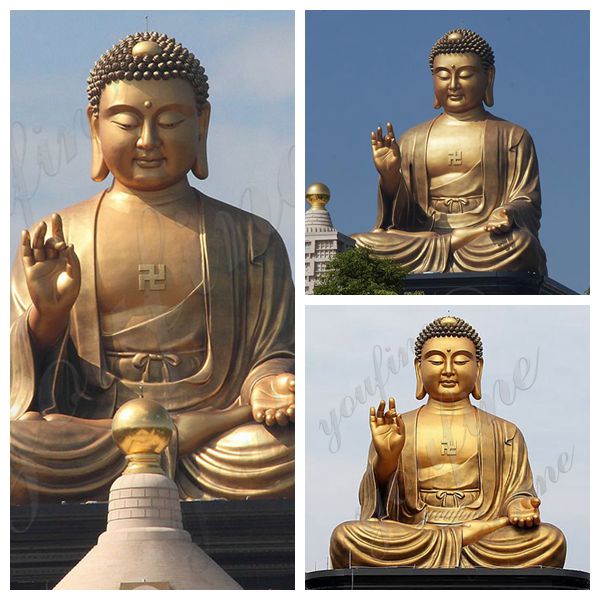 Peaceful Buddha Statue
The  Huge Size Bronze Buddha Statue looks very peaceful. The thumb is opposite to the middle finger, and the rest of the fingers are naturally relaxed. This gesture symbolizes the meaning of the Buddha.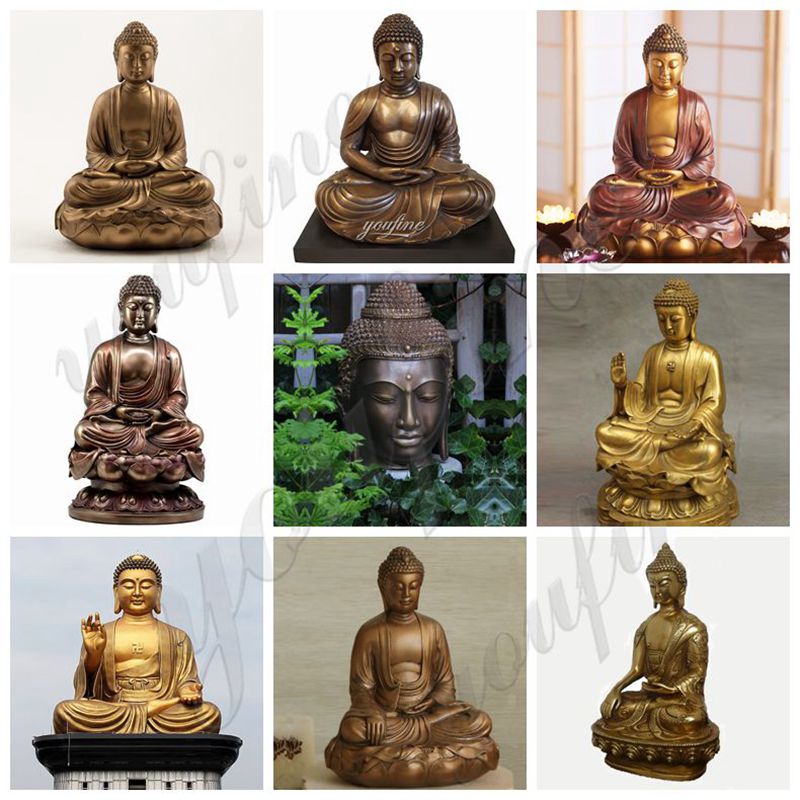 Auspicious Sitting
The posture of each Buddha statue has its own meaning, and the sitting position also has its meaning. Our Huge Size Bronze Buddha Statue now sits in a position that means "auspicious sitting".
You Could Be Assured
If you are a sculptor seeking a bid or a foundry to cast your work, we are glad to hear from you. When you put your creation in the hands of our experienced staff, you could rest assured you will receive a quality finished piece, delivered on time, at a competitive price.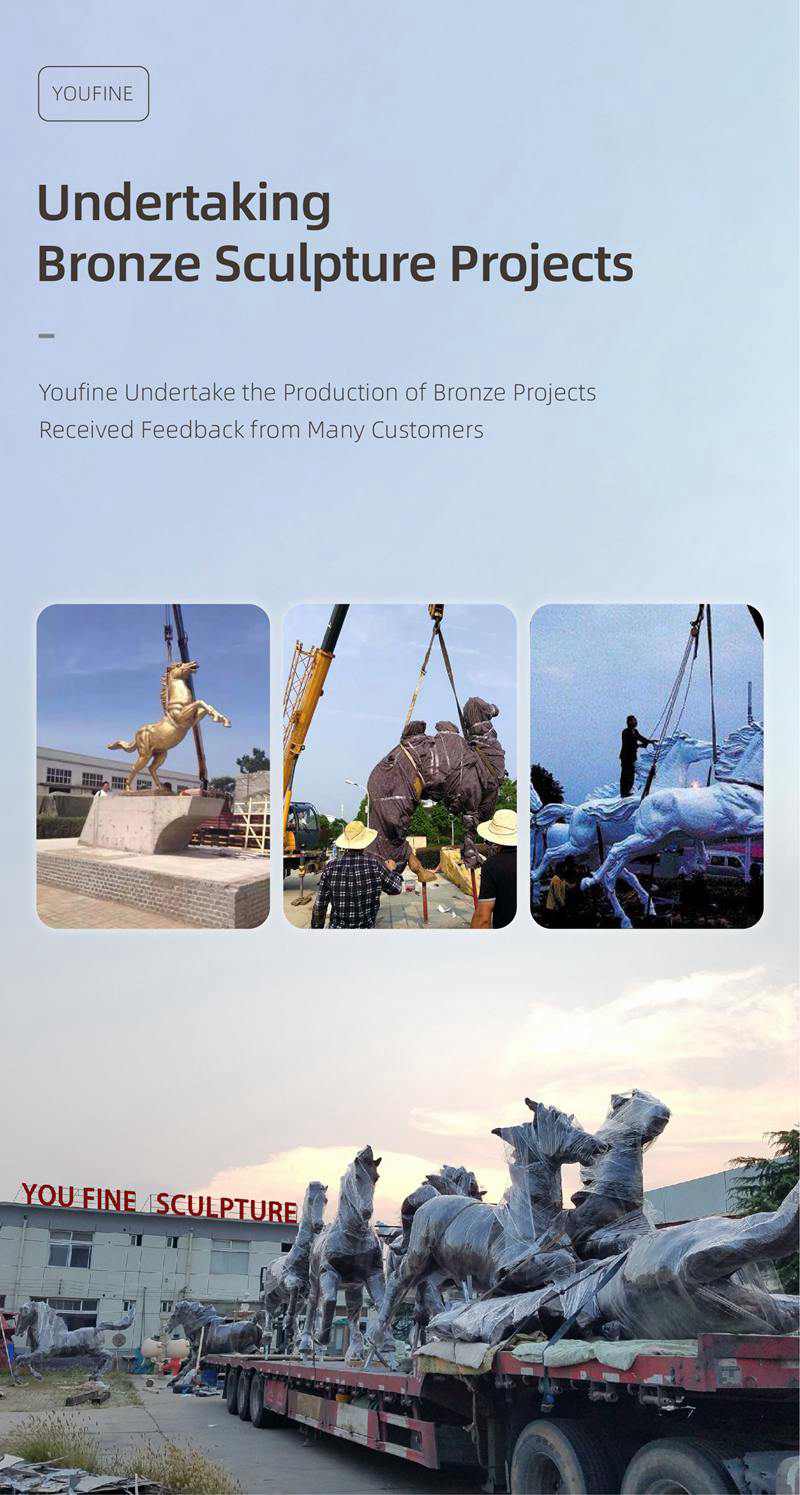 We have a team of professional sculptors and a team of experienced and experienced young artists. The services provided include Huge Size Bronze Buddha Statue, Garden bronze sculpture, Large copper sculpture outdoors and Interior bronze sculpture, etc. If you have any needs please consult us.