Details of Bronze Buddha Statue:
Large bronze gold Buddha statues are very common in religions, even in different sects of Buddhism, we can see many different Buddha statues. Buddha statues are a sustenance for believers. Therefore, the object of shaping the Buddha statue is very important. Many temples require golden bodies to shape Buddha statues. YouFine has many ways to shape golden bodies to meet the different needs of customers.
This outdoor large bronze Buddha statue is sitting in the center of the candlestick, with a face of loving kindness for all living beings. People offer flowers and their most sincere hearts to this Buddha statue.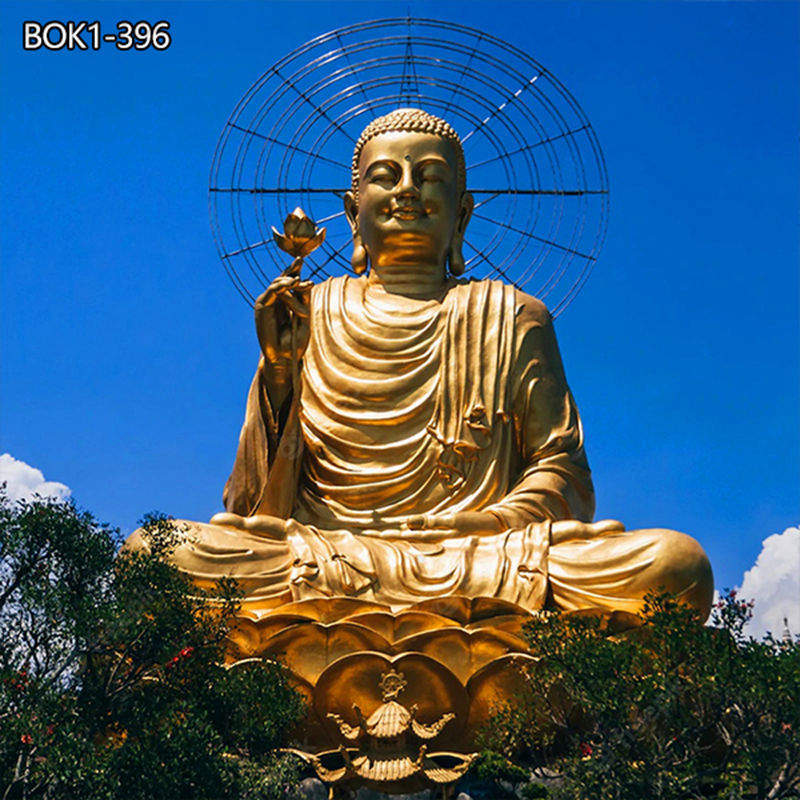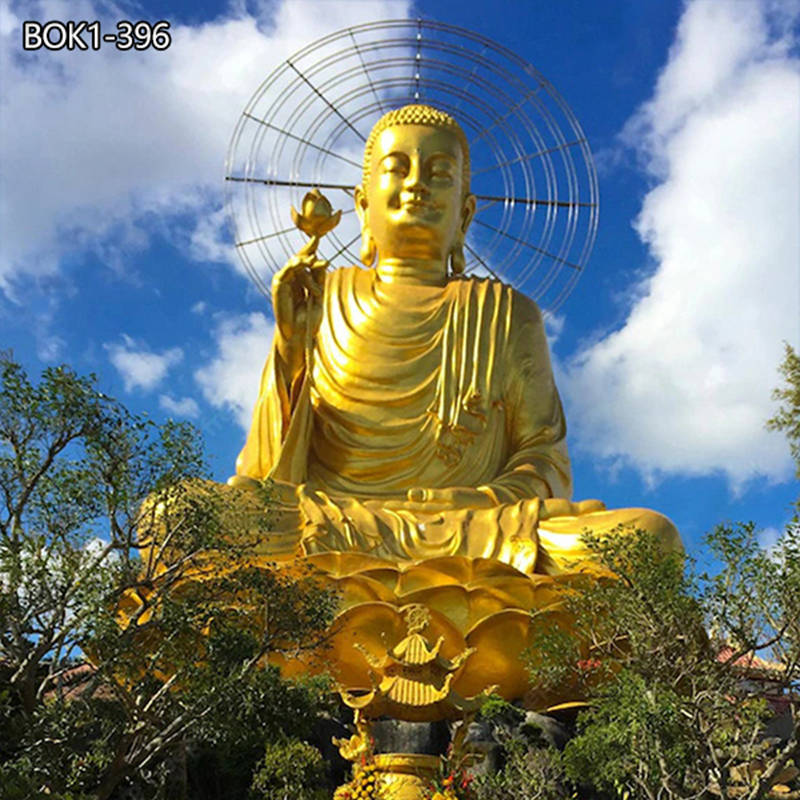 How to Create a Golden Buddha Statue?
In fact, the bronze Buddha statue itself has a high value. Each bronze Buddha statue made by YouFine is made of the highest quality bronze material, with a copper content of more than 85% or even higher. It is a rare collection and artwork. In Buddhism, sculpting a Buddha with a golden body is a higher form of respect and belief. The golden light emitted by the Buddha statue can give confidence to those who come to worship. It seems that the Buddha statue is also responding to people's hearts.
YouFine supports spraying gold paint on bronze Buddha statues. This method can well grasp the degree of color, but the disadvantage is that it lacks authenticity.
Another method is to paste gold leaf on the surface of the bronze Buddha statue. This method is usually more acceptable to customers, because the sculpture of the golden Buddha statue created in this way is very lifelike and vivid.
YouFine would tailor the best solution according to your specific needs.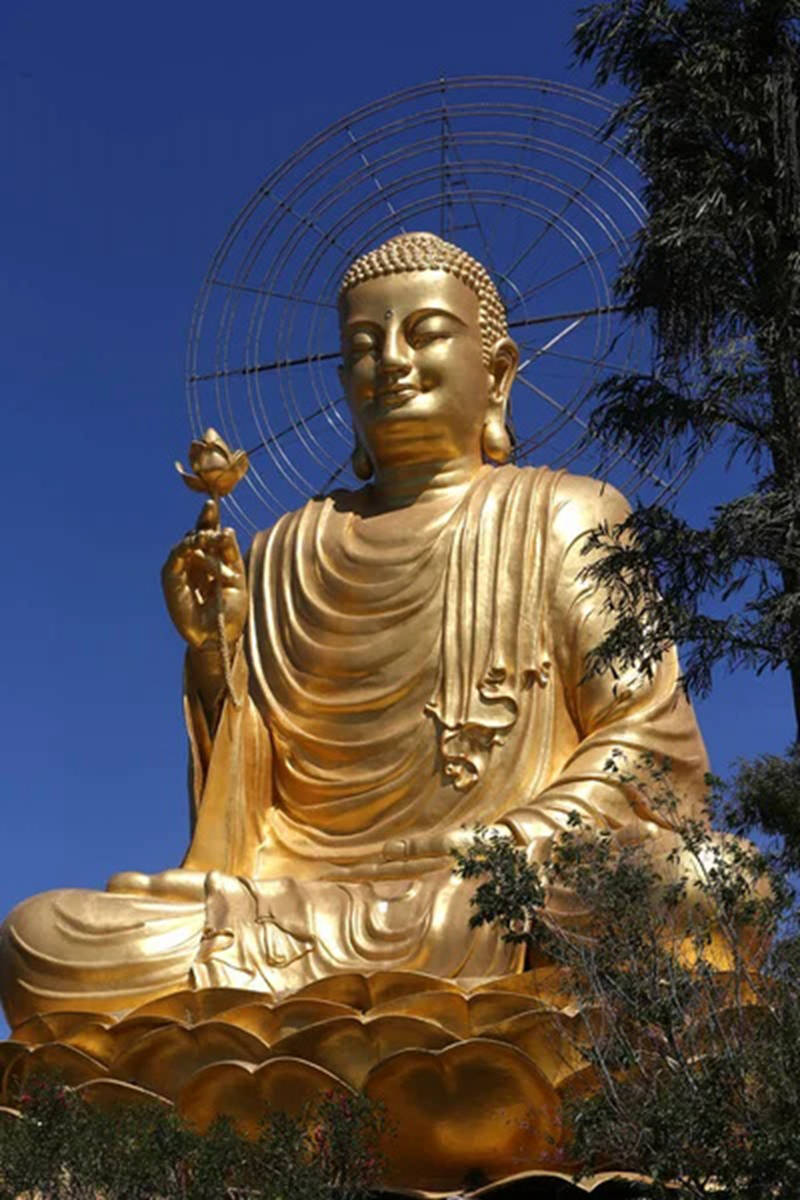 More Products of Bronze Buddha Statues:
Bronze Buddha statues include bronze Buddha statues, bronze Guanyin statues, etc. According to different education and cultural regions, bronze Buddha statues also have great differences, including appearance names and postures.
YouFine's bronze sculpture artists take every bronze Buddha statue seriously. Before making, the artist will carefully study the stories and images about the Buddha statues. The purpose is to create soulful bronze Buddha statues for every customer with heart.
YouFine respects every customer's belief, and we will try our best to cast higher value bronze Buddha statues for you.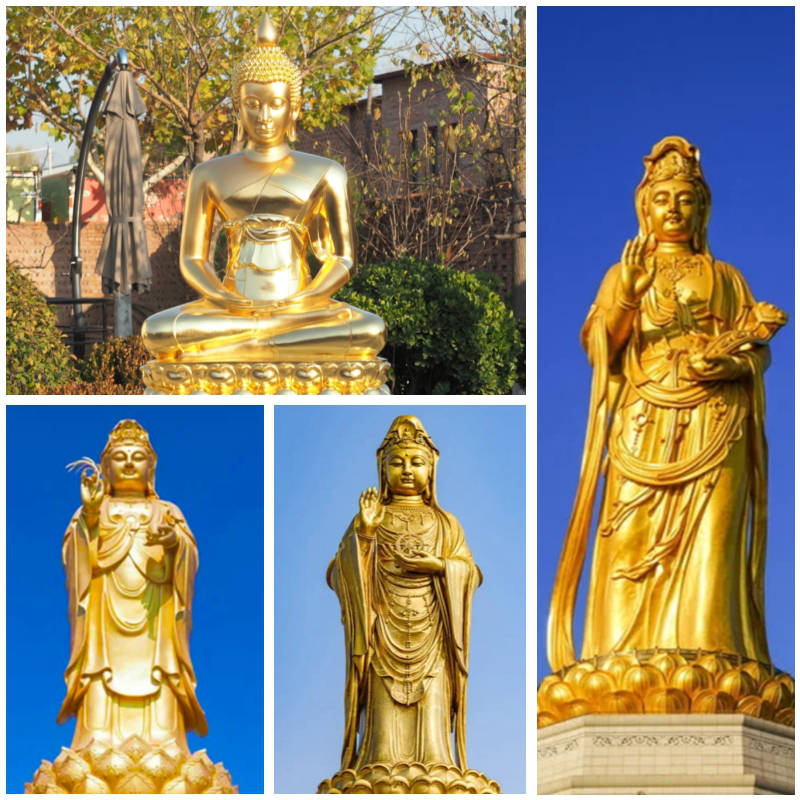 YouFine Professional Bronze Casting:
YouFine factory has created
bronze Buddha statues
for many customers. It has been widely recognized by customers. There are many styles and shapes of Buddha statues here for your reference. Of course, if you have the bronze Buddha statue you want. As long as you provide a picture, YouFine can restore the Buddha statue on the picture for you 1:1. YouFine has excellent clay model artists, any sculpture you want, we can realize it for you.
In addition, YouFine adopts the professional lost wax method to cast bronze sculptures, which can restore every detail of the sculptures.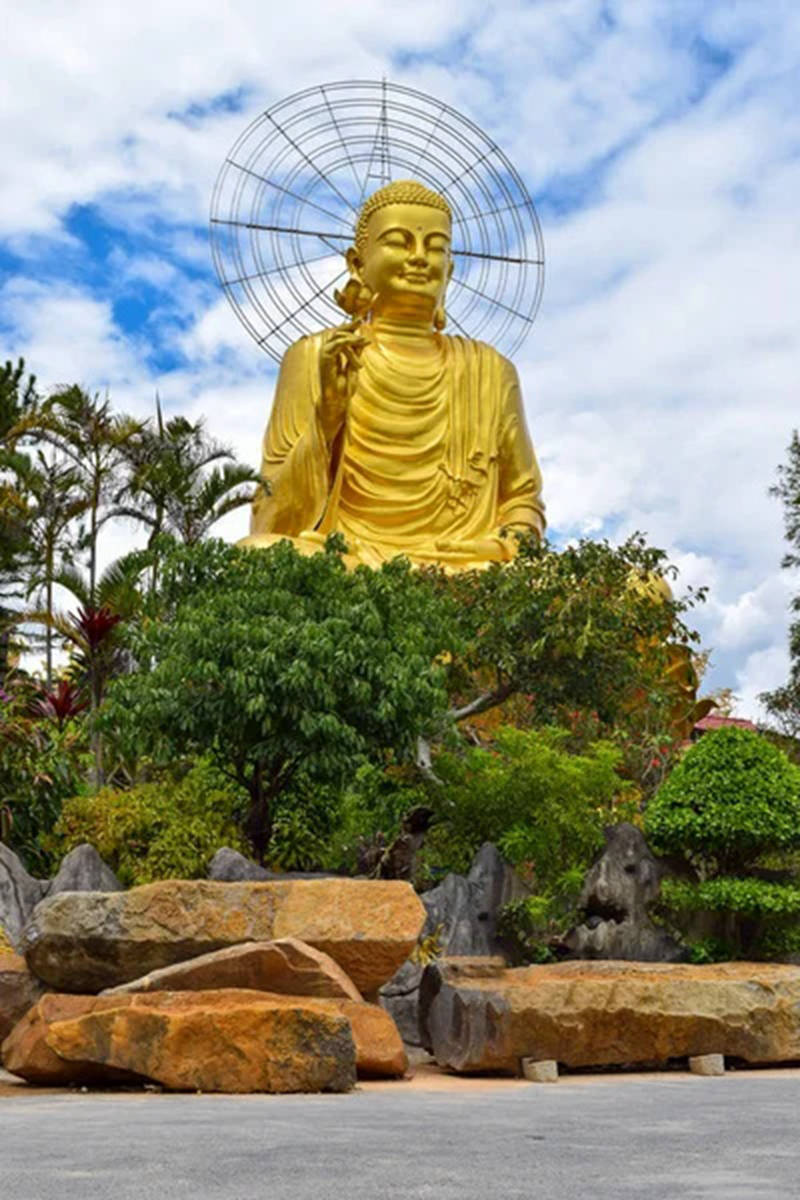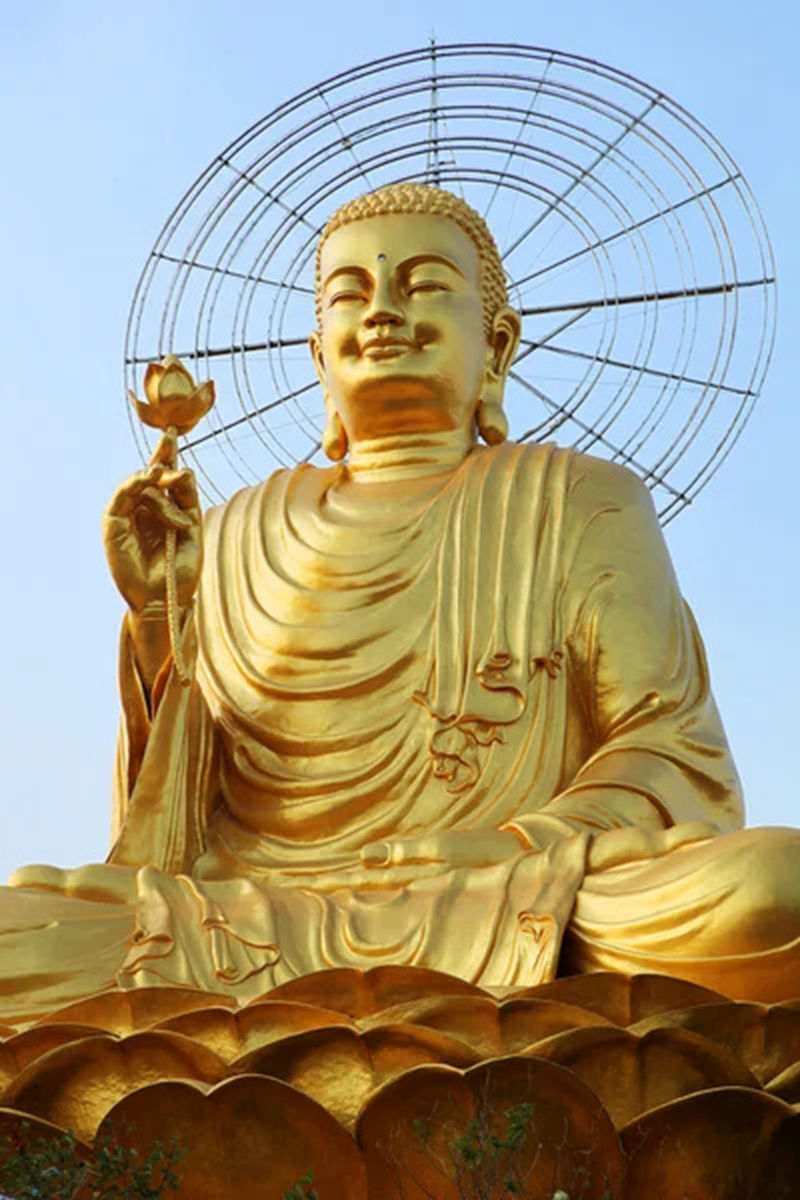 I believe YouFine would cast more excellent bronze sculpture artworks for you. In addition to bronze Buddha statues, bronze custom sculptures, bronze figure sculptures, bronze animal sculptures, etc. are all areas YouFine is good at. Please contact us for a more comprehensive consultation.