Details of Stainless Steel Apple Sculpture:
When we saw this stainless steel apple sculpture, we were all attracted to it in the first instant. Because both the arc of the apple shape and the brightness of the polishing are impeccable, every detail shows the superb technology of the craftsman.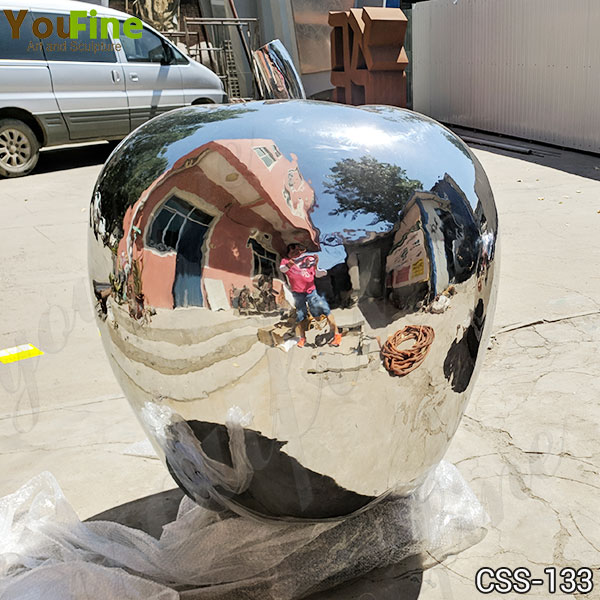 Production Process of Stainless Steel Apple Sculpture:
Every small detail of our stainless steel apple sculpture is carefully forged by our craftsmen. They have many years of experience in the industry, so the appearance curve of the apple  is very smooth. After polishing and sanding, the stainless steel apple sculpture has its own unique luster.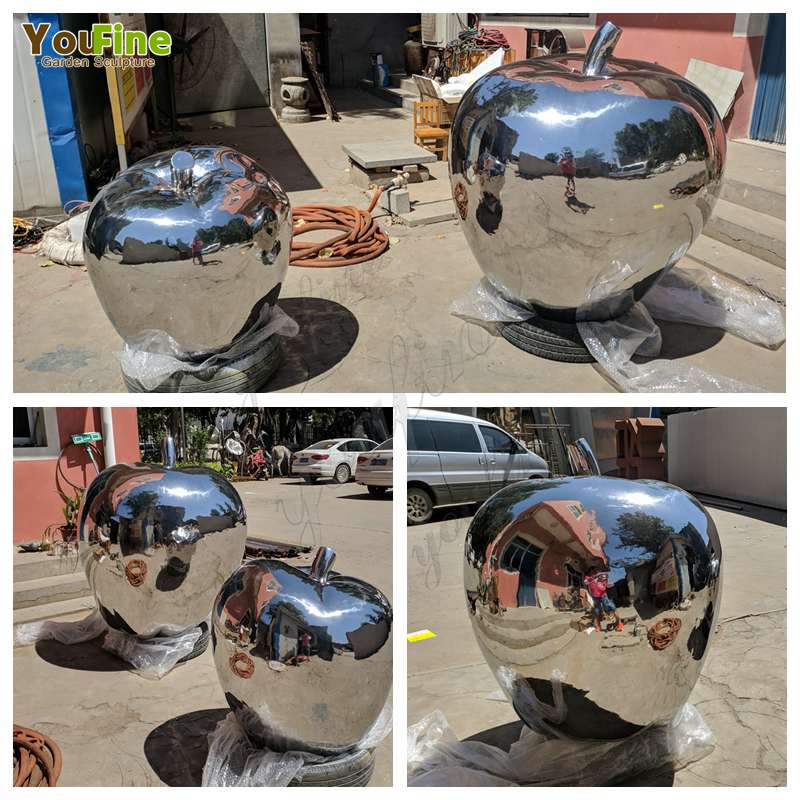 More Design Options for Stainless Steel Sculpture:
There are many designs of stainless steel sculptures on our website for you to choose from. We could keep the color of stainless steel itself, or spray different colors according to your requirements. In addition, our stainless steel dolphin sculptures could be made in different sizes, whether it is the actual size or the larger size you want.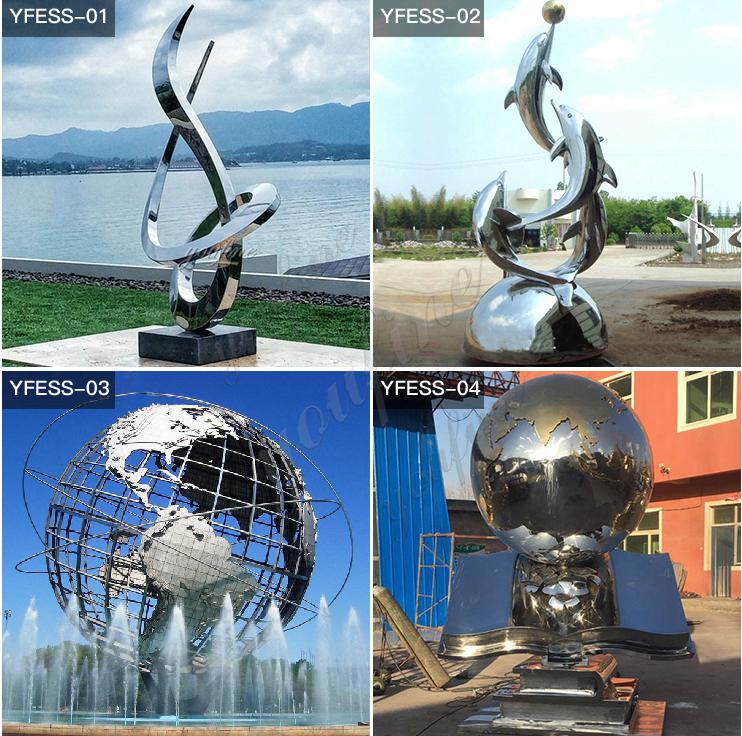 Advantages of Our Stainless Steel Sculpture:
We will make a metal skeleton inside the 
stainless steel sculpture
 to support the stainless steel sculpture, and we will do antirust treatment for the skeleton. As a result, our stainless steel sculptures are not only strong and durable, they could withstand harsh environments and still maintain their elegance.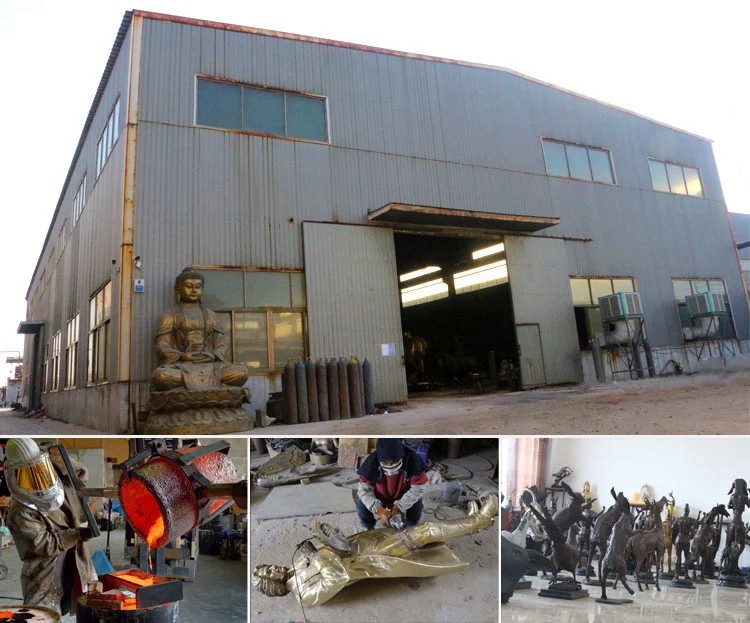 How to contact us:
There are contact information and message boards at the bottom of our website. We are a company with more than 30 years of experience in sculpture production and export. If you have any needs, please contact us as soon as possible.