The marble tiger statue is a kind of majestic sculpture, which is suitable for placing at the gate as a welcome sculpture. Garden sculpture could intuitively reflect the owner's artistic taste, such a high-quality marble tiger could add atmosphere to your garden.
YouFine's artists could carefully carved the tiger's expression and hair for you, which is realistic enough to bring visual enjoyment to people.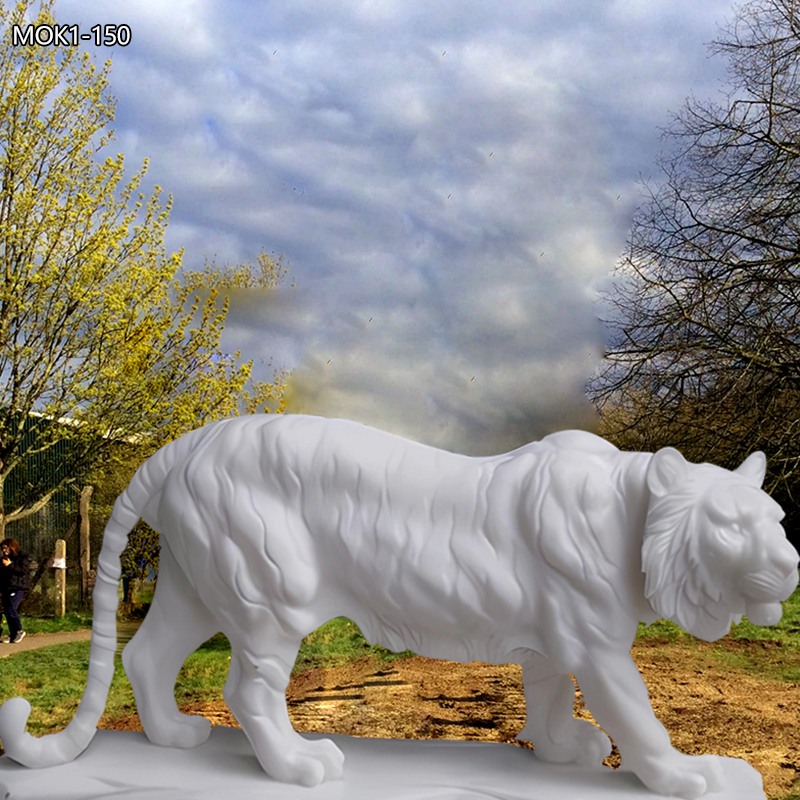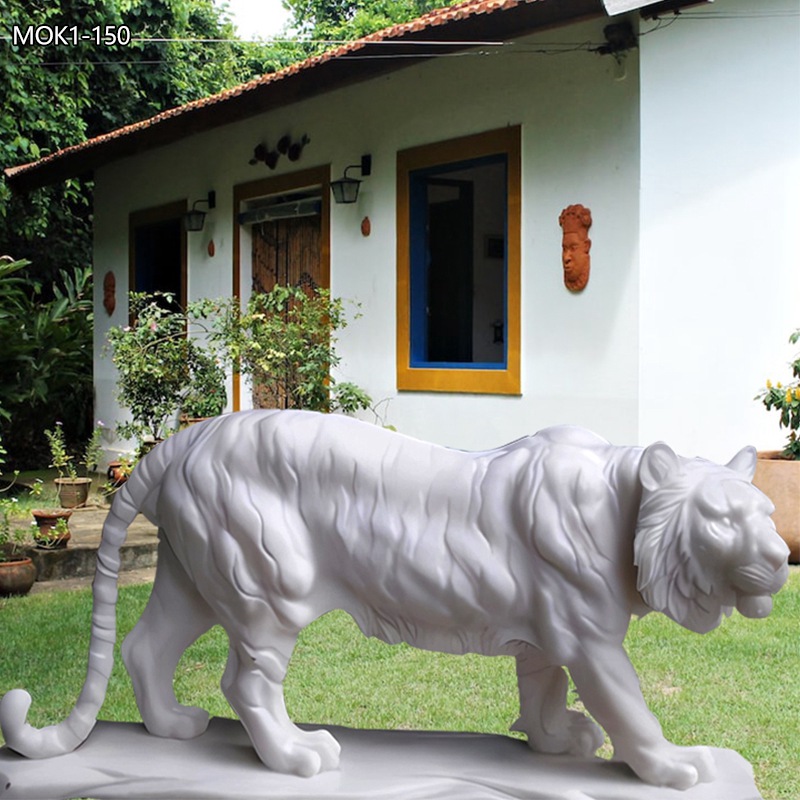 Why Marble Tiger Statues Are Popular
The tiger is a ferocious carnivorous cat with a huge body and a mighty temperament. It has long been one of the totems worshiped by people, and it is also known as the "king of beasts". People respect tigers, praise tigers, love tigers, and fear tigers, which has become a unique cultural phenomenon for thousands of years and continues in people's spiritual life.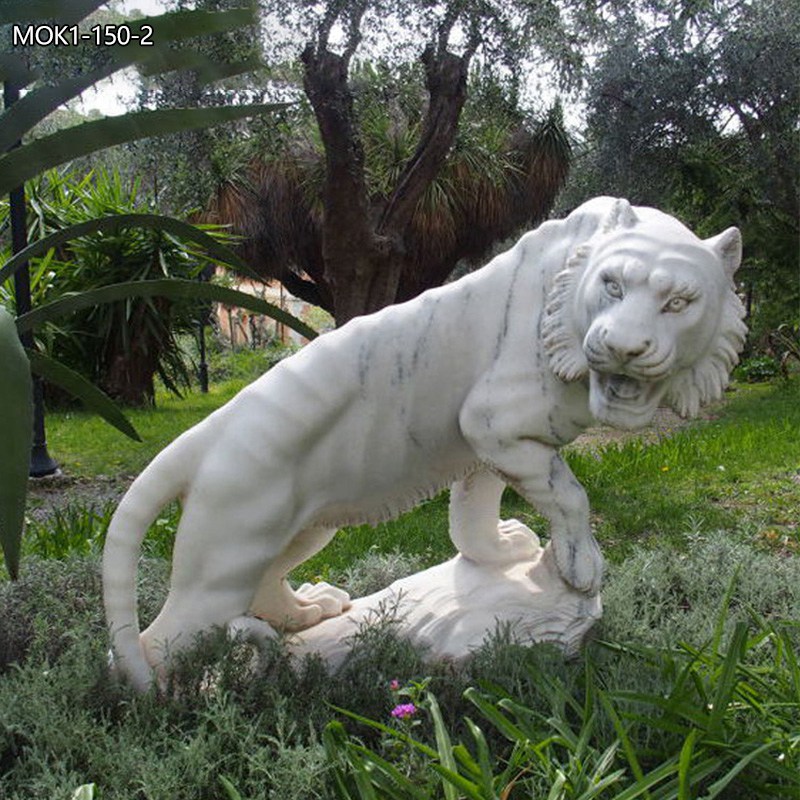 In ancient times, tigers symbolized majesty, and tigers were only displayed by nobles. Usually, rich people put them in their mansions to ward off evil spirits, and at the same time, to show their noble status, and secondly, to show the cultural accomplishment of the owner. Placing stone carved tigers at the door has the function of town house to ward off evil spirits. The tiger could show the domineering and nobility of the owner.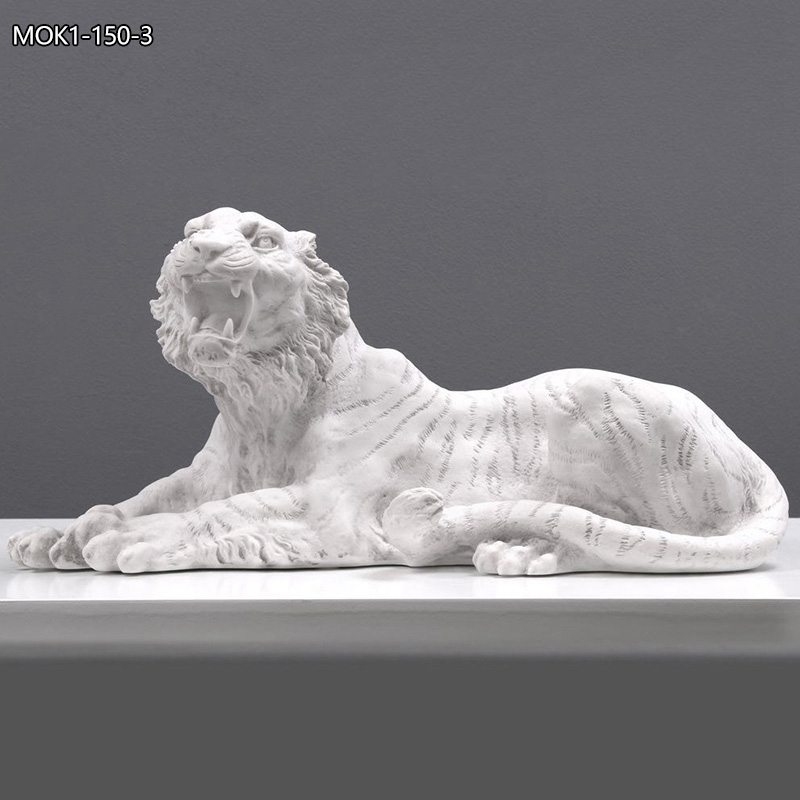 YouFine Could Provide Clients More Marble Animal Sculpture
In addition to marble tiger statues, YouFine has also provided different kinds of animal statues for customers all over the world, including marble elephants, marble lions, marble horses, marble unicorns and so on. As long as customers have needs, YouFine would meet the needs of customers to the greatest extent.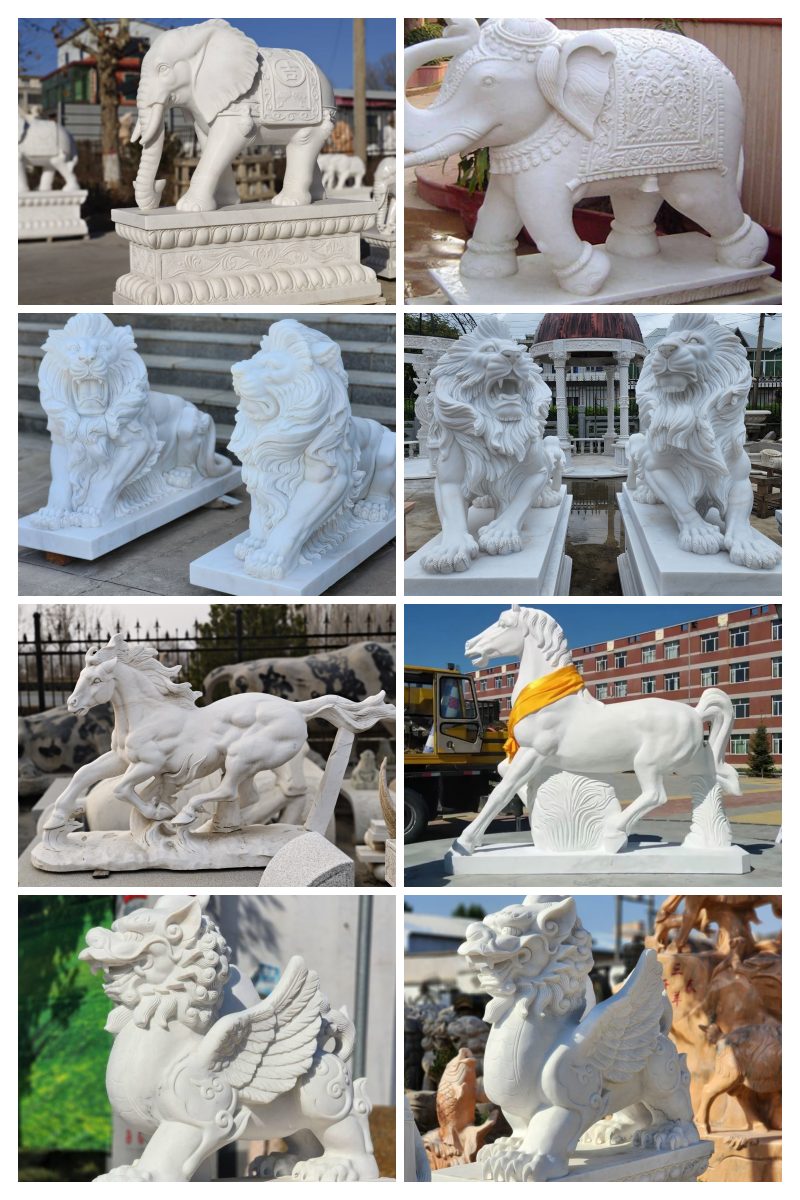 About YouFine's Strict Packaging
YouFine uses strong wooden crates and anti-shock foam materials to deliver products to maximize the protection of products from bumps during transportation.
Secondly, YouFine has a long-term friendly cooperative relationship with international transportation companies, and purchases full insurance for customers to protect their rights and interests.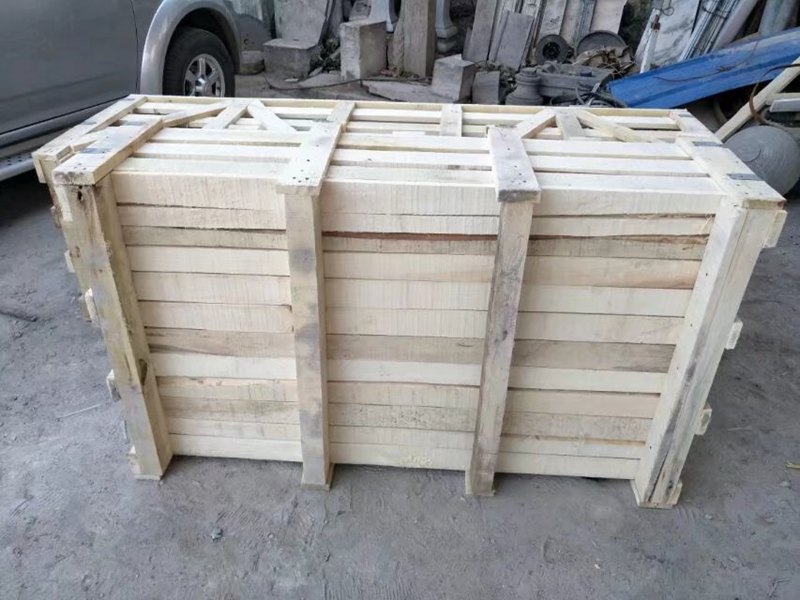 Bring home this ferocious and majestic marble tiger statue and bring good luck to yourself and your family!