The Rape of Proserpina statue is a large Baroque marble sculpture group created by Italian artist Bernini between 1621 and 1622. It depicts Proserpina being captured by Pluto and kidnapped to the underworld.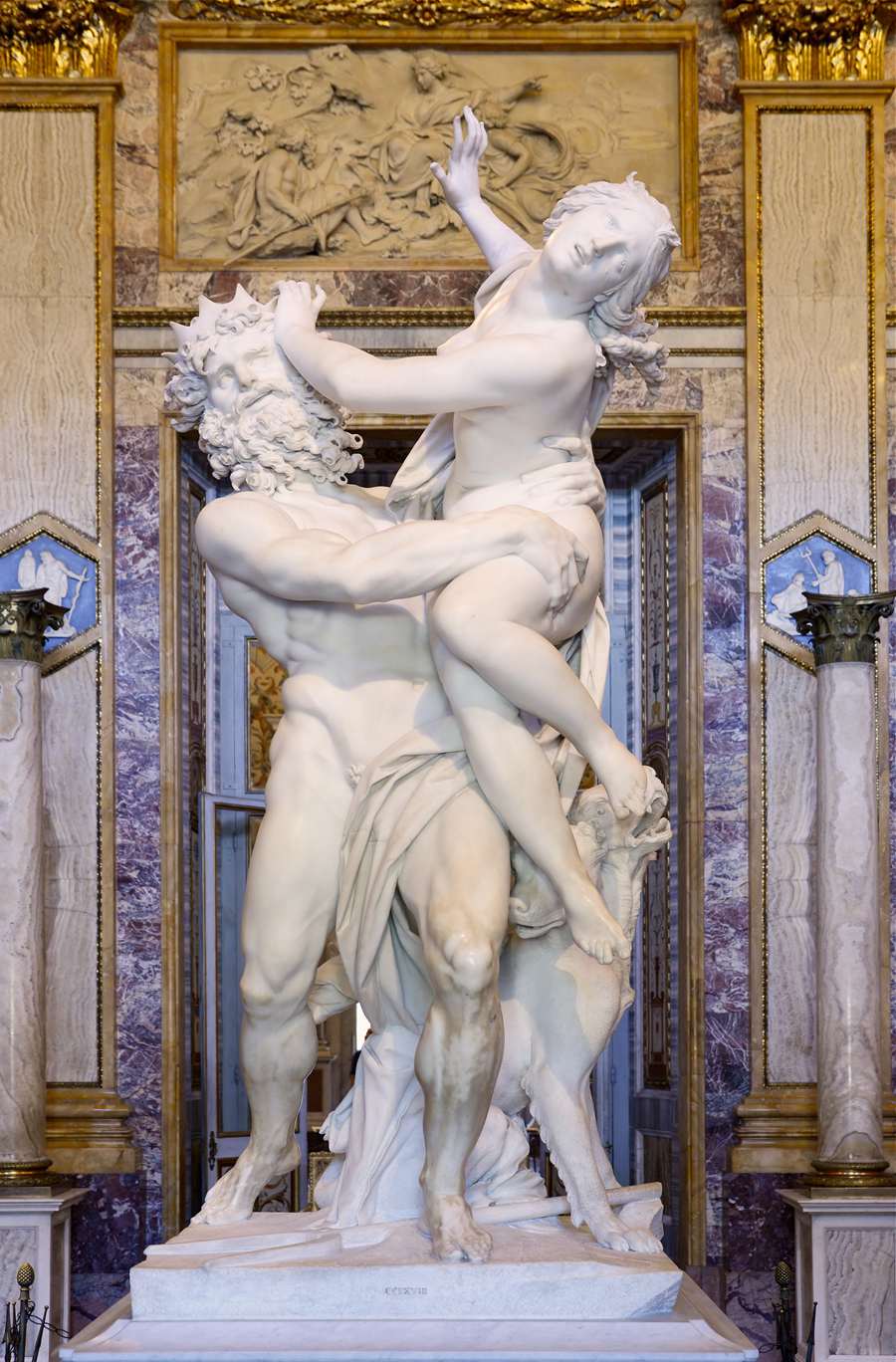 The Essence of This Famous Marble Statue
By sculpting facial gestures and expressions, the artist's emotions are actually perfectly reflected and clearly visible.
Pluto is known for its royal characteristics. He is a victorious god, proud and elated, his face framed by the outlines of his hair and beard. He looks lustfully at the girl, the shadow lines and eyes hinting at his desire, deeply carved by the artist.
His body is powerful and muscular, emphasizing the power of God. Proserpina's cries, on the other hand, made her frown, intensifying her despair as she tried her best to escape.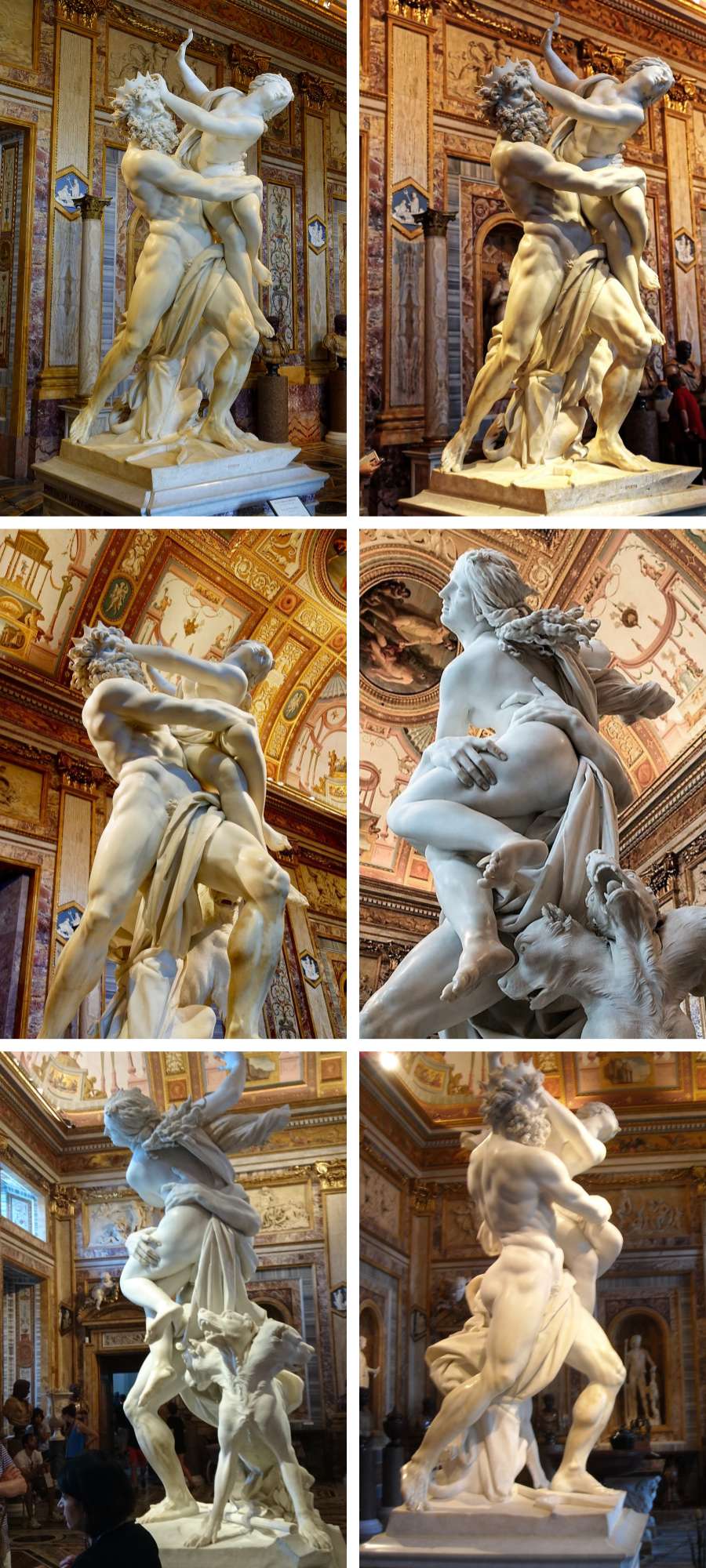 Proserpina struggled in vain to escape Pluto's erotic fury by pressing her left hand to the God's face, while the God held his hand firmly and dug his fingers into the woman's thigh and side.
It is in this detail that the realism of this sculptural group touches on virtuosity: the fingers of the god literally sink into Proserpina's thighs and sides, enhancing the softness and fullness of the goddess's flesh.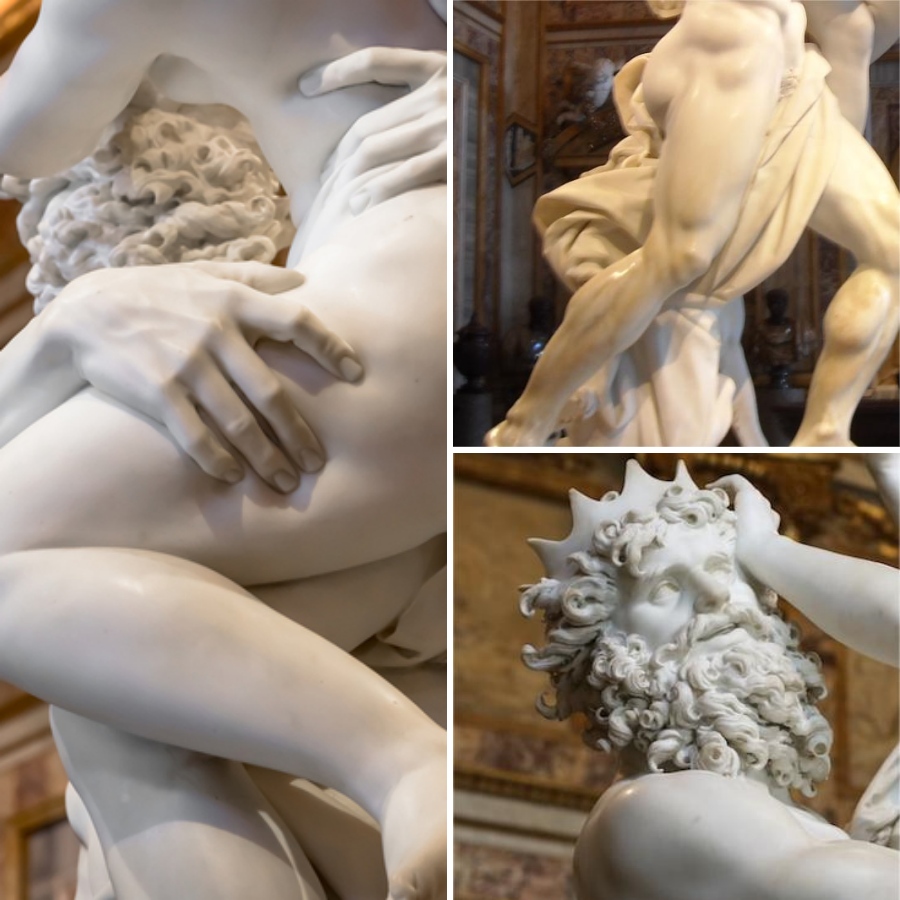 Grade-A Natural Marble Material
In order to restore classic marble statues, YouFine uses pure natural high-quality marble as raw materials, because they are gifts from nature and have the ability to carve exquisite lines. It could be seen from the real photos of YouFine factory that natural marble has its own gloss and shines under the sunlight, making it the first choice for carving.
Best of all, the Rape of Proserpina statue carved from natural marble could last for hundreds of years, giving you timeless beauty.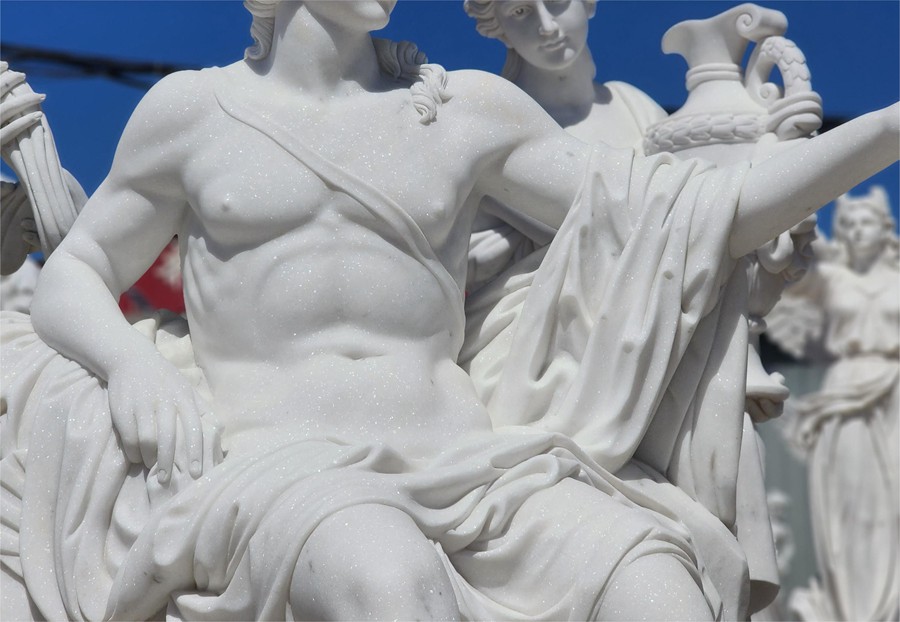 Artists with an Average of 20 Years of Experience
Each of the sculptors YouFine cooperates with has undergone professional training and has practiced for at least 20 years, so they could restore 99% of the details of the famous and beloved marble statues for customers.
Artists have great passion for sculpture, so they are very serious in the carving process, pursue perfection, and inject great passion.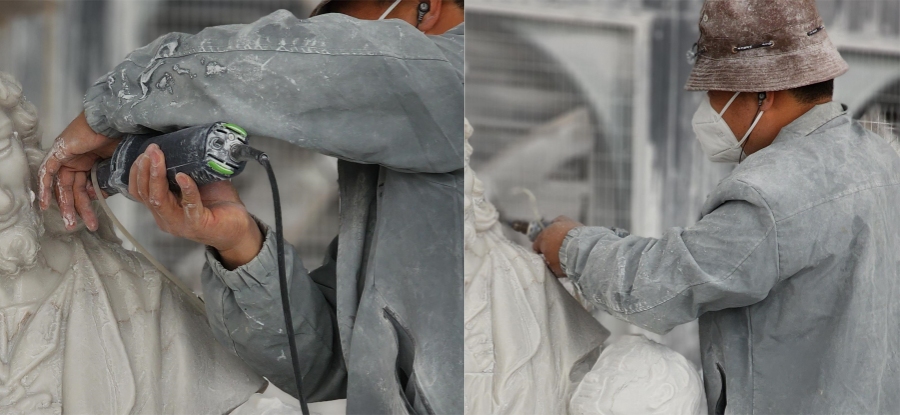 Rich Experience in Carving Famous Statues
YouFine has provided replicas of famous statues to marble statue lovers around the world, including the statue of David, the statue of Hercules, the statue of Venus de Milo, the statue of Poseidon, etc. Therefore, if you also want to collect a replica of a famous statue, YouFine could be a good choice.
YouFine is always waiting to provide you with professional services, please feel free to contact us.