Poseidon is one of the twelve gods of Olympus in the ancient Greek mythology. At the same time, he is also the god who rules the horse. It is said that he gave the first horse to man. His mount is a golden chariot driven by white horse. He is the brother of Zeus and the brother of Hades.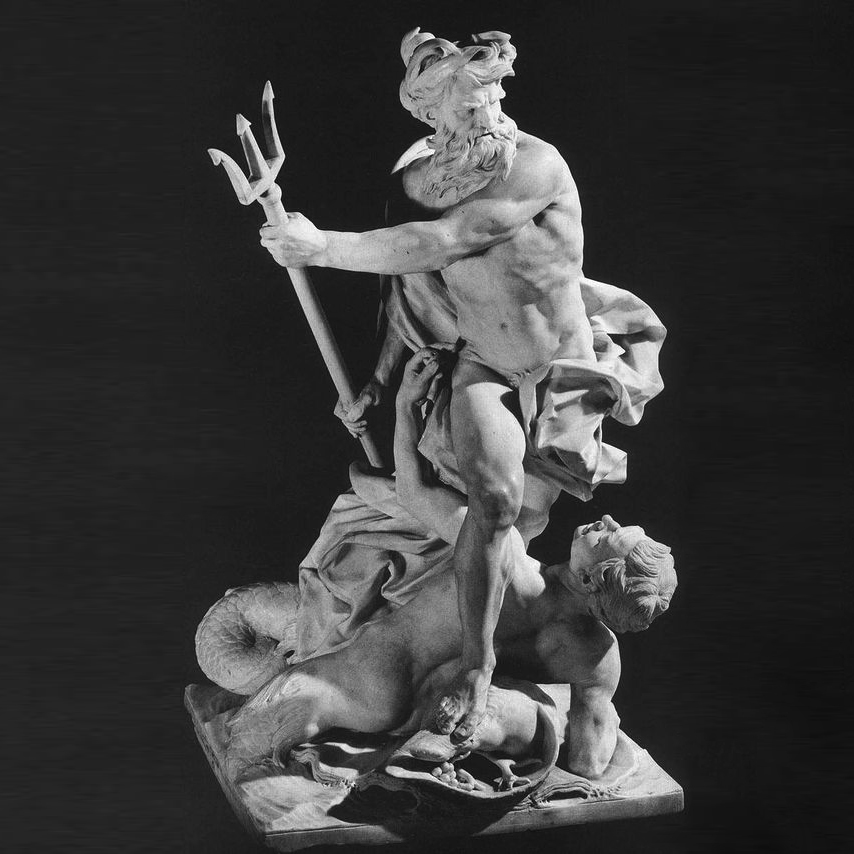 About Poseidon
When Poseidon is angry, there will be sea monsters in the sea. When he swings the trident, he can not only easily pick up the huge waves, but also cause storms and tsunami, sink the continent, crack the sky, and even crush everything. When a big earthquake strikes, when his chariot is galloping on the sea, the waves will calm down and there will be dolphins around. Therefore, Greek seafarers and fishermen near the Aegean Sea worshipped him extremely.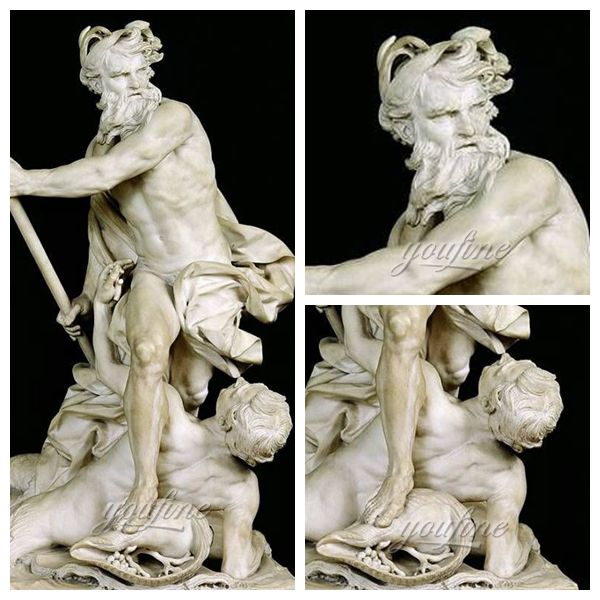 When Poseidon was angry, it would fall apart, but the sacred dolphins symbolizing him showed the tranquility of the sea and the intimate deity of Poseidon, so when Poseidon was gentle, it could bring a weather with a good weather. His subjects were extremely close to him. Worship.Many people think that the Marble Sea God Poseidon Sculpture is a symbol of power and strength.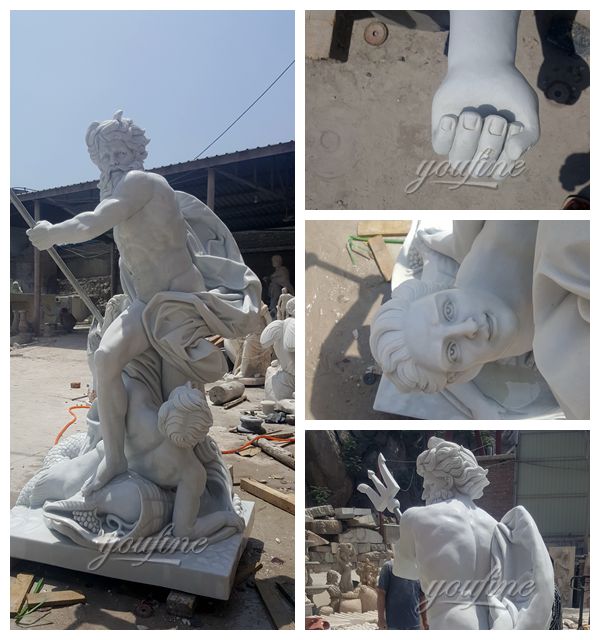 Rich Experience
Quyang marble carving is an ancient legendary technique. Many people know marble carving at a very young age. We are familiar with it, love it and give it life.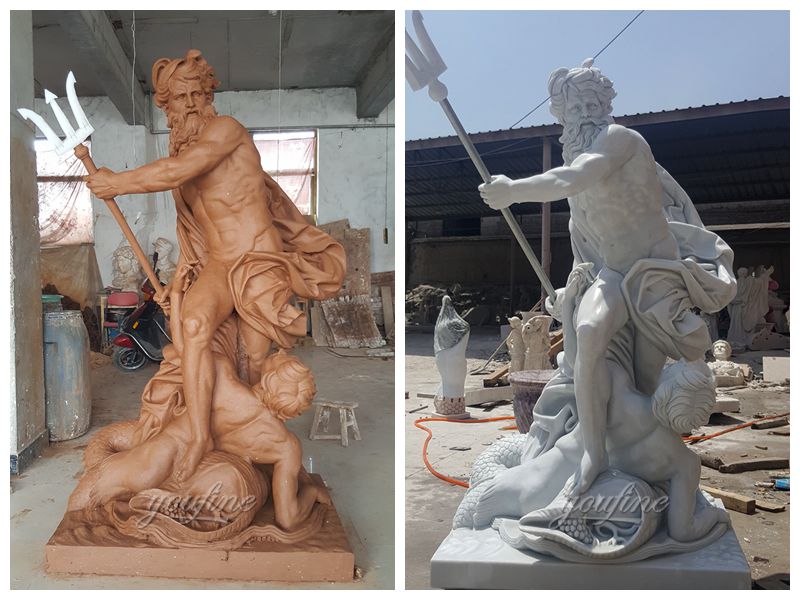 Professional Sculpture Factory
As a professional sculpture factory, our products cover more than 30 years in the United States, Germany, Italy, Australia, France, Russia, Britain, Romania, Cyprus, Ireland, Kuwait, Greece, Malay and many other countries. In these countries, our products are very popular with customers.If you need a Marble Sea God Poseidon Sculpture, we will safely deliver it to your side.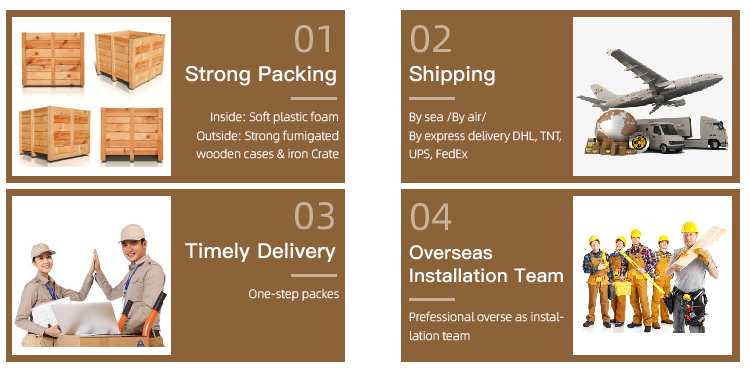 We support payment methods and ship to the world. If you want to know more details about Marble Sea God Poseidon Sculpture, please leave a message or send us an email.