The Hercules and Antaeus sculpture, which depicts Hercules wrestling with Gaia, the mother of the earth, and Antaeus, the son of Poseidon, is popular with sculpture lovers all over the world. YouFine could restore 99% of the details for you and provide customers with high-quality replicas of famous sculptures. It is a good choice for indoor and outdoor display.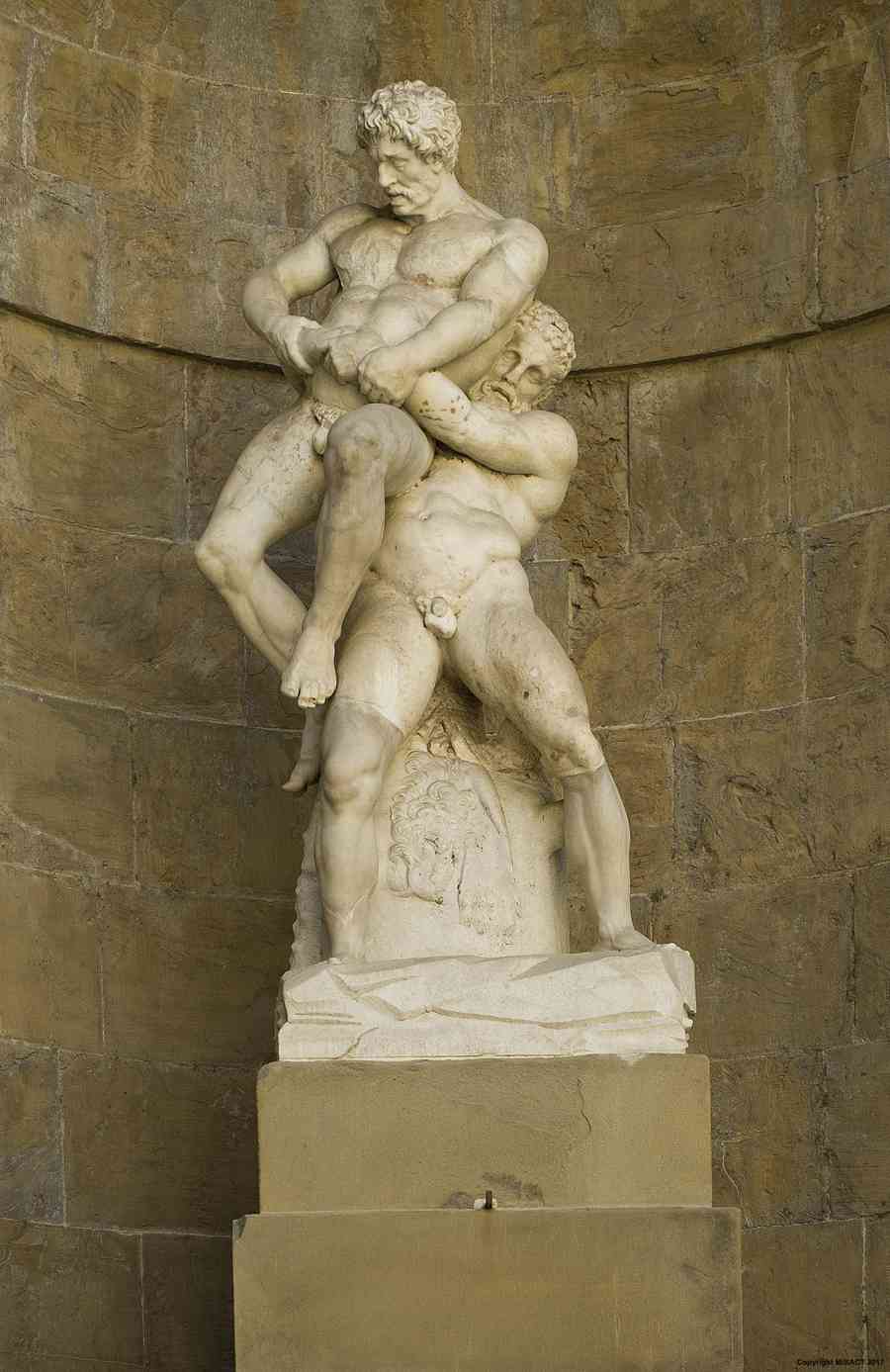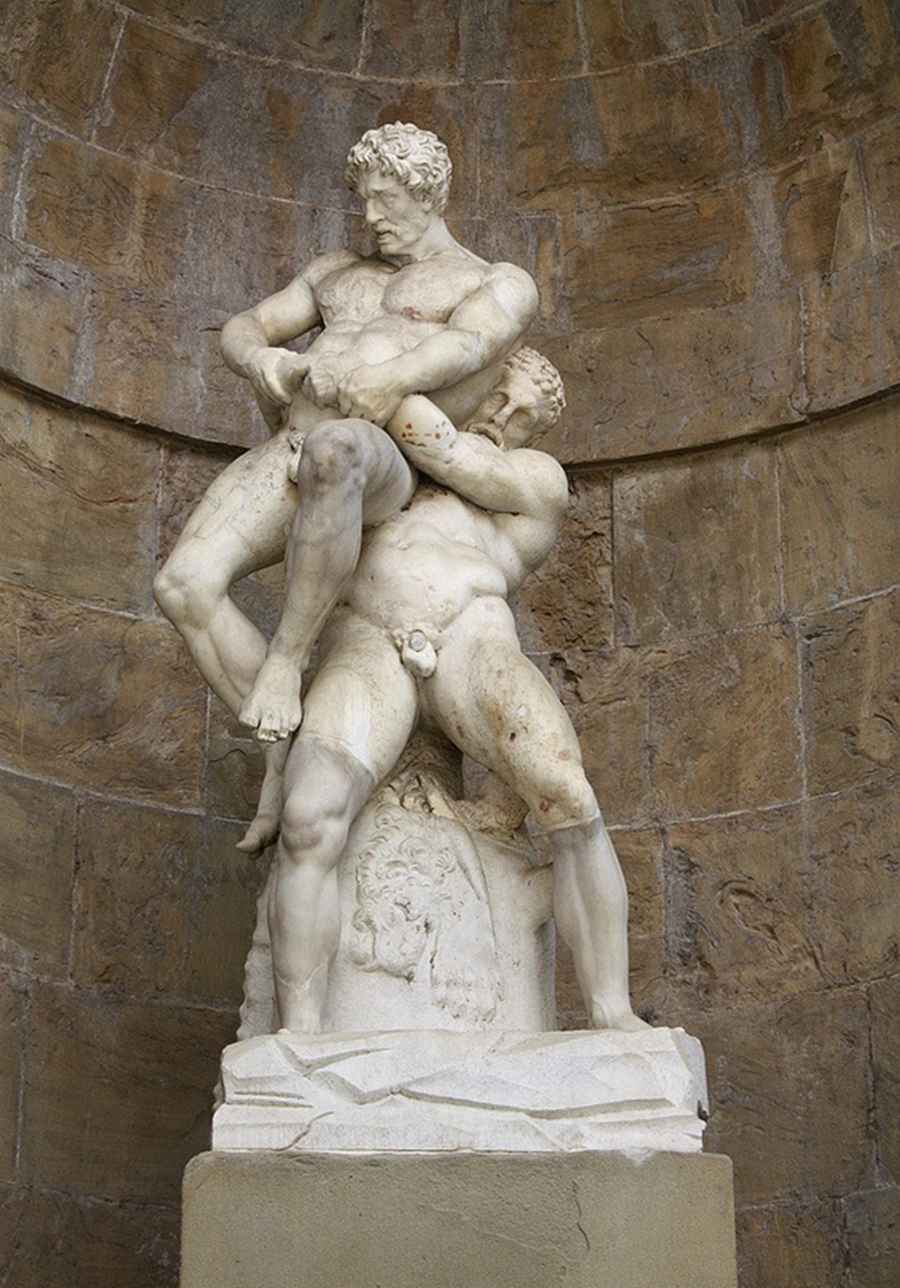 About This Famous Sculpture
King Antaeus of Libya challenged strangers to a wrestling match, and the outcome was decided. The giant gained his invulnerability from an omen: a simple touch with Mother Earth restored his strength and energy. Hercules overcame the ordeal, lifting the giant from the ground and holding him tightly.
Faber cites the legends of Antaeus and Hercules to represent how people in their societies are influenced by rationality and the quality of information. People don't grow from lies, they grow from the truth.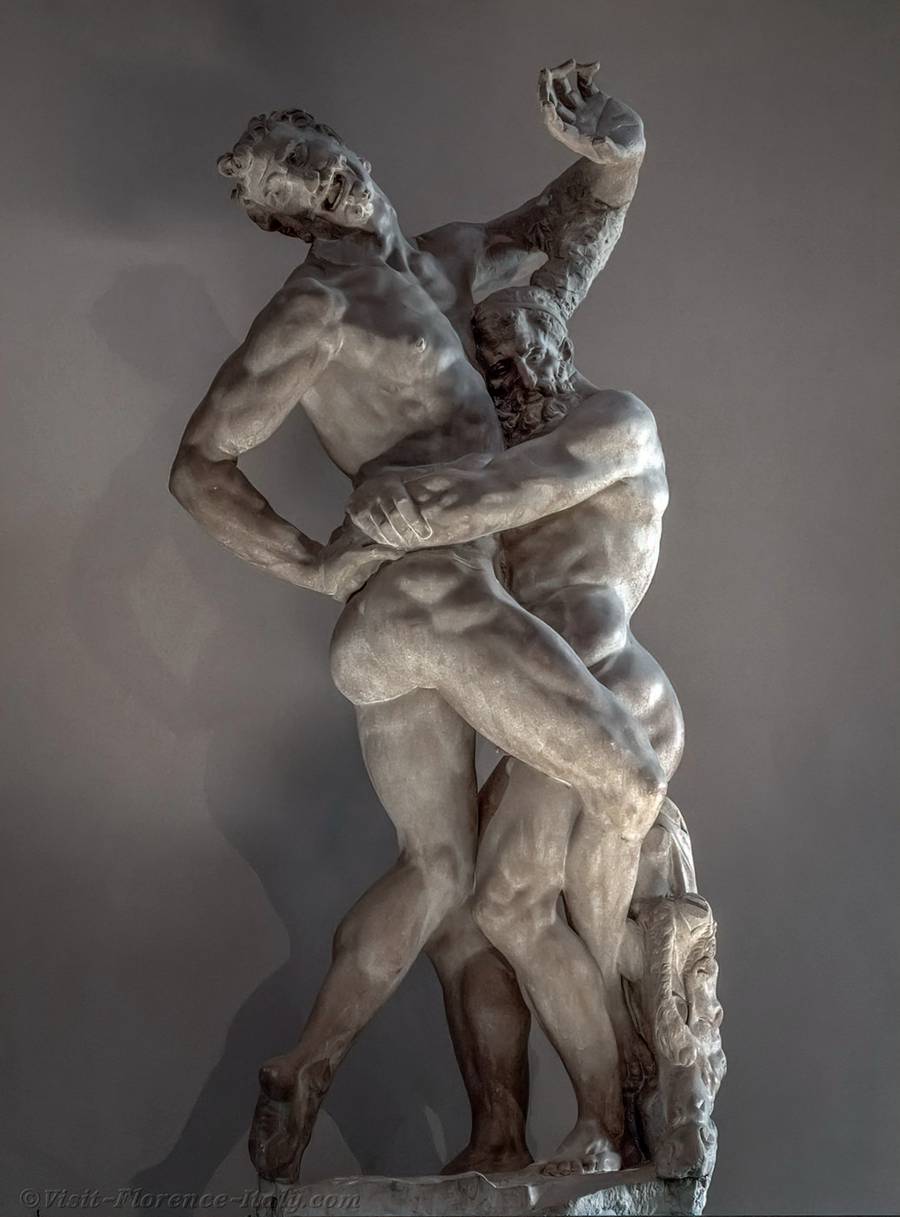 Professional Artists Accept Customized Service
The artists that YouFine cooperates with have extremely high technical level and artistic taste, so they could meet customers' needs for sculpture.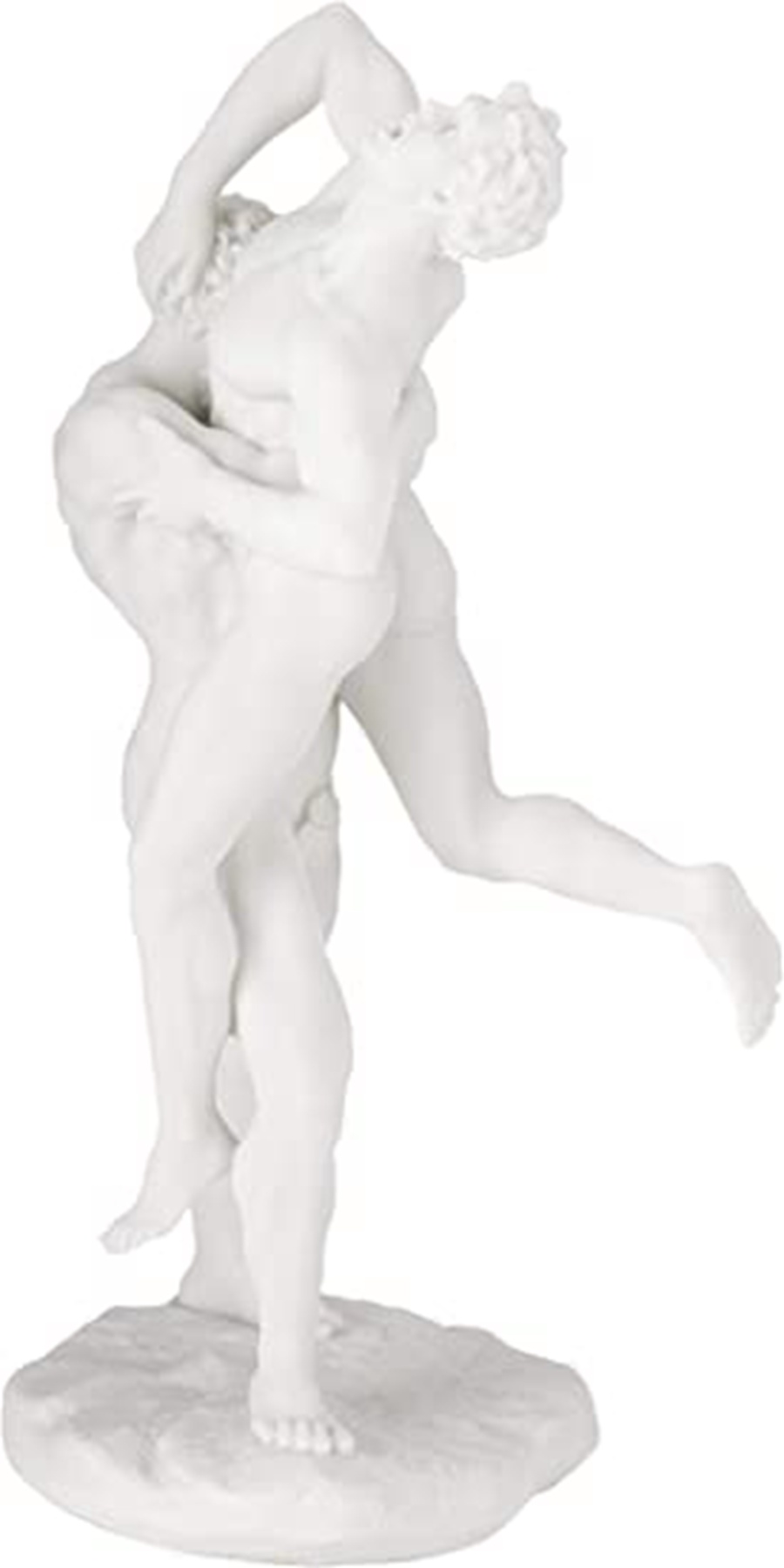 Therefore, you could fully use your imagination, and the artists could design and modify the details of the sculpture according to your needs, then this would be a exquisite marble sculpture that is unique to you.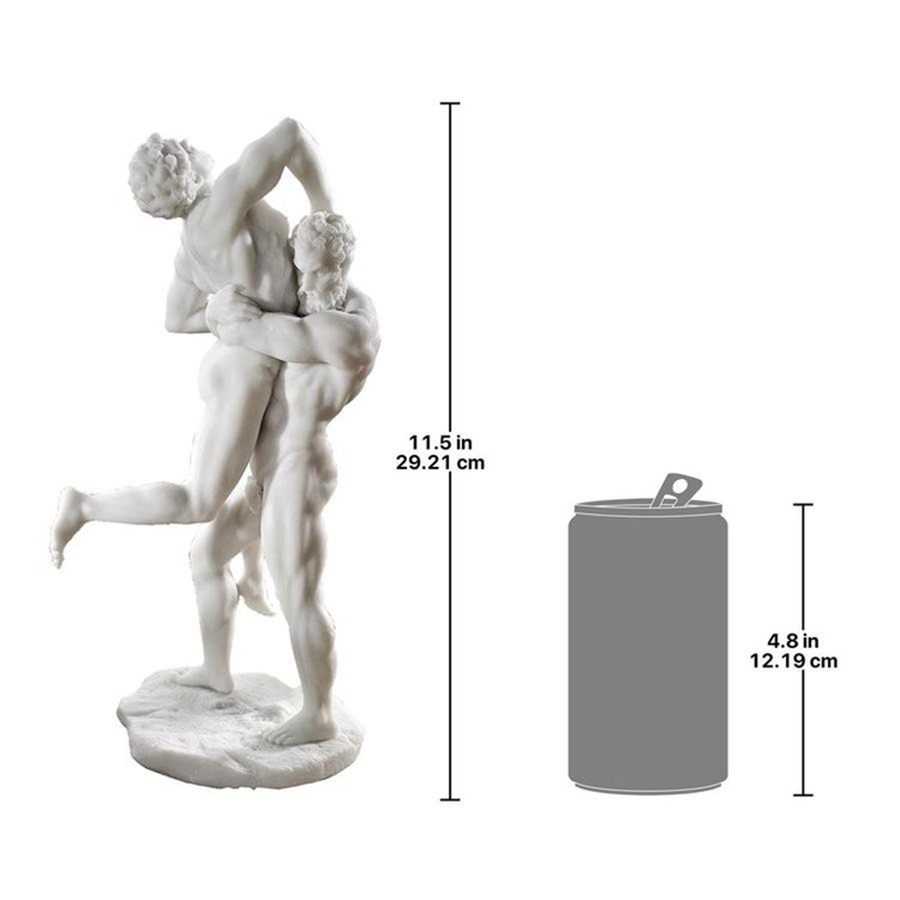 Grade-A Marble Material
The director of YouFine are very strict in the selection of marble raw materials. They go back to the mine to select materials in the early morning, and they would immediately take it go back to the factory when they encounter good materials.
High-quality marble could carve out exquisite lines, and has a unique glossiness of marble itself, which is very beautiful under the sunlight. Most importantly, as a non-renewable resource, the value of marble sculpture would gradually rise.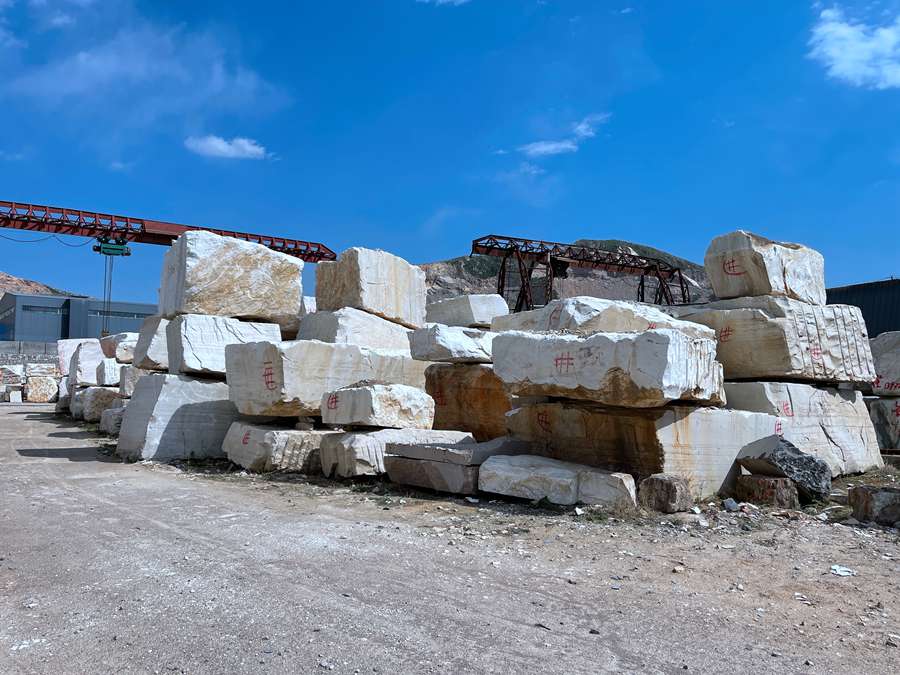 Rich Experience
YouFine has carved countless statues for customers from all over the world, including customized statues, famous sculptures, angel statues, warrior statues and so on. Therefore, YouFine has rich experience and has a precise grasp of the sculpture of human body structure and muscle lines, and the details of the carving are amazing.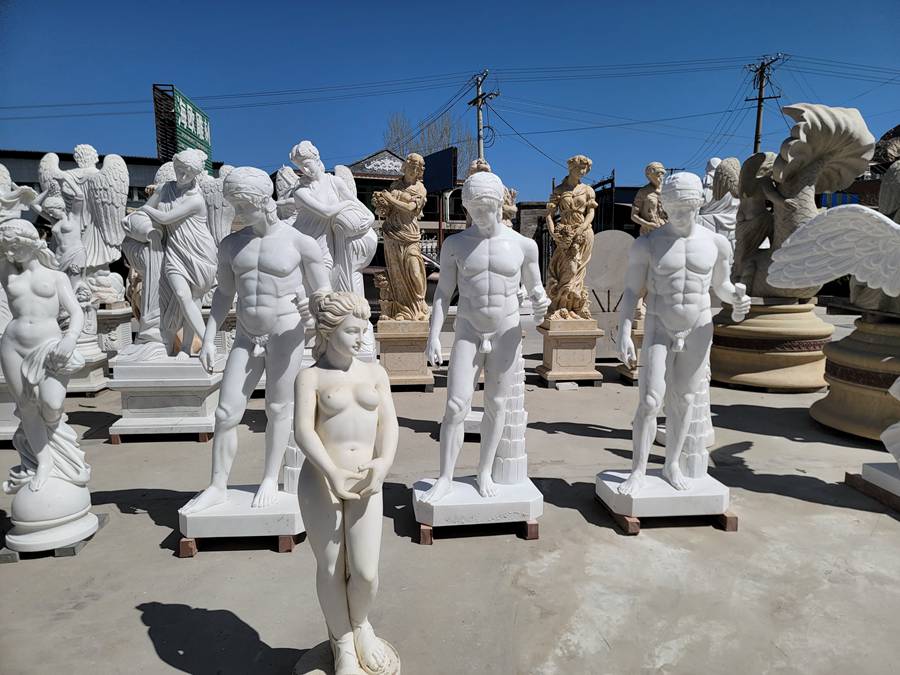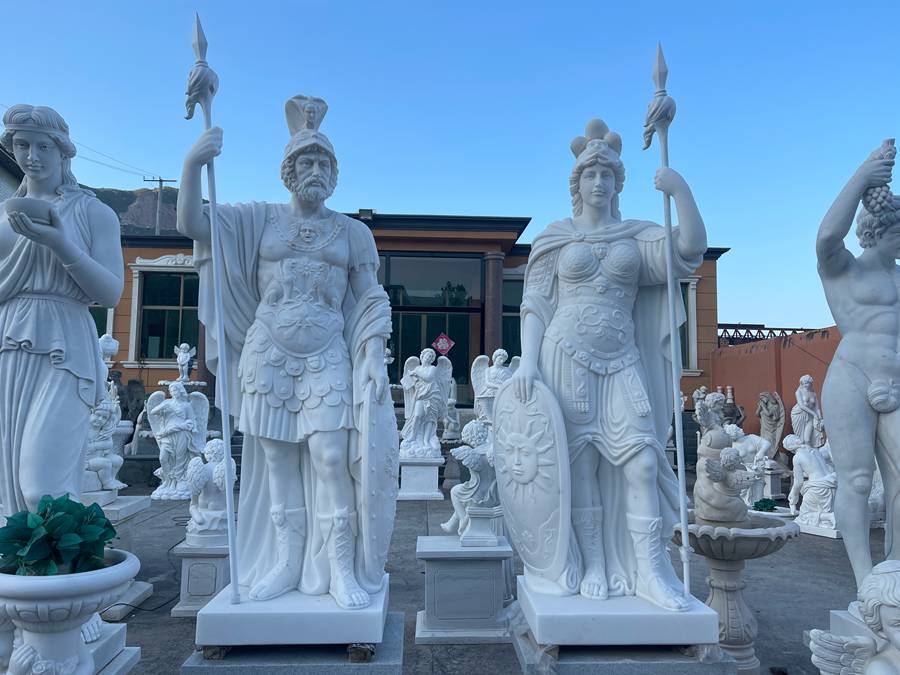 High-quality Famous Statues Replica
YouFine's team has a detailed understanding of the world's famous sculptures and has a great passion for art. Therefore, artists could capture the essence and soul of each sculpture and provide customers with warm marble statues.
In short, if you are a famous sculpture lover and want to collect a replica at home, YouFine is your good choice.