The Venus de Milo sculpture could be said to be one of the most famous marble figure sculptures in the world, and many people are fascinated by it.
Looking at the sculpture, the first thing we notice is the greatly contorted posture of the body, and the fact that at first glance it is unstable, but overall it is very stable.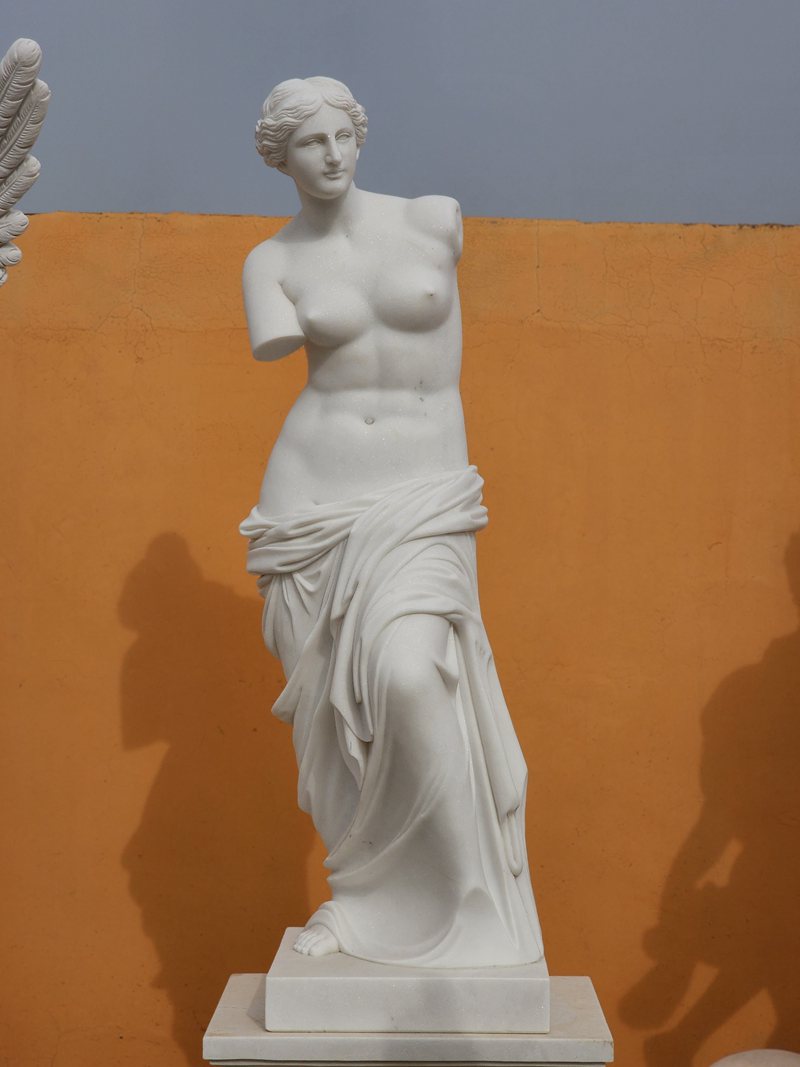 This is because the sculpture's upper body twists from the waist to produce a deflection of the center of gravity, which is then balanced by the support of the right foot.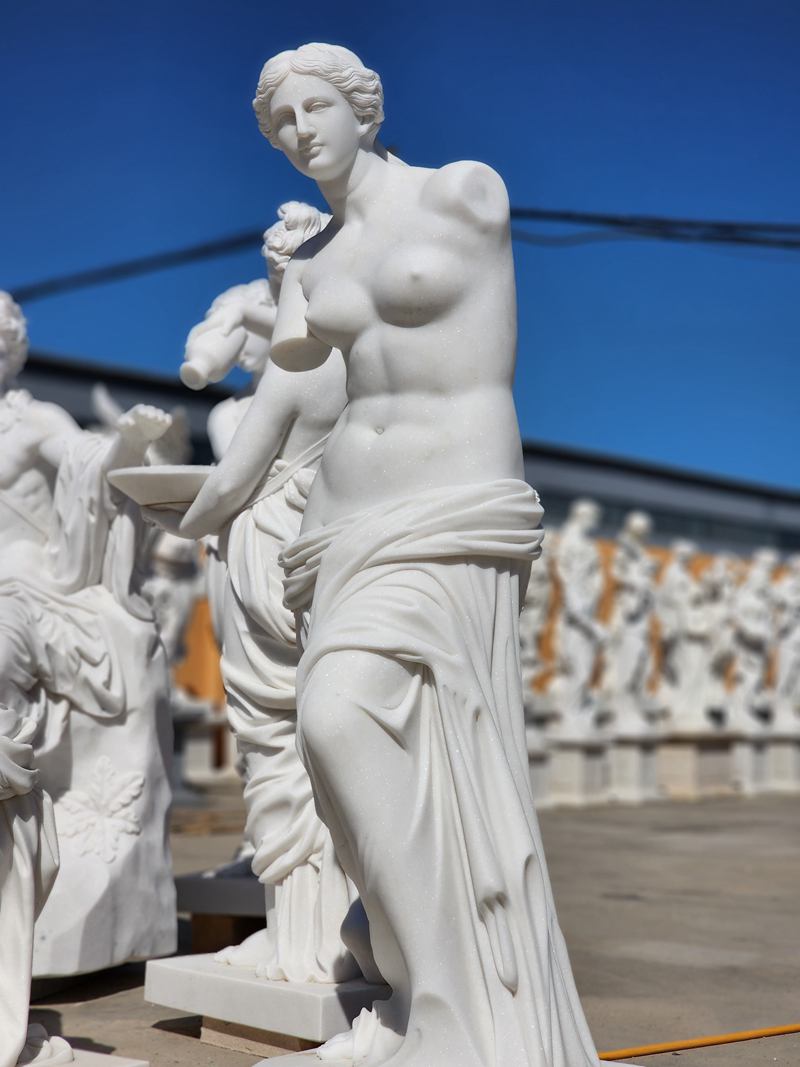 About This Famous Sculpture
The Marble Sculpture Broken Arm Venus Sculpture was unearthed in 1820. Some people said that he was crippled when he was unearthed. Some people said that it was caused by the enemy's blockage during the transportation process, causing damage to the statue during the battle, but it was shipped to France. This image, what state was previously unrecognizable.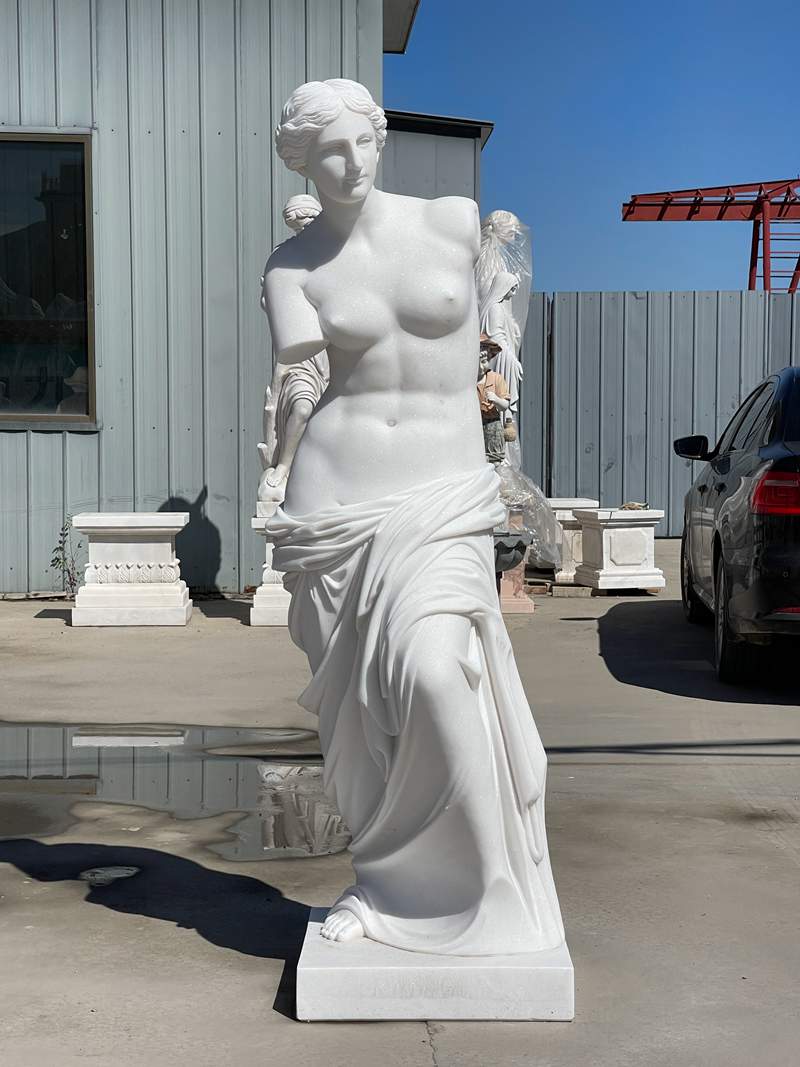 This marble sculpture broken arm Venus sculpture is a cultural relic and has become a unique piece of art. More and more people are beginning to praise the incompleteness, and then the incompleteness becomes the embodiment of beauty.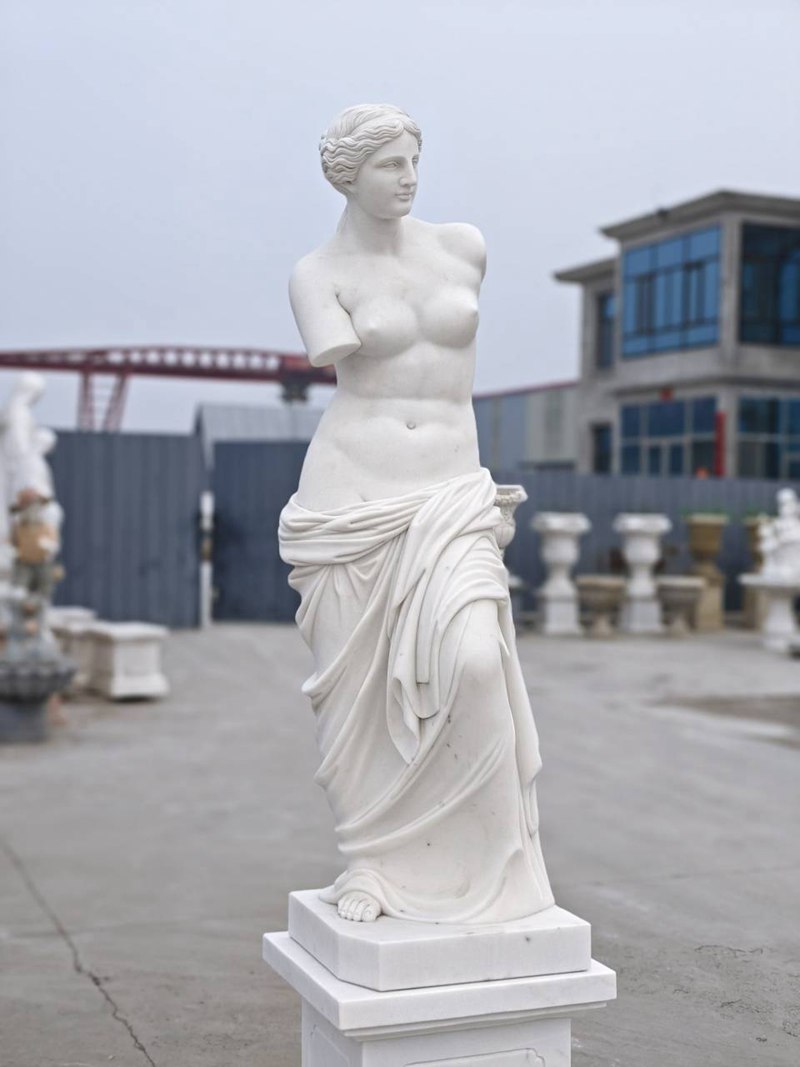 About YouFine's Advantages
We are a professional sculpture factory, we could make replicas of famous sculptures, and our engraver master technique is very exquisite, which could guarantee the perfect contour and quality of the products.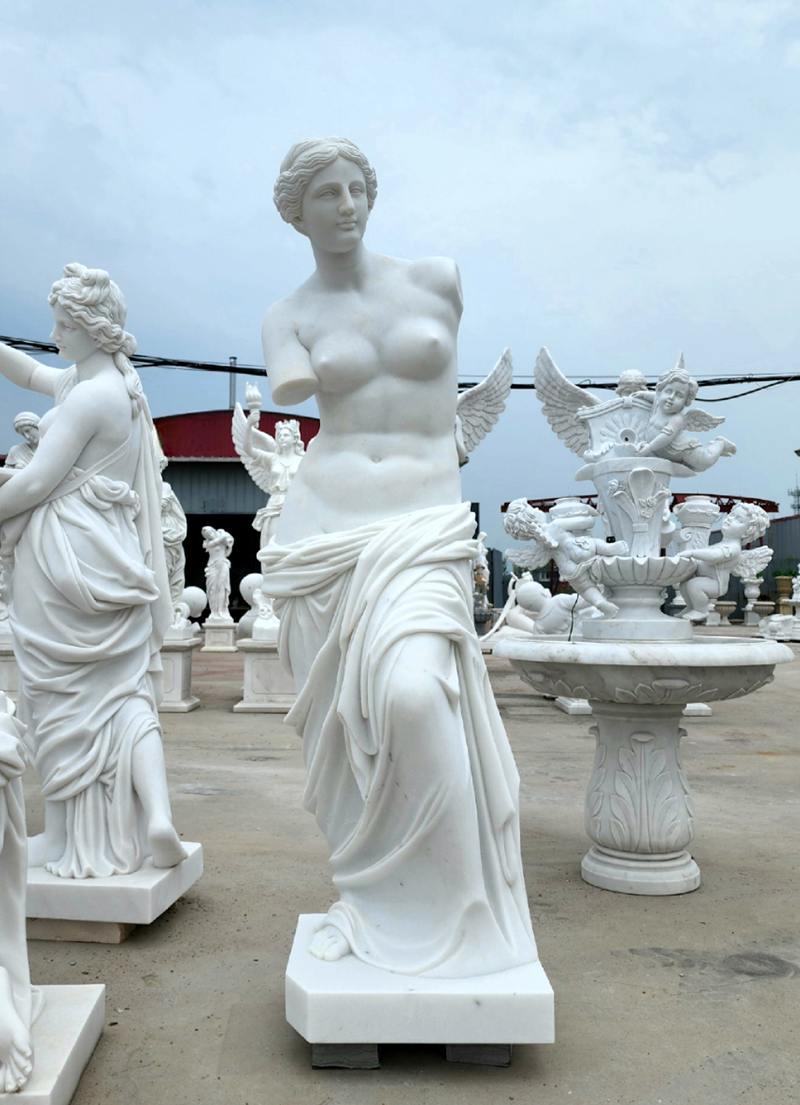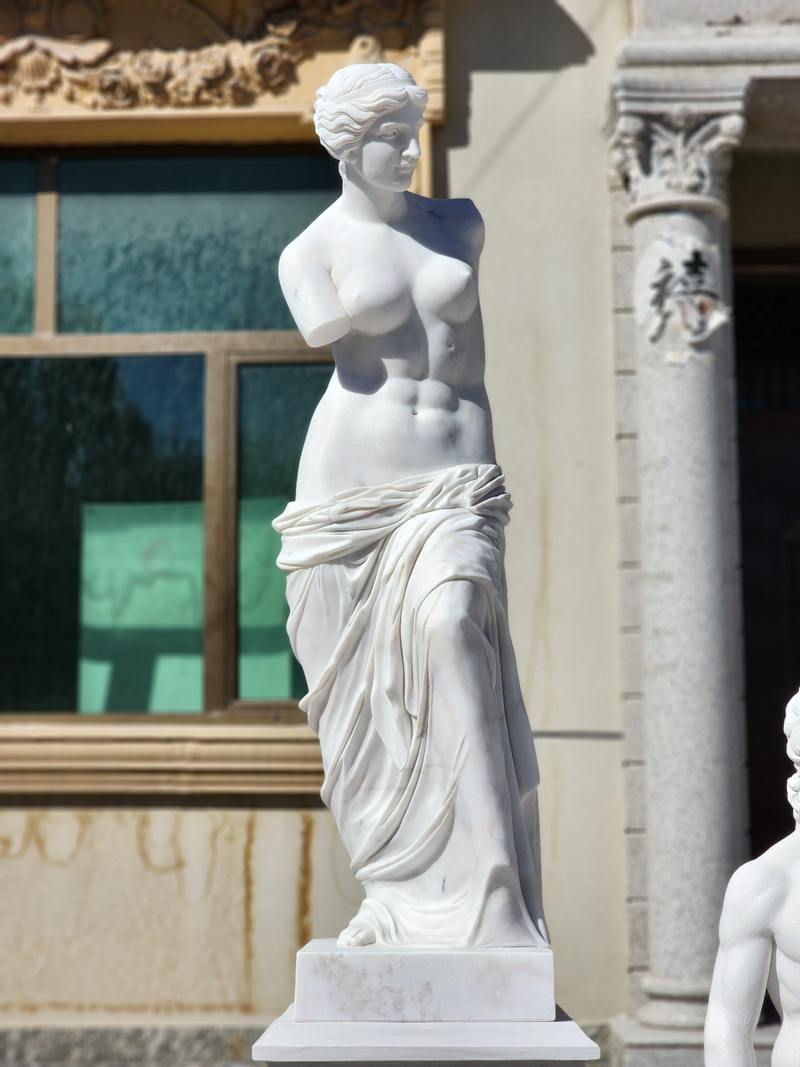 YouFine is a direct professional sculpture manufacturer well controlling production, quality and delivery. We have 40 years experience in marble carving, marble sculpture, marble statue,marble relief…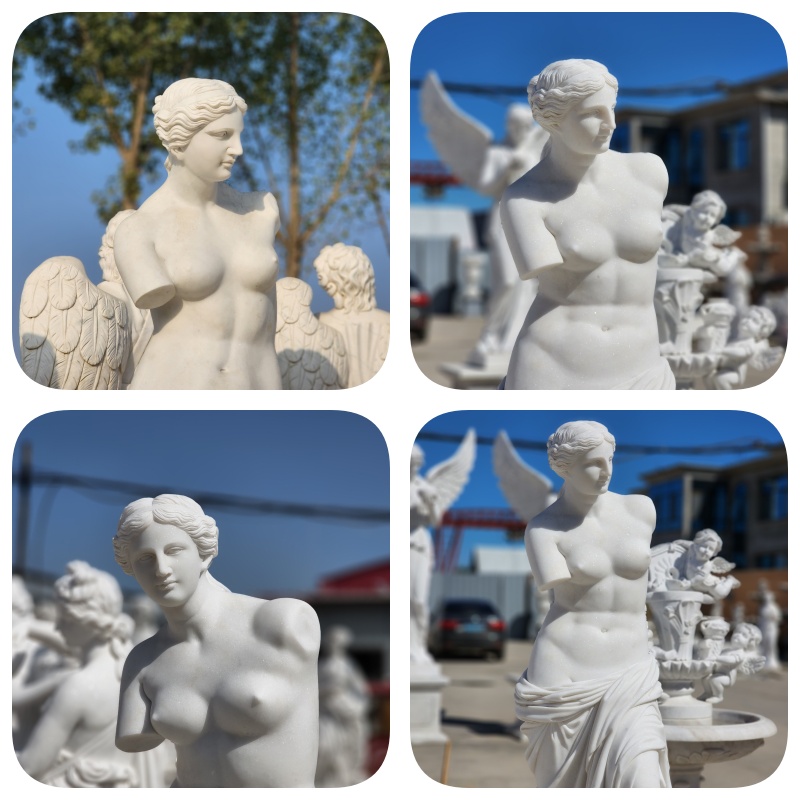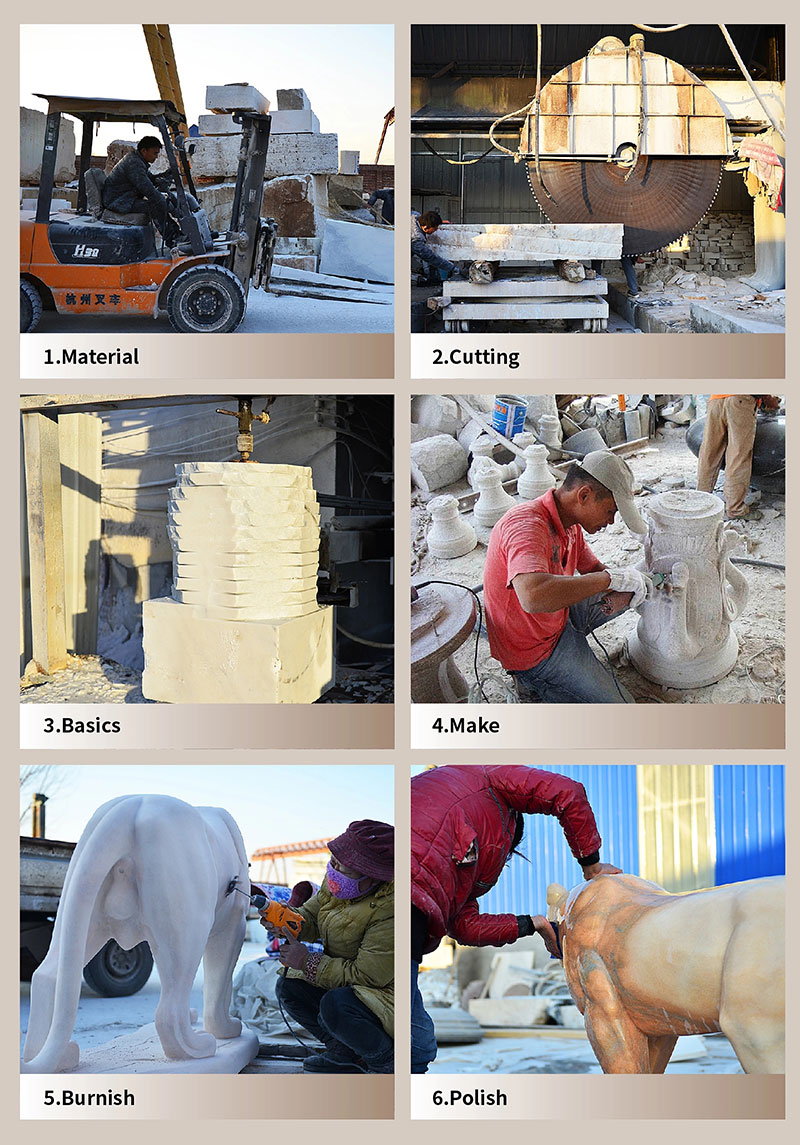 Feedback from YouFine's American Client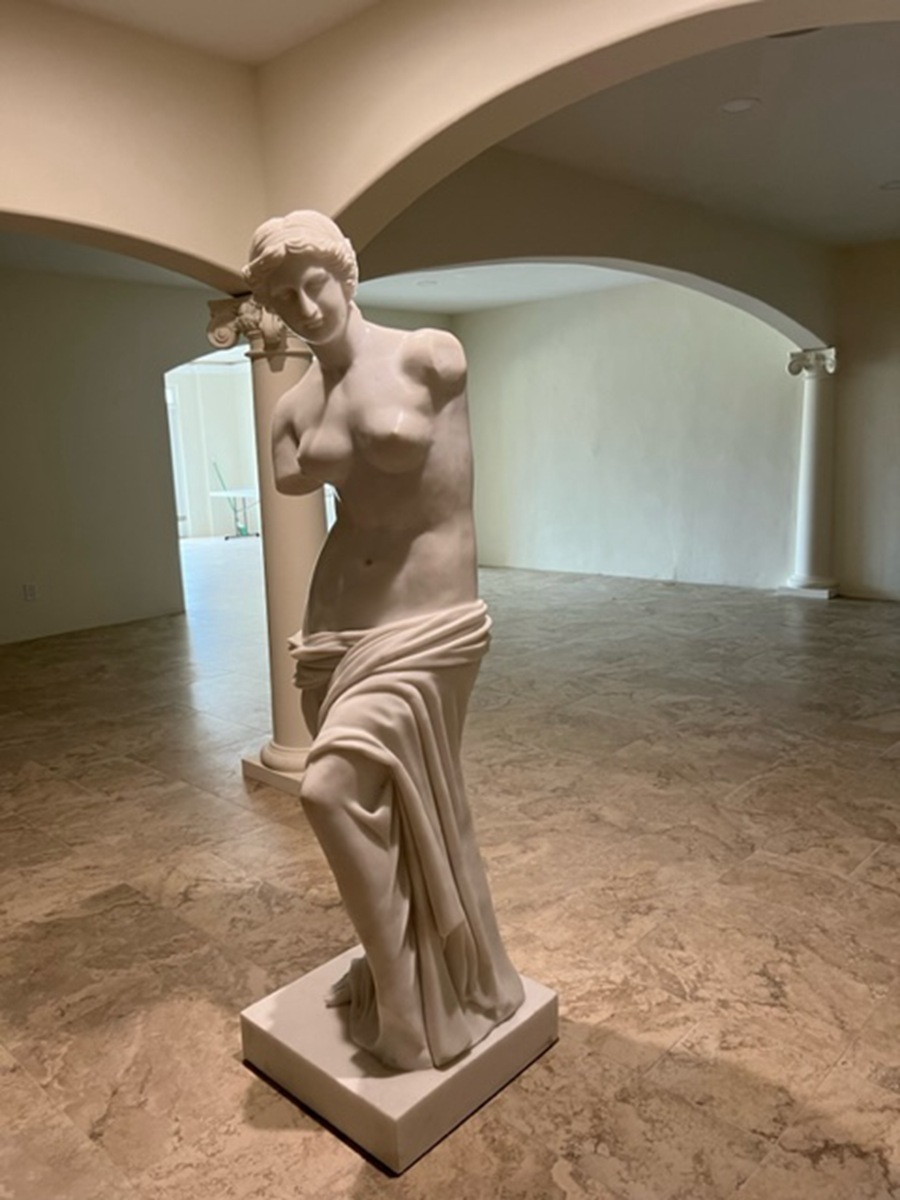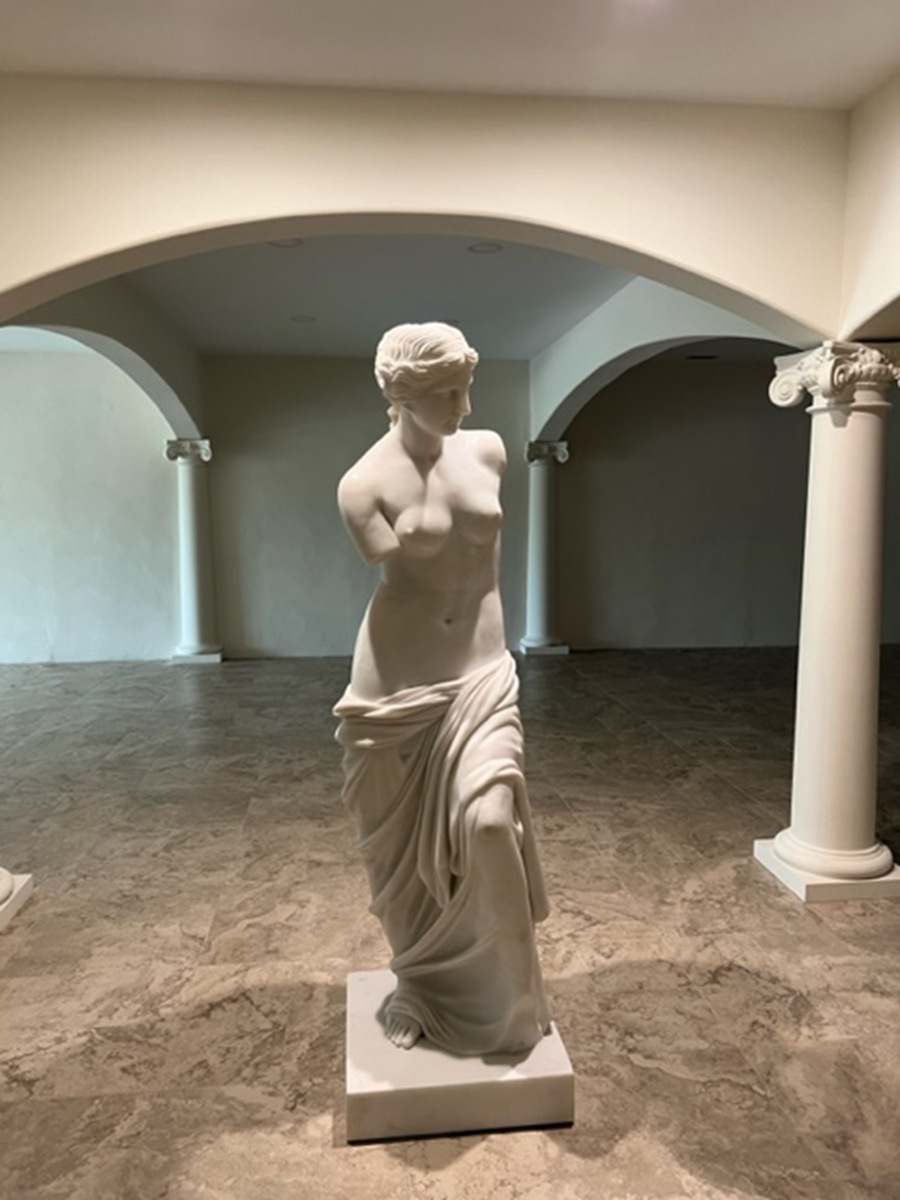 Reassuring Packaging
YouFine's packaging has its own strict requirements. After wrapping the statue with foam and various suitable shockproof materials, professionals would pack the statue in a strong wooden crate and reinforce it before delivery.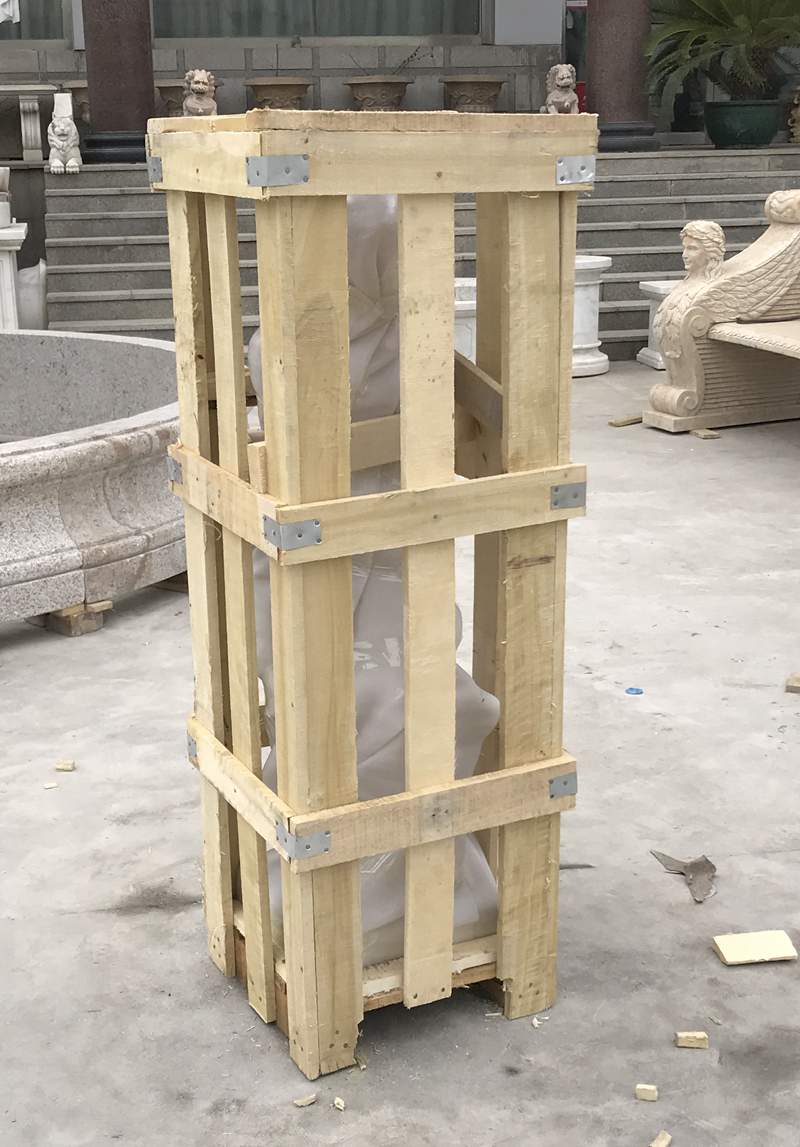 If you also want a Venus de Milo sculpture in your home, please contact us for more product details and quotation.