The marble angel monument is our classic monument style. YouFine supports custom shapes and sculptures. In YouFine Art Sculpture Factory, we specialize in custom-made angel monuments.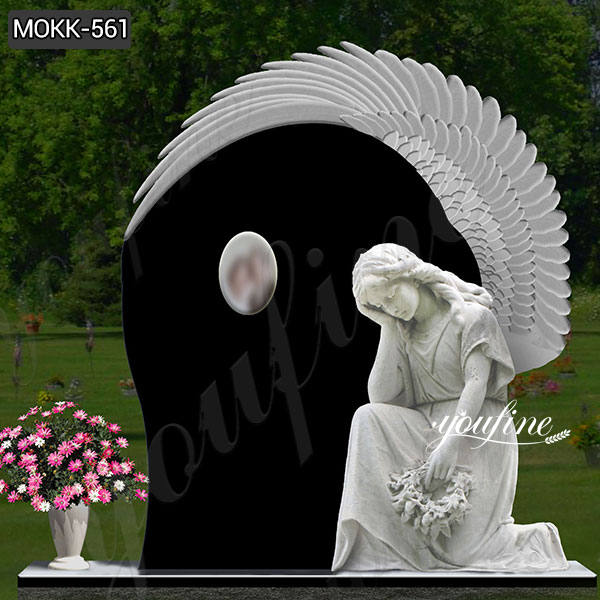 YouFine's Mission
YouFine's mission is to provide you with the highest quality 
marble angel monument
 . The style and size of the monument are very important factors. Some cemeteries have restrictions and regulations, so we will recommend the most suitable design of the ruler according to your requirements. Generally, the larger the monument, the more it costs.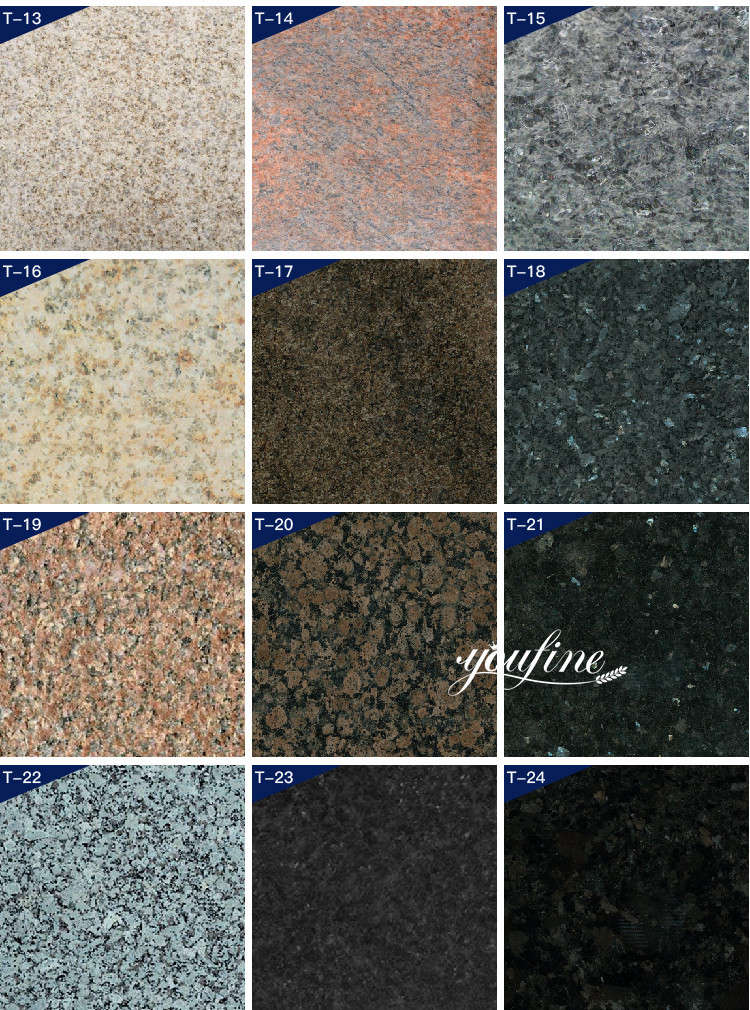 Material Selection
You could see natural stones in many colors in our gallery, each of which comes from different quarries around the world. We have our own quarry, and the quality is strictly monitored. YouFine guarantees you the best quality and the greatest discount.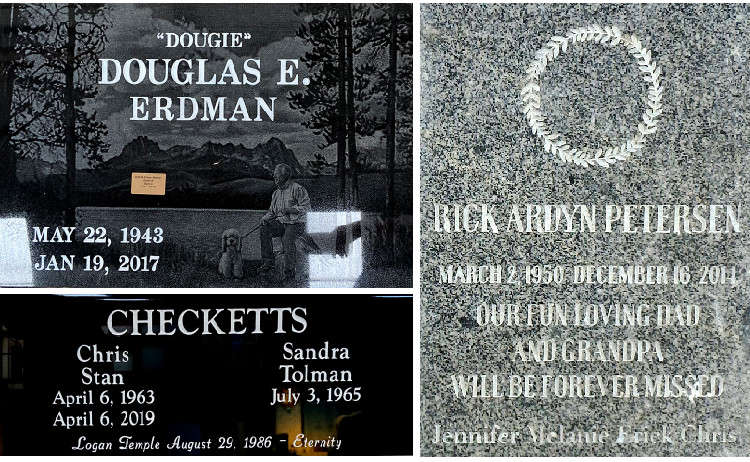 Support Lettering and Design
At YouFine, your options are almost limitless. We support multiple styles of marble angel monument  design, and after polishing and surface treatment, each marble angel monument is like a work of art. Of course, we also support lettering and shadow carving. To ensure that the monument fully meets your requirements, we will provide the final drawings for each memorial.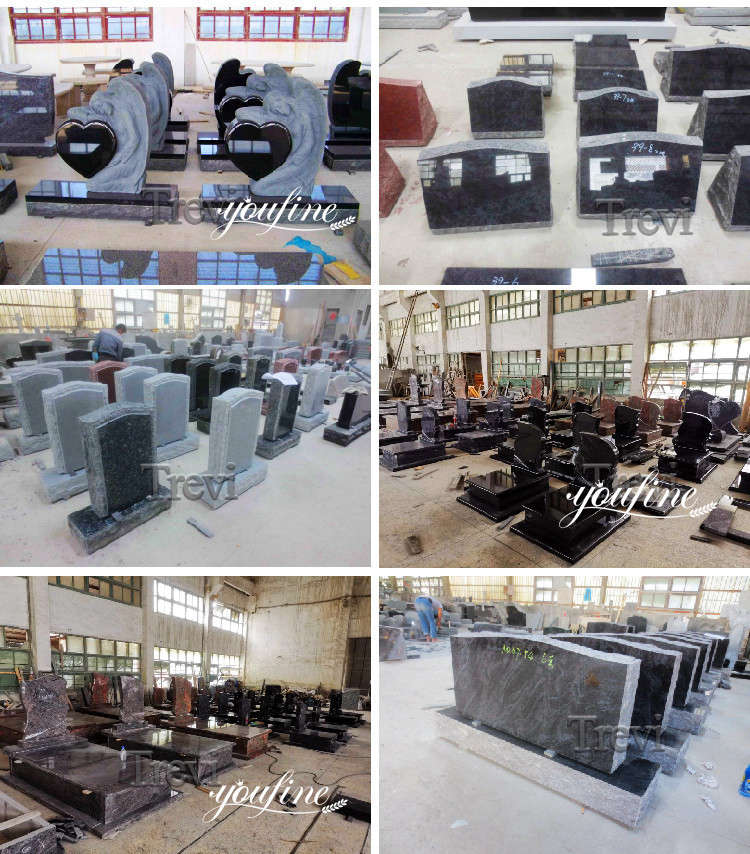 Thank You For Choosing YouFine
We are proud of our work and personal service. Thank you for choosing us and provide you with a place to commemorate the lives of your loved ones. We have a lot of inventory and you are also welcome to visit us.