About Botero Fat Horse Sculpture
This bronze fat horse sculpture is one of the representative works of sculptor Fernando Botero. Like his other large bronze sculptures, this bronze horse is massive and abstract.
What is different is that the design of the round and thick horse legs seems to have a strong sense of presence. The head is almost dwarfed in these favourable configurations for its massive body, but its overall appearance is elegant.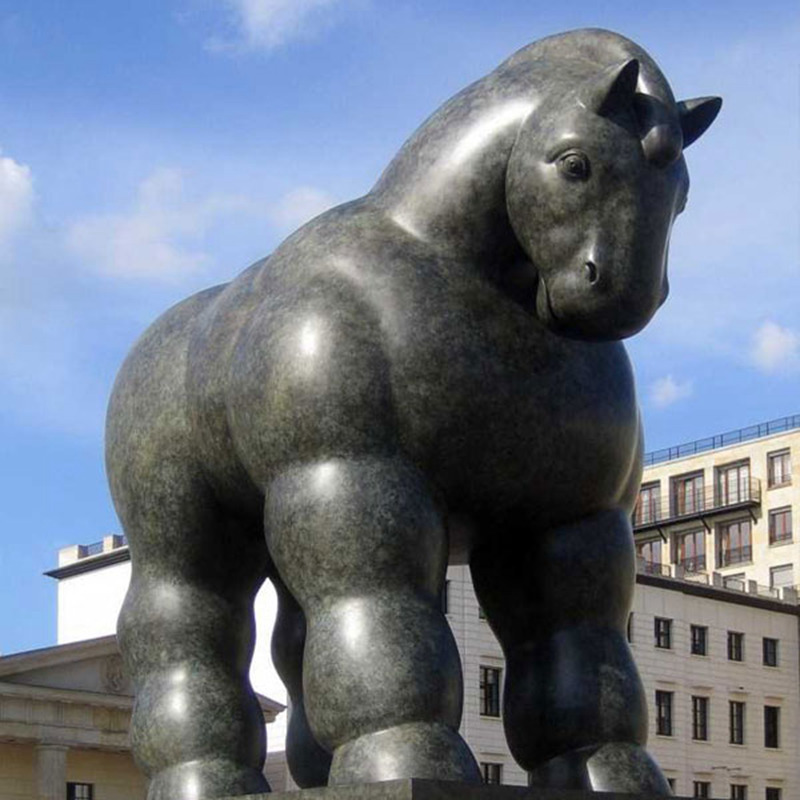 About Artist Fernando Botero
Fernando Botero creates figurative paintings, drawings and sculptures. Its exaggerated proportions conveyed his feeling for the subjects of his sculptures, best known for his situational portraits. Most of his figure sculptures appear plump and stout but full of tenderness, as in the monumental bronze sculpture Maternity, 1989. While his series of bronze and bronze animal statues, including dogs, birds and cats, the horse sculptures are arguably the most majestic.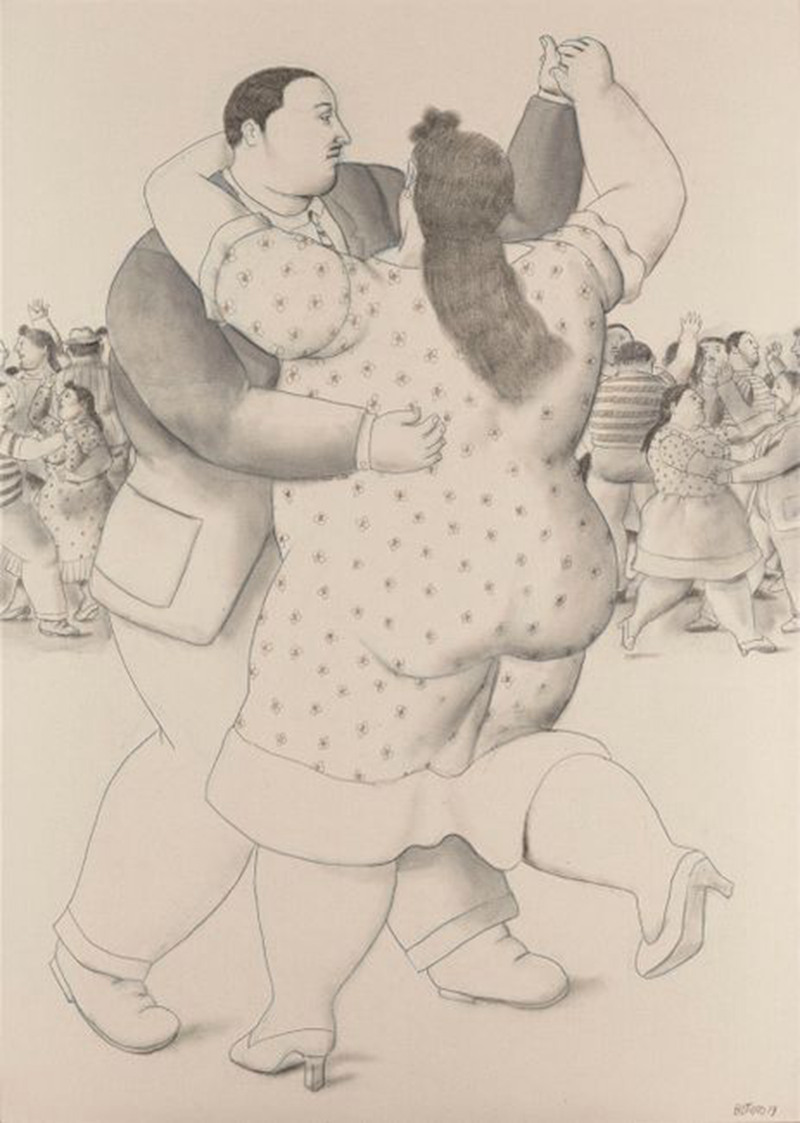 Fernando Botero Bronze Sculpture Series
The sculptural works of Fernando Botero have a unique style, also known as "Boterismo", depicting figures and figures in exaggeratedly large volumes, which, depending on the work, could represent political criticism or humour.
It could be said that Fernando Botero embraces the sculptural world he creates in three forms.
His works of art are all over the world, and his representative works include Head, Woman Reclining with Fruit, Bird, Male Torso, Dancers and so on.
YouFine is very lucky to be able to reproduce this series of classic works for customers.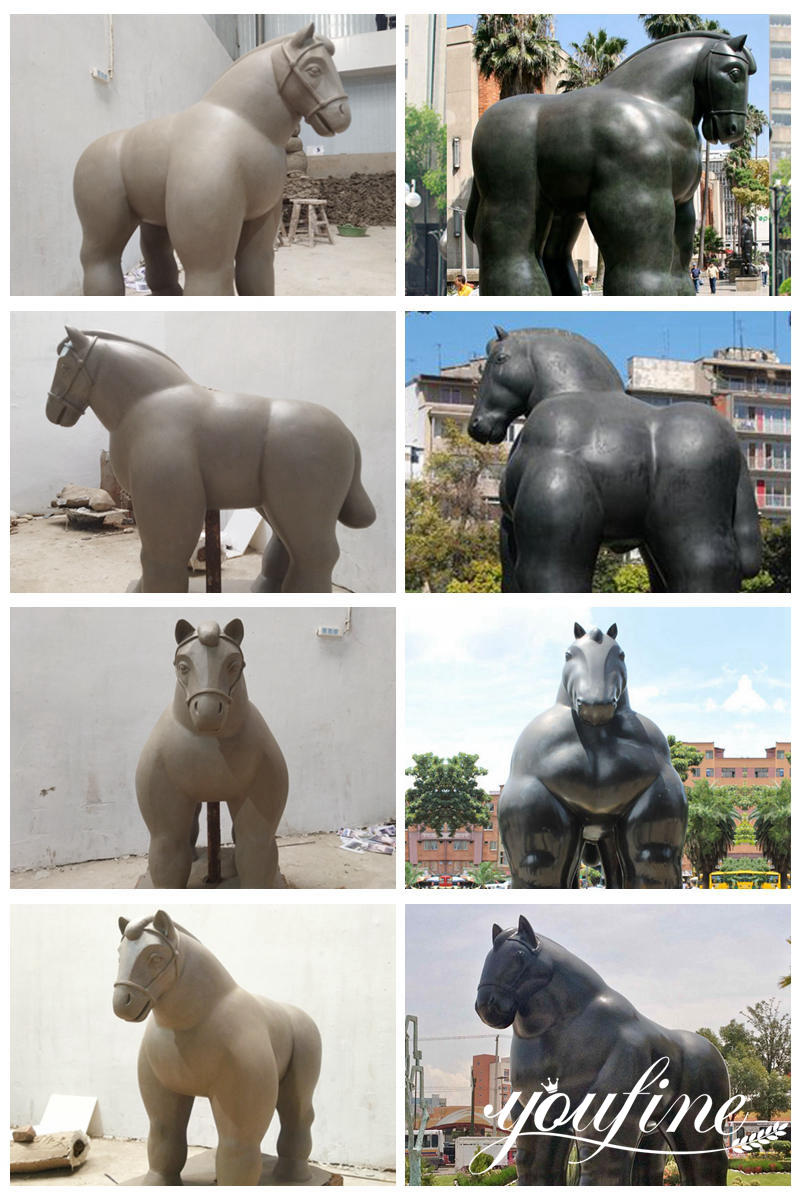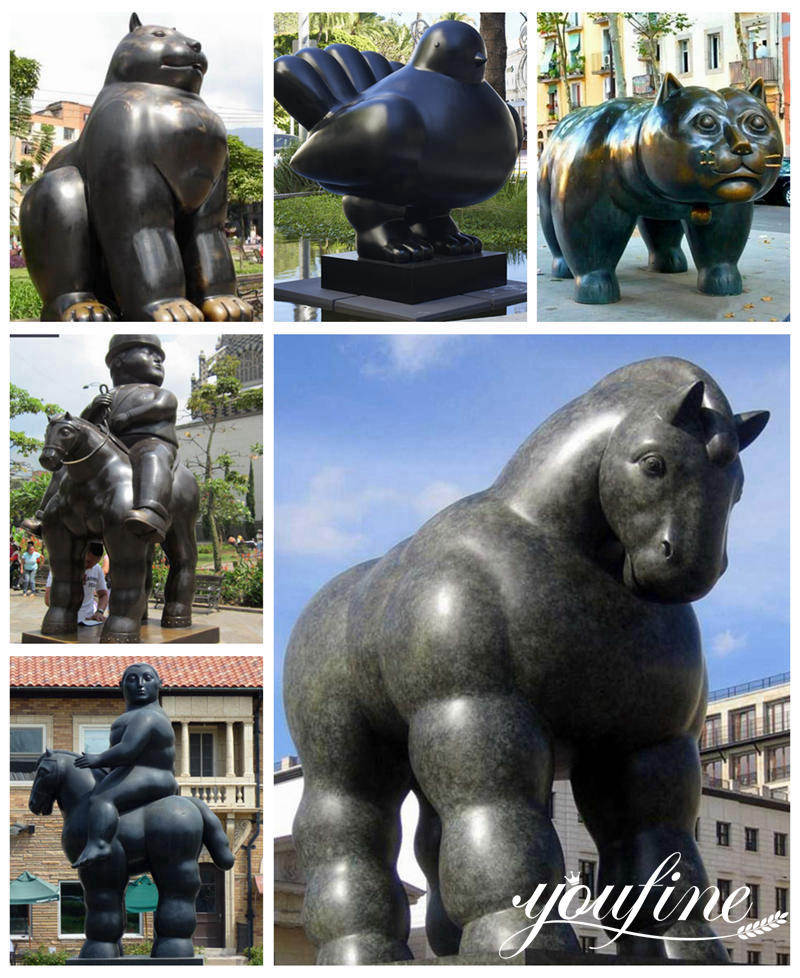 Custom Sculpture Materials
You fine specialize in
custom sculpture
services. Usually, we would engrave the artist's signature number and other signs on the base of the bronze sculpture reproduction for customers. In addition, according to different places, we provide you with various material options, including marble, bronze and stainless steel, aluminium and other materials.
In addition, our designers could provide you with various customized solutions such as colour and size.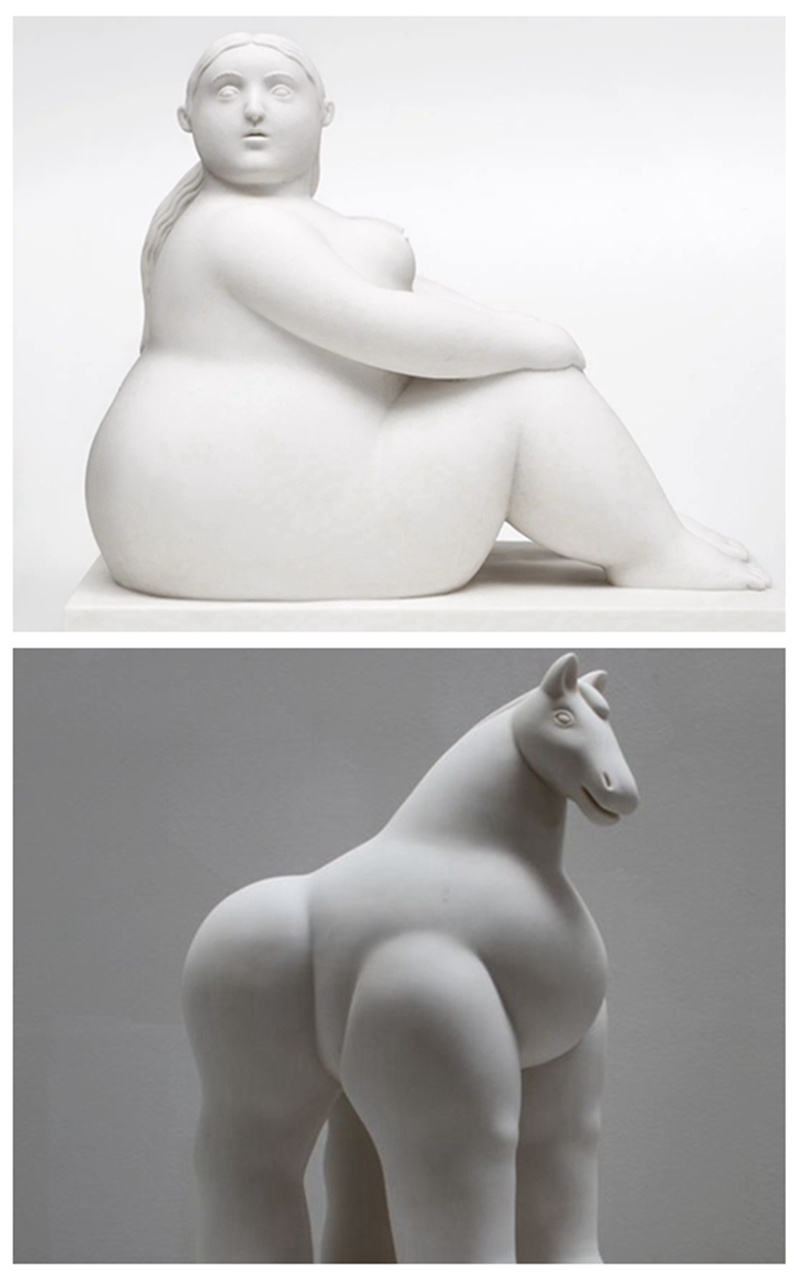 Fernando Botero's fat statues would be a striking public sculpture installation. Contact you fine for your perfect replica of the artist's bronze sculpture.