About the Bronze Horse Head Sculpture
A beautiful and exquisite bronze horse head sculpture is not only a decoration, but a work of art. When you see this bronze horse head sculpture on display for real, your heart will surely be moved for it. What we could notice is that both the horse's statues and the sideburn details are so lifelike and handsome that placing it in an office or study would be a perfect display. Of course, we also have clients who place it in their gardens, and it's an excellent choice.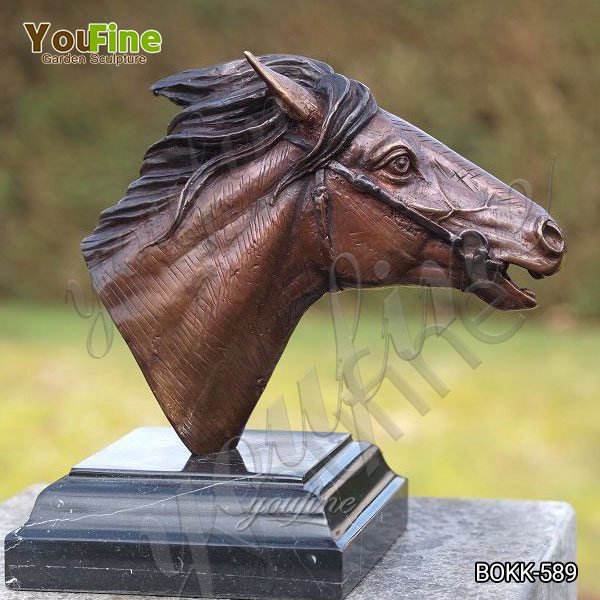 What bronze horse styles are available?
All of the 
bronze horse sculptures 
you see on our website we could make and could customize in size and color. Also, if you don't find the style you like, it's okay, we support customization by looking at the pictures, as long as you could provide the picture of your favorite bronze horse, we could make an identical sculpture for you.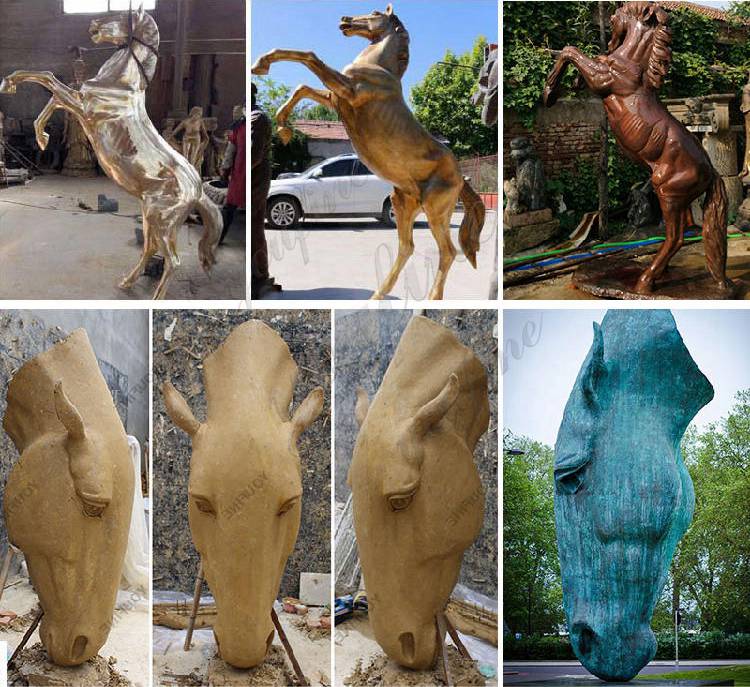 Bronze Sculpture Applications
We know that the history of bronze casting is very long and the technology is mature. The process of casting bronze is more complex than wrought bronze, and the art creation is good for restoration, so it is suitable for fine works of material, very popular with artists, has a very wide range of applications in our lives.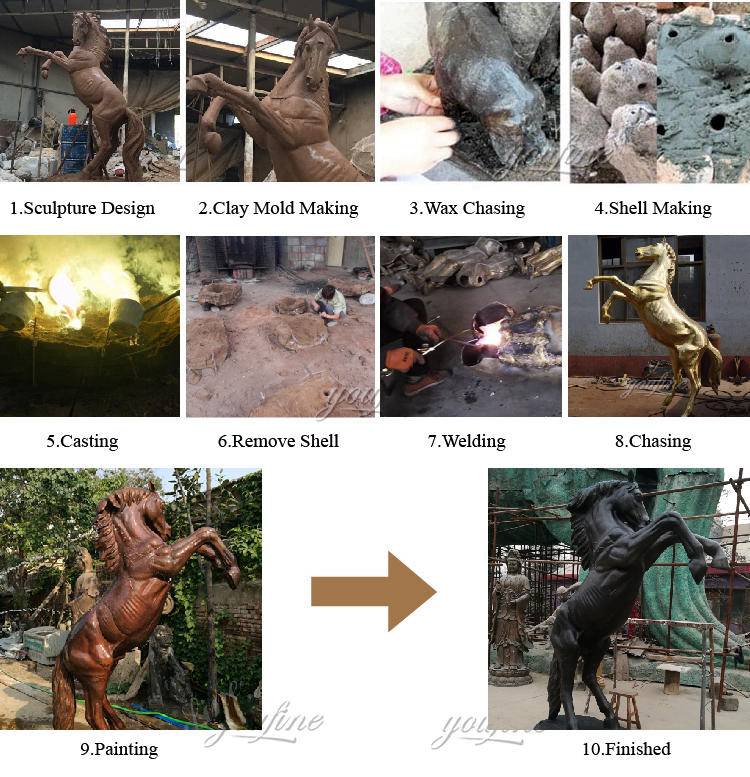 On Transport Issues
We have been engaged in foreign export trade for a long time and have many clients and resources worldwide. In transit, the sculpture will be protected in a variety of ways. The very sturdy packaging is the basis for this, and we choose the most professional wooden bar or board boxes according to the characteristics of the product, which are filled with soft lint to ensure that the goods do not wear. It's worth mentioning that we also take out comprehensive insurance for each sculpture, so when there is a problem with the sculpture being damaged, contact us first and we will make a new one for you.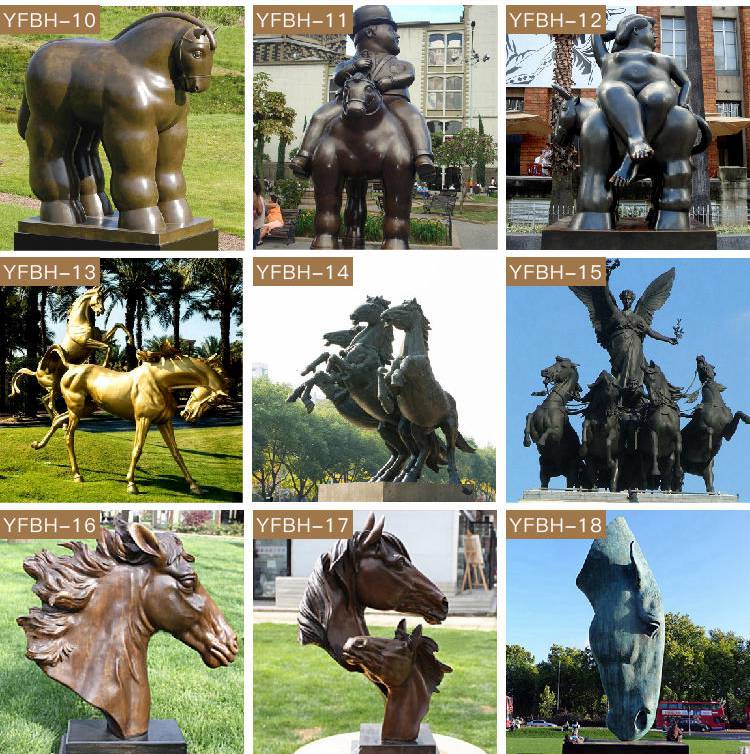 How to contact us?
Contact information is available at the bottom of our website and you could leave us a message or send us an email. If you are interested in our bronze horse head sculptures, please contact us.