When we go on a city walk, you will be able to encounter a variety of stainless steel outdoor sculptures of different designs on different occasions, perhaps in public places such as squares, commercial streets, parks, or maybe it's at the entrance of a coffee shop, hotel, restaurant, etc. In short, stainless steel sculptures have been everywhere in people's daily lives. There are many types of sculptures to choose from. How do stainless steel sculptures "break out"? Next, I will introduce you to the 4 major advantages of stainless steel outdoor sculptures.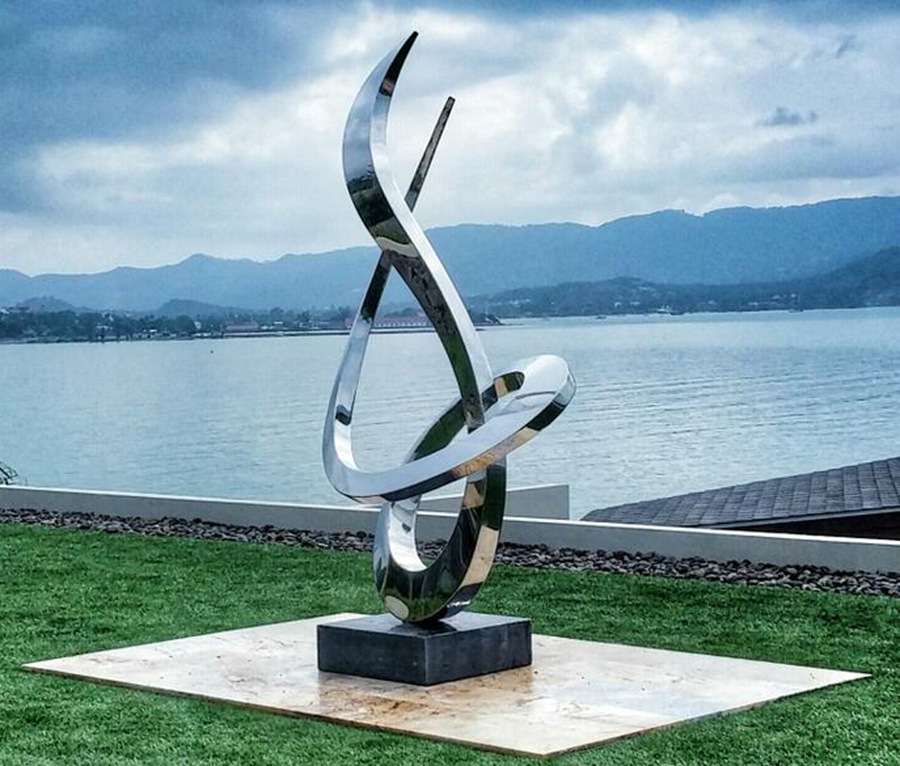 4 Major Advantages of Stainless Steel Outdoor Sculpture
Why stainless steel outdoor sculptures are so popular?These 4 advantages are indispensable!
1.Stainless Steel Sculptures are Beautiful
Stainless steel sculptures have gradually become the mainstream of urban sculptures, and they are all very beautiful. There is no doubt that stainless steel has various surface treatment technologies and can present a variety of visual effects. Stainless steel itself has luster, and it can have a high degree of beauty after simple polishing. Coupled with the artist's personal characteristics, modern stainless steel outdoor sculptures show unique artistic tension.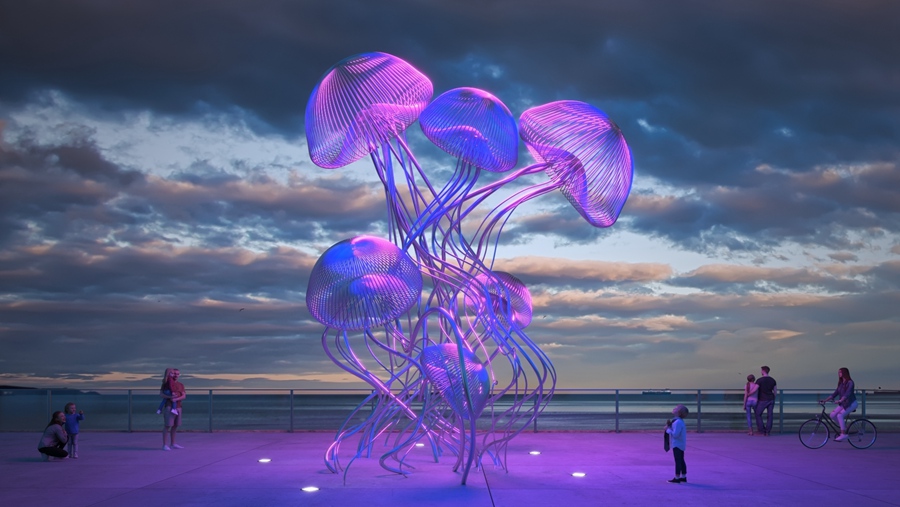 Here I have to mention the polishing process of stainless steel sculptures, because this is a surface treatment process chosen by most modern stainless steel sculptures. The unique luster and soft or rigid shape of stainless steel give the space a modern and fashionable feel. The surface of stainless steel outdoor sculptures polished by professional technique has a mirror effect, which can reflect the surrounding environment and integrate with the surrounding environment. It is a beautiful landscape in parks, squares and street corners. As a public sculpture, mirrored stainless steel can even help passers-by organize their appearance.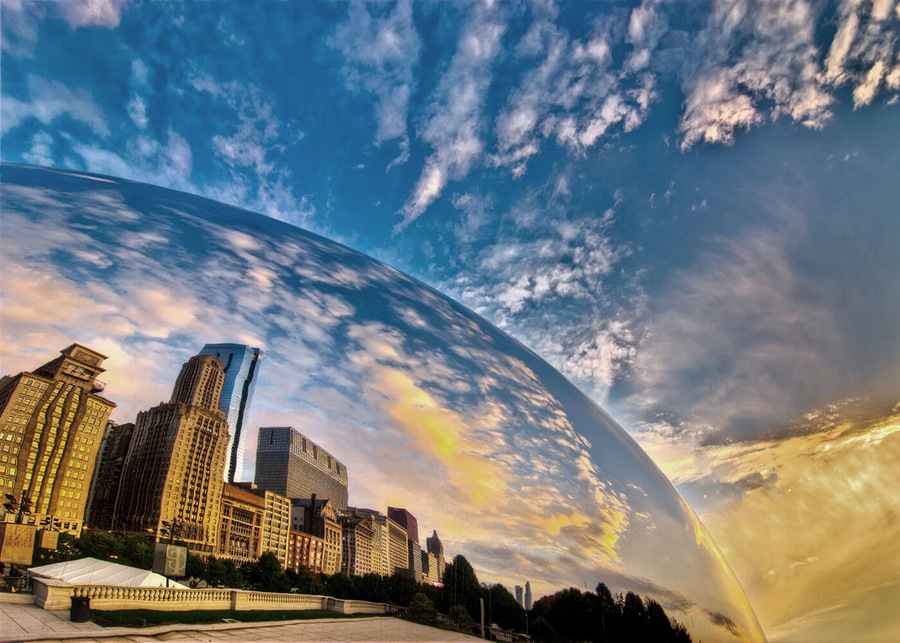 2.Stainless Steel Sculptures are Highly Malleable
Most of today's creative sculptures are stainless steel sculptures, because stainless steel is a highly malleable metal material that can be created into various shapes according to the user's needs. Therefore, it is the first material that artists consider when creating. Outdoor sculptures forged from stainless steel are more personalized and diverse. The material thickness of stainless steel sculptures is generally 1.5mm, 2.0mm, 2.5mm, and 3.0mm. The thicker the board, the harder it is to make the ideal shape and the higher the overall cost. 
You can see that the picture below shows a blooming lotus. YouFine's artist used stainless steel to simulate the soft curvature of the petals when they bloom, neutralizing the sharpness of the metal material. In addition, stainless steel outdoor sculptures can also add running water and lighting effects to meet a variety of needs.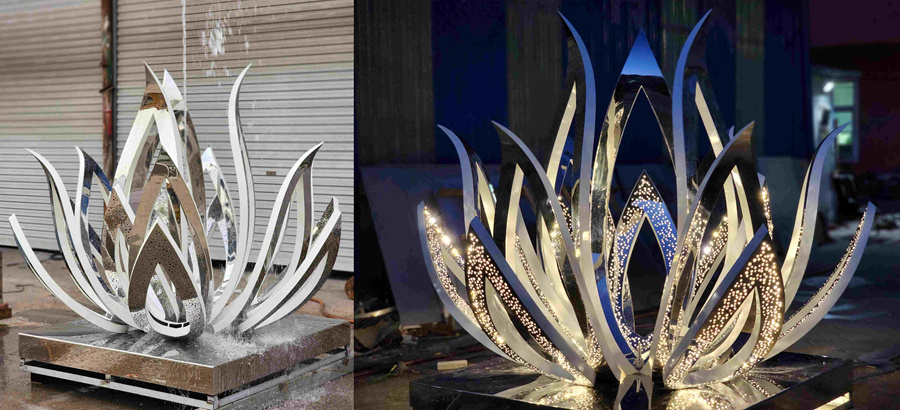 3.Stainless Steel Sculptures are Cost-effective
Stainless steel outdoor sculptures are highly cost-effective compared to other materials.
First of all, as the name suggests, stainless steel outdoor sculptures are a very good corrosion-resistant material that is not easy to rust, has high strength and hardness, and is not prone to pitting or wear.
Secondly, it is suitable for decoration in many places. In parks, gardens, courtyards, squares, shopping malls, hotels, guesthouses and other fields, stainless steel sculptures can "coexist harmoniously" with the space.
In addition, stainless steel materials are not only corrosion-resistant and resistant to high temperatures, but also resistant to low temperatures. Whether in tropical or cold regions, stainless steel outdoor sculptures are resistant to deformation and require minimal maintenance. Who wouldn't love long-lasting beauty with simple maintenance?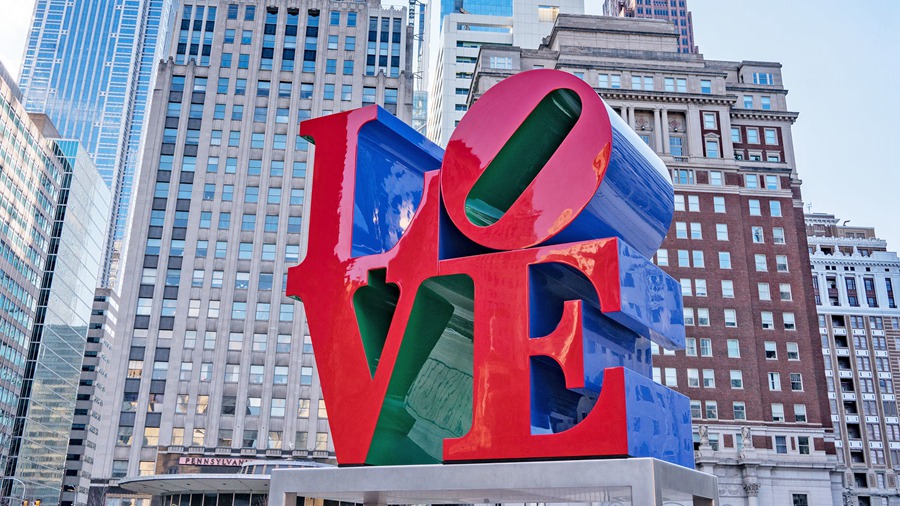 4.Stainless Steel Sculptures are Installed Firmly
Stainless steel outdoor sculptures are generally installed by welding, which is relatively strong. After two pourings, pre-embedded iron frames, welding and a series of installation steps, the stainless steel sculpture will be firmly installed on the site, bringing lasting beauty to the space.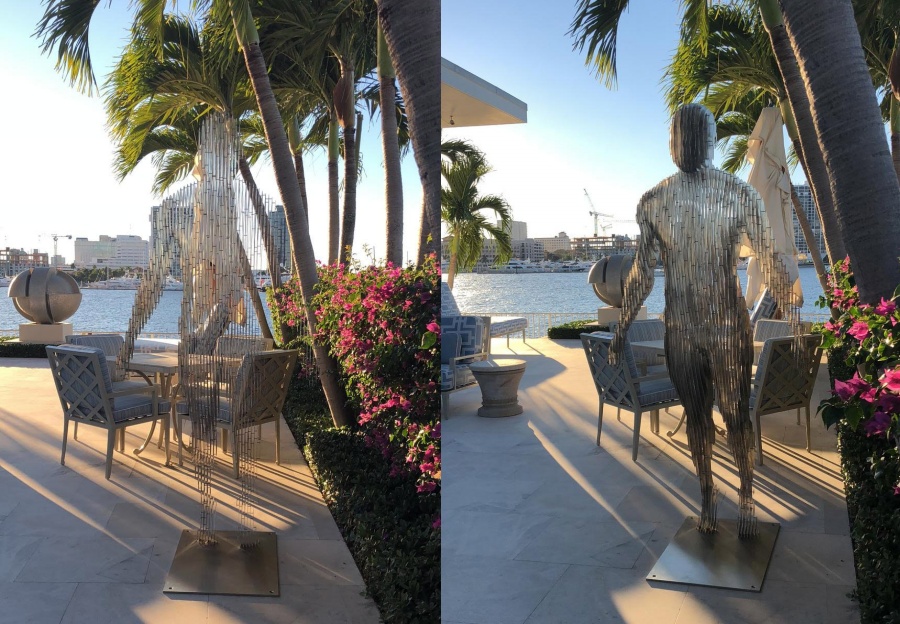 What Kind of Stainless Steel Material is Generally Used for Sculptures?
There are many types of stainless steel materials, but not all of them are suitable for outdoor sculptures. Commonly used materials in professional factories are 201 stainless steel, 304 stainless steel and 316 stainless steel.
Compared with other materials, 201 stainless steel is easier to rust, so it is not recommended here. As a widely used stainless steel, 304 has good corrosion resistance and heat resistance. Simply put, it does not rust easily outdoors. Compared with 304 stainless steel, 316 stainless steel has special metal elements added, so it has better corrosion resistance and can be used in harsher environments. It is recommended to choose 316 stainless steel in coastal areas.
The one that suits you is the best. Specific stainless steel outdoor sculpture plans need to be formulated by a professional team for you. YouFine is a good choice.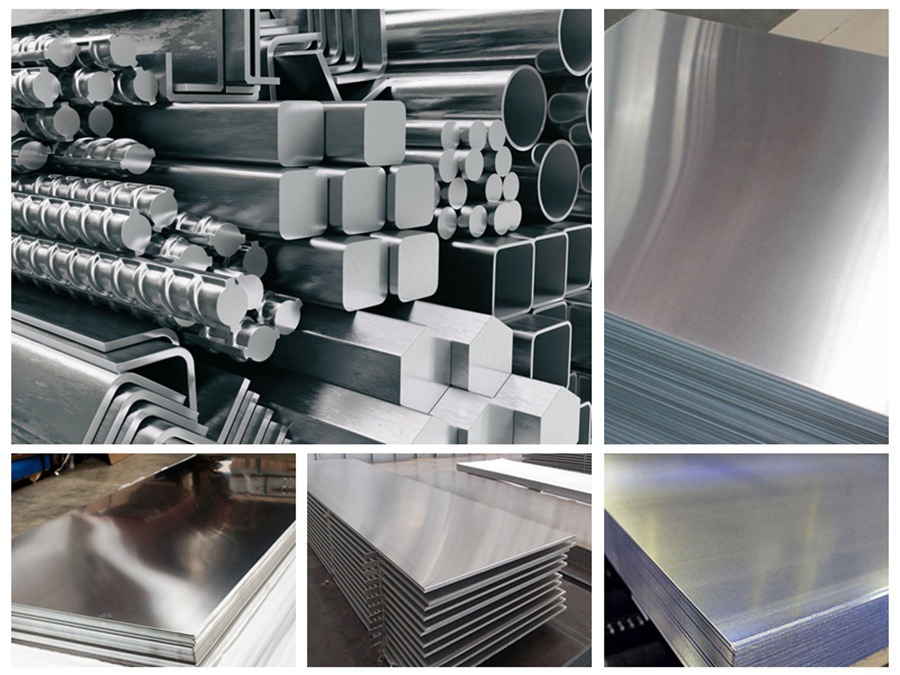 YouFine, a professional factory with 40 years of experience in stainless steel sculpture design, stainless steel cutting, forging, welding, grinding, polishing and coloring, etc. YouFine masters advanced technique and professional equipment, has a professional designer and manufacturing team, and is committed to realizing the beautiful vision of every stainless steel sculpture art lover and turning customers' imagination into reality.
Does the stainless steel outdoor sculpture with these 5 major advantages make you excited? Just right now, contact YouFine to work together to develop your own wonderful stainless steel plan.