A marble shrine church is a dedicated area within a Catholic church where religious artifacts, such as the Tabernacle, are stored and displayed. It serves as a place of veneration and prayer for the congregation. The intricate designs and beautiful craftsmanship of the shrine church also add to the spiritual atmosphere of the church.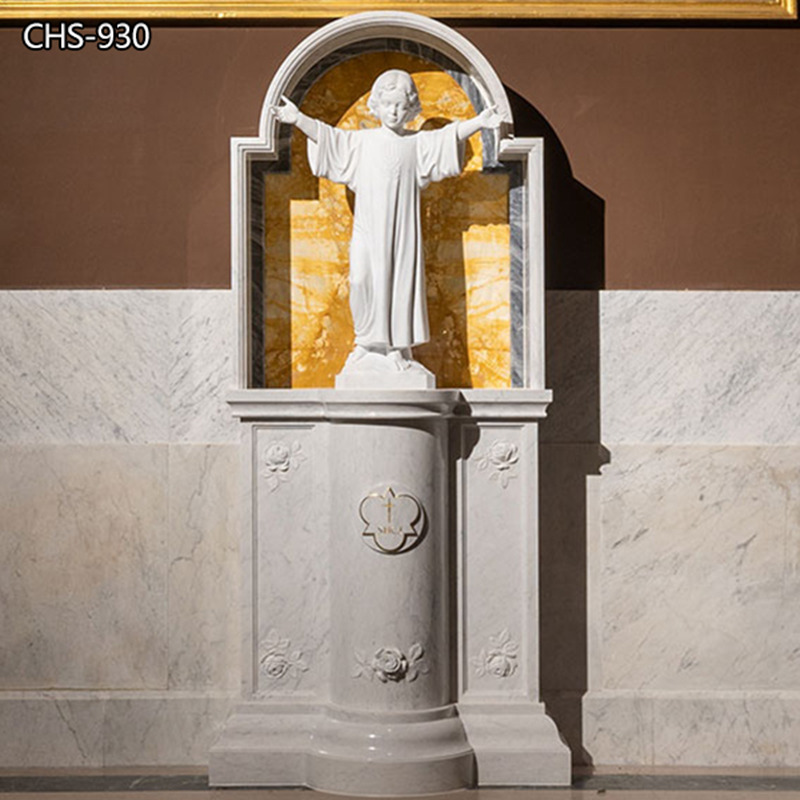 Customized Design of a Marble Shrine Church
At YouFine, we understand that each Catholic community is unique and has its own specific needs and preferences when it comes to designing their worship space. That's why we offer customized designs for our marble shrine churches. Our team of skilled craftsmen can work with you to create a design that is tailored to your specific requirements. Whether you prefer traditional or contemporary styles, we can create a marble shrine church that meets your needs.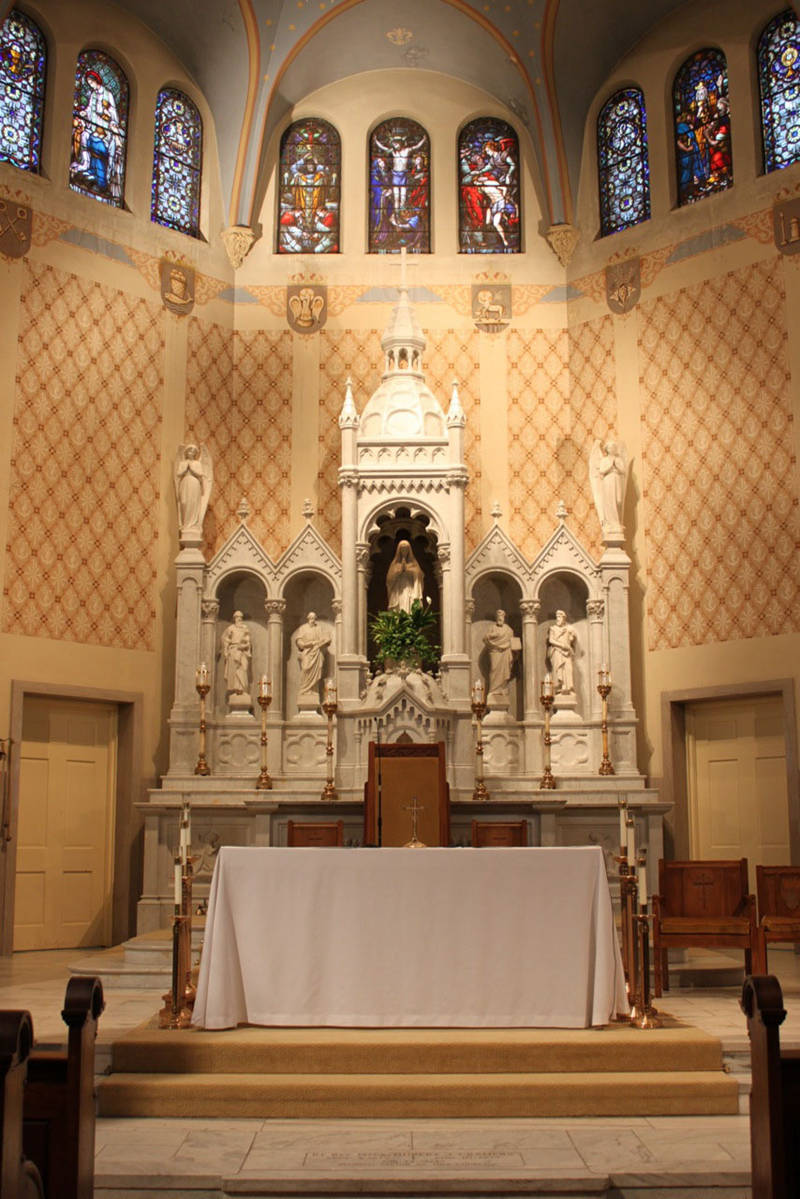 YouFine's Professional Religious Sculpture and Carving Department
At YouFine, we have a team of experienced and skilled artisans who specialize in the creation of religious sculptures and carvings. We take great pride in our work and pay close attention to every detail of our designs. Our team uses only the finest quality marble to create our shrine churches, ensuring that they are both durable and beautiful.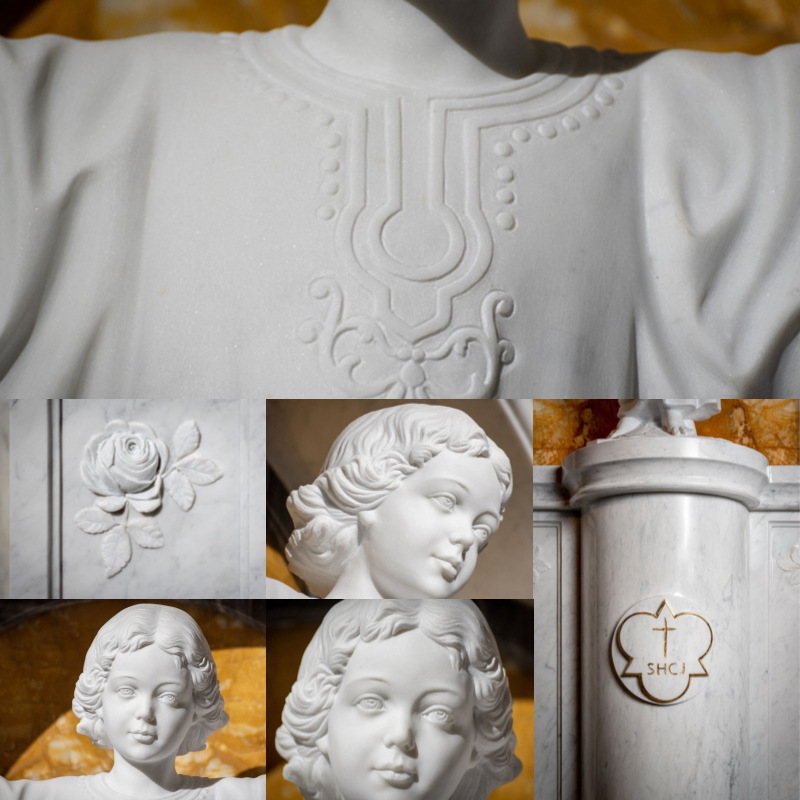 YouFine's Professional Shrine Projects
Over the years, we have had the privilege of working on numerous shrine projects for Catholic communities around the world. Our clients have come to trust us for our professionalism, attention to detail, and quality of work. We have completed projects ranging from small, simple shrines to large and complex ones. We are confident that we can meet your needs and exceed your expectations.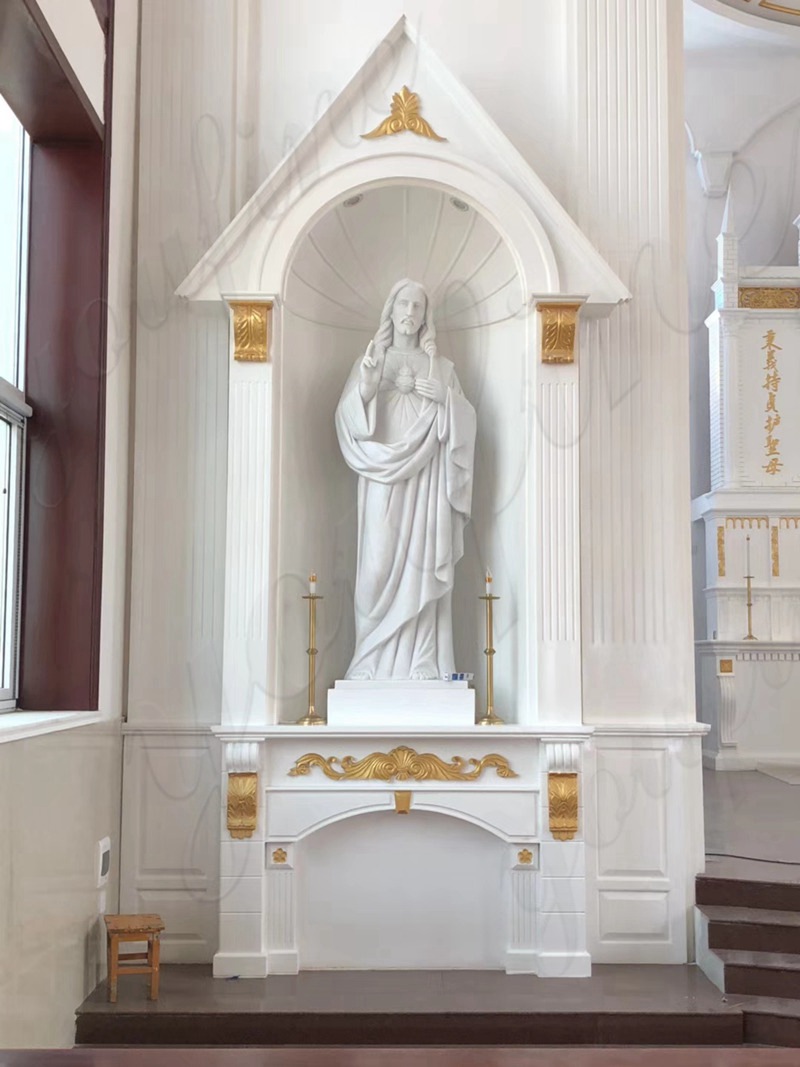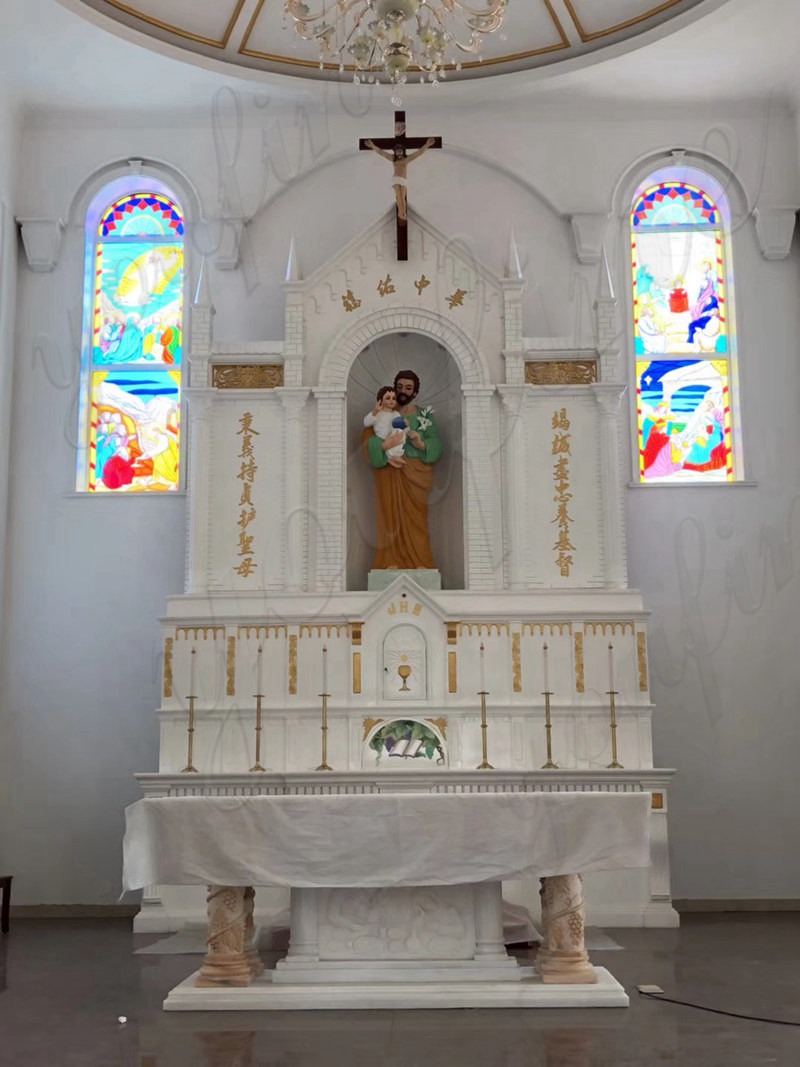 Contact us today to learn more about our customized designs and high-quality craftsmanship. Let us help you create a shrine church that will be a source of inspiration and beauty for generations to come.