The world is his. At least he thinks so. This is the replica of the famous Tony Montana "The World is Yours", which is also an iconic film "Scar Shen".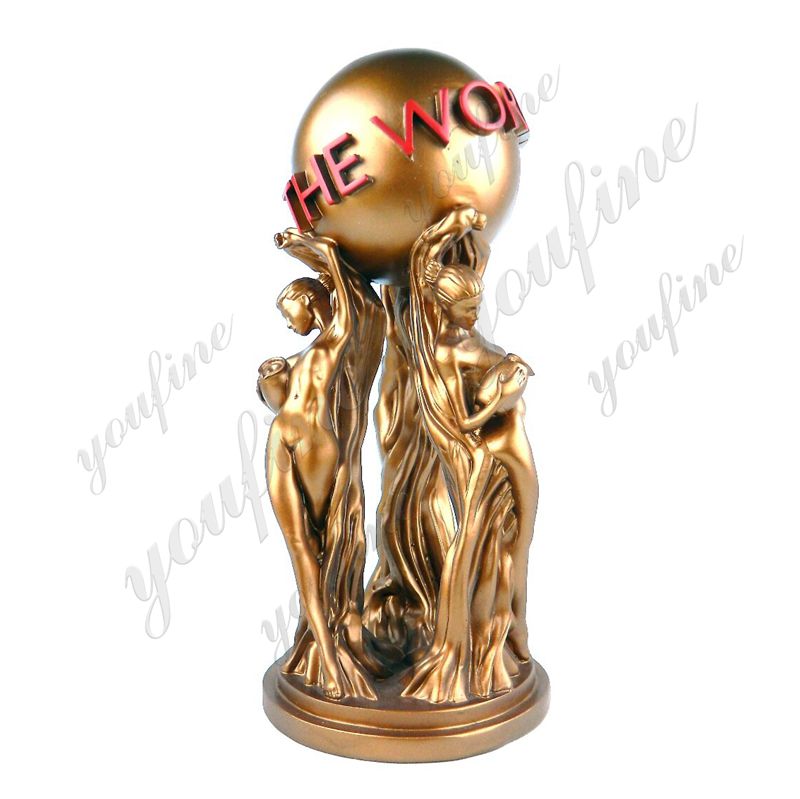 In the most iconic final scene in the history of the film in the 1980s, three women held a globe with the words "The world is yours."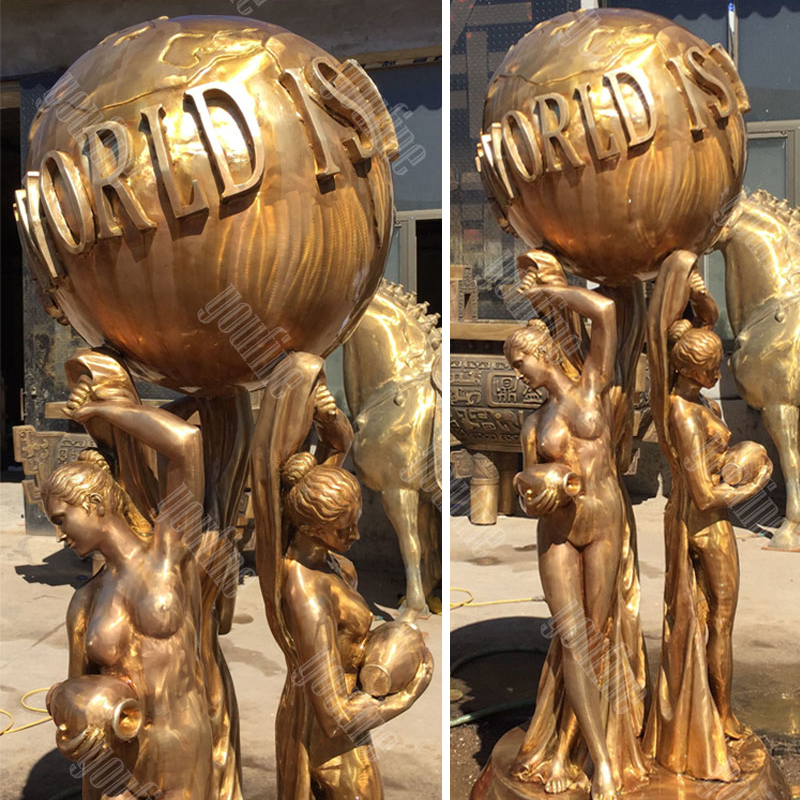 Professional Copper Sculpture Factory
We have a professional copper sculpture factory, and each
bronze sculpture
master has many years of experience. Our specialty is to make bronze statues. And we have a variety of famous sculptures, all of which are reproduced in high quality standards.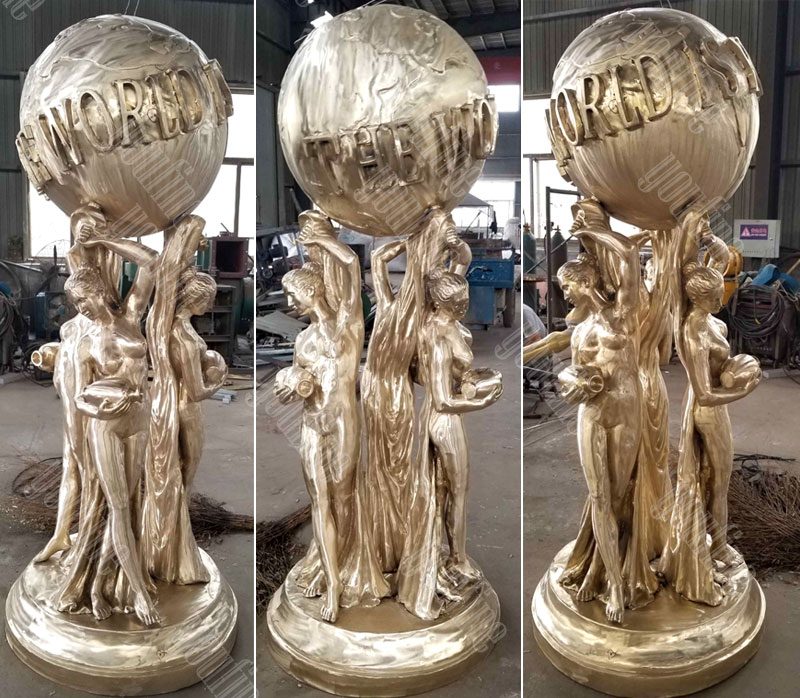 Customized Service
We could customize the size to your needs, whether the outdoor large size World is Your Bronze Sculpture or the decorative sculpture at home, we could all meet. You are welcome to communicate with us the size you want.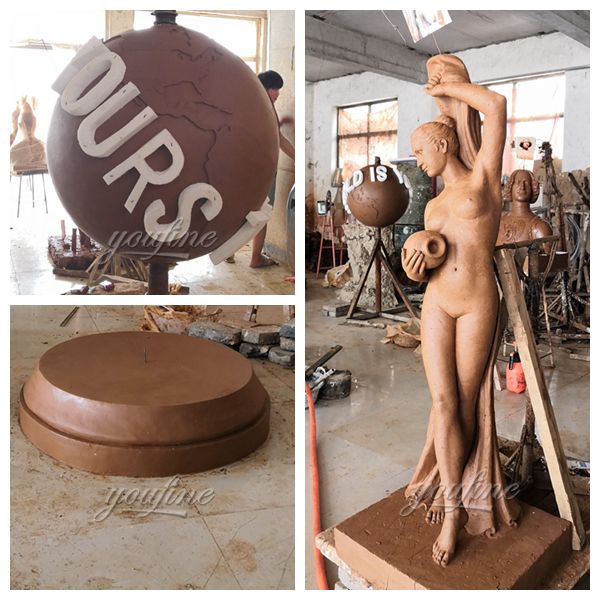 Professional Casting Process
In order to make the bronze statue more vivid and realistic, our artists must first make a 1:1 clay sculpture. Second, the sculptor made a wax pattern from the clay sculpture. Third, our bronze masters cast bronze based on existing wax patterns. Next, do surface treatment and color. Finally, we will complete the  
World is Your Bronze Sculpture
image is sent to the customer for final inspection.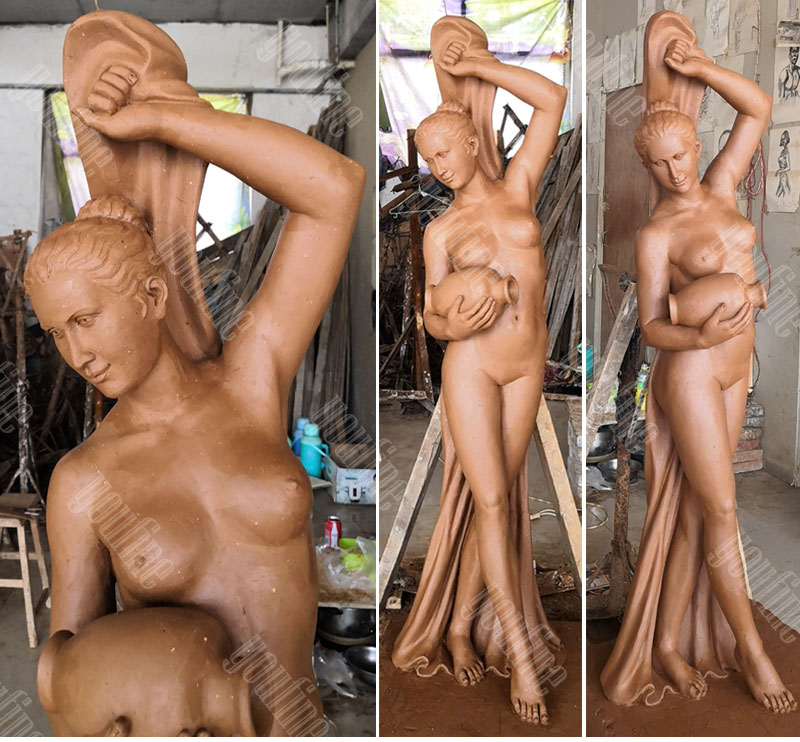 Nowadays more and more people want to have a higher quality of life. The bronze carving process has also played an important role in people's lives. It has become a guide to the artistic behavior of copper engraving.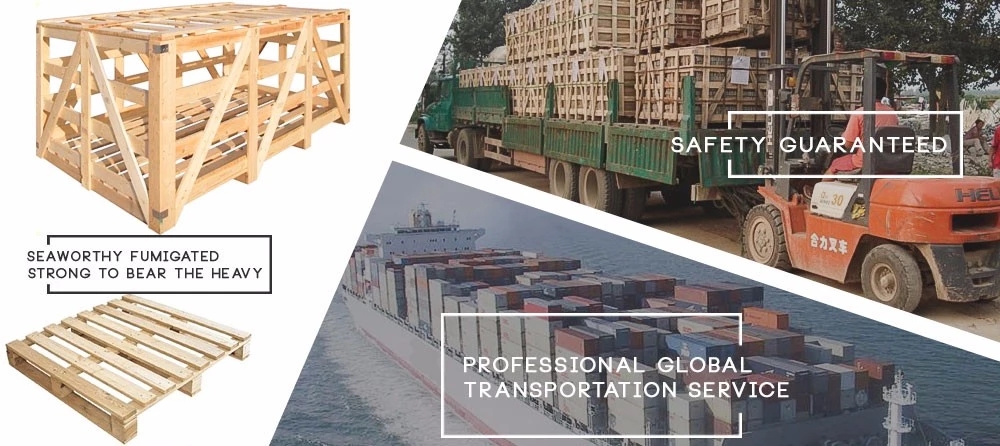 If you are interested in  
World is Your Bronze Sculpture
, whether you want to put it on the table or in the garden, please let us know our professional custom size and details. Anything could be customized according to your actual situation. Feel free to leave a message or send us an email for more information.