The ambo for church, also known as a pulpit, is a prominent fixture in most churches. It serves as a podium for the reading of scripture and the delivery of sermons. Marble ambo designs are popular for their durability, longevity, and natural beauty. They add a sense of grandeur and magnificence to church spaces, making them ideal for large cathedrals and traditional churches.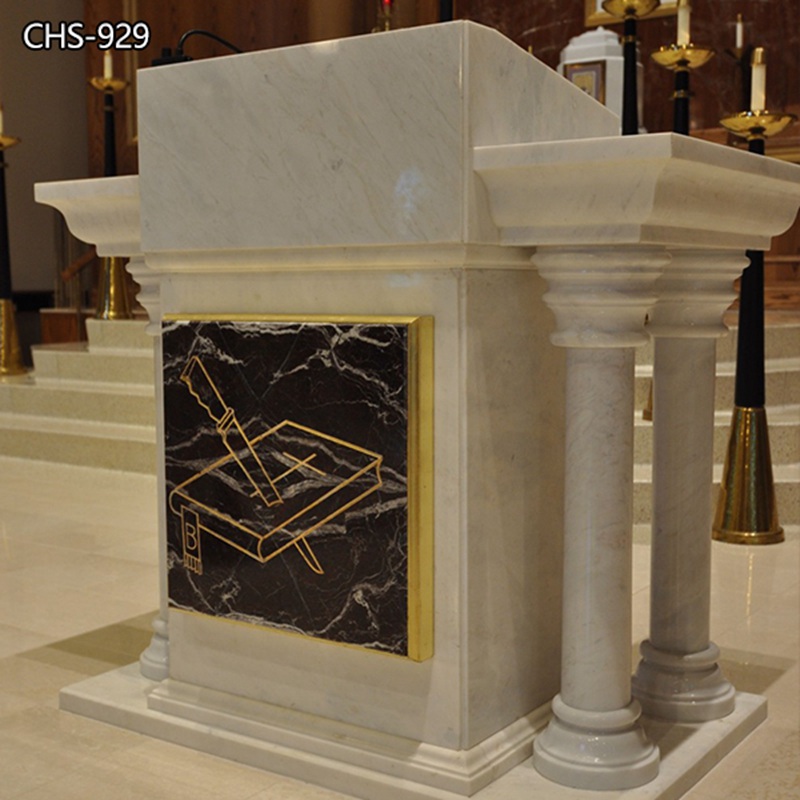 Section 2: Custom Design Options for Marble Ambo in Churches
At YouFine, we specialize in designing and creating custom marble ambo designs for churches. Our team of skilled artisans can create ambo designs that match the existing decor of your church or create a unique, one-of-a-kind piece that complements the architecture of your building. We work closely with our clients to ensure that the ambo design meets their specific requirements and enhances their worship experience.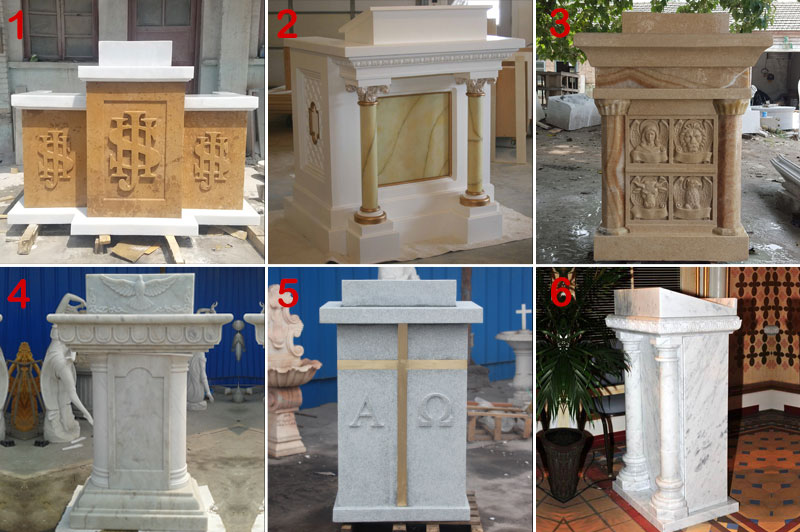 Section 3: Multiple Material Options for Ambo in Churches
YouFine offers a variety of natural marble types for ambo designs, including Carrara marble, Statuario marble, and Calacatta marble. Each type of marble has its unique pattern and coloration, making it ideal for creating a custom look for your church. In addition to marble, we can also create ambo designs using other materials such as wood or metal, giving you more design options.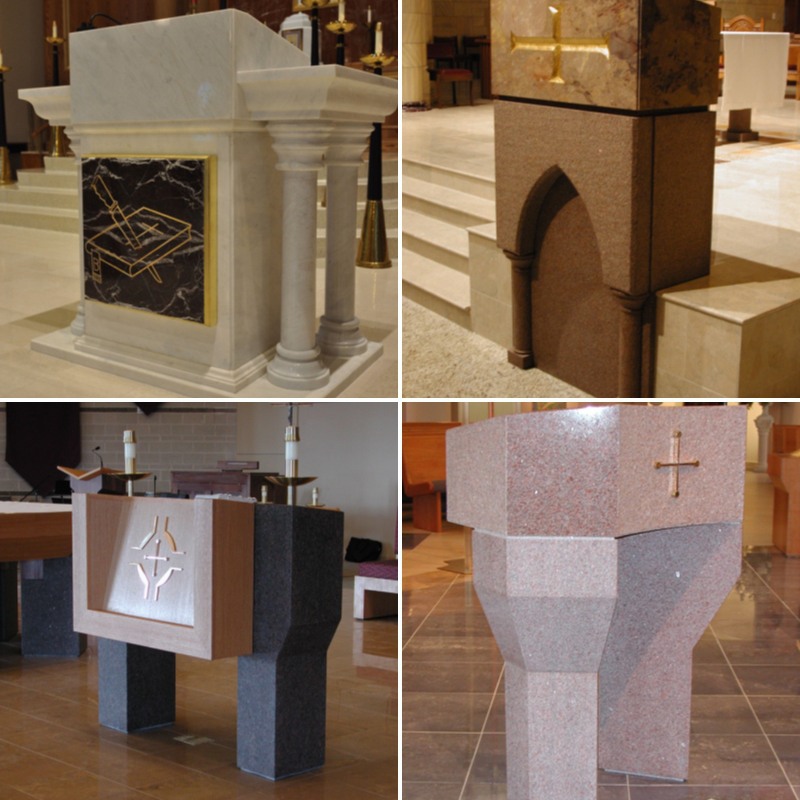 Section 4: YouFine: Your One-stop Shop for Church Projects
At YouFine, we offer comprehensive support for church projects. Our team can handle everything from design to installation, ensuring that you have a hassle-free experience. We have years of experience working with churches and religious institutions worldwide, and our reputation for quality and reliability speaks for itself. Our goal is to create beautiful, long-lasting ambo designs that enhance your worship experience and add value to your church.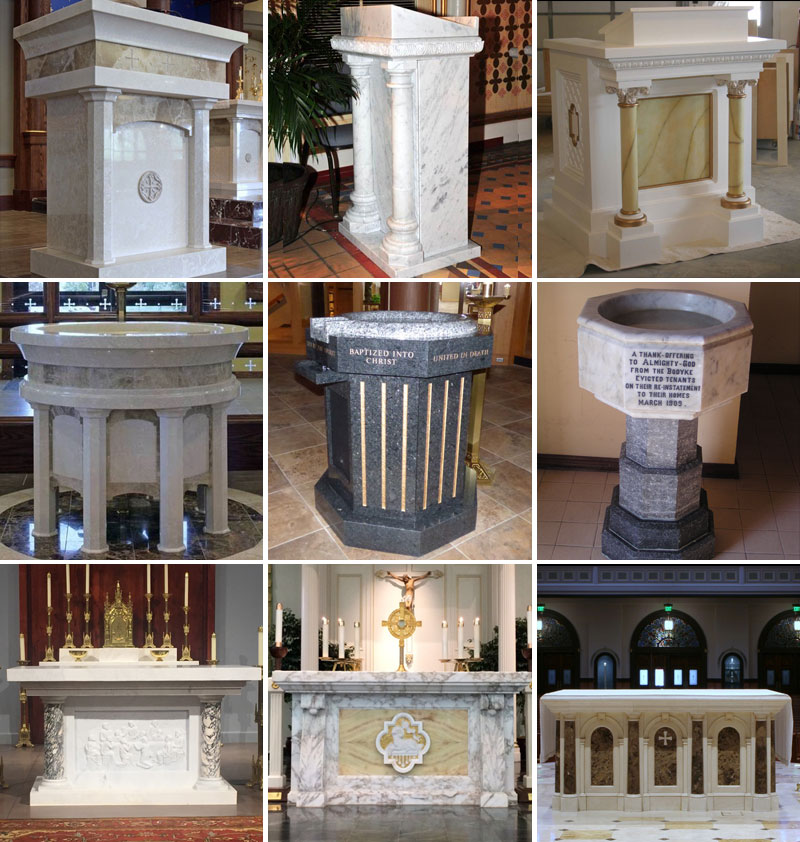 Contact us today to discuss your project and let us help you bring your vision to life.church that will be a source of inspiration and beauty for generations to come.