Professional Marble Saint Paul Sculpture Supplier
We specialize in custom-made marble religious sculptures for churches and personal gardens. This sculpture is our custom-made marble Saint Paul sculpture for American customers. We know that Saint Paulo usually holds a book and a sword in his hand. Our master sculptor has decades of carving experience, very detailed in the details of the statues and perfectly restores the demeanor of Saint Paulo.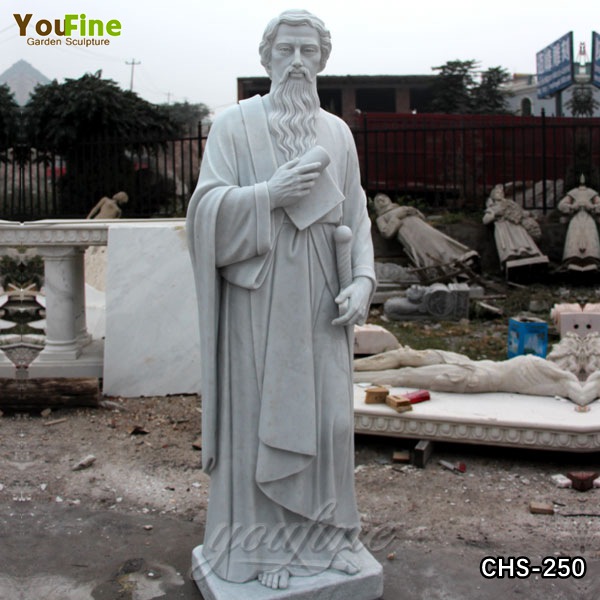 A Story About the Marble Sculpture of Saint Paul
Historians recognize that St. Paul was the apostle who contributed the most to the development of the early church. He went on at least three long missionary journeys in his life, traveling all over Asia Minor, Greece, and Italy, and established many churches among the Gentiles, which had far-reaching influence. If you need to order a high-quality marble Saint Paulo sculpture please feel free to contact us.

Application of Marble Religious Sculpture
Many of our clients are priests or priests of various cathedrals. We have cooperated for many years and have been insisting on providing high-quality marble sculptures of religious figures to churches and various religious places, such as marble Saint Paul sculpture, marble Jesus sculpture, marble Saint Peter sculpture and many more. Of course, we also provide customized services for individual customers and devout believers. Whether you want to put it in an indoor hall or an outdoor garden, it is very suitable. Contact us and we will provide you with the perfect solution.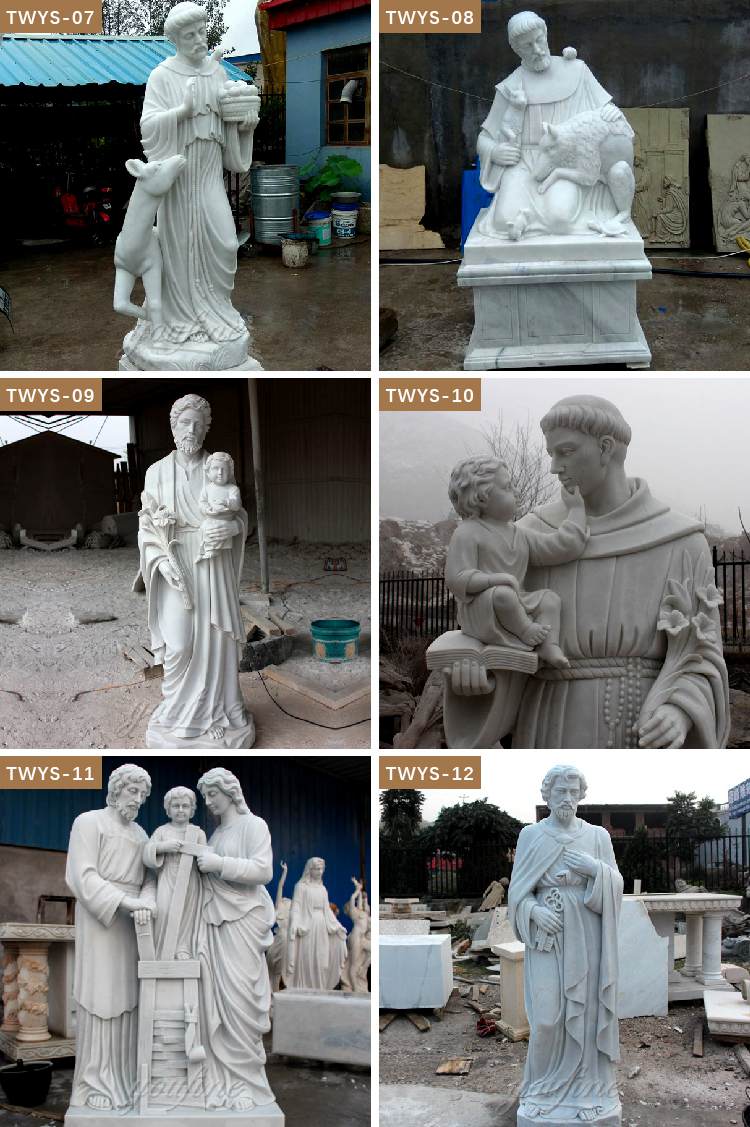 Multiple Styles to Choose
In addition to the marble Saint Paulo sculpture, we also have many other styles of religious figure sculptures to choose from. You could send us the product number you like, and we will send you the product details and quotation. We support picture customization. If you have a picture of a product you like, please leave us a message by email, and we will reply you in time.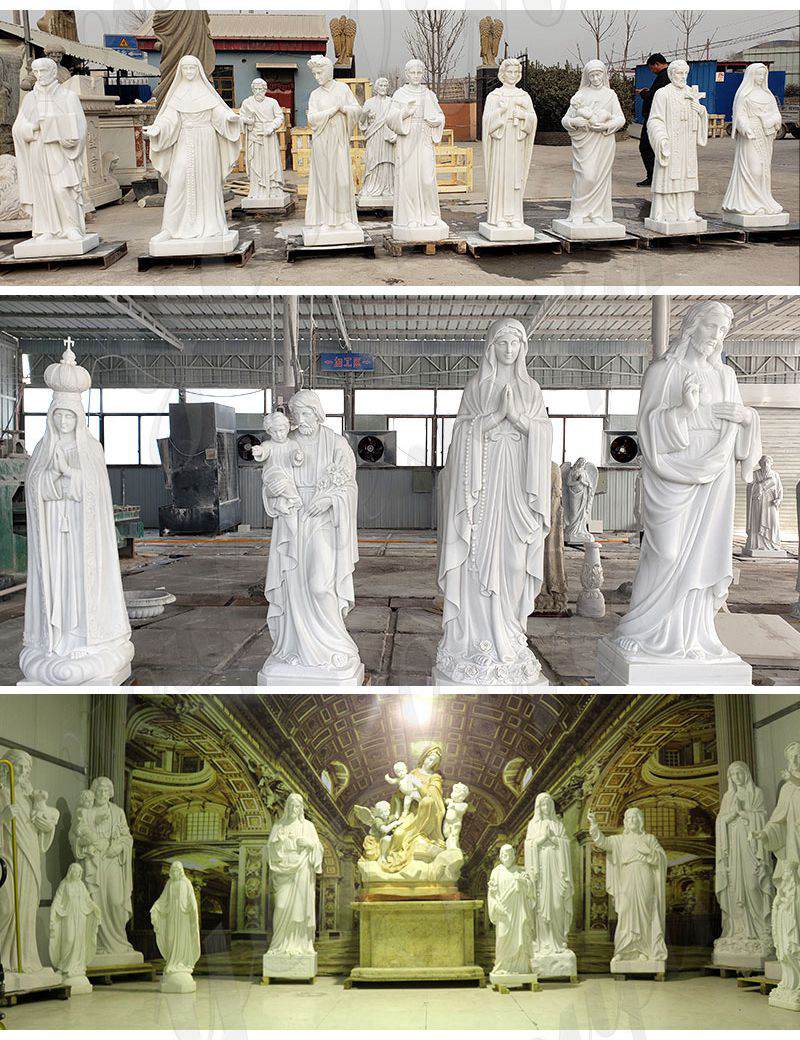 Available Shipping Terms
1) Shipping: This is the most commonly used method by customers, and this is the cheapest method, which takes 30-45 days.
2) Express: This is the fastest method, usually only takes 3-7 days, but the cost will be a bit high.
3) Railway: This method is more suitable for certain inland areas, such as Kazakhstan, Ukraine, Uzbekistan, Russia, etc.