Elephants have long been friends of human beings and have become useful tools for humans. They can carry luggage or carry people across the river. The elephant is huge but very docile. They have a long life and can generally live to about 70 years old.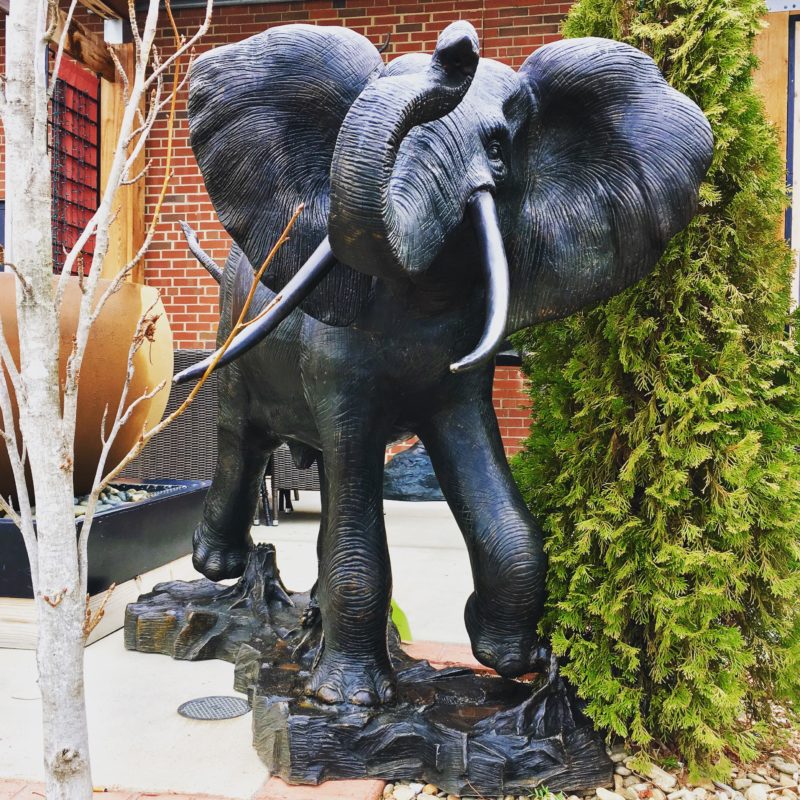 About Elephant 
Elephants are widely distributed. About 40 million years ago, with the exception of Oceania and Antarctica, all continents have their own footprints. Their main external features are long, flexible, muscular noses and large ears. Its nose is a powerful tool that can defend itself and feed.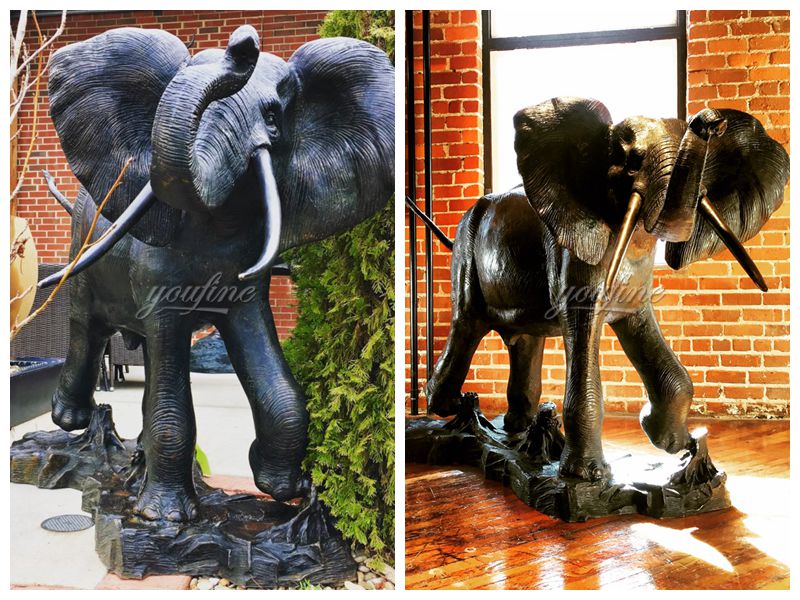 Interesting Presence
Many customers like Elephant Bronze Sculpture because elephant sculpture has the meaning of collecting money, and elephant sculpture is very suitable for outdoor use. Elephant sculpture is an interesting presence in gardens, courtyards and outdoor plazas.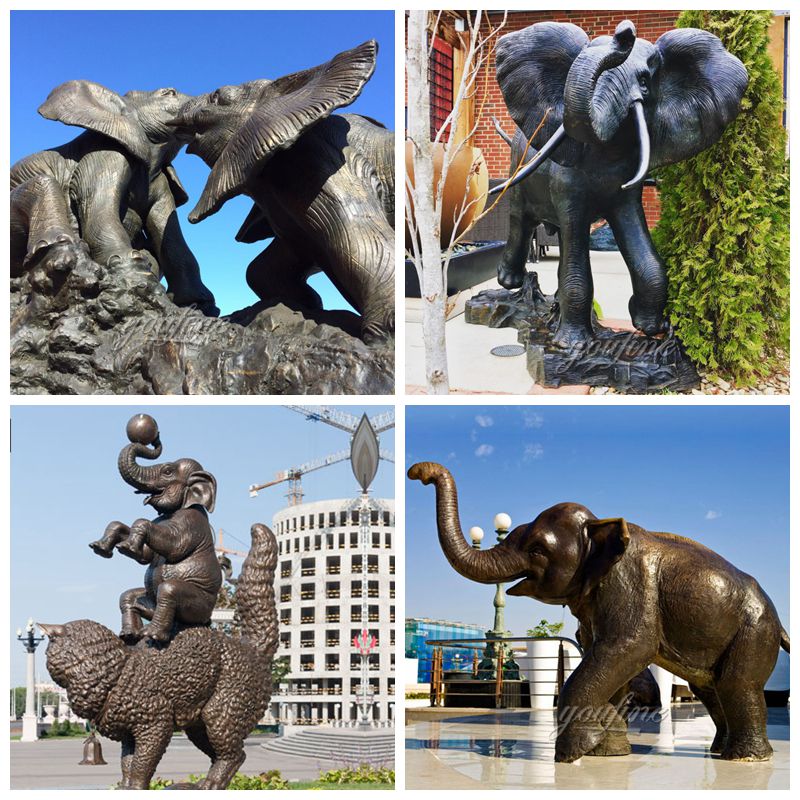 1:1 Clay Sculpture
In order to make the
Elephant Bronze Sculpture
more vivid, our artists must first make a 1:1 clay sculpture. Secondly, the sculptor uses clay sculpture to make wax patterns. Third, our bronze masters cast bronze according to the existing wax pattern. Next, surface treatment and coloring are performed. Finally, we send the completed statue image to the customer for final inspection.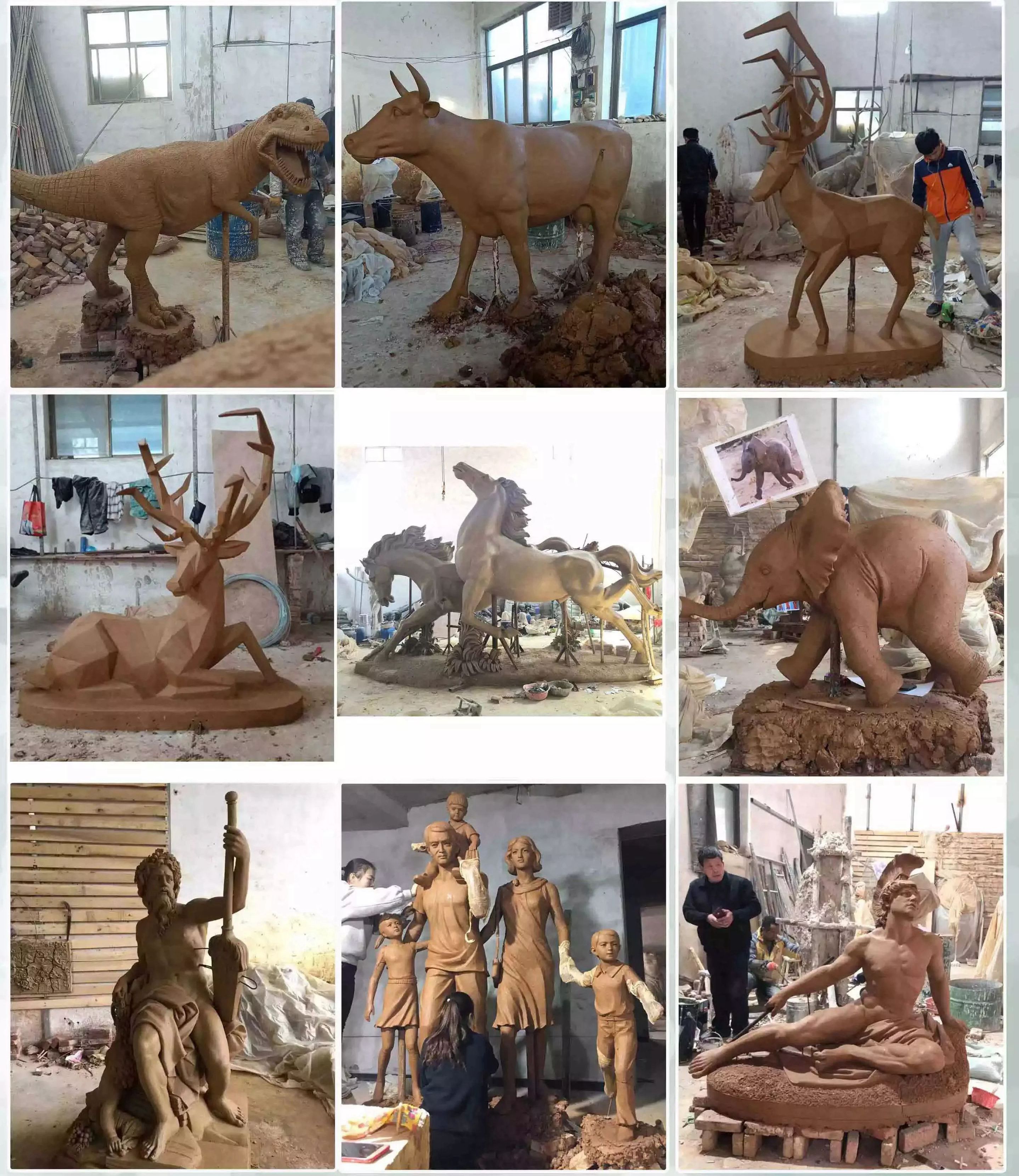 Timeless Classics
If you visit some old buildings, you will find many Elephant Bronze Sculptures in the building. These sculptures stand the test of time and do not fade over time. They are timeless classics. The bronze sculptures in the squares and parks are often approached by people. People of all ages and occupations like to take pictures of them.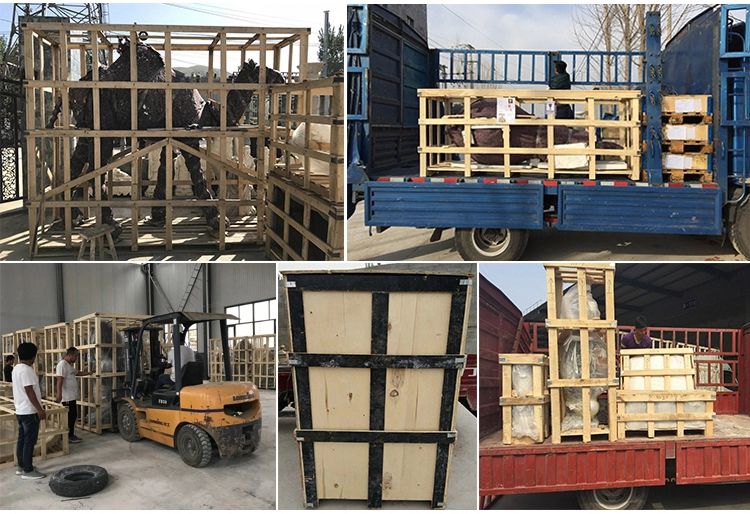 All of our products could be customized, regardless of color or shape. If you need an elephant sculpture, please contact us immediately.