About Bronze Turtle Sculpture:
I am very pleased to show our new product, a large bronze turtle sculpture. Turtles are ancient reptiles, which are characterized by very strong carapace. We cast it into a bronze sculpture, making it very popular with children in outdoor gardens. As an outdoor bronze sculpture, both the shape and details are very delicate, because our sculpture masters have superb skills.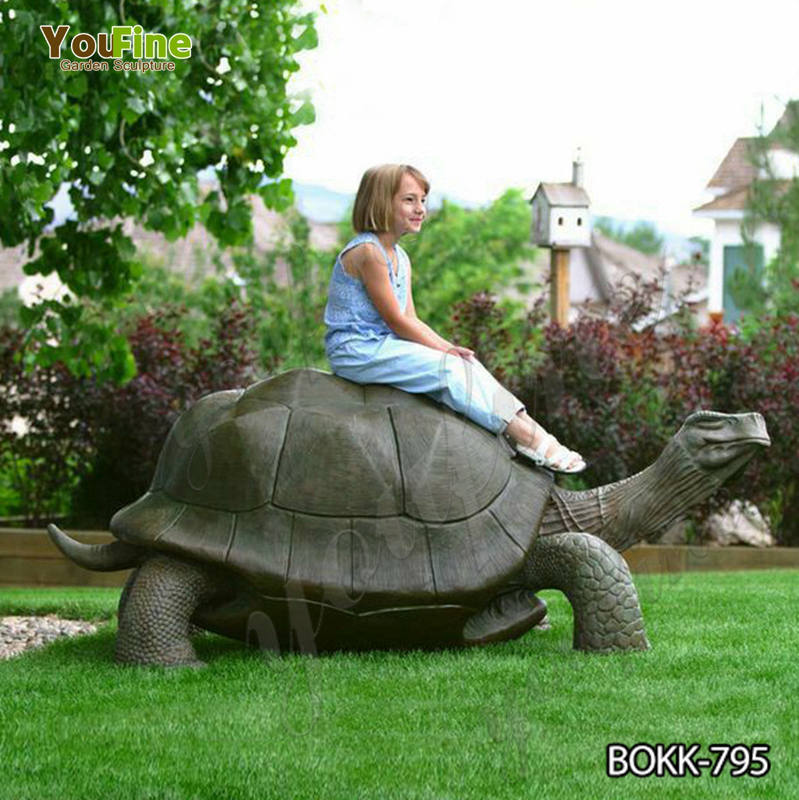 Bronze Turtle Sculpture Size:
We usually make large bronze turtle sculptures for our clients, which makes this sculpture very attractive outdoors. Not only that, our professional carving masters could customize various sizes according to your requirements. We often make giant sculptures larger than 10 meters for outdoor squares or famous tourist areas, and we could also customize real-sized bronze sculptures for private gardens, no matter which product looks very spectacular and beautiful.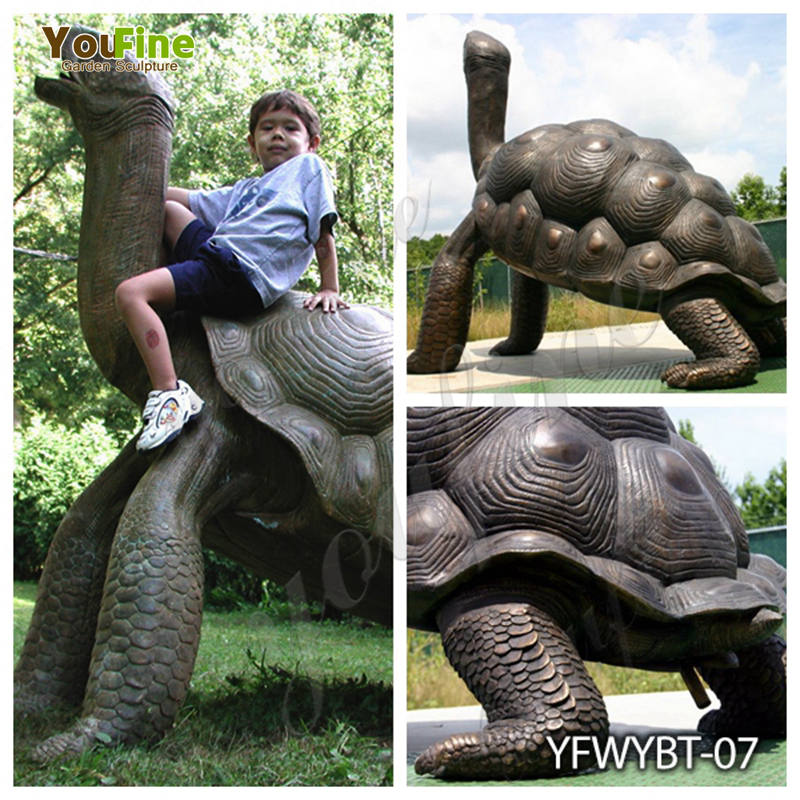 Application scope of bronze sculpture:
Whether indoor or outdoor, garden or square, our bronze animal sculptures could appear anywhere you want to see him. If you visit some old buildings, you will find many bronze sculptures in the buildings. These sculptures stand the test of time, their brilliance will not fade away, they are eternal classics. And if the bronze sculpture is touched too much, its color will become more beautiful. Come and consult us to buy it.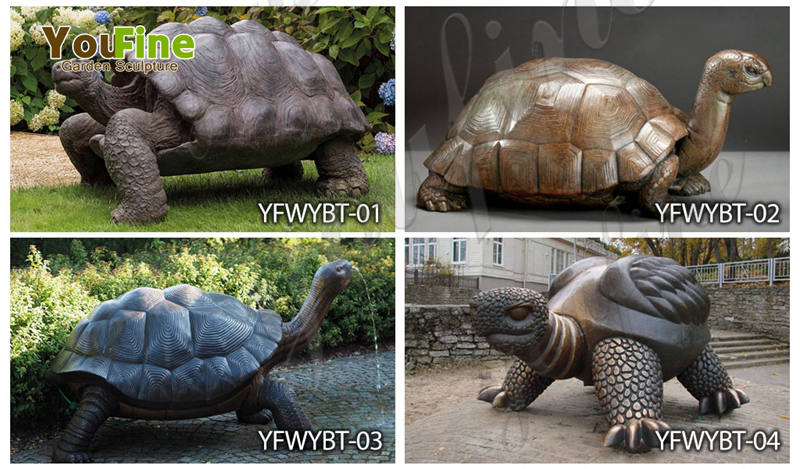 What bronze turtle styles are available?
We could make all the bronze turtle sculptures you see on our website, and we could customize the size and color. In addition, if you do not find the style you like, it does not matter, we support picture customization, as long as you could provide pictures of your favorite bronze turtle, we could make an exact sculpture for you.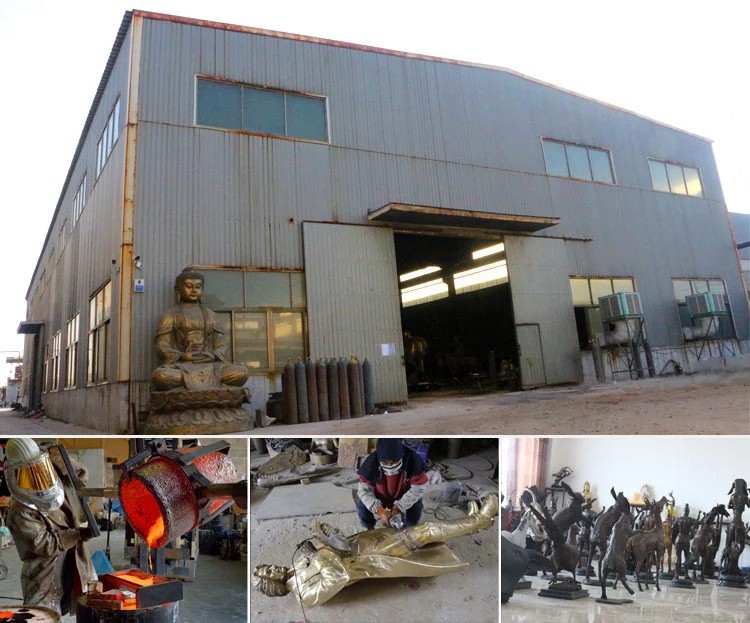 How to get the price?
 
There is a message board and contact information below our website. You coul leave us a message telling me the style you like, or you could call us: 0086-13938480725 or send an email: info@you-fine.com The sales staff will communicate with you in a timely manner and we are glad to hear from you.