Bronze Lion Statue Introduction:
This bronze lion statue is selling well in our factory. There is thick hair on its head. It is sitting there with its mouth open, staring at the scene ahead. A lion just sitting there peacefully but gives people a feeling of being calm and contemptuous of everything. We made it with high-quality bronze, which has a characteristic of strong resistance to corrosion.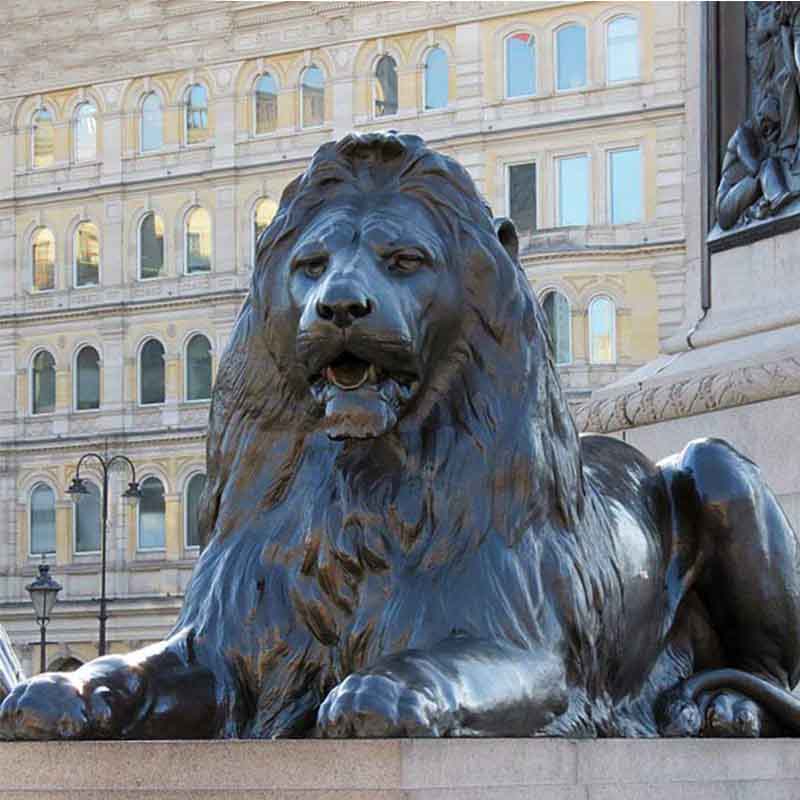 What Does the Lion Symbolize?
Lion has a lot of symbolism in different cultures, but there are some similar points that most people agree on. First of all, the lion is the king of beasts, symbolizing bravery, strength, and supreme power. People have a certain respect for it. Secondly, the lion is also a symbol of wisdom, status, dignity, and prosperity. And there are various cultural and artistic expressions about lions around the world.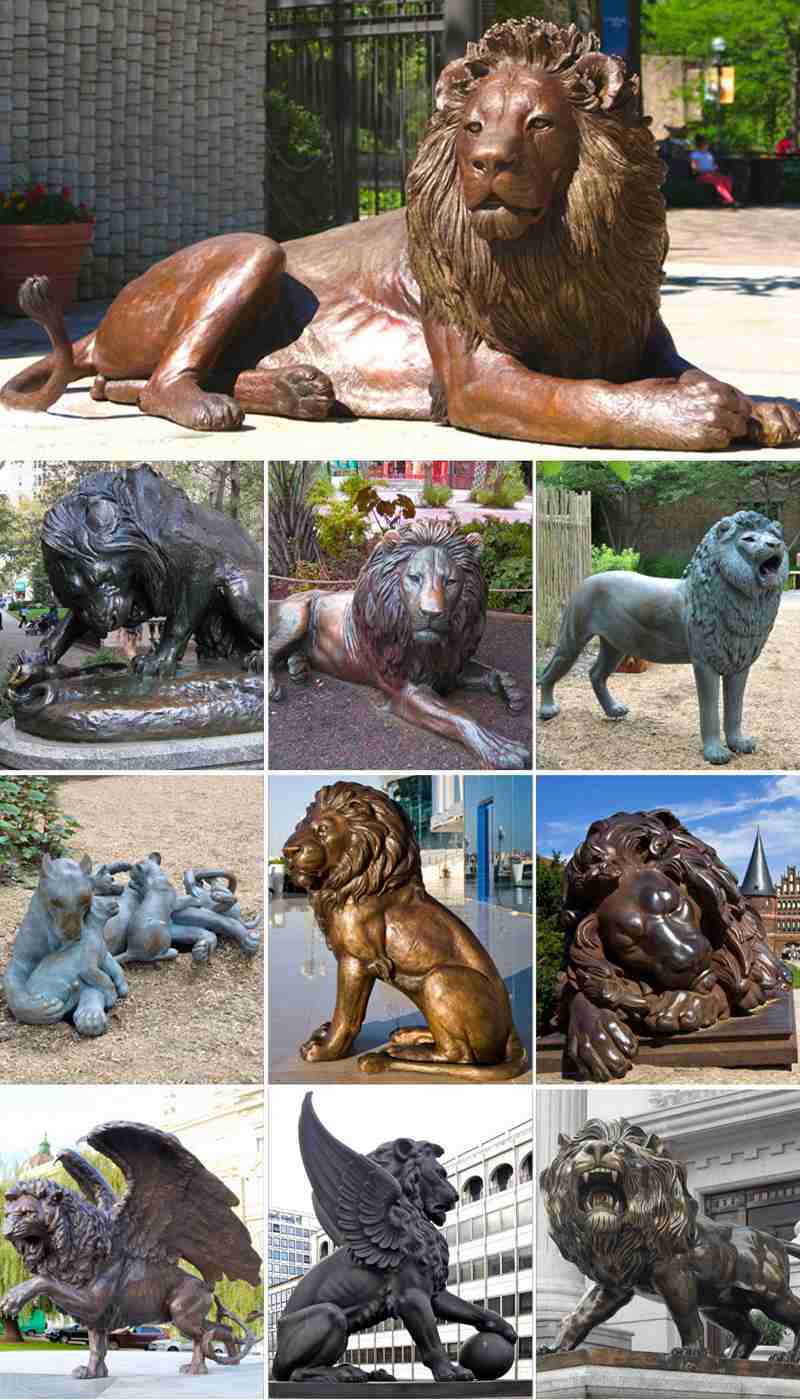 Professional Clay Mold Making:
Before casting the
bronze statues
, our modeling masters would make the clay molds carefully. This is because the clay mold plays an important role in the process of bronze statues' making. Modeling masters in our factory are professional. They have made countless clay molds and the clay molds born from them are quite realistic and vivid. Also, they could customize unique clay mold if you would like to have a different bronze lion statue. They would try their best to make the clay mold match your expectations to an extreme.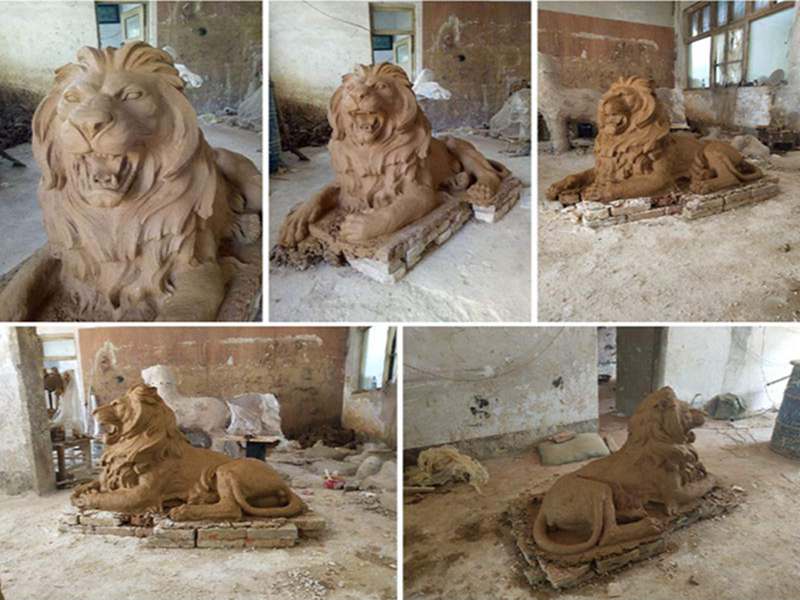 Favorable Factory Price:
We have a factory specializing in art sculpture in Quyang, China and we have a large number of customer orders every year. So, many raw material suppliers are willing to cooperate with us at a relatively low price. Secondly, our sculptures are shipped directly from the factory to the customers, and there is no dealer to earn price difference in the process. Combining these reasons, we could provide customers with a relatively cheap price, so that customers could buy our sculptures with a high-cost performance.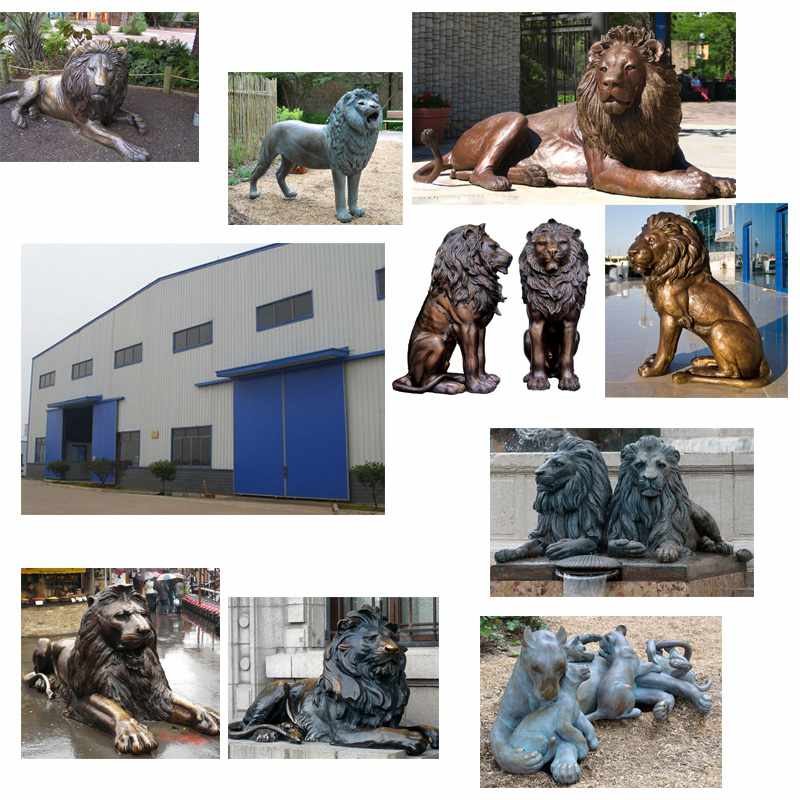 Our
life-size bronze lion statue could be placed in your garden, your park, in front of your door, etc. If you are fond of our bronze lion sculptures, please contact us by email or by phone.