More and more people pay more attention to the decoration of the garden, and our Granite Stone Pagoda Lanterns are the best partner for your garden decoration. It is carved from natural stone and is sturdy and beautiful. It is suitable for any style of decoration.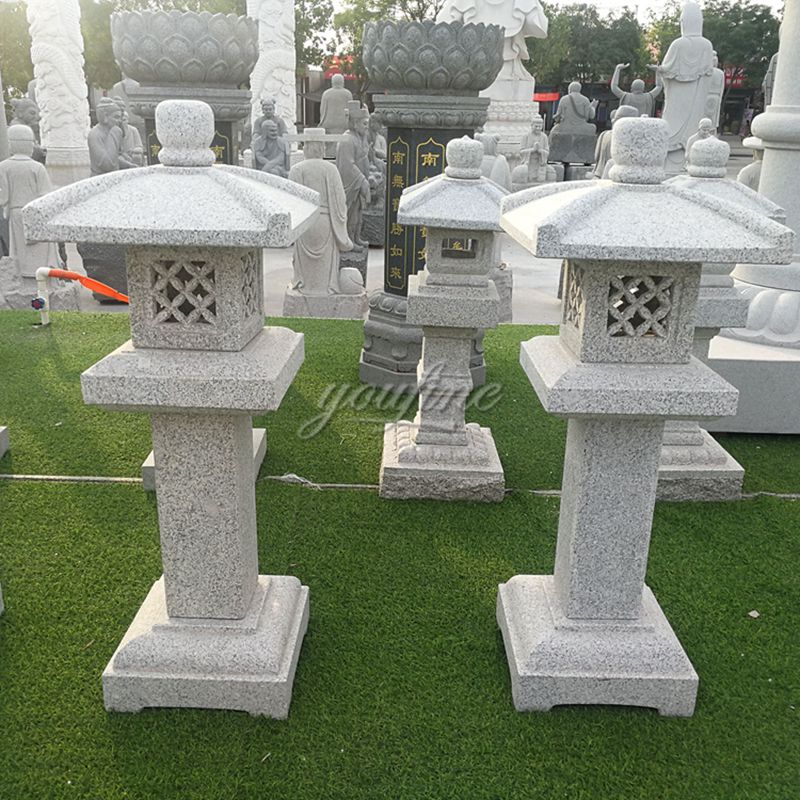 Many people now call the stone lamp a Japanese stone tower lamp because the stone lamp is placed in many Japanese-style buildings as decoration. In China, the stone lights appeared earlier. In ancient China, Granite Stone Pagoda Lanterns were usually placed in palaces or in the gardens of the harem. Natural stone could show superior quality.
Keep Improving
With the advancement and development of technology, we have also improved our Granite Stone Pagoda Lanterns. First of all, we are increasingly demanding the appearance of engraving, both modern and classic. Secondly, we use solar panels to generate electricity to power the lamps without laying cables, which is environmentally safe.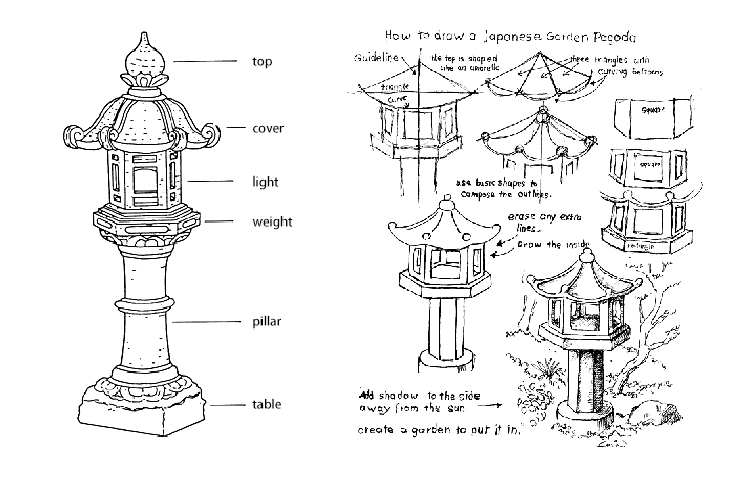 Rich Experience
YouFine have been focusing on sculpture since 1983 and are a reliable supplier. Here, you can rest assured that our team has a clear division of labor, talented designers can do CAD drawing and installation guidance, quality inspection team strictly controls quality, professional sales team helps you choose satisfactory sculpture products, and solve your pre-sales After sales service.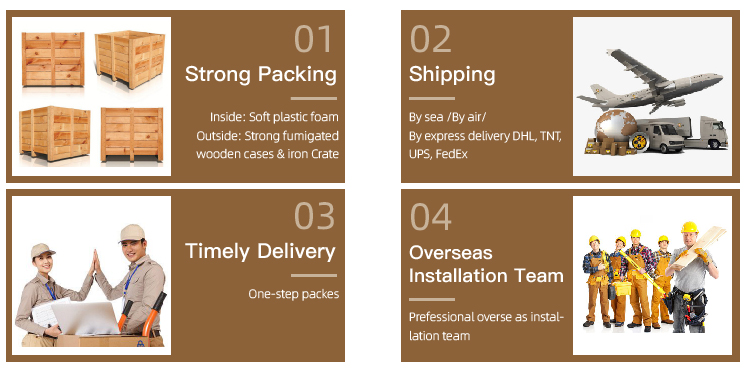 Purchase Full Insurance
We support multiple payment methods and you don't have to worry about property security. Products are sold throughout the country, we will purchase full insurance for each product, you do not have to worry about after-sales problems.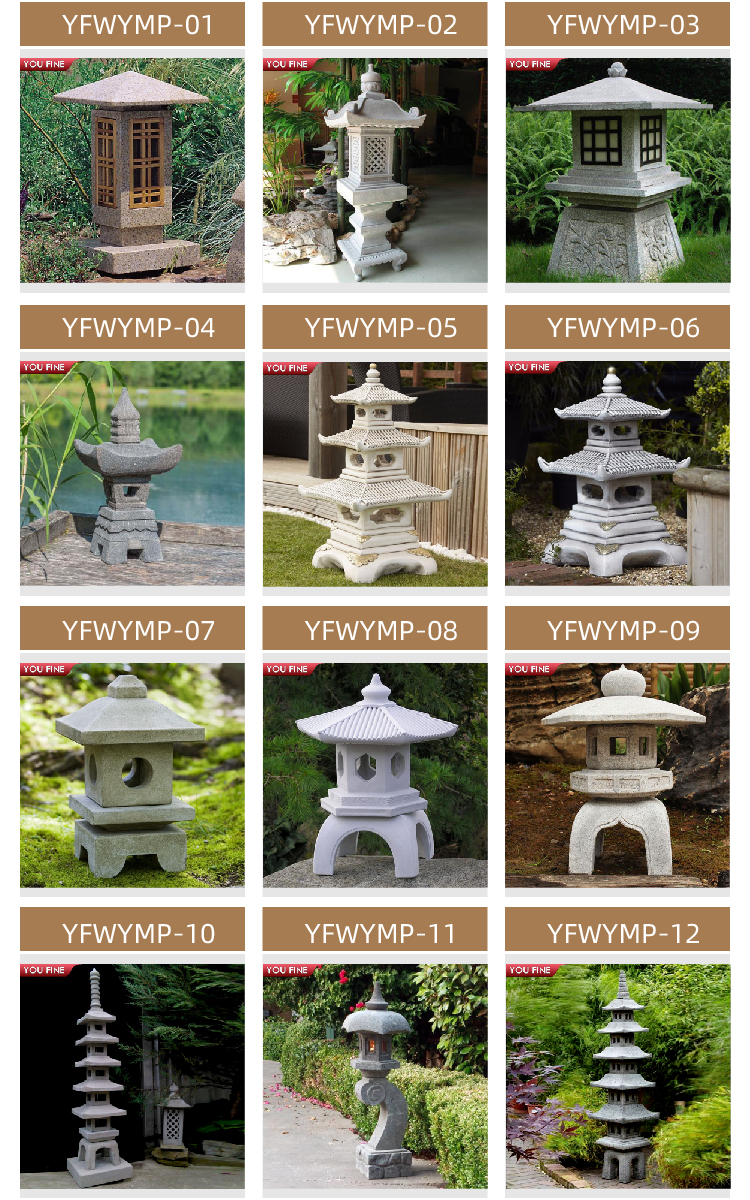 We accept wholesale and custom, and we have a large selection of Granite Stone Pagoda Lanterns available, you could always contact us for a quote. If you are interested in our products, we could provide you with more pictures, catalogs or prices.