As one of the world famous sculptures, Diana of Versailles statue is favored by art lovers all over the world. YouFine is able to carve a high-quality replica of this sculpture for customers using Grade-A natural marble.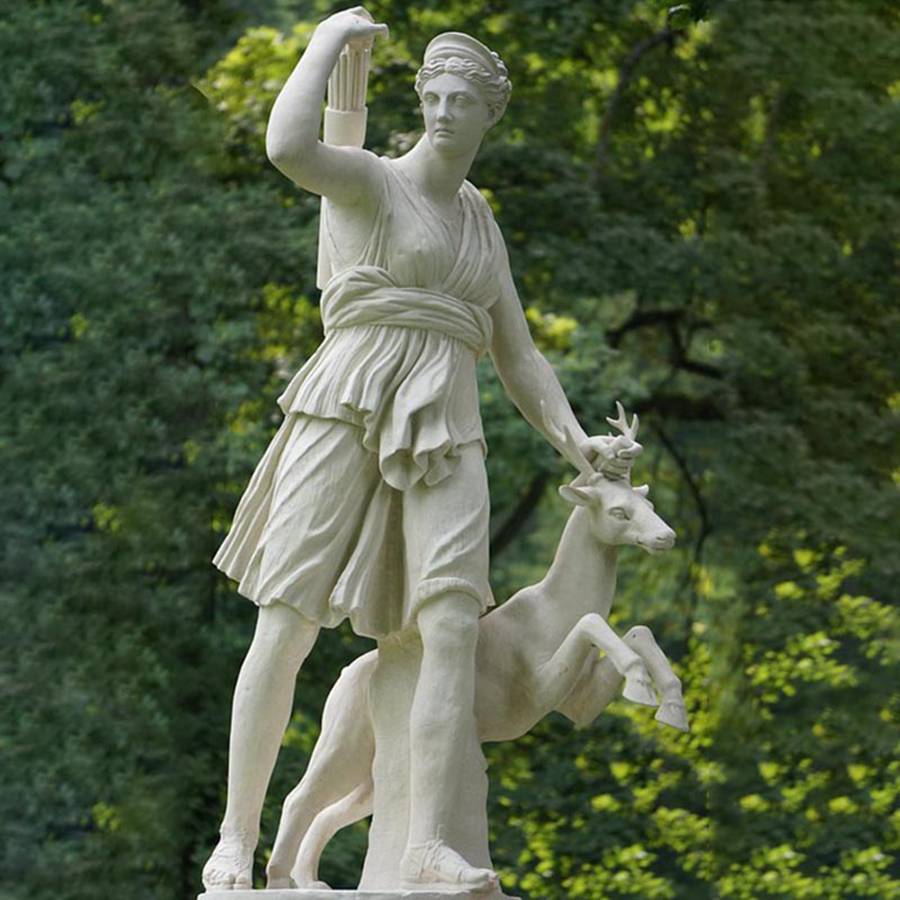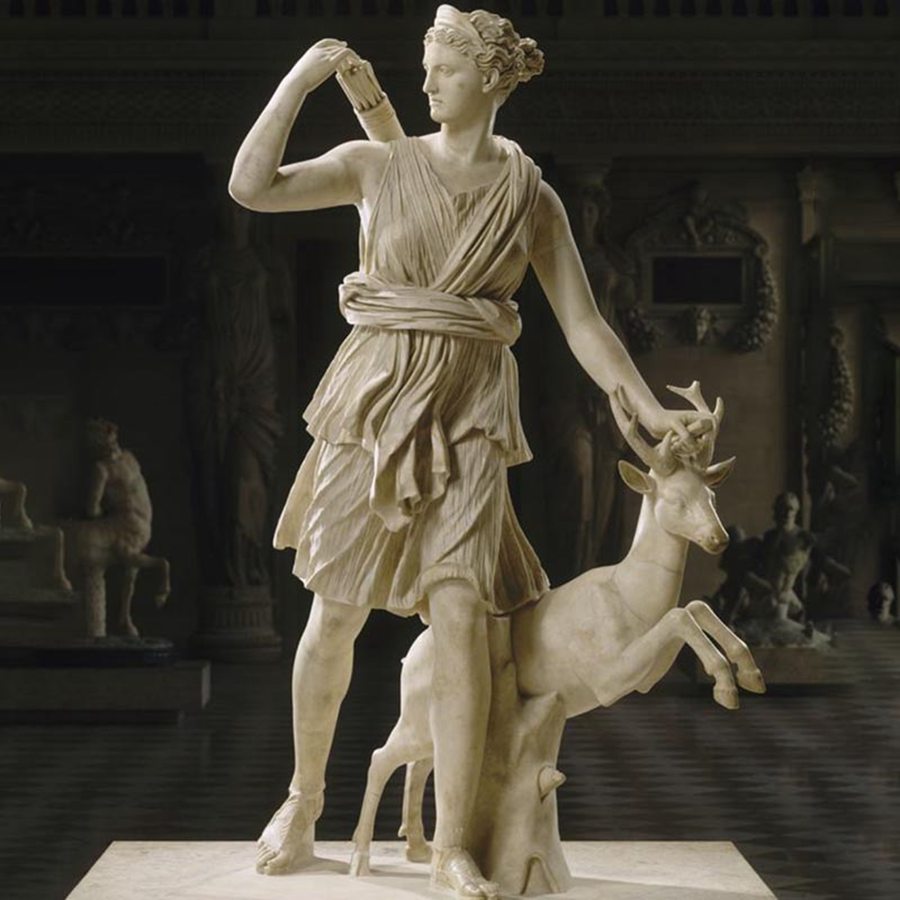 About Famous Diana of Versailles Statue
This famous eagle shows people the scene of Diana hunting: she seems to be chasing prey, looking to the right, raising her right arm to draw an arrow from the quiver. Her left arm has been restored, and there is an extra deer at her feet, although one might think it was a dog.
In her left hand she holds a small cylindrical fragment, which may have once been part of a bow. She wears a short Doric gown, a scarf around her waist, and sandals. Her second toe was longer than her big toe and was called Morton's toe.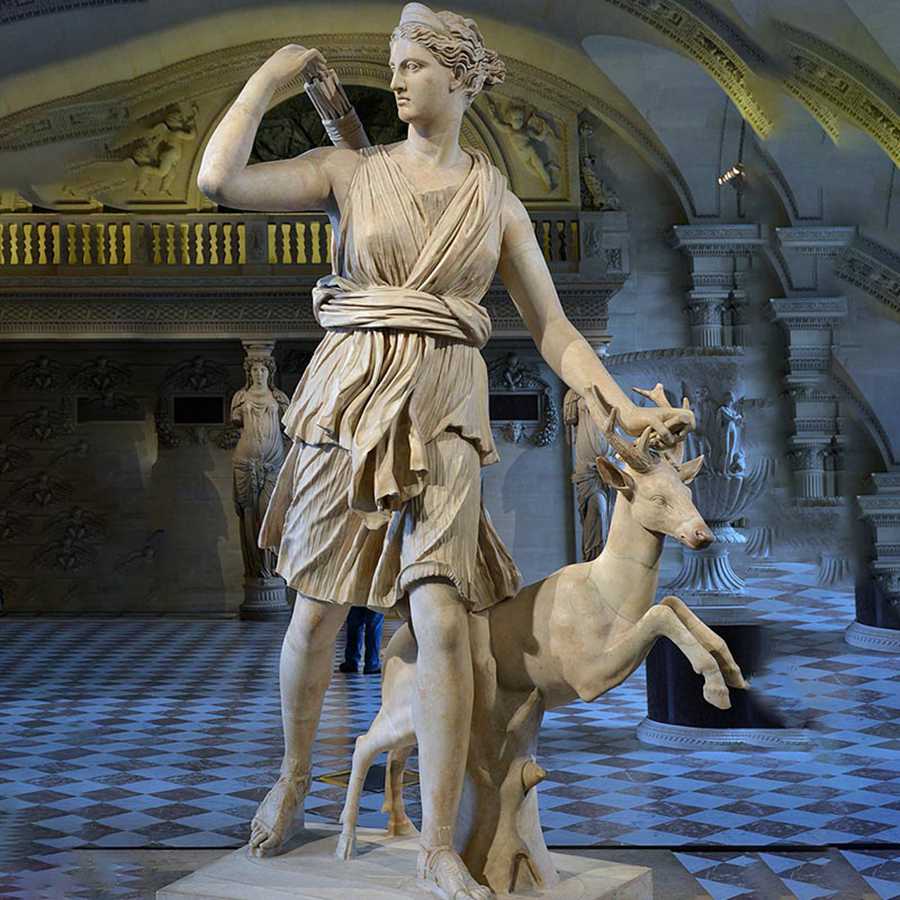 Professional Artists
YouFine's artists have exquisite carving skills, each has an average of 20 years of carving experience, and they have been practicing carving skills since they were teenagers. The most important thing is that they all love this career from the bottom of their hearts, so they are very serious in the process of carving, and every knife is infused with passion for artworks.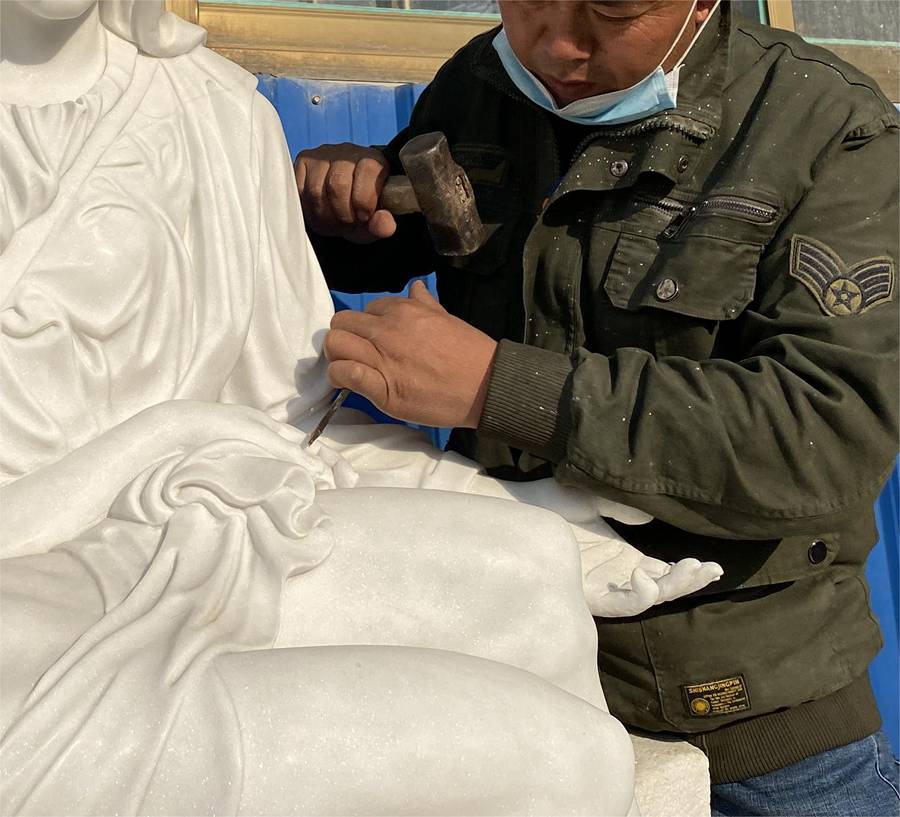 Therefore, the products YouFine provides to customers are not just cold marble statues, but emotional sculptural artworks.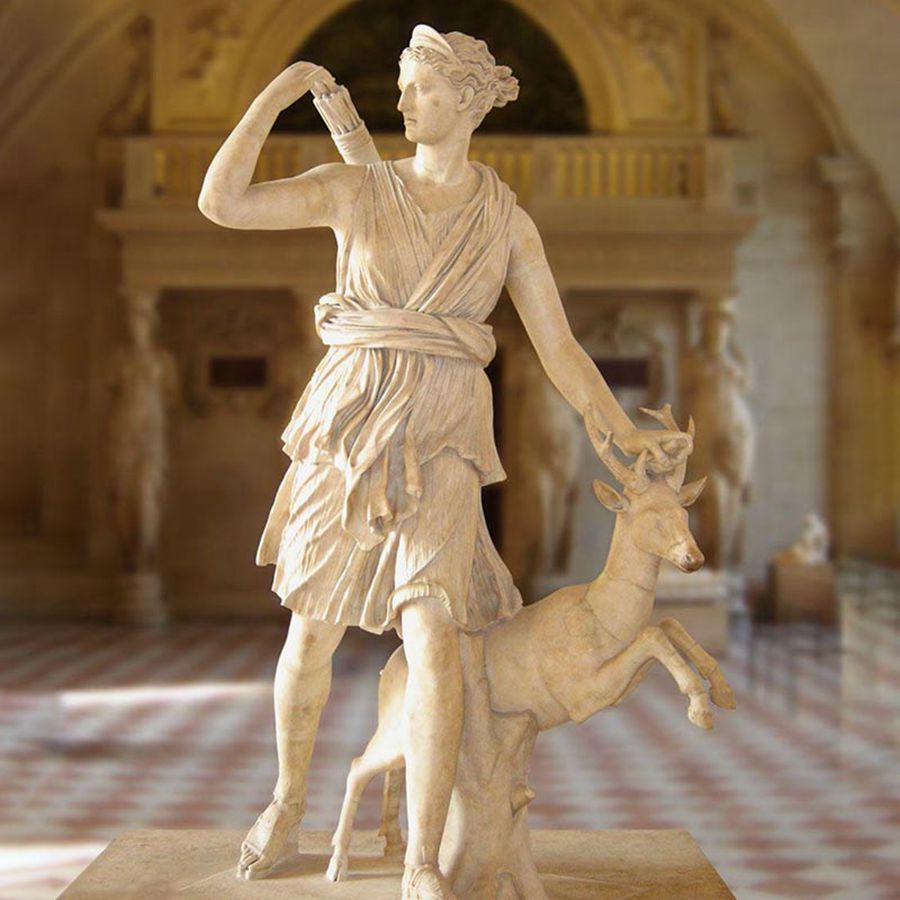 Experienced Factory
YouFine is a paradise for famous sculpture lovers, because we have a comprehensive understanding of various famous sculptures, and artists could carve 99% of the details of the original sculptures for customers.
If you love these famous marble statues and are deeply attracted by the artistic taste they bring, then YouFine would be a good choice for you to try.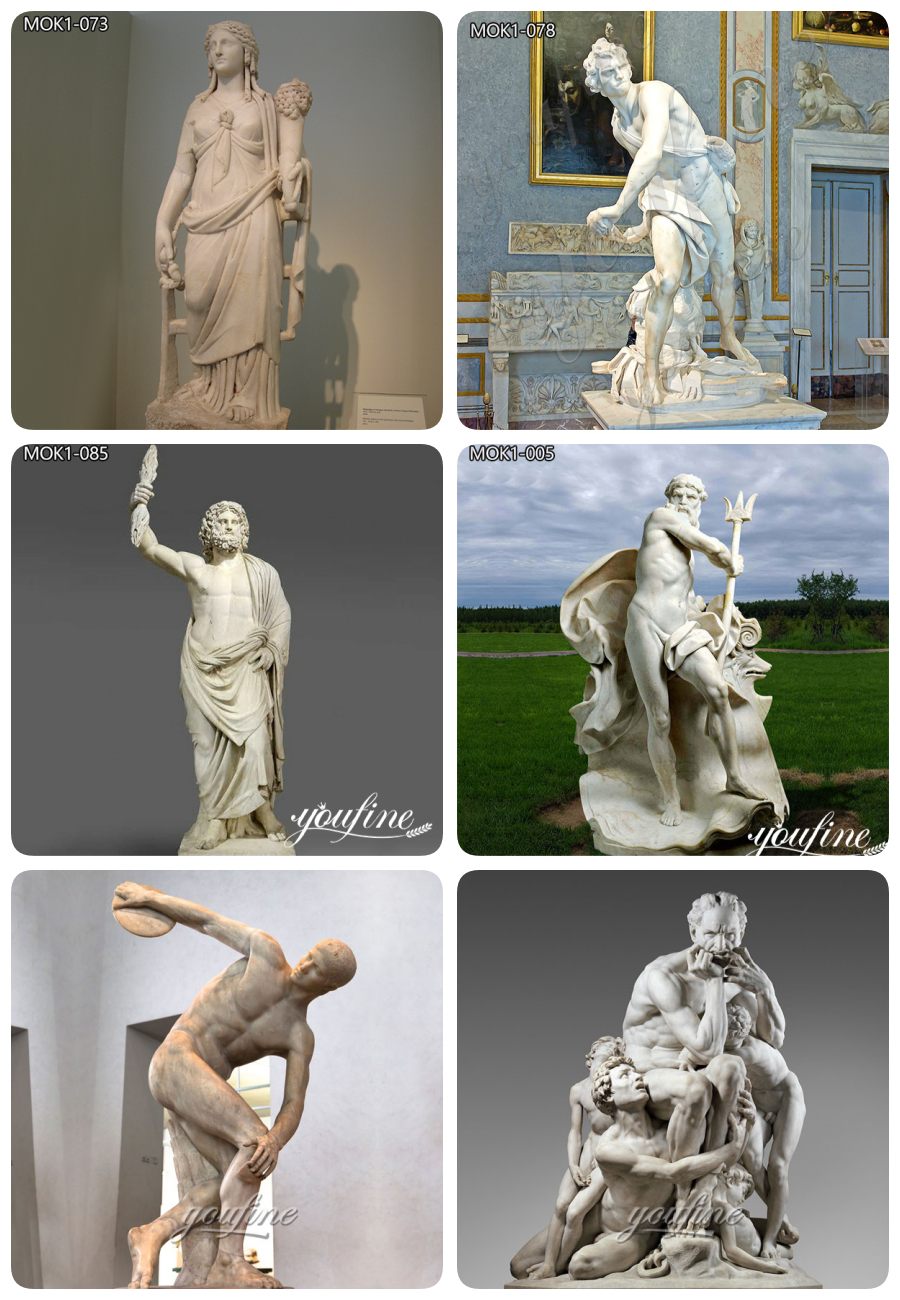 Customized Service
Although it is a replica of the Diana of Versailles statue, we could of course add our own ideas to it. So you could give full play to your imagination, just tell YouFine's artists your ideas, and they would realize all your visions about marble sculpture.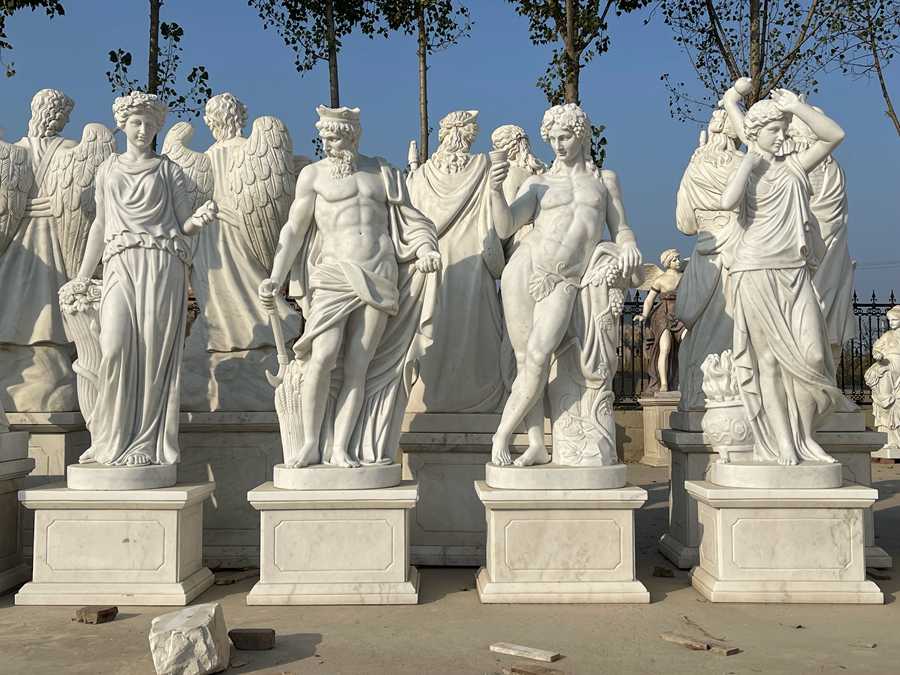 Real Feedback
Feedback from an American customer: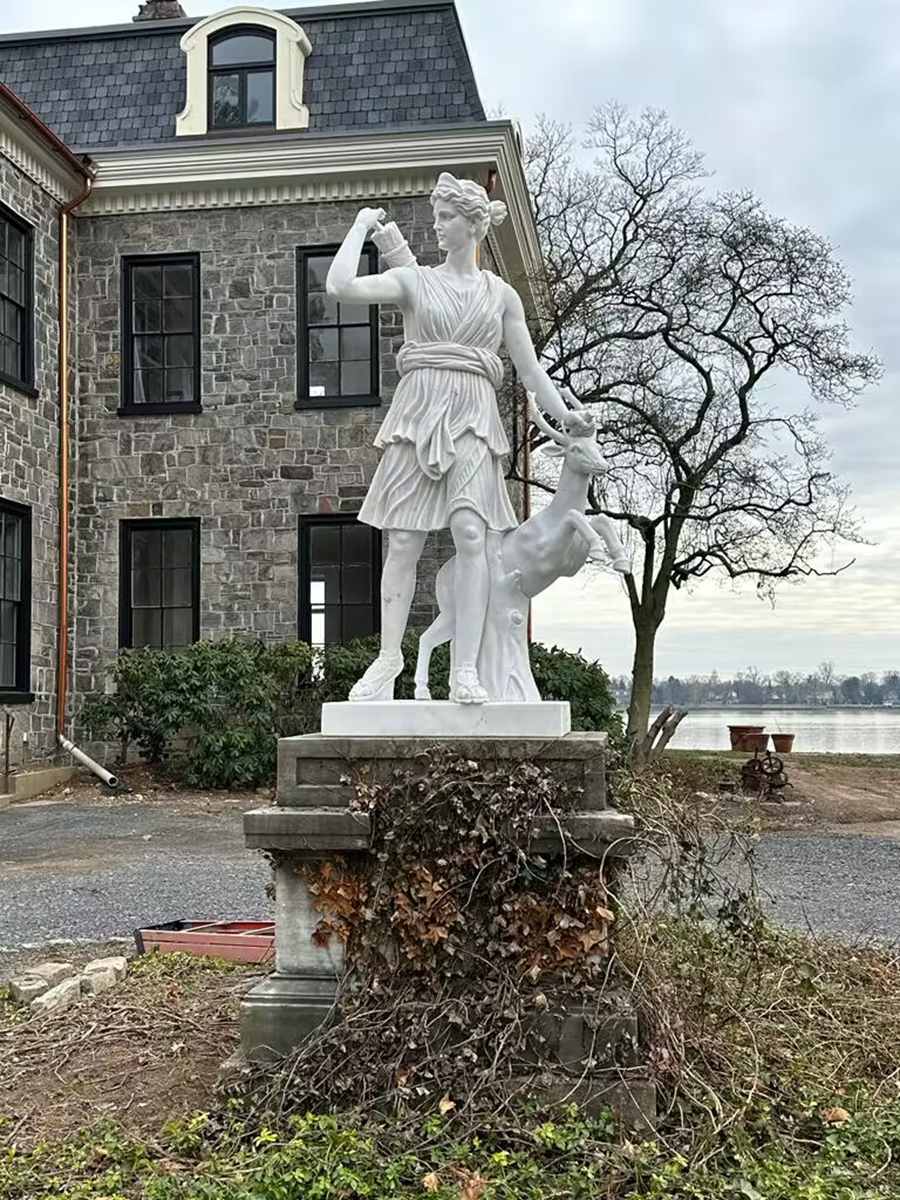 Feedback from an British customer: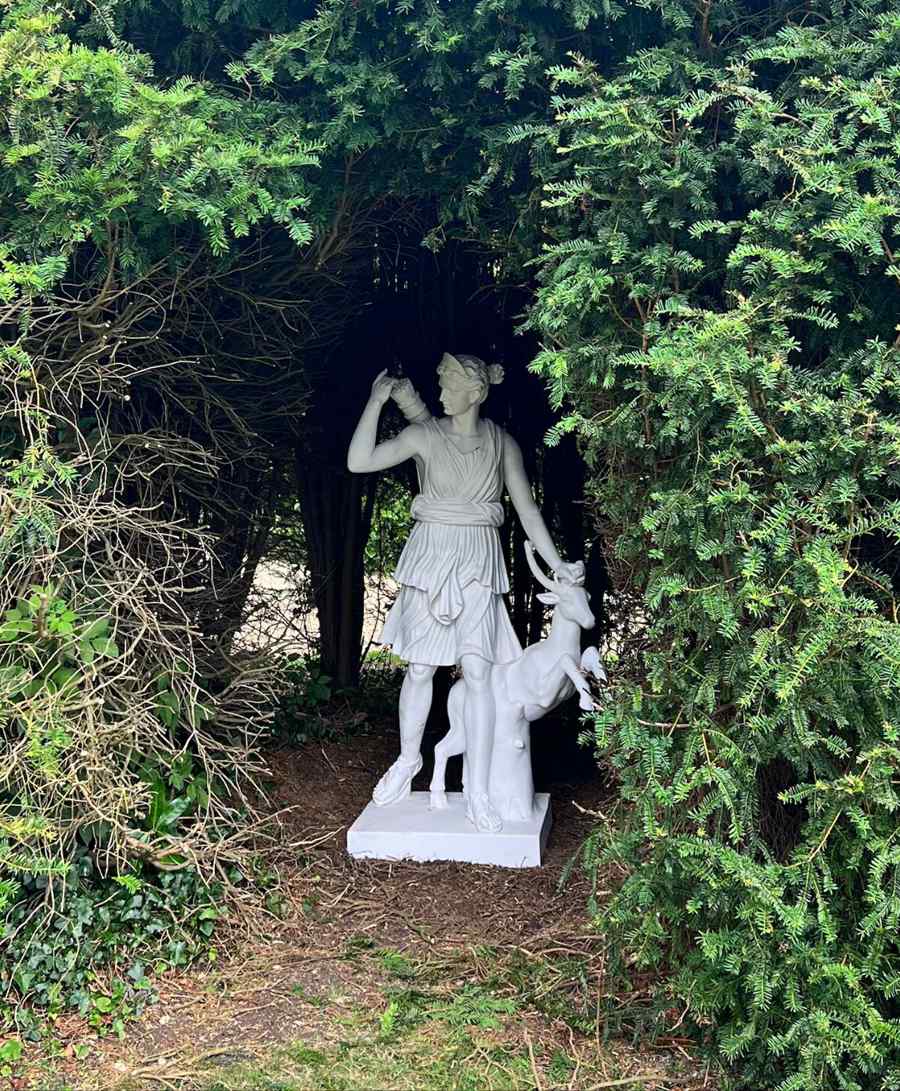 YouFine not only provides replicas of famous sculptures, marble angels, marble famous figures, marble warriors, marble custom figures, etc. all belong to our business scope. Therefore, please feel free to contact us to customize your own marble statue.