Details of Bronze Abstract Sculpture
This
bronze abstract bronze sculpture
for sale is one of the works of artist Henry Spencer Moore. It is known for its
abstract style bronze sculpture
s, which are well known all over the world. His bronze sculptures became a symbol of post-war modernism and caused a wave of sculpture. This sculpture is characterized by reducing the original shapes of the figures to their basic elements and then transforming them into abstract shapes in their natural state. The sculpture is peculiar and incomprehensible, but it is rich in the relationship between humans and nature and deep philosophical questions. For most people, the most important thing is to enjoy the artistic experience of this sculpture. If you would like this meaningful sculpture, please contact us for more information.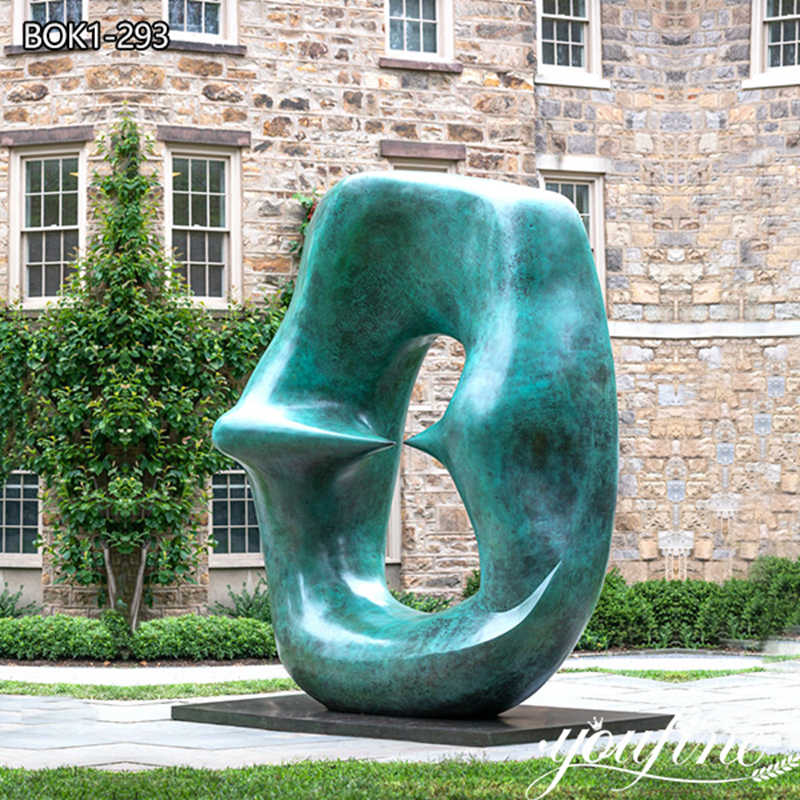 The Most Perfect Replica of the Bronze Sculpture
YouFine is a professional bronze sculpture supplier and we produce exquisite bronze sculptures using the traditional lost wax method, a fine bronze casting method that restores the maximum detail to the sculpture. There are 33 steps and processes in the lost wax method, each of which is operated by professional artists to ensure that each step is rigorous. In addition, our bronze casting uses high-quality bronze materials, which could produce the most exquisite bronze sculpture replicas. What's more, we would send you to progress photos at any time during the bronze casting process and get your confirmation at every step.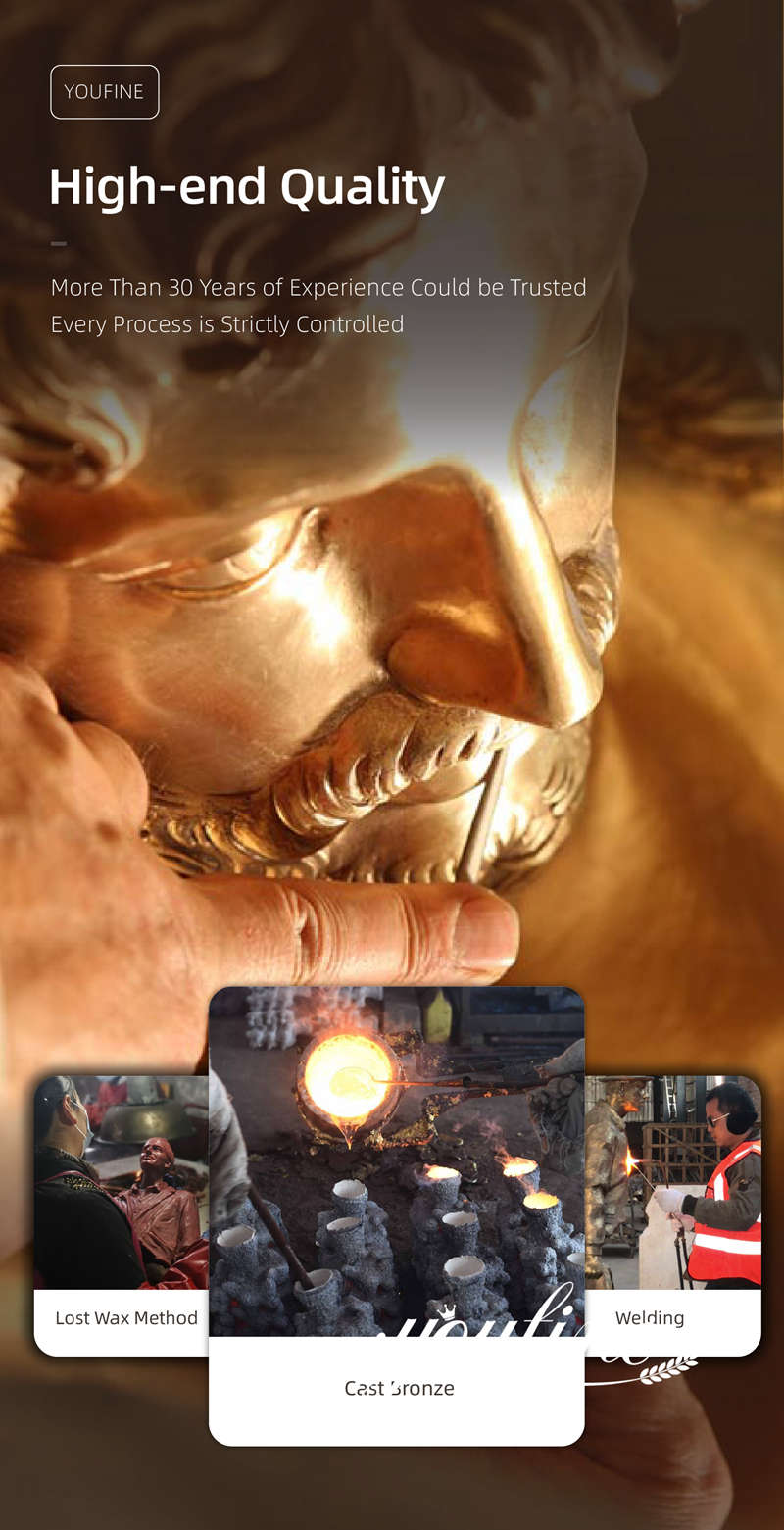 Professional Patina Artists
YouFine factory has professional bronze sculpture patina artists who are very good at bronze sculpture patina. It is worth mentioning that our factory specializes in many kinds of patina techniques, including spray, painting, high-polishing, chemical patina, etc. YouFine cast this
bronze abstract sculpture
using the most professional chemical patina treatment, which is a more complicated patina method but guarantees a perfect patina result. First of all, the chemical patina gives the sculpture a uniform patina that looks like it blends in with the sculpture. Secondly, this patina method could keep the color of the sculpture long life and not easy to lose patina. Finally, the bronze sculptures painted by our factory are very bright and vivid and have a high ornamental value.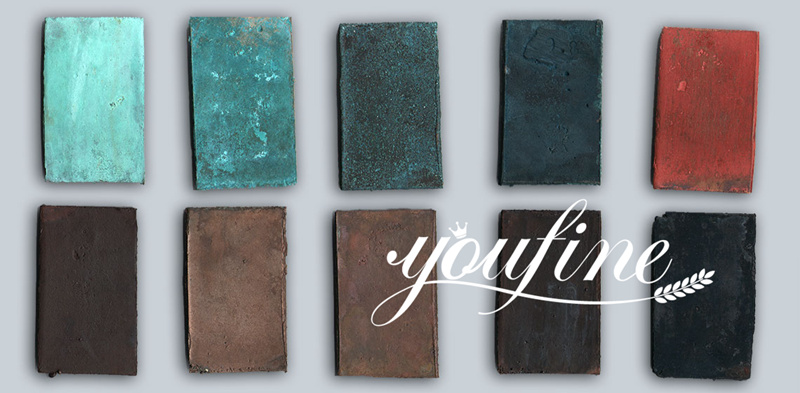 More Sculptures of Henry Spencer Moore
Henry Spencer Moore's sculptures are found all over the world and many different materials have been used to recreate these meaningful works of art, and YouFine is no exception. Our
bronze abstract sculptures
have been well received by our clients, but you could also choose to have a marble abstract sculpture or a stainless steel abstract sculpture made, YouFine would meet your needs. In addition, we have cooperated with many internationally renowned sculpture artists, so if you are interested in some classic and famous sculptures, please feel free to contact us for custom-made perfect replicas.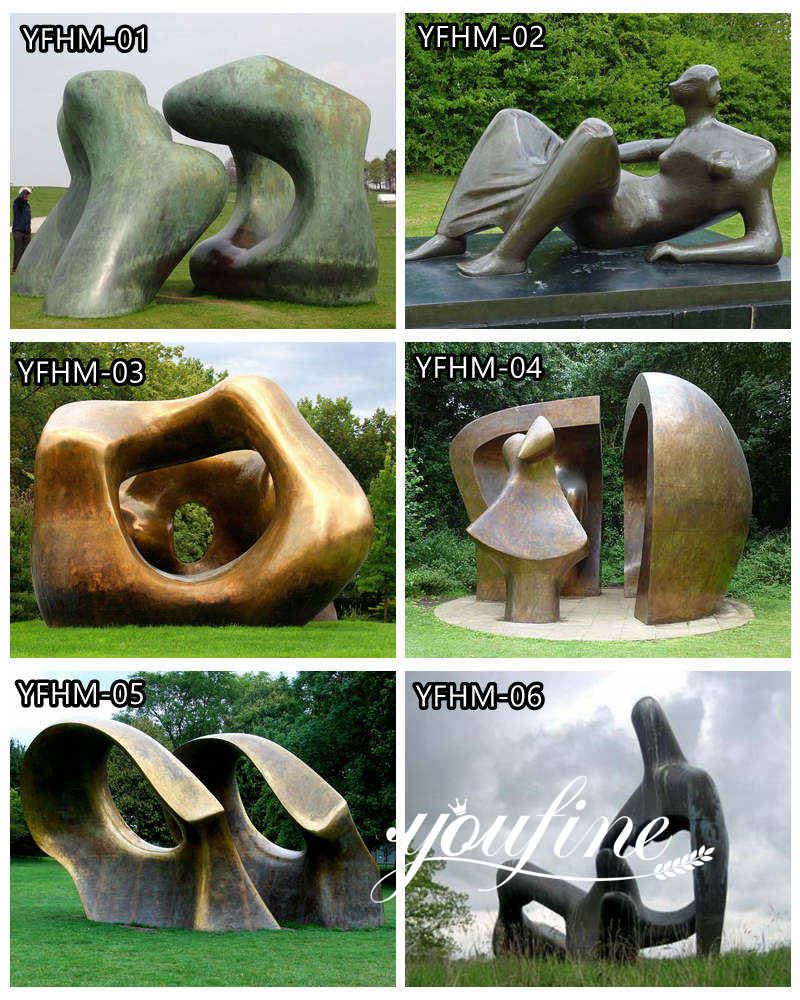 YouFine is a trusted supplier of
bronze sculptures
, and we export our bronze sculptures almost all over the world. If you also want to have this abstract bronze sculpture, please feel free to contact us for help.