The Dying Gaul statue is an ancient Roman marble statue. In ancient historical sources, Diodorus of Sicily said that some Gauls fought wearing breastplates, while some fought naked, and they did not need anything for defense." These naked Gauls used this method to express themselves. He is very brave. Therefore, many people are moved by the details of this famous marble sculpture and the story behind it, and buy replicas of Dying Gaul statue to keep in their homes.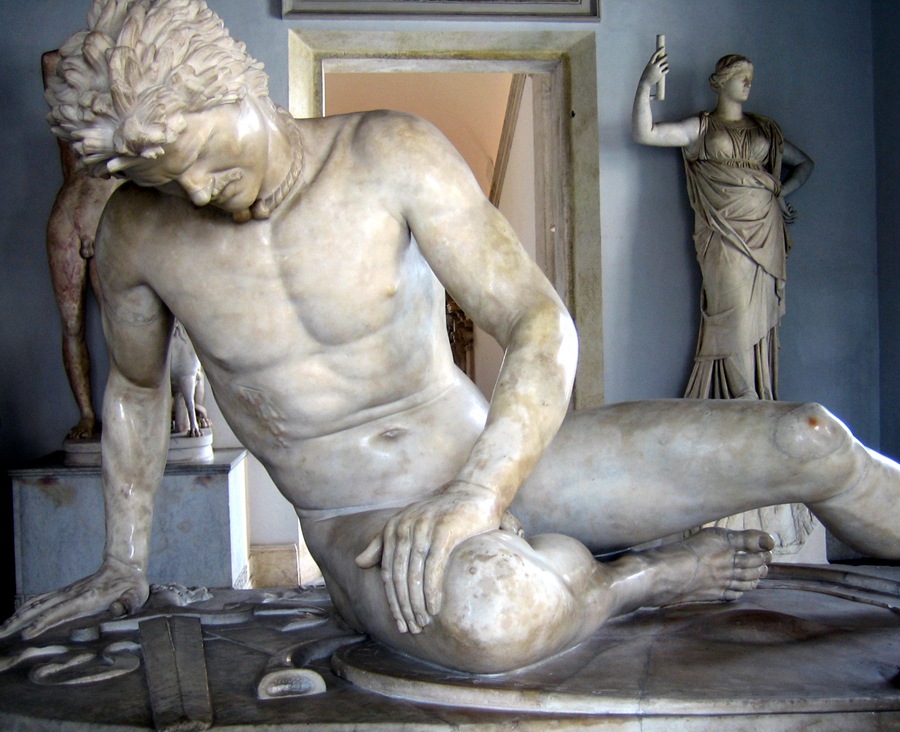 Realistic Carving Technique
The Dying Gaul statue shows a dying Galatian warrior. The work is realistic, especially the facial expressions. In addition, he has a typical Gallic hairstyle and beard, and is completely naked, wearing only a Gallic metal collar around his neck.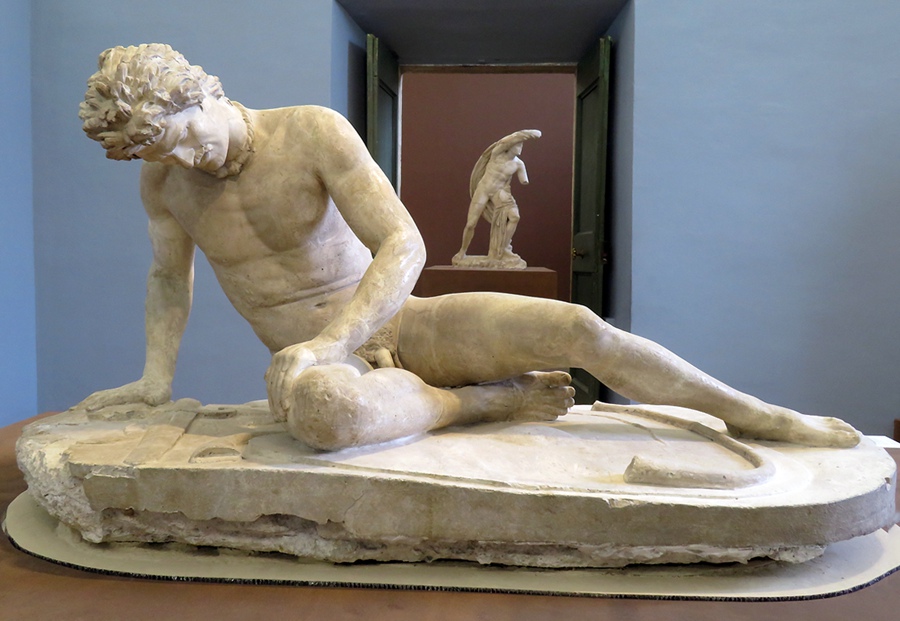 The warrior sits on his shield, with his sword and other objects scattered around him. He rests his hands on the ground, as if he wants to stand up and fight again, showing the image of a warrior unwilling to surrender. Greek artists used reverse psychology to sculpt the image of the enemy, promoting the heroism and greatness of the rulers in defeating the Gauls.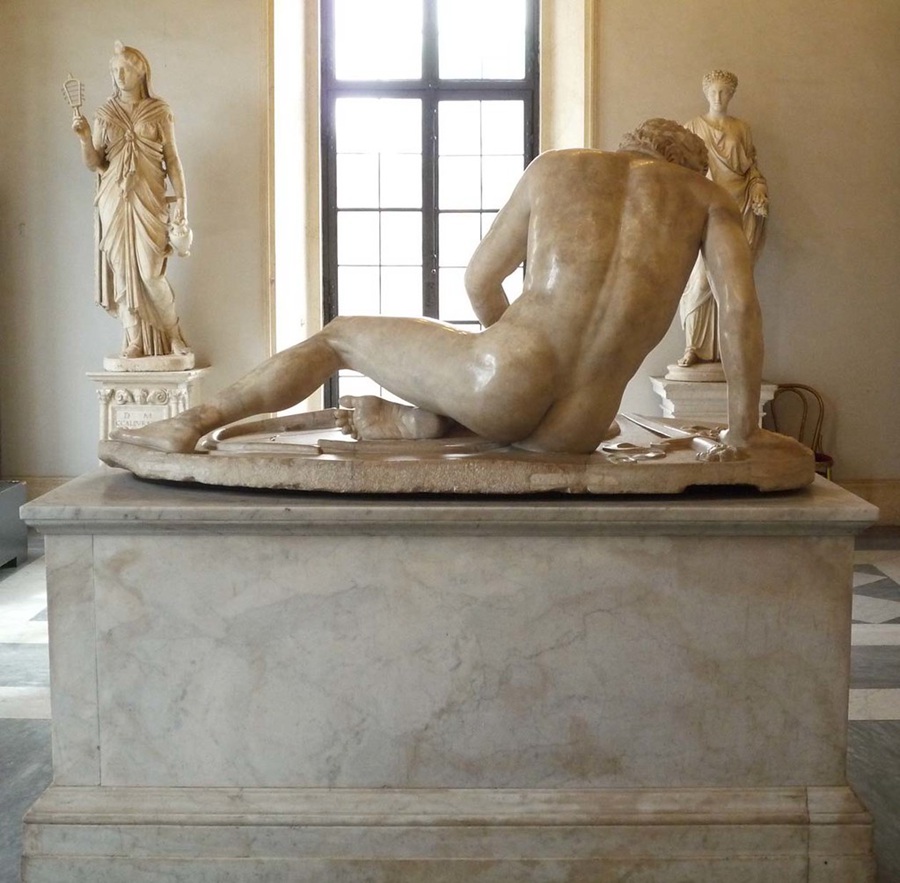 YouFine Has Grade-A Marble Material
YouFine has strict control over the selection of sculpture materials. In order to provide customers with the highest quality marble sculptures, our team would carefully select natural Grade-A high-quality marble for customers.
Only high-quality marble could carve the moving lines that a work of art should have, and if cared for properly, the marble statue would be able to be preserved for hundreds of years.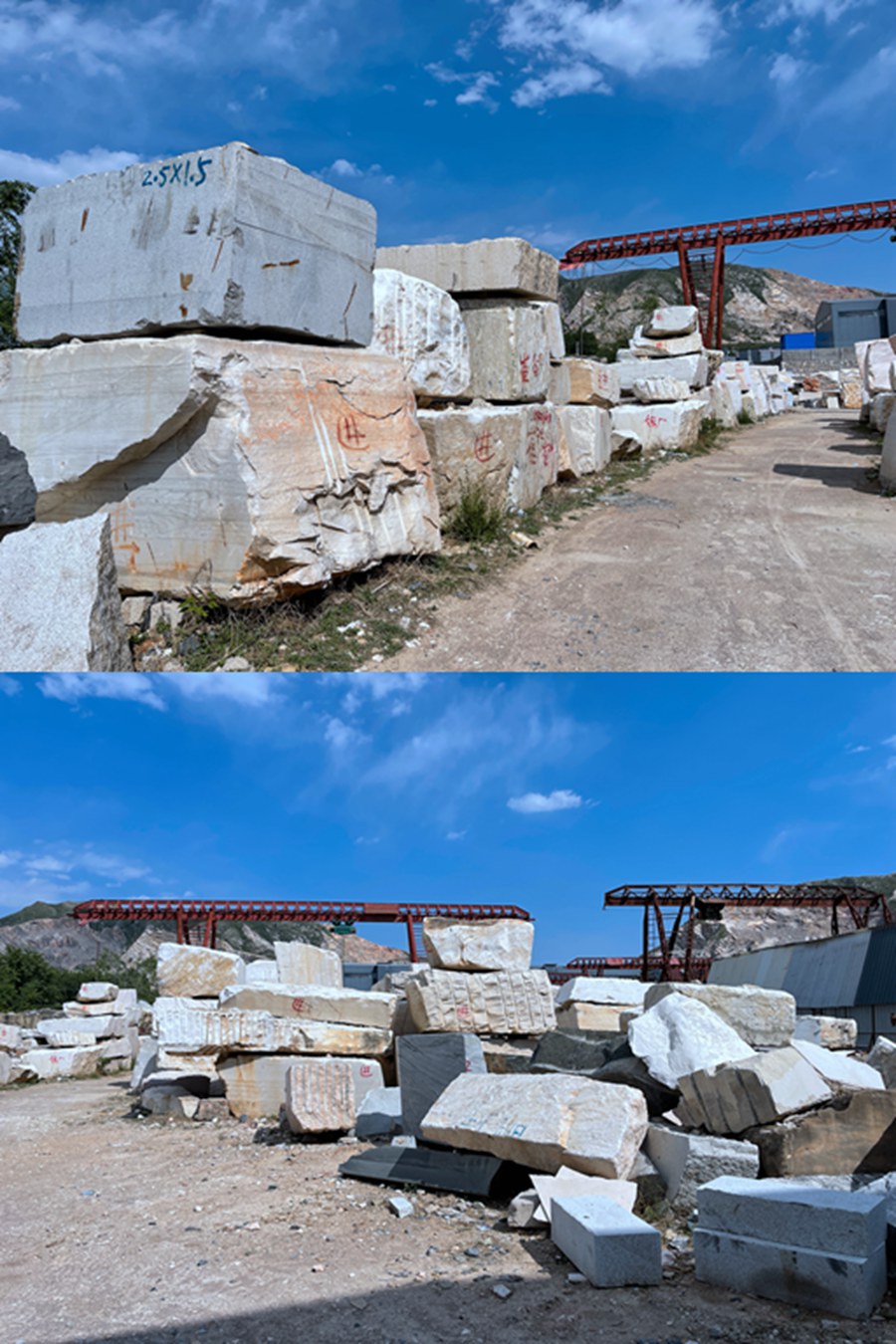 Experienced and Professional Artists
The artists YouFine works with have great enthusiasm for the carving industry. They have been practicing their carving skills and improving their artistic accomplishments every day since they were teenagers. Each of them has at least 20 years of carving experience.
From marble carving to polishing, the artists take every step seriously, as if God kissed their hands. The carved marble figures are lifelike and can restore 99% of the famous works.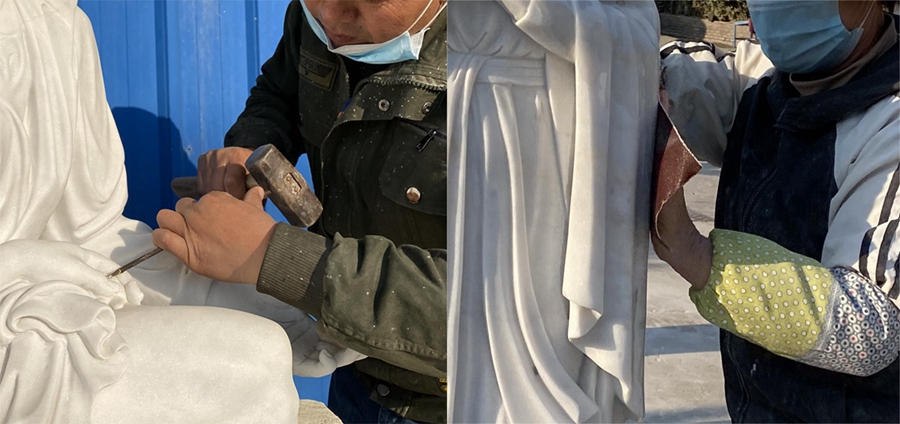 Feedback from YouFine's American Clients
YouFine has extensive experience in carving the Dying Gaul statue and has provided replicas of this famous sculpture to several customers in the United States. It could be seen that YouFine's marble statue has been integrated with the customer's garden, which is very beautiful.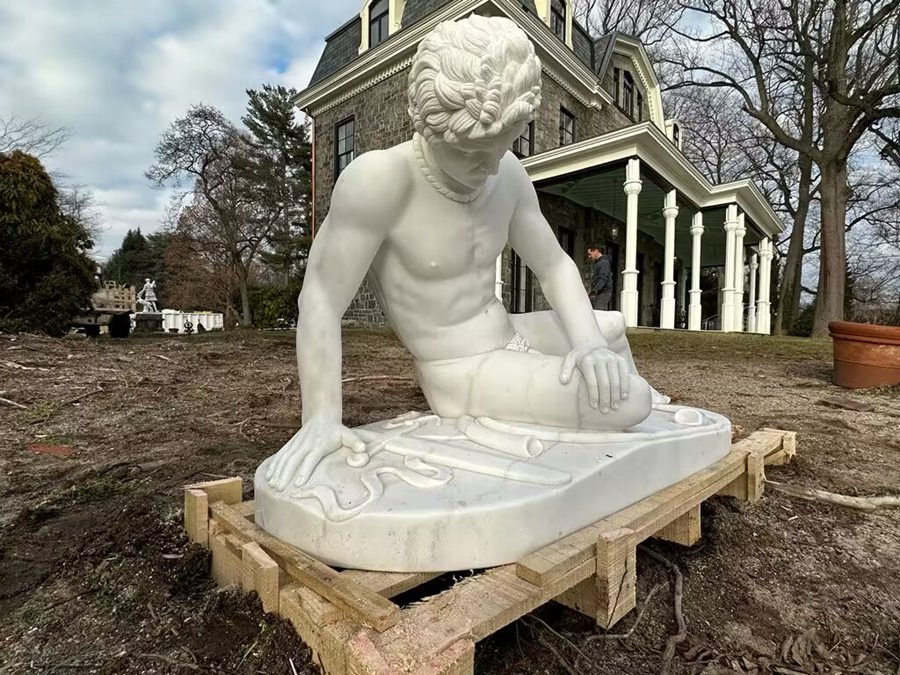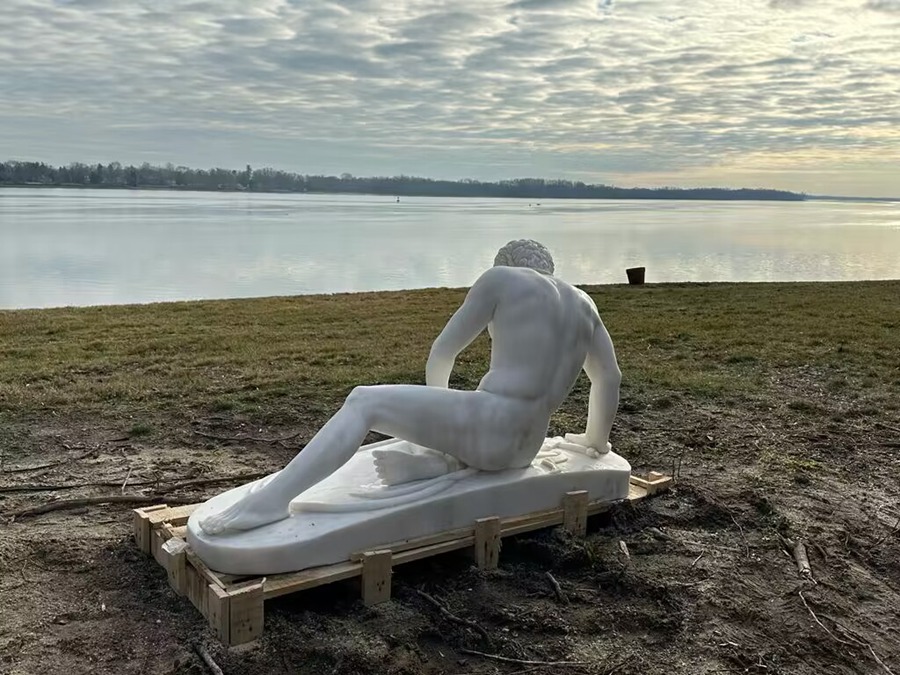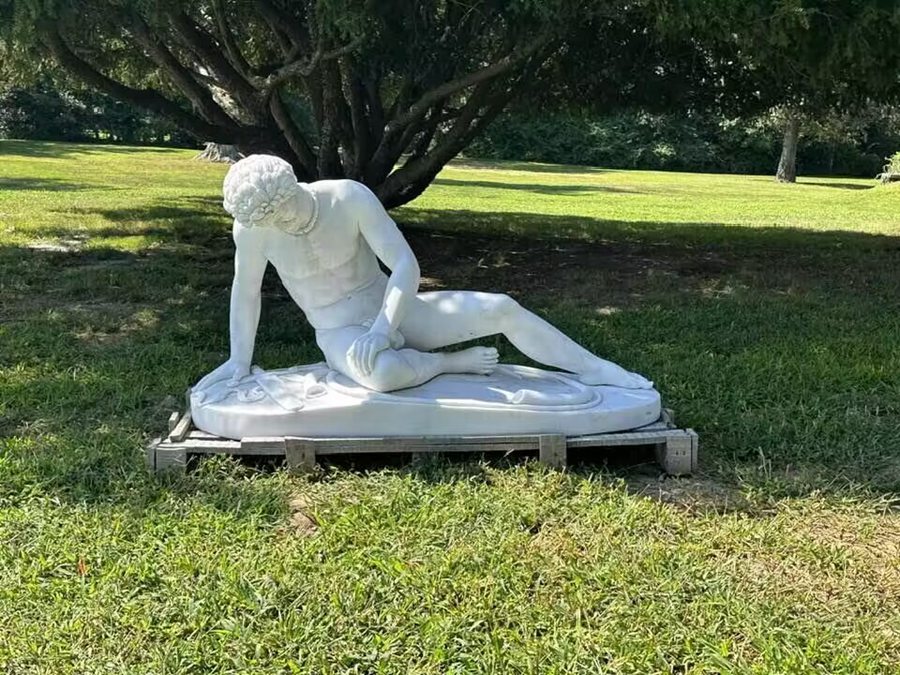 Don't worry, you could contact YouFine at any time for more services and information, professionals are always waiting to serve you.