Laocoon and His Sons sculpture is a group of marble sculptures collectively created by the sculptor Agsandros of Rhodes in ancient Greece in the middle of the first century BC and his sons Polydoros and Athenodoros. The sculpture is about 184 cm high and is now in the Vatican Gallery in Vatican City.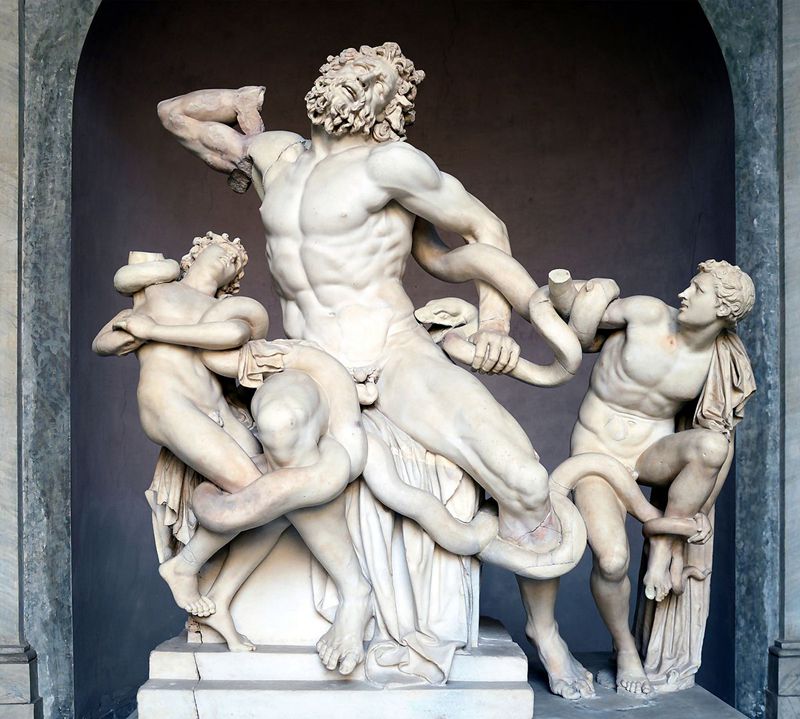 The content of the sculpture is based on the story of the Battle of Troy in Greek mythology. Because Laocoon warned the Trojans not to drag the wooden horse into Troy, he was bitten to death by a giant snake sent by the Greek protector. The tragic conflict between them endows it with eternal value beyond time and space.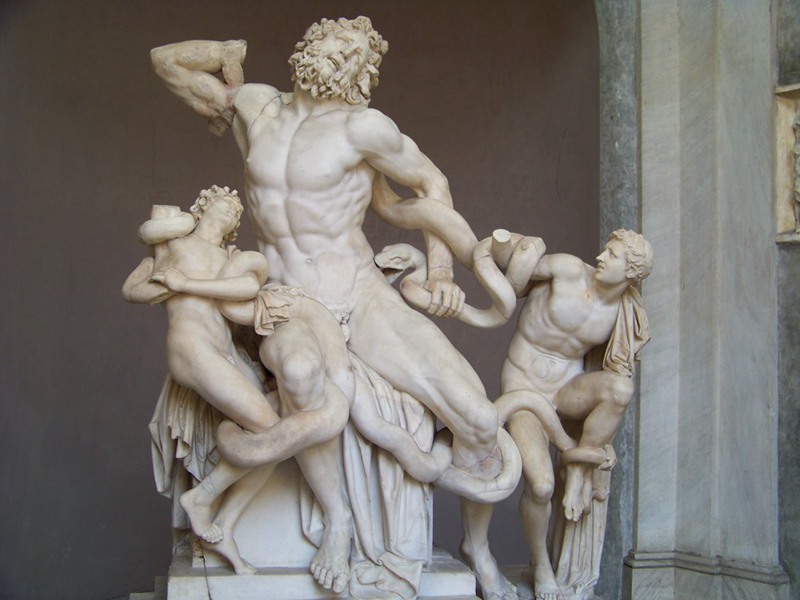 Professional Artists Provide Clients with High-quality Statues
YouFine's cooperating artists have an average of 20 years of carving experience and have great enthusiasm for art. Therefore, YouFine has enough confidence to provide customers with high-quality and exquisite reproductions of famous marble statues.
In this statues, Laocoon is in the middle, looking in extreme fear and pain. He tightly grasped a snake with both hands, his expression was painful, he seemed to be roaring, his body was twisted, his muscles contracted strongly, and he looked so futile.

Therefore, it is a great test for the artist's carving technique, and YouFine's artists could completely reproduce the classics for you.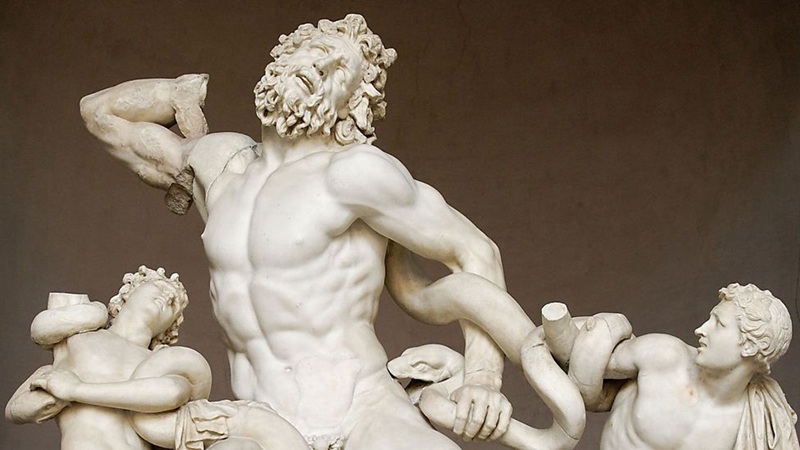 Grade–A Natural Marble Material
Sculptors like marble because it is relatively soft and easy to work at the first mining, but it becomes very hard and dense with age, and there are various tones and patterns. White marble is especially popular in art sculpture because of its relative isotropy, uniformity and crushing resistance.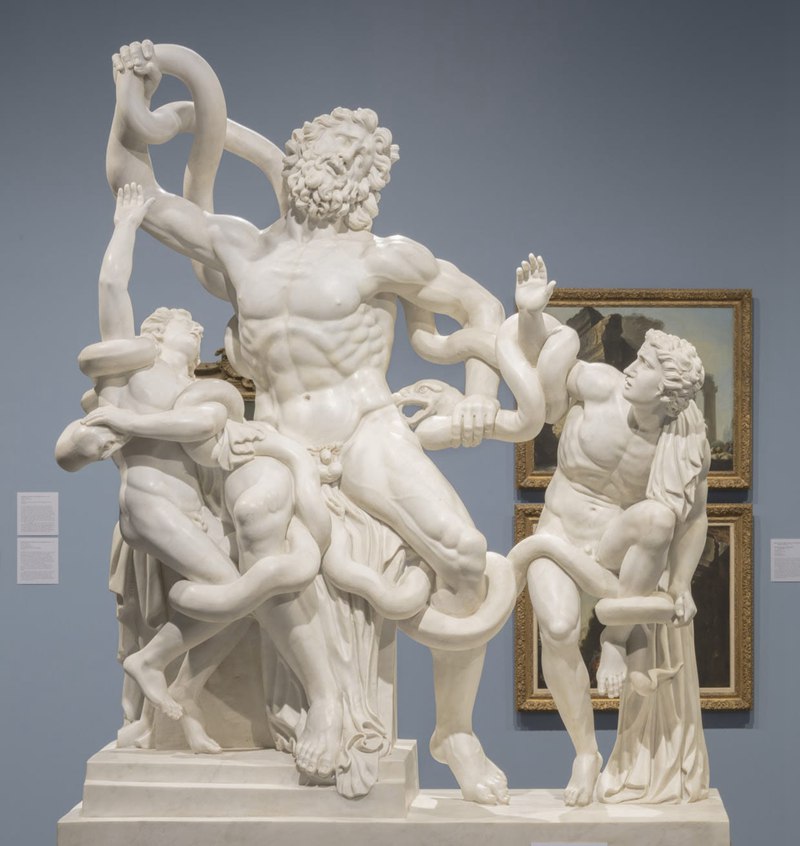 In addition, the refraction of the lower refractive index of calcite would allow light to penetrate into stones (to skin human skin). And it ends with a typical "wax-like" observation that gives the stone a human appearance.
Marble can also be very sophisticated for decorative work. It is much finer than the next best alternative stone, limestone, or marble. Marble is also more weatherproof.  So the life size marble statues for sale is beautiful and qualified.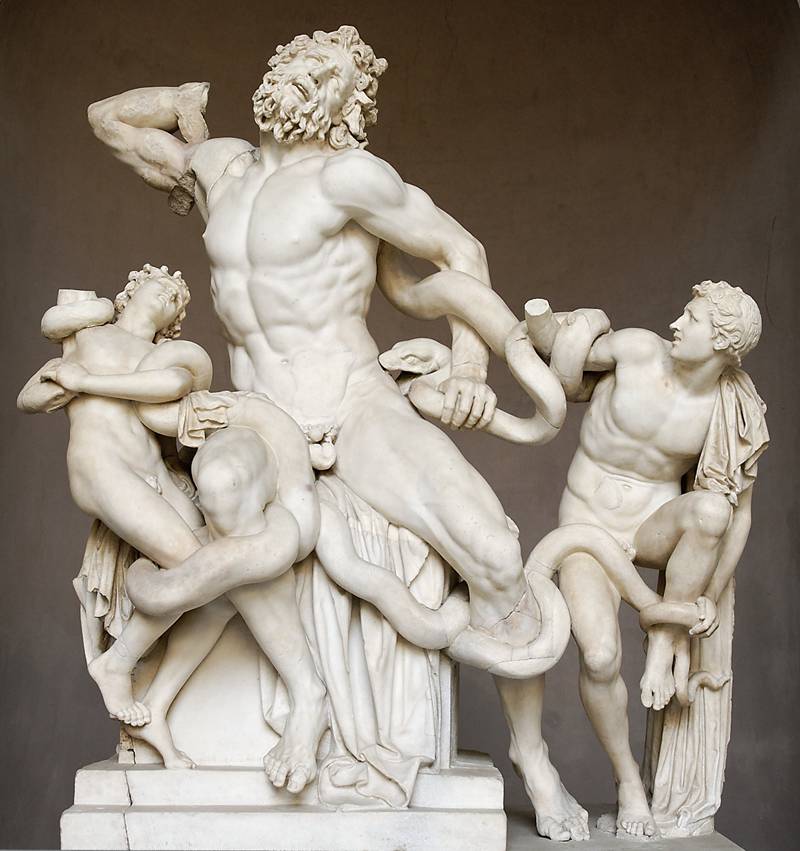 About YouFine
We are 40 years factory since 1983, located in sculpture hometwon in China,Quyang. The factory is a family workshop sculpting decorations for home in the beginning. With China's reform and opening up, we start international businesses and expend the workshop to a comprehensive factory.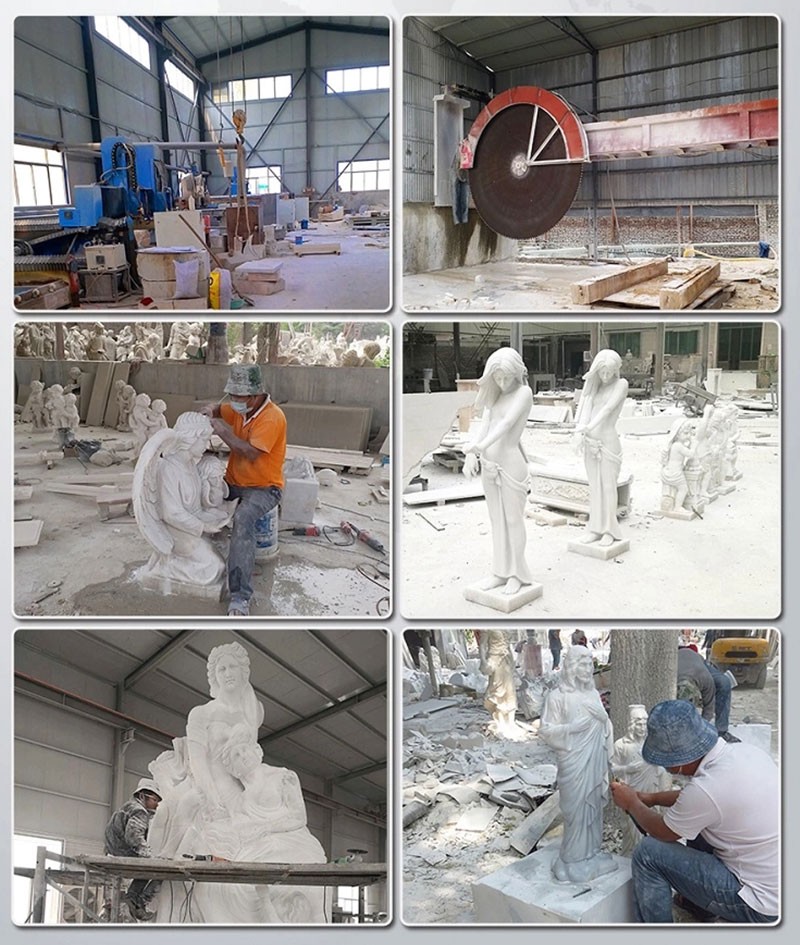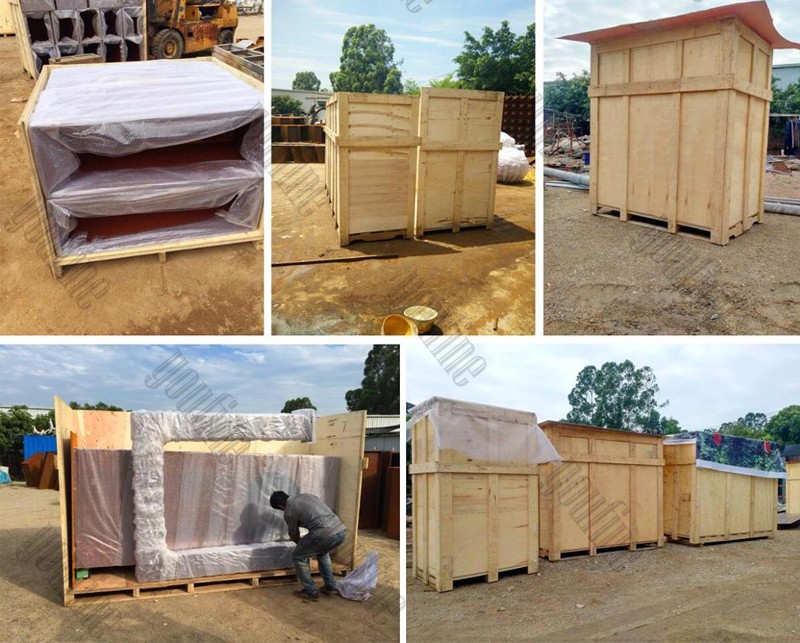 We aslo accept customized designs, We could carve sculptures for you according to photos or pictures . Figure or animal are all ok. If you are interested in famous marble statue replica, feel free to let us know.