These are the Statues of Fernando Botero, who have a magnetic force on the audience. Once you see one of them, they will remain in your memory forever.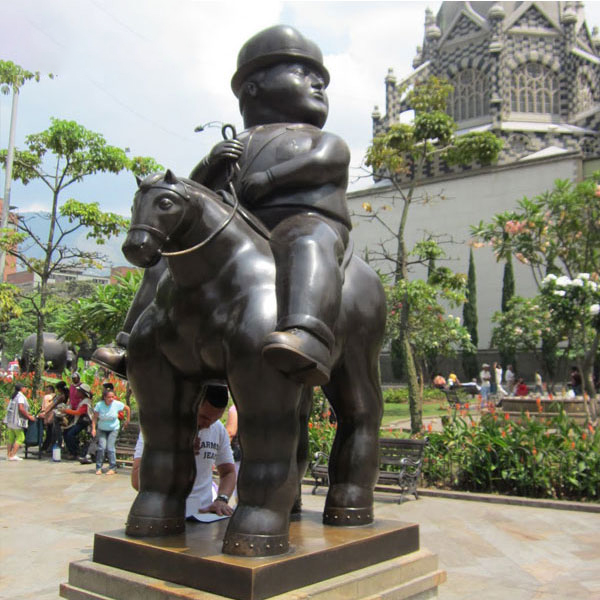 Unique Style
The style of this Bronze Fernando Botero Sculpture is very unique in today's art world, but it is these unique styles that depict humans and animals almost exclusively in exaggerated proportions and have won the favor of many friends.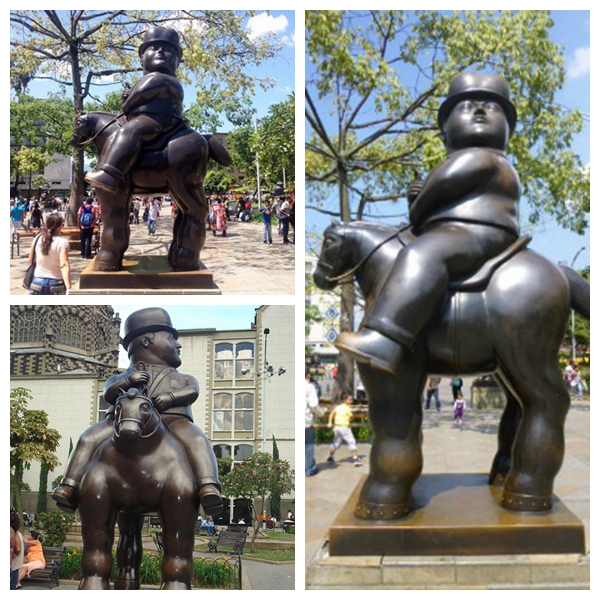 1:1Clay Model
In order to make the bronze statue more vivid and realistic, our artists must first make a 1:1 clay sculpture. Second, the sculptor made a wax pattern from the clay sculpture. Third, our bronze masters cast bronze based on existing wax patterns. Next, do surface treatment and color. Finally, we send the completed statue image to the customer for final inspection.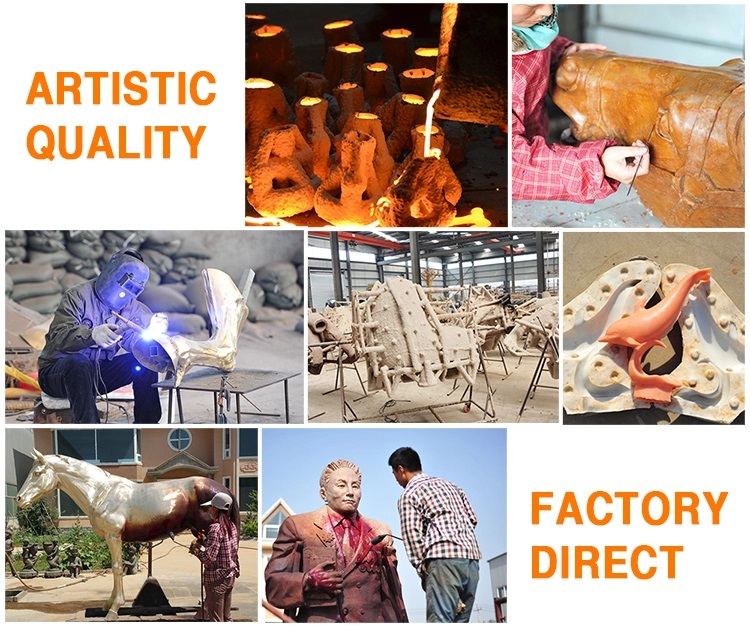 Doesn't Require Frequent Maintenance
Whether it is placed outdoors or indoors, the bronze sculpture is much more touched, and the color of the bronze sculpture looks brighter and brighter. Copper sculptures do not require frequent maintenance and repairs, which is one of its strengths. Sun and rain may affect the quality of the sculpture, and the sculpture manager could take some preventive measures. If the surface of the sculpture is painted with better paint, the life of the sculpture will be extended.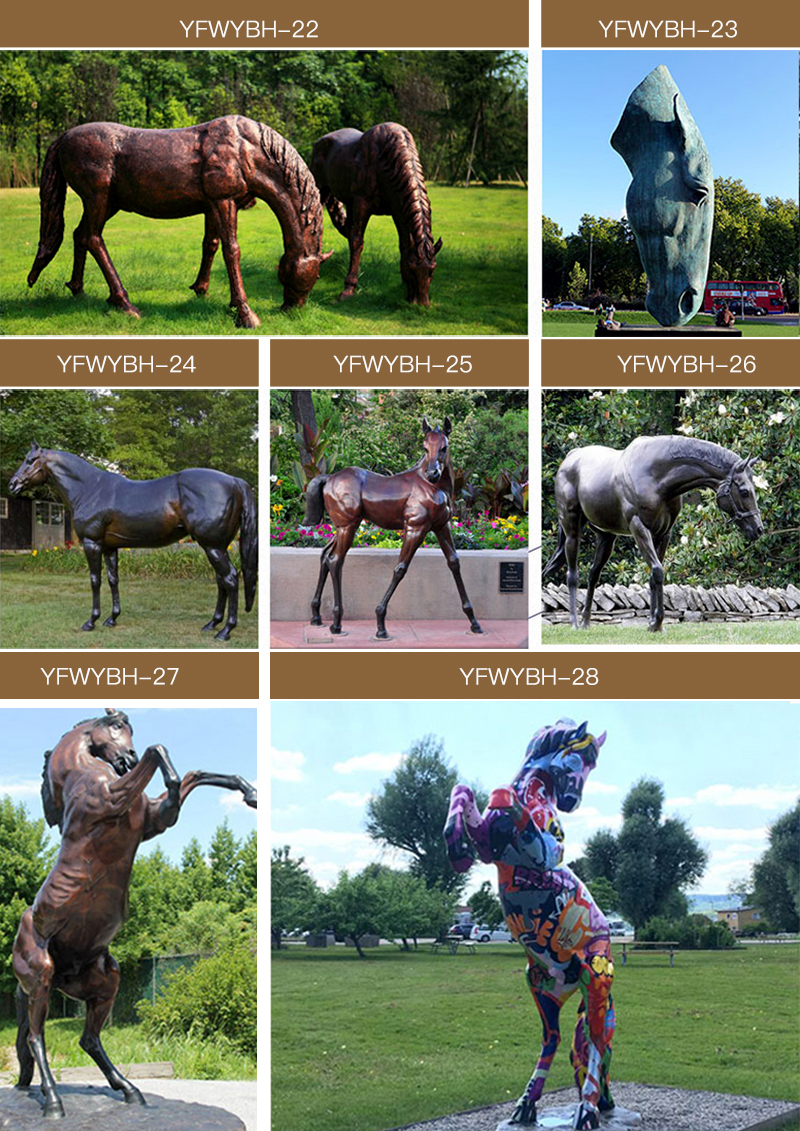 If you happen to need a Bronze Fernando Botero Sculpture, please contact us for a quote. We couldcustomize the size.