Our Large Bronze Horse Head Sculpture is similar to the bronze horse head sculpture of the London Marble Arch, but we have modified it to make this bronze horse head sculpture even more magnificent. It is a descendant of the horse and looks very magnificent. The horse has unusually twisted ears and is ideal for avoiding desert winds and sand.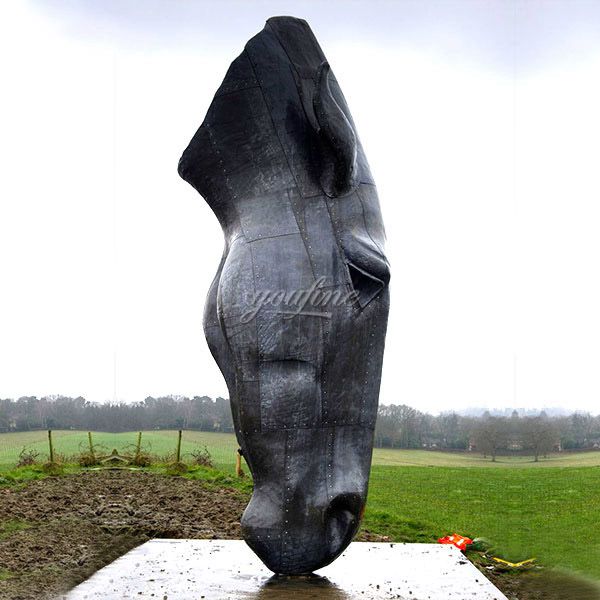 Professional Installation Team
The size of this Large Bronze Horse Head Sculpture is very large, and it also has certain requirements for technology when it is installed. But you don't have to worry about it at all. We have a professional installation team. We would choose to install it at your request, so as to avoid your worries.
Inspiring Meaning
In China, horses have an inspiring meaning. Because horse nature is unrestrained, the bronze horse sculpture also has a positive and upward meaning, and it would bring a good source of good luck to itself. And this bronze horse sculpture is very eye-catching. Whether it is an outdoor garden or a square, if there is such a Large Bronze Horse Head Sculpture, it must be very exciting.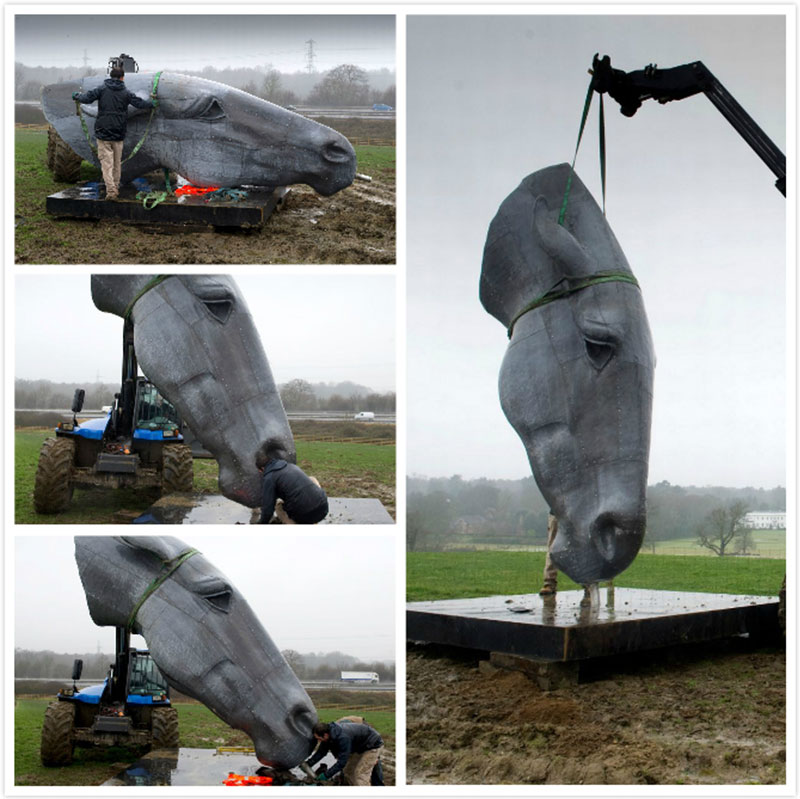 Our customers chose to place the Large Bronze Horse Head Sculpture on his estate. He sent us the completed picture. We could see it very beautiful and he is very excited.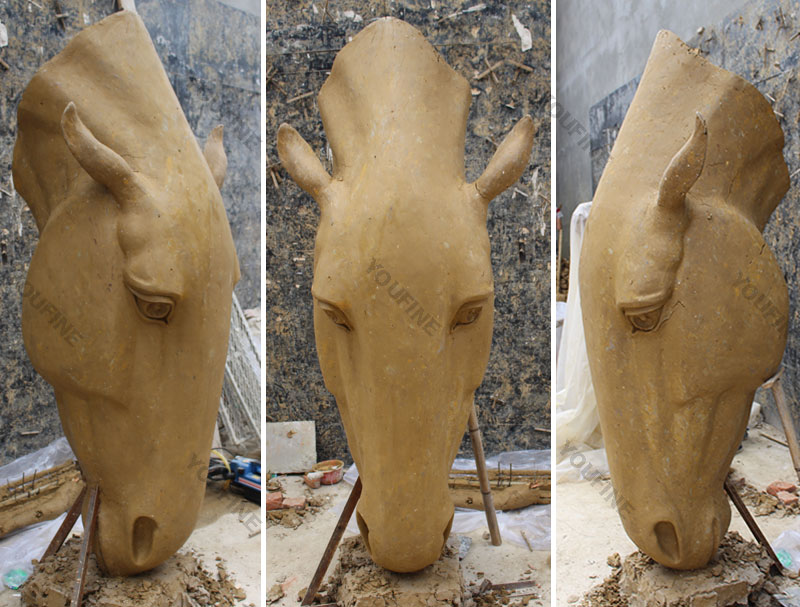 Choose the Best Material
There are many shapes of
bronze horse sculptures
. We could introduce the casting materials of copper horse crafts. Since it is a copper horse, it must be that copper is cast, but the copper has bronze, brass, and pure copper. We have our own cast copper factory, you could choose the best material according to your needs.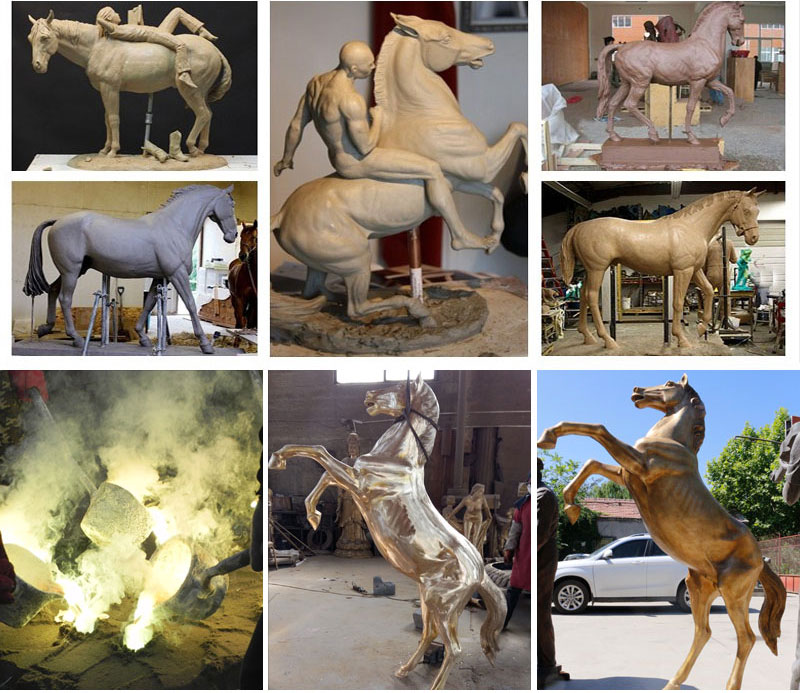 Complicated and Rigorous Processes
The bronze bronze sculpture casting sculpture is firstly shaped by clay sculpture, then the female mold is turned over, and the male mold is turned over and then turned into a male mold. In fact, it is a material conversion process, that is, conversion from plasticity to gypsum and fiberglass. Finalized and finally sent to a professional foundry for the final casting process. Each piece of cast bronze sculpture art is made with at least 11 complicated and rigorous processes, which are traces of traditional craftsmanship and sophisticated technology.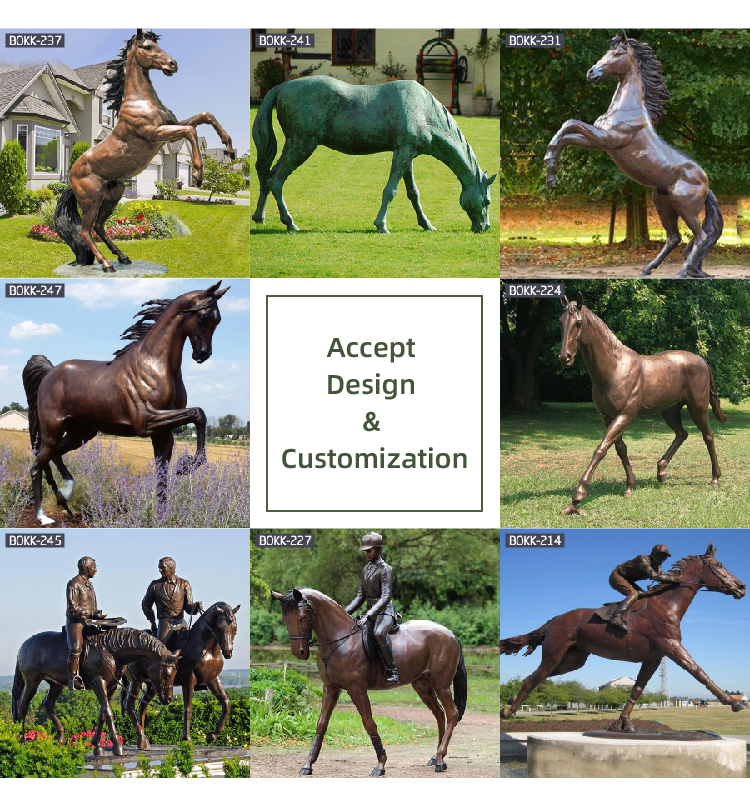 Please be assured that all of our Large Bronze Horse Head Sculptures are made of high quality bronze materials, hand-carved and polished by our experienced professional sculptors who have been working on bronze sculpture for many years. We also accept the customization of various bronze sculptures. If you have any needs, please feel free to contact us.