For a long time, the horse symbolizes freedom and freedom, and has inspired millions of dreams. Our website has various kinds of bronze horse sculptures that give a feeling of being in the Great Plains.
High-purity Copper
Over the years, many people have found inspiration in life in horse racing. Now, you could also find similar inspiration in 
Bronze Horse Sculpture
. Our sculptures are made of high-purity copper. The surface of copper can be surface treated and colored. Pretty.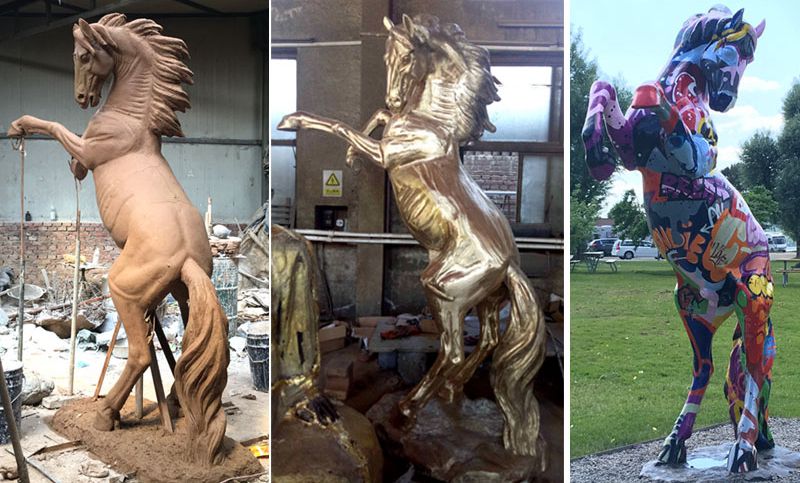 Professional Copper Sculpture Manufacturer
At you-fine, our ability to produce bronze products and custom production allows us to offer our customers the most suitable material design at the best price. We are a professional copper sculpture manufacturer that supports customization to meet your needs.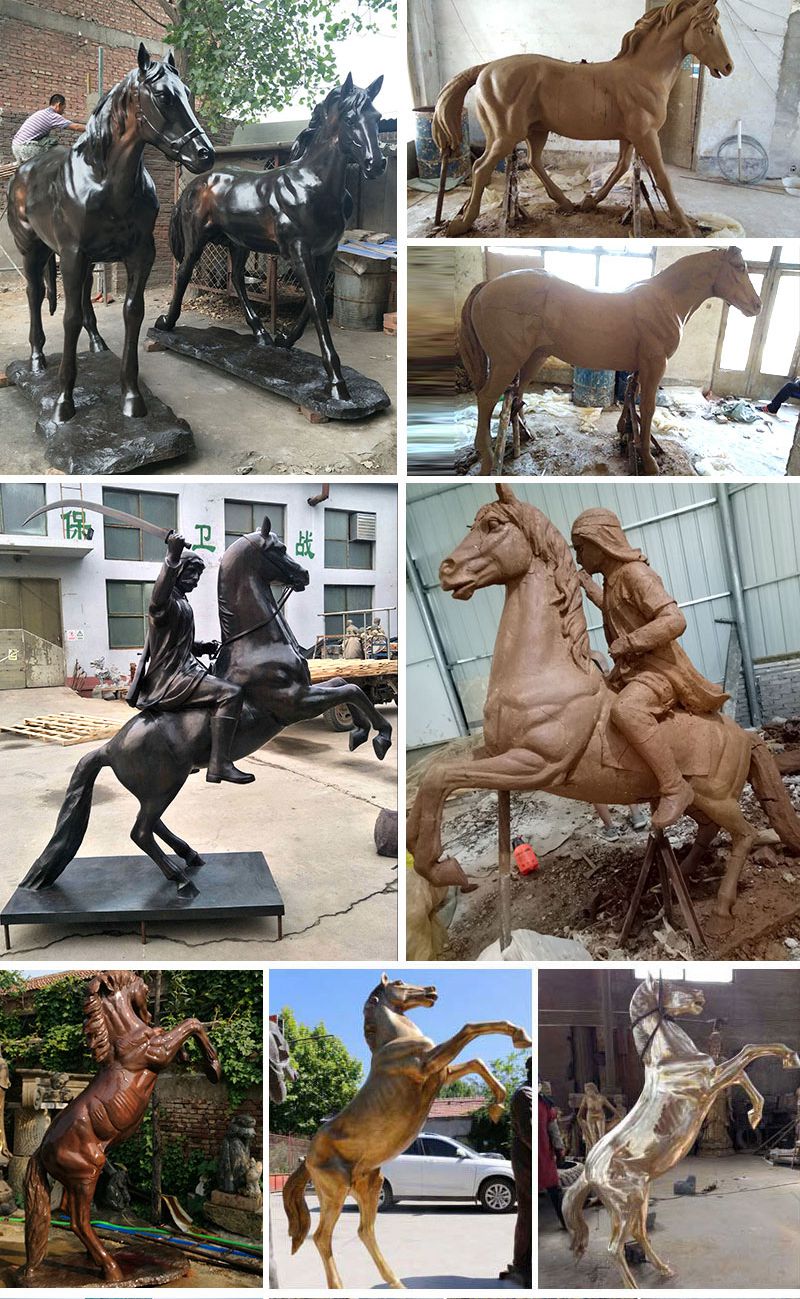 Long Service Life
The overall performance of the Bronze Horse Sculpture made of copper is very good, strong and safe, with high wear resistance and long service life. It is widely used in the construction of urban landscapes. It has a bright and beautiful appearance and a rich sense of hierarchy. It is deeply loved by people everywhere. The copper crafts ornaments are natural and unique, and this is something that other materials are not carved.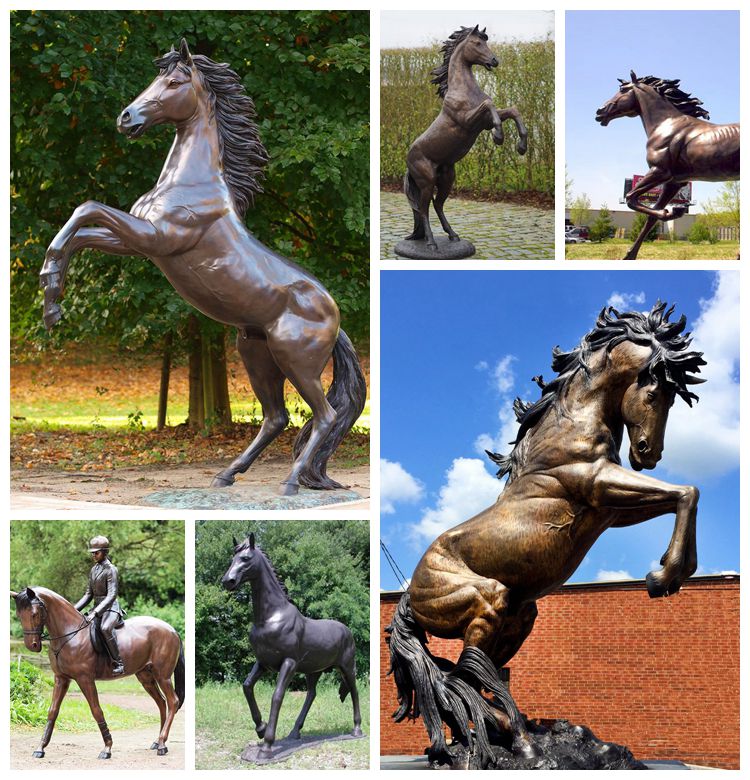 Professional Artists
Please be assured that all of our products are hand-carved with high-quality bronze materials and hand-carved by our experienced professional sculptors, and have been dedicated to the production of bronze sculptures for many years. Therefore, the quality of our sculpture could be guaranteed.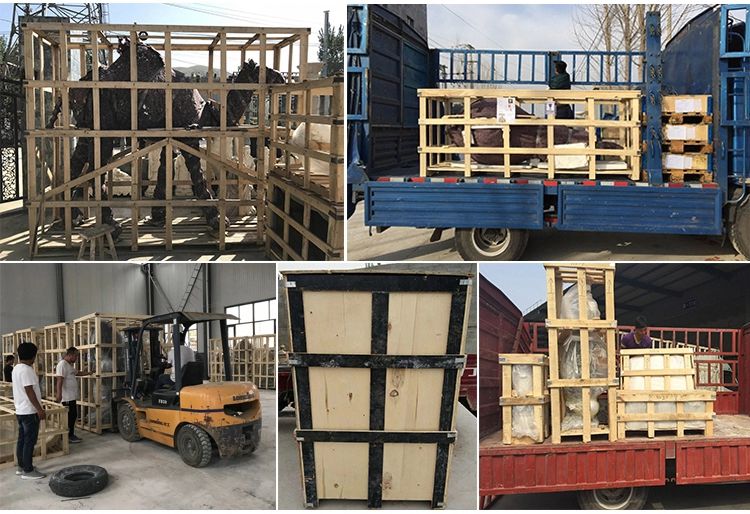 If you are also looking for a unique Bronze Horse Sculpture, please contact us and we will provide you with more products and quotations.