The beauty of a Bronze Horse Art Sculpture could last forever because it has a guarantee of no corrosion. Bronze is completely weather resistant and will not rust or corrode. These sculptures are beautifully detailed, workmanship and durability. They could be kept in the memory of your family forever.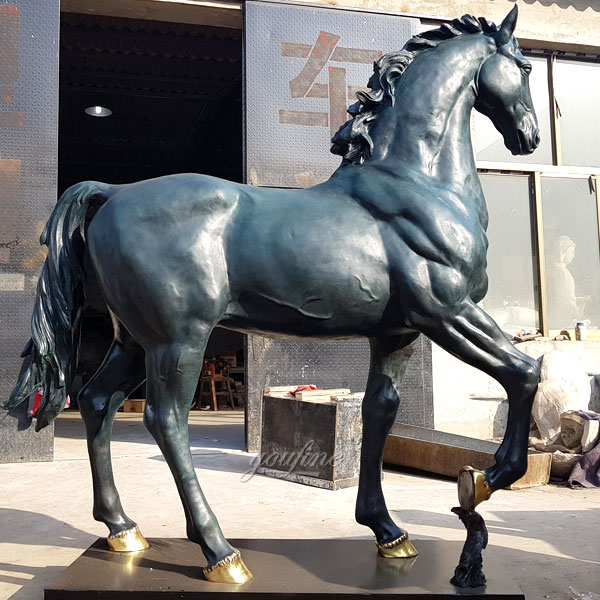 I believe you have seen our other beautiful Bronze Horse Art Sculpture, and we are proud of them. Because this is made by our master sculptor. They all have more than ten years of sculptural experience and their craftsmanship is superb.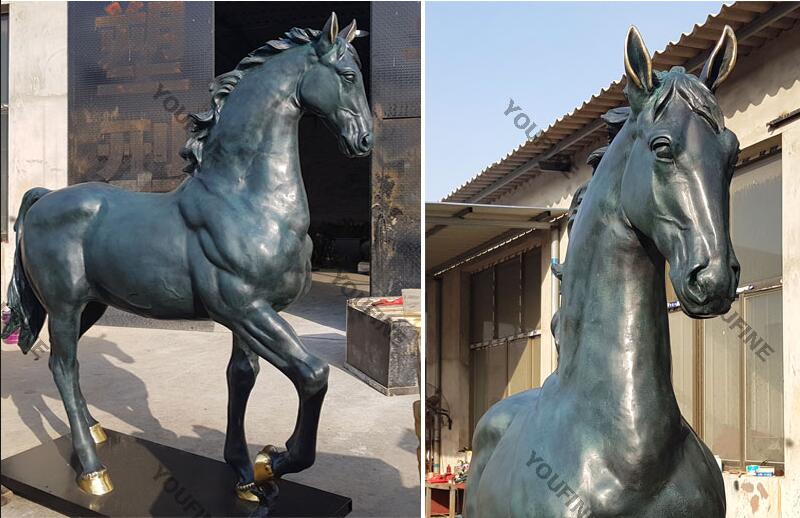 If you visit some of the old buildings, you will find many bronze sculptures in the building. These sculptures stand the test of time, their brilliance will not disappear, they are eternal classics. The Bronze Horse Art Sculpture in the squares and parks are often close to people. No matter what age or occupation, people like to take photos with sculptures.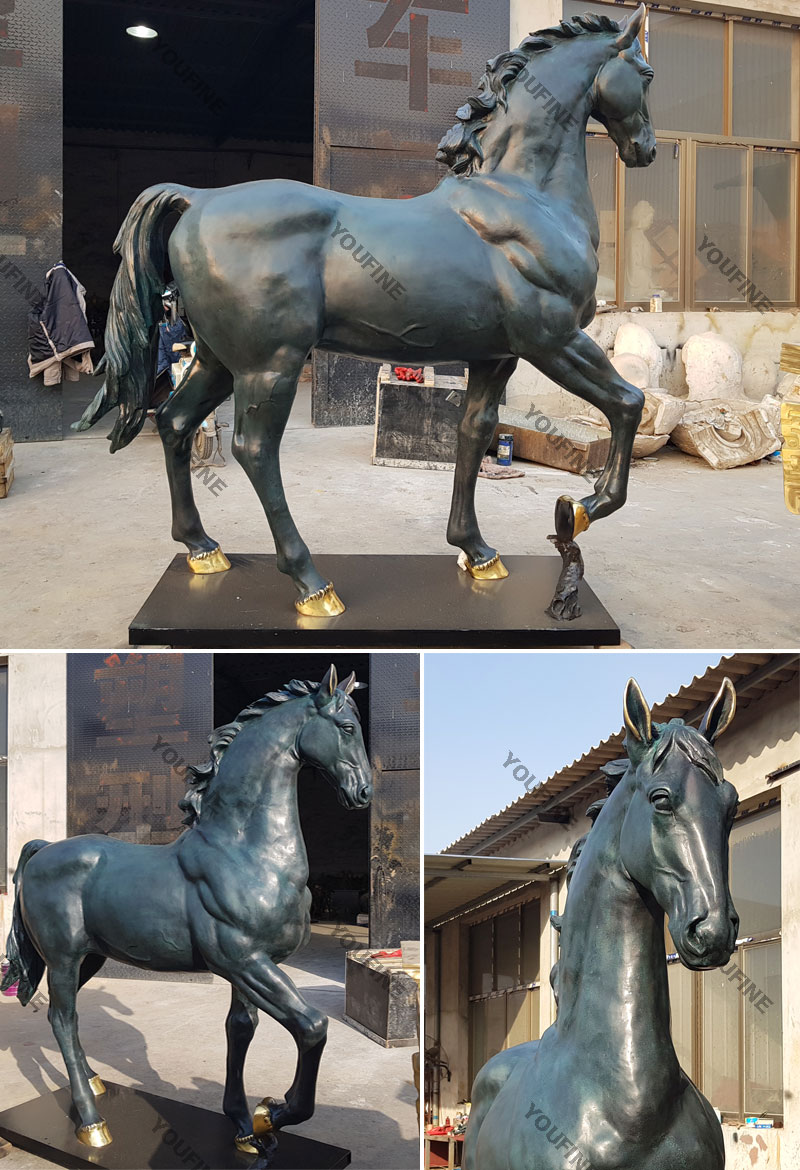 In order to make the bronze statue more vivid and realistic, our artists must first make a 1:1 clay sculpture. Second, the sculptor made a wax pattern from the clay sculpture. Third, our bronze masters cast bronze based on existing wax patterns. Next, do surface treatment and color. Finally, we send the completed statue image to the customer for final inspection.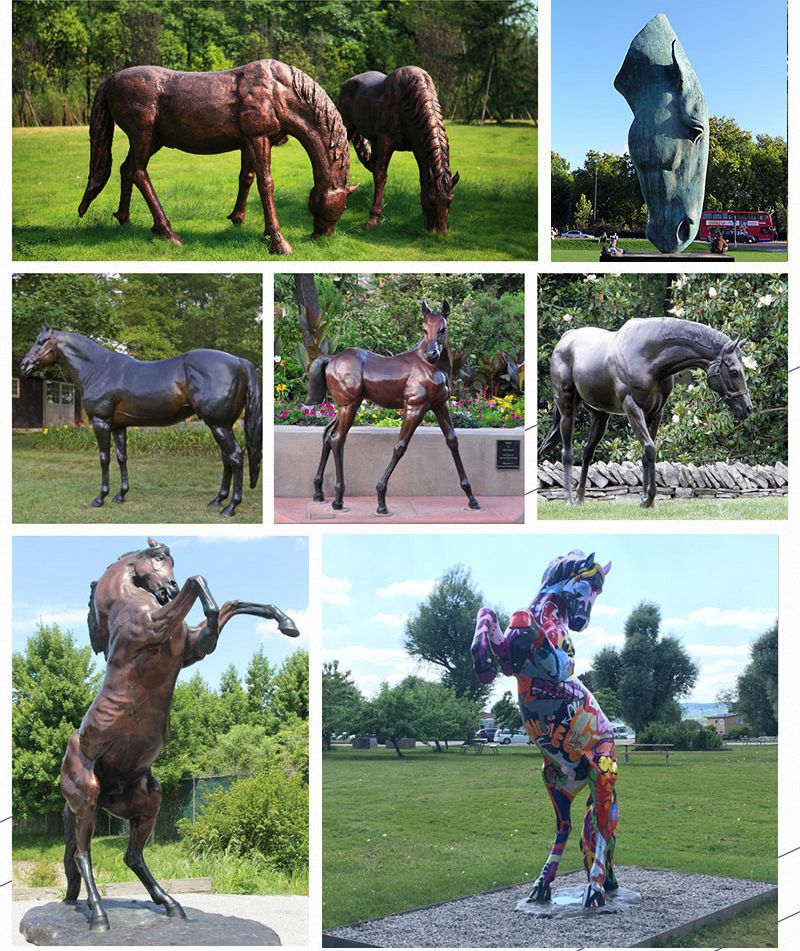 Please be assured that all of our products are made of high quality bronze materials and hand-carved, and we accept customization, you could meet your requirements and we will all meet. Welcome your inquiry