This huge Bronze Horse Sculpture, the shape of the lifting leg is very elegant, our sculpture captures a half-action lens. This sculpture could be perfectly added to your home or garden.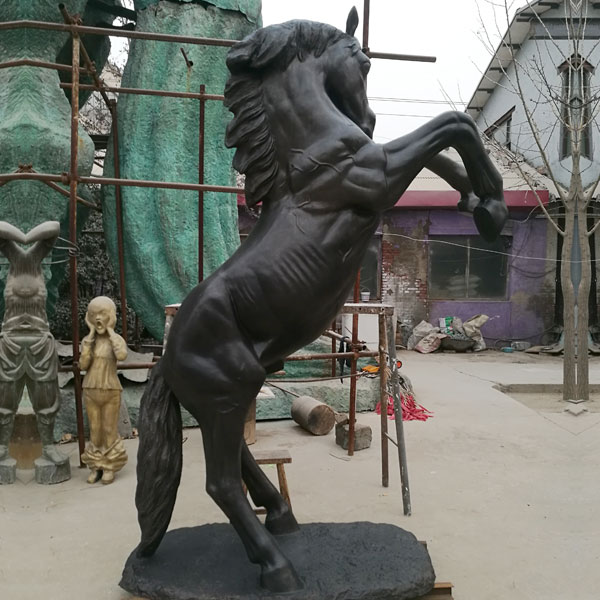 Special Significance
If the 
Bronze Horse Sculpture 
is placed on a pedestal, it will look like a higher grade. It looks like a higher position. This bronze statue shows the power of animal movement in a very fine way. We know that there is a certain challenge when raising a horse, so when you have a bronze horse sculpture, it must be of special significance.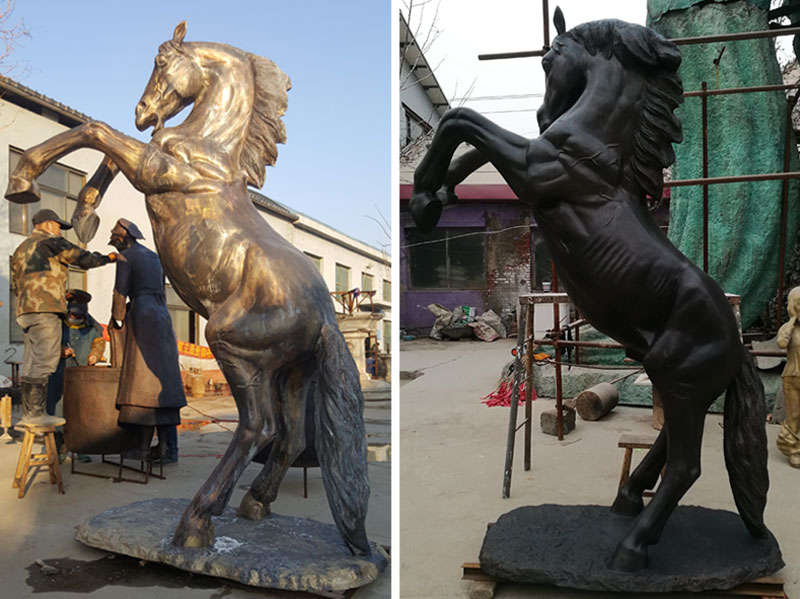 If you put this Bronze Horse Sculpture in a large hall or entrance passage, this piece will be greatly appreciated by everyone.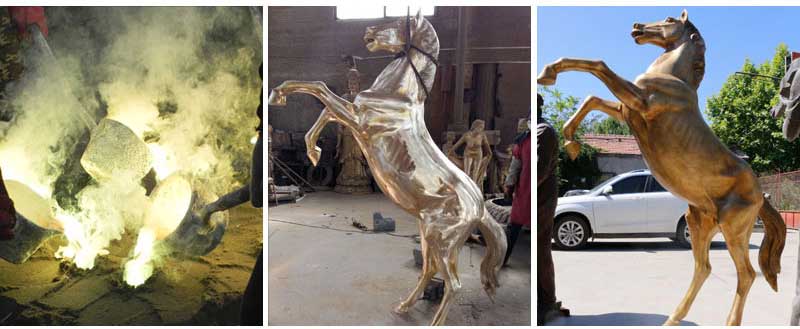 1:1 Clay Sculpture
In order to make the bronze statue more vivid and realistic, our artists must first make a 1:1 clay sculpture. Second, the sculptor made a wax pattern from the clay sculpture. Third, our bronze masters cast bronze based on existing wax patterns. Next, do surface treatment and color. Finally, we send the completed statue image to the customer for final inspection.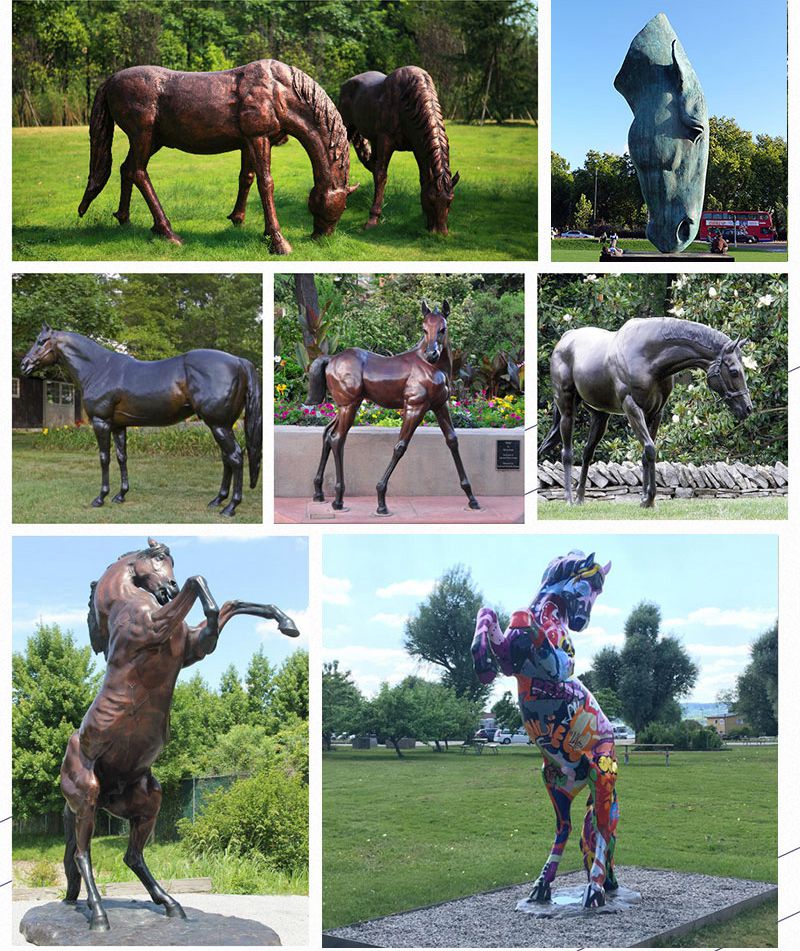 Strong Packaging
You don't have to worry about the damage of the goods, we will use 3 cm of wood packaging, and add soft cotton inside, if there is damage, we will make new ones for free.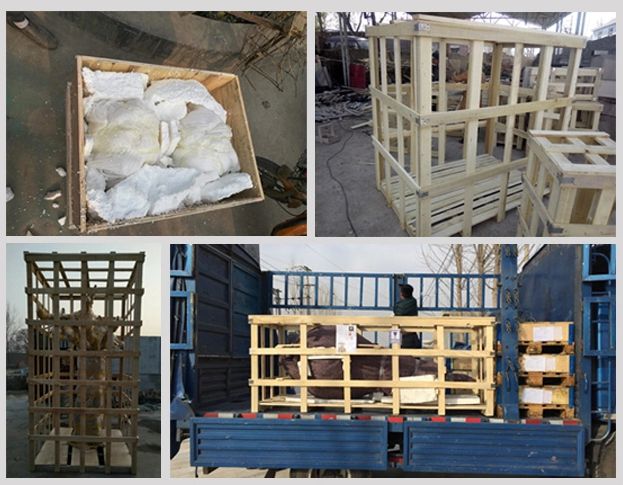 If you also want to buy a Bronze Horse Sculpture, please contact us or leave a message, we will reply you in time.