This famous Bronze Three Bear Sculpture is very cute in the city square. It is a large animal sculpture made of bronze. We are professionally tailored and could make any size you want.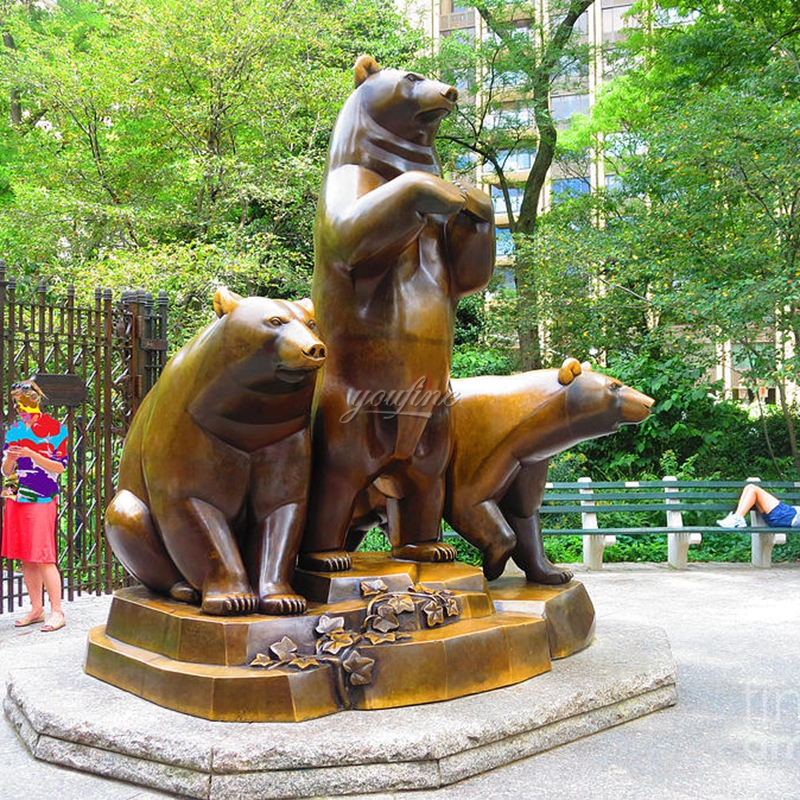 Quite Popular
The bear is usually gentle, but when provocative or in danger, it is easy to get angry and fight very fiercely. Although the average person regards the bear as a dangerous animal, it is quite popular in the circus or zoo.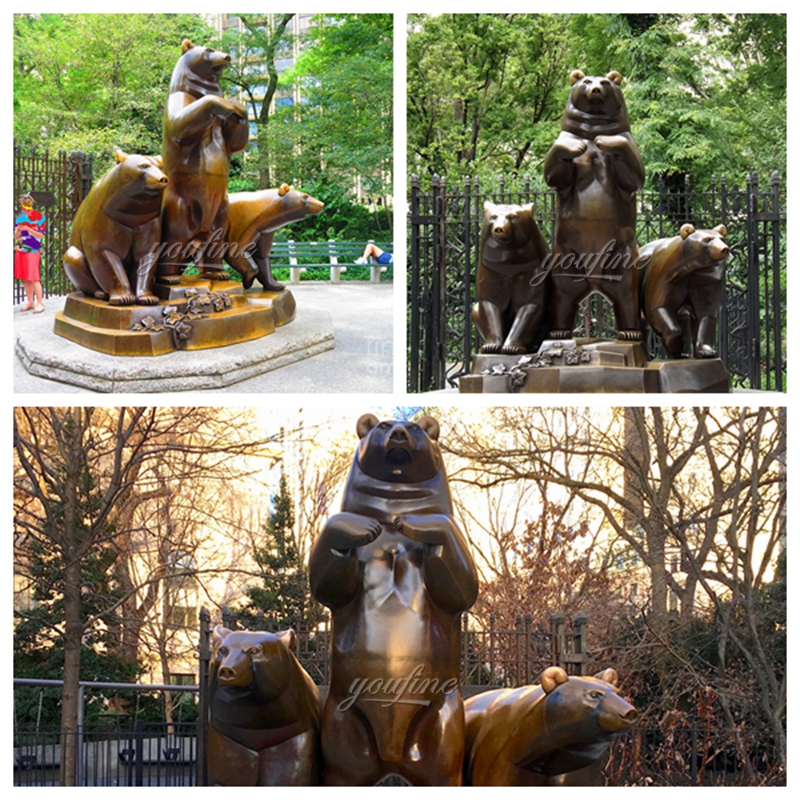 Make Your Collection Richer
There are many people who like to collect 
Bronze Animal Sculptures
. This bear group sculpture will make your collection richer. There are many totems with bear patterns, and they are also symbols of power.

High-quality Sculpture and the Best Price
Our high quality Bronze Bear Sculptures are well preserved. As time goes by, its color will become more natural and beautiful. Our price is very good. Whether you are one or wholesale, we will give you the best price.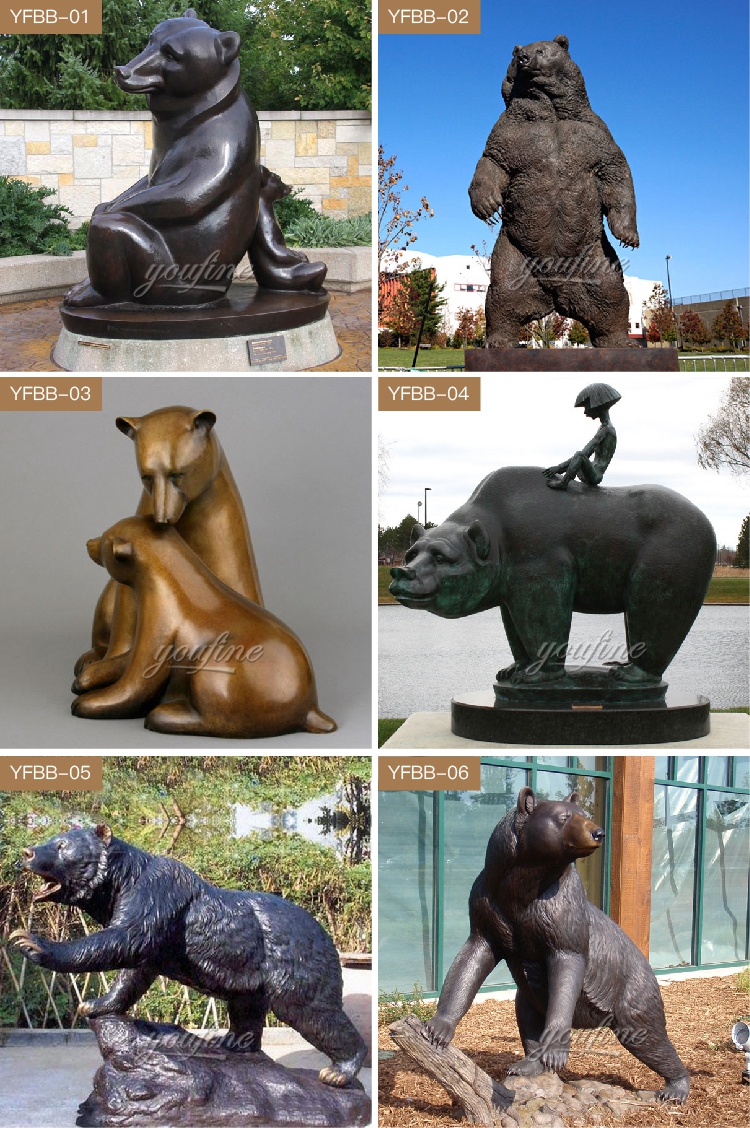 If you are looking for a bronze bear sculpture as a decoration, then find us right, welcome your inquiry.