Bronze Bicycle Sculpture Details:
Recently, the YouFine factory launch a replica of a famous fat lady sculpture that is uaually called Grosse Femme. It portrays one abstract fat lady standing close to a bicycle and the other is riding on the bicycle. It seem one of them is trying to learn bicycle riding while the other is help her keep balance. What a lovely moment between friend and we supports that everyone desire to own such precious friendship. If you like this design, please do not miss it.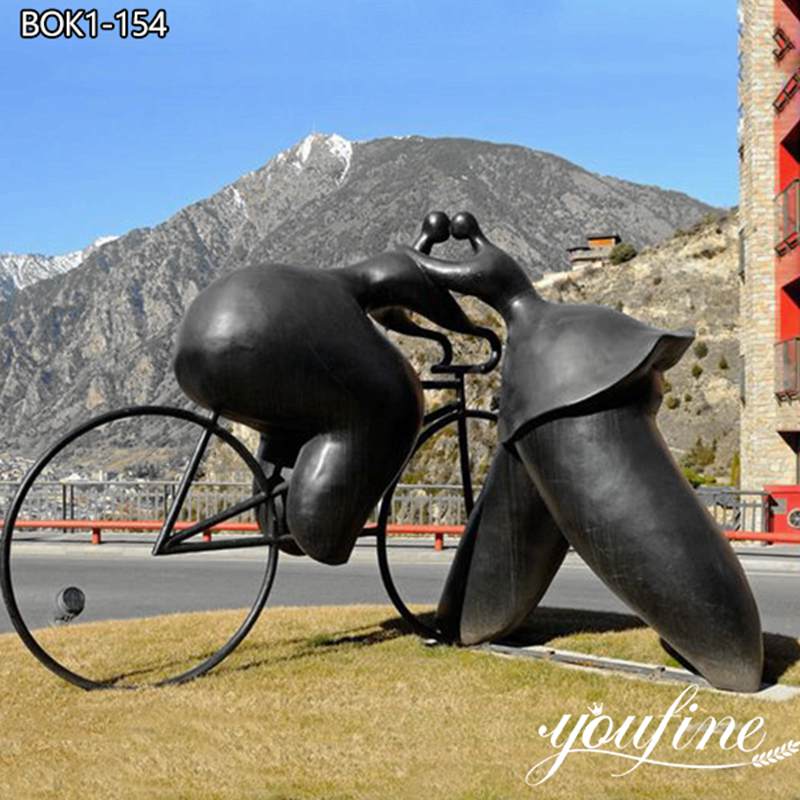 Traditional Casting Method:
The casting of this large abstract fat lady sculpture applies the traditional lost wax method which contains 33 steps and has more 3000 years of history. If we apply this method to cast this sculpture, the consumption of raw material would relative high but the final effect would be better than sculpture cast with other methods. Even the procedures are complex and the bronze consumption is high, the YouFine factory insist on applying this tradition method in order to bring best sculptures to our customers.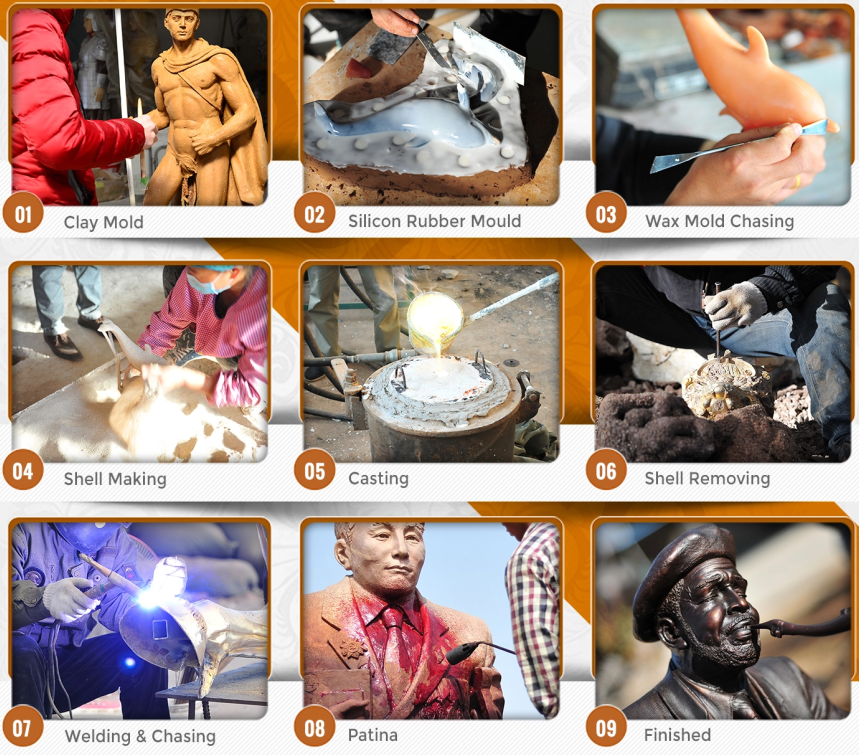 Why Choose YouFine:
It is known that the YouFine factory is found in 1983 ans has provides well-design and high-quality sculptures to customers from different regions and countries like the USA, the British, Australia and etc. More than 35 years of sculpture manufacturing experience help us accumulate much advanced techniques and construct a complete supply chain. Thus, if you choose to buy sculptures from YouFine, you could gain a better sculpture at an affordable price. And the quality of sculptures would be guaranteed.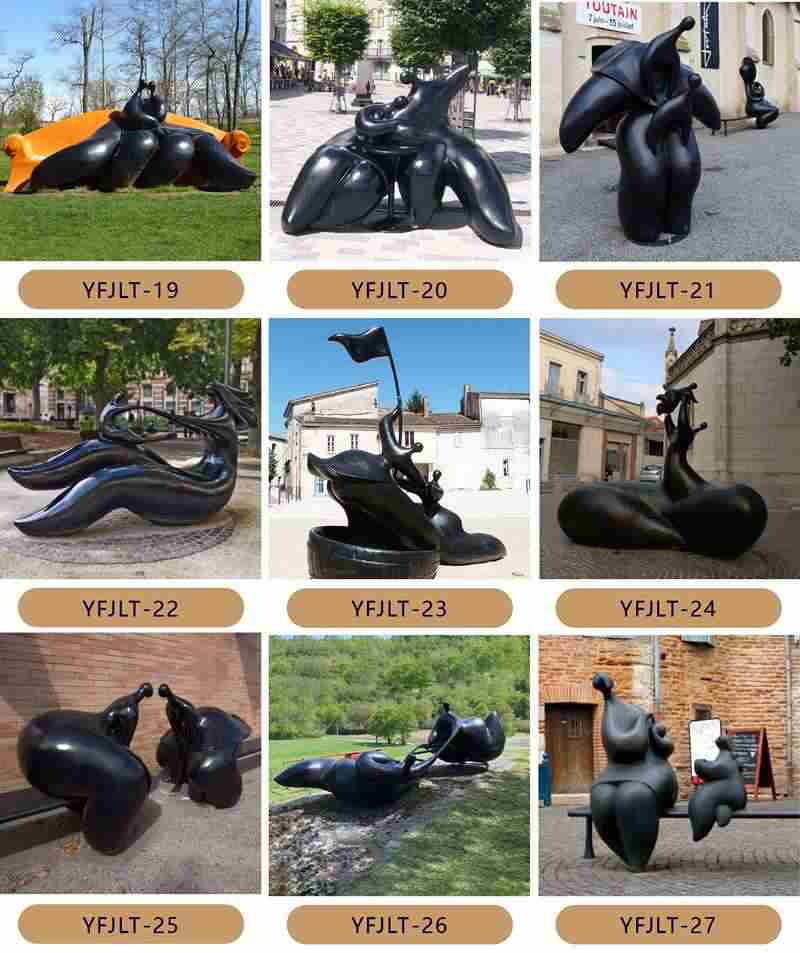 Professional Teams:
Different from factories that a team take charge of the manufacture of all orders, different orders would be give to the most suitable team to cast in the YouFine factory. We believe that we should calculate masters who are expert in a certain field. Thus, the factory divide our masters into several teams like figure statue teams, animal teams, garden statue teams, large sculpture teams and etc. Professional teams would take charge of the design and manufacture of sculptures you need and the effect would be satisfied.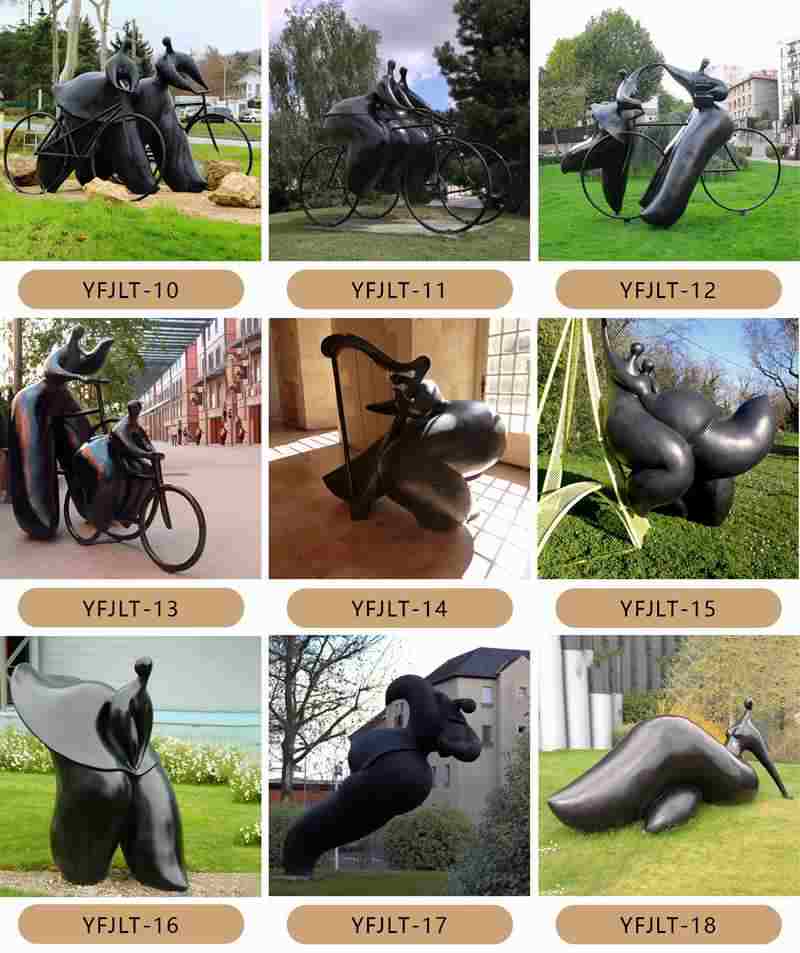 There are also many replica of other
famous sculpture
and some original designs. If you want to know more about our products, factory and service, please contact us at once.