Phar Lap is a purebred horse race champion. In the early days of the Great Depression, his achievements attracted the imagination of the Australian public. He was trained and played by Harry Telford in New Zealand. In an outstanding career, the Farr Circle dominated the Australian competition, winning the Melbourne Cup, two Cox license plates, an AJC Derby and 19 other age groups.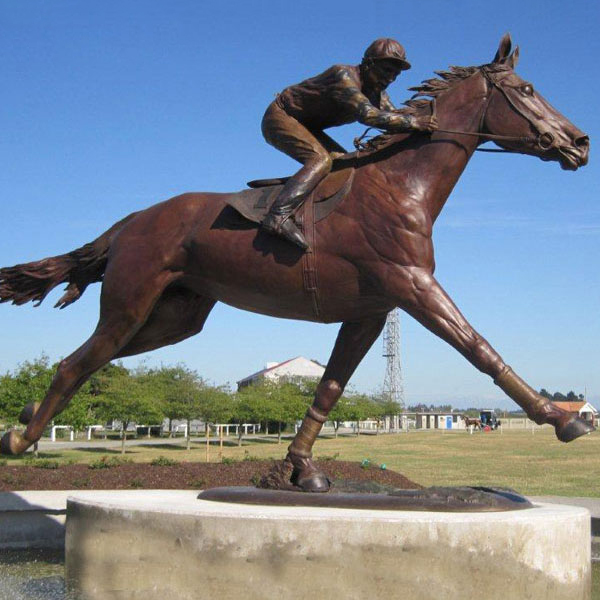 About Phar Lap
He won the Asian Caraline Disabled Championship in Tijuana, Mexico, which was the record time of his last match. After a sudden and mysterious illness, Farad died in Atherton, California in 1932. At the time, he was the winner of the third highest bet in the world.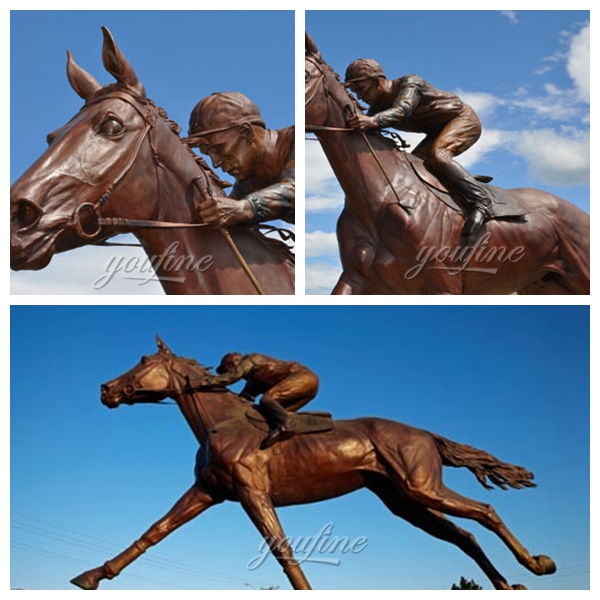 Professional Factory
We are a professional bronze manufacturer specializing in the production of various bronze products. Whether it's copying famous Bronze Statue of Phar Lap or customizing them according to photos, we are very professional.

High-quality Bronze Sculpture
The 
Bronze Statue of Phar Lap
is placed in an outdoor environment for a long time, and it may have some scratches and uneven marks. Bronze carvings have appropriate protection measures, so the durability of bronze sculptures would be very good. When the temperature is below zero degrees Celsius in winter, the
bronze sculpture
will not freeze, and the hail and heavy snow will not damage the sculpture, which can reduce the construction cost of the urban landscape. When the urban landscape is planned and laid out, the novel and wonderful design concept is shaped. Copper sculptures are very ornamental.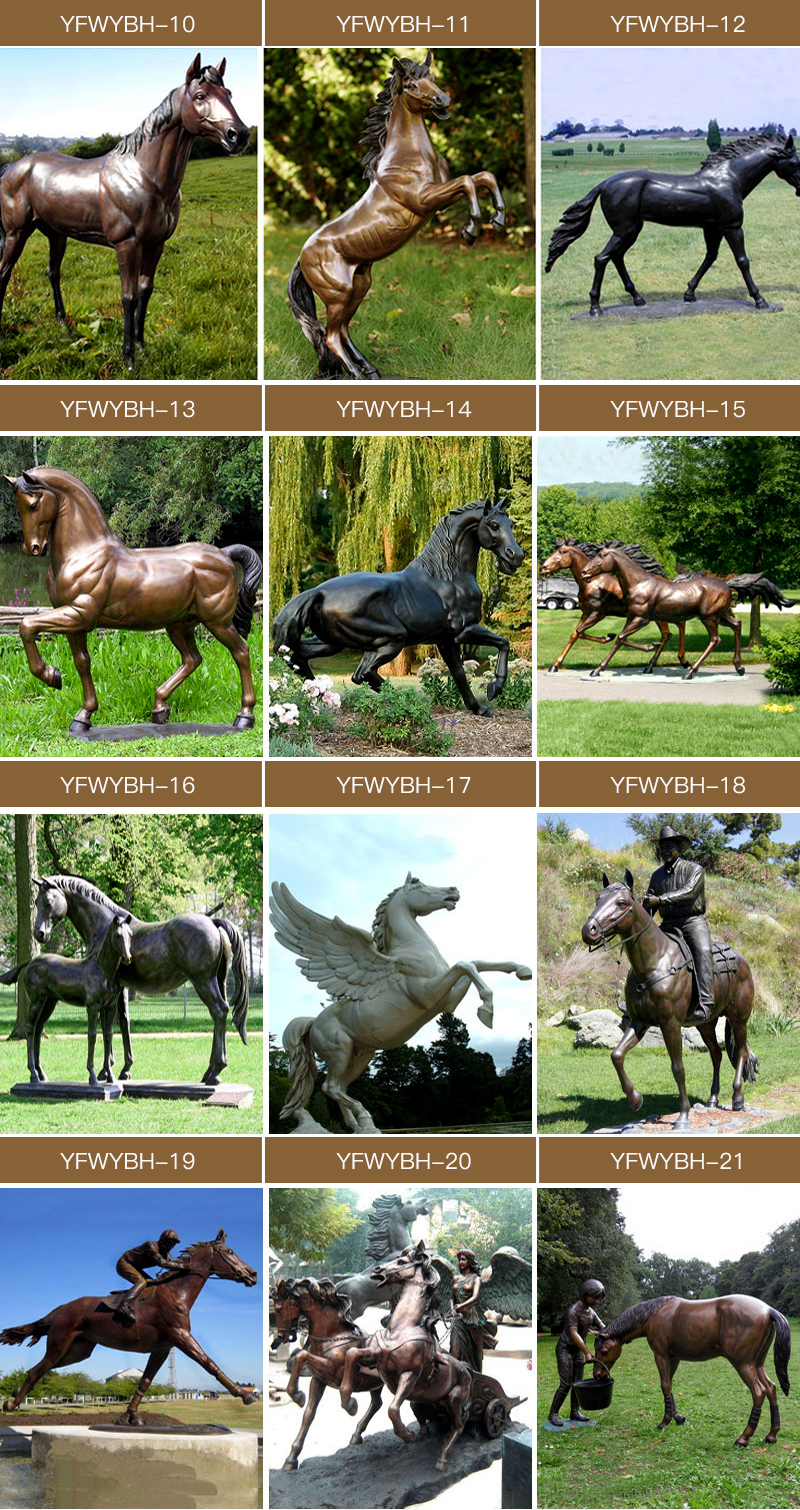 If you also want a Bronze Statue of Phar Lap, we are very eager to look forward to your inquiry.