About the Bronze Horsehead Sculpture
Have you ever been moved by such a beautiful bronze horse head sculpture? If you've seen our other bronze horse sculptures, then I'm happy to tell you that these are carefully crafted by seasoned masters and that they will last a long time and be a memory you will remember forever.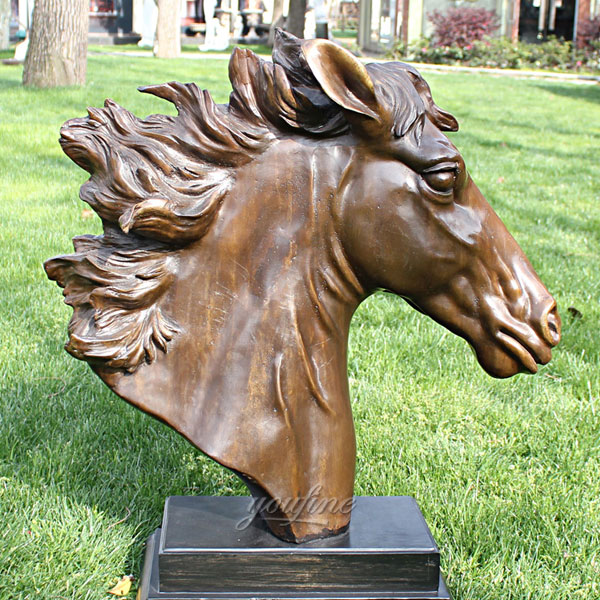 How to make a bronze horse sculpture?
For 
bronze sculpture
, the production process is more complex, generally divided into these steps: clay mold → plaster mold → wax mold → sand mold → bronze casting → welding → polishing → color → packaging
Each product will go through so many steps, if not more, that we carefully guarantee the quality of each bronze horse head sculpture.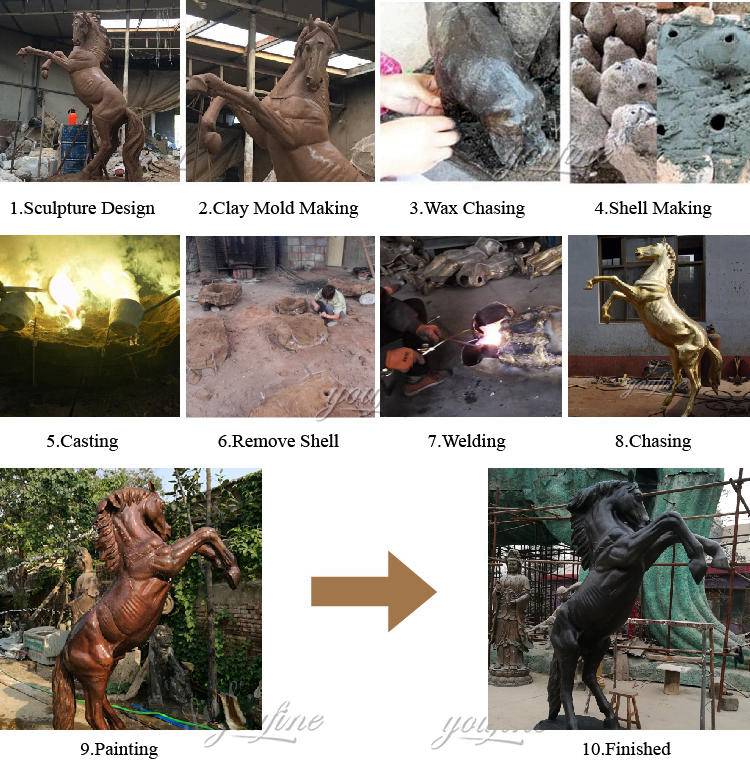 Youfine Corporation
We are a bronze sculpture manufacturer with more than thirty years experience, specializing in all kinds of bronze sculpture design and manufacture, accepting custom design all kinds of bronze sculpture, and at the same time undertake all kinds of large-scale projects of bronze sculpture, whether it is giant sculpture government projects, or classic garden decoration, for bronze sculpture, no matter you have any needs, please do not hesitate to contact us, we will give you the perfect solution.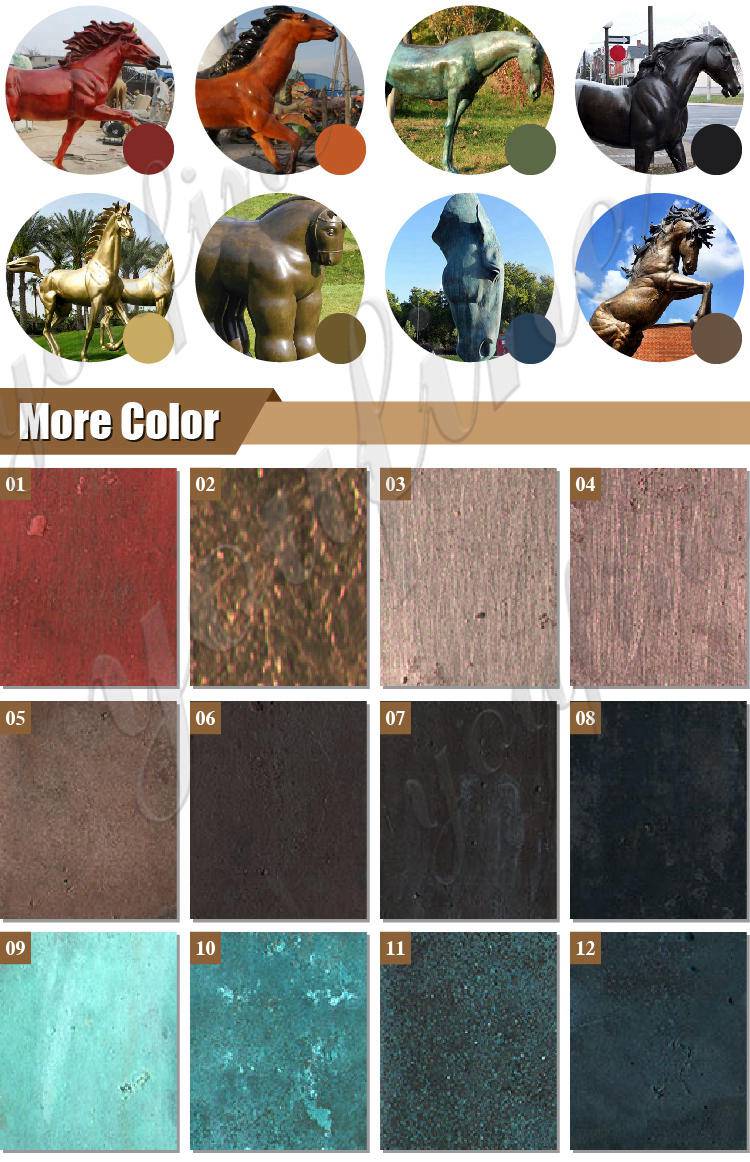 What is the price of a bronze horse head sculpture?
The price of our bronze horse head sculpture is determined by the design, size and level of quality, please contact us first, our sales team will provide you with a professional quotation in which you can find all the relevant information you need.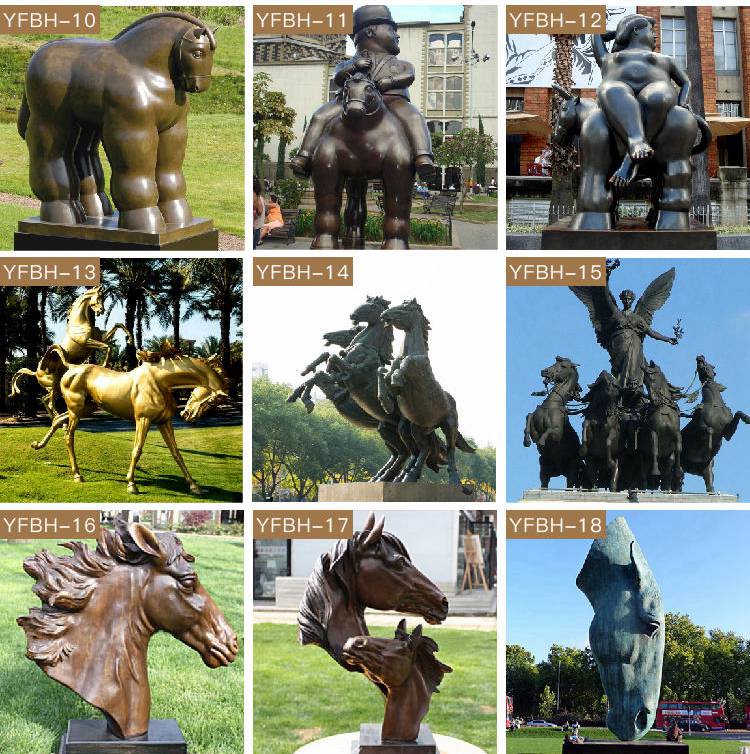 How to contact us?
Contact information is available at the bottom of our website and you could leave us a message or send us an email. If you are interested in our bronze horse head sculptures, please contact us.