Hippo Ballerina Sculpture Introduction:
The bronze Hippo Ballerina Sculpture was created in 2017 and is dressed in a beautiful tutu. The design features a bronze hippo sculpture that is dancing freely. This iconic sculpture shows the charm and humor of art.
This hippo sculpture has a lovely but flexible body, wearing a yellow undershirt and a white tutu. Its confident state could give every audience full of joy.
Classic Bronze Sculpture from NYC:
The bronze hippo ballerina is inspired by the famous Degas' Little Dancer Aged Fourteen and the dancing hippos of Walt Disney's Fantasia.  
Combining elements of modern animation, popular music,  and sculptural culture, it is an innovative and unique presentation of
bronze sculpture
that has been well received since its display at NYC Lincoln Center.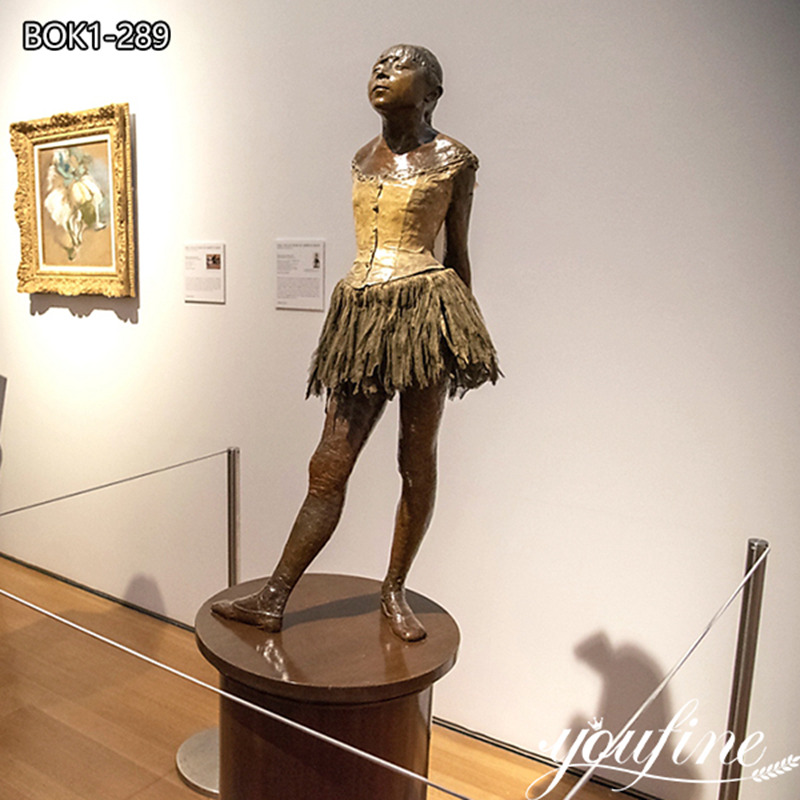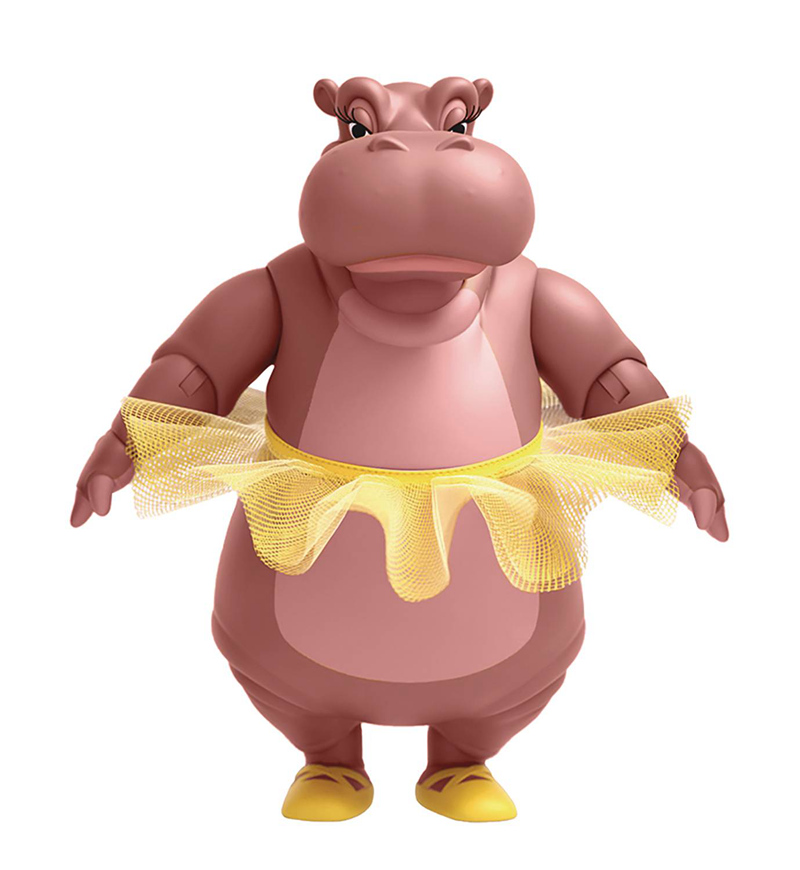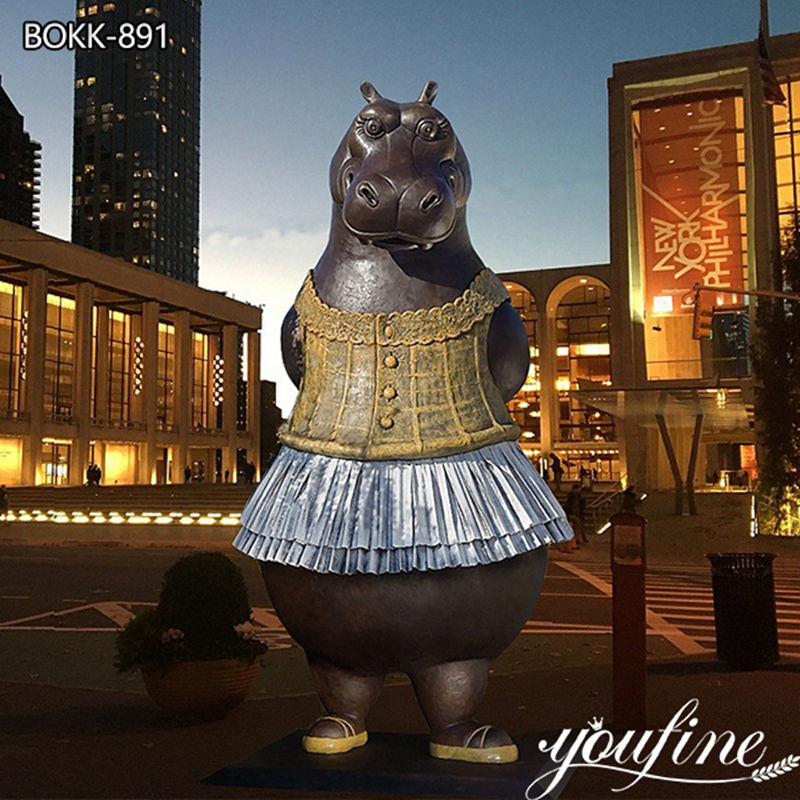 Other Popular Designs of Hippo Ballerina:
This series of creations has grown in popularity and has appeared on the streets of various cities. These lively bronze animal sculptures have added to the appeal of gardens and cities.
Curious visitors continue to come to the squares to see these unique bronze hippo sculptures, which undoubtedly bring more life and vitality to these cities.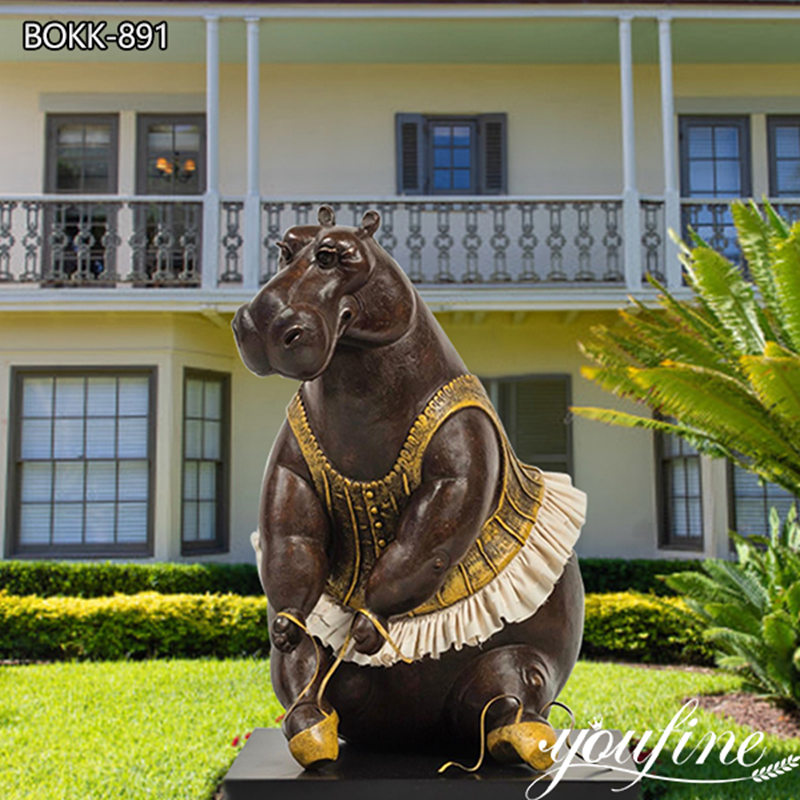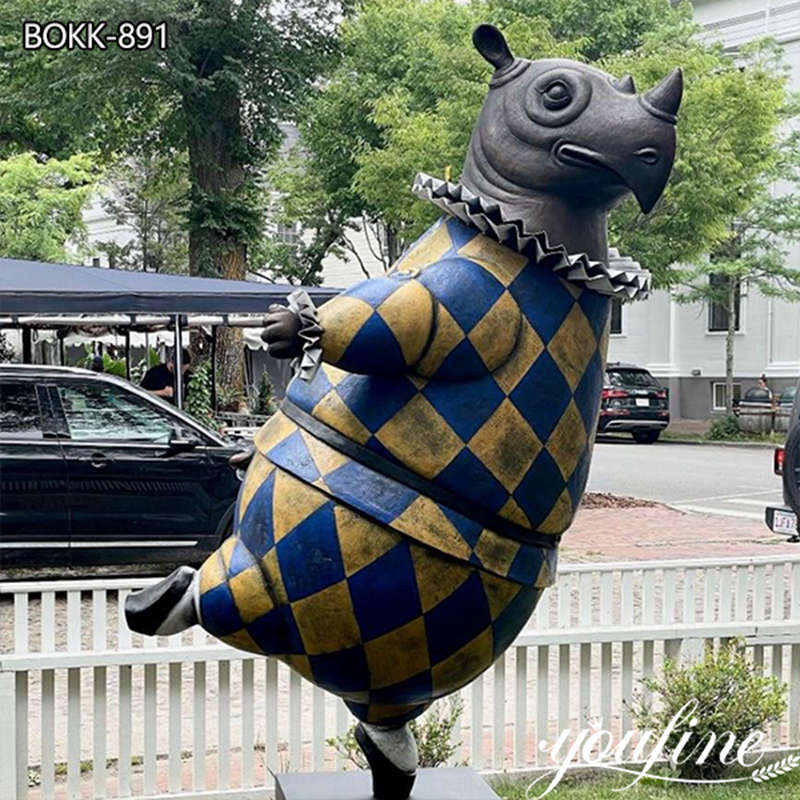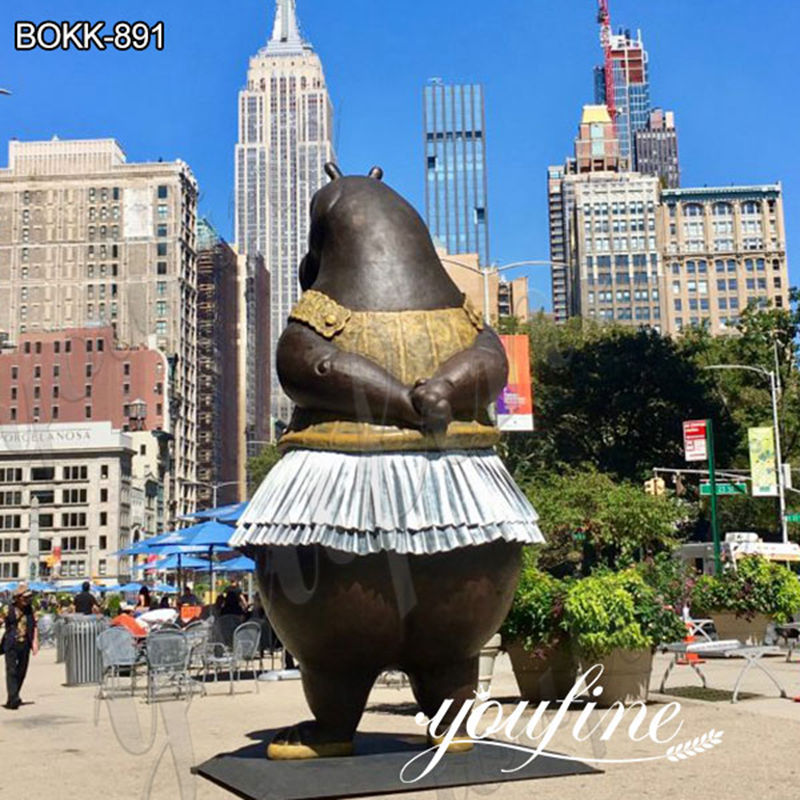 Top Design Capabilities:
YouFine's design team is fully innovative and energetic. Not only do we have an outstanding team of designers, but also many well-known sculpture artists with whom we have been working for a long time. Therefore, we could not only meet your original needs but also reproduce 1:1 artist sculptures for you.
It is worth mentioning that our designers could not only draw paper by hand but also create 3D drawings and so on, so any of your images would be well realized in YouFine.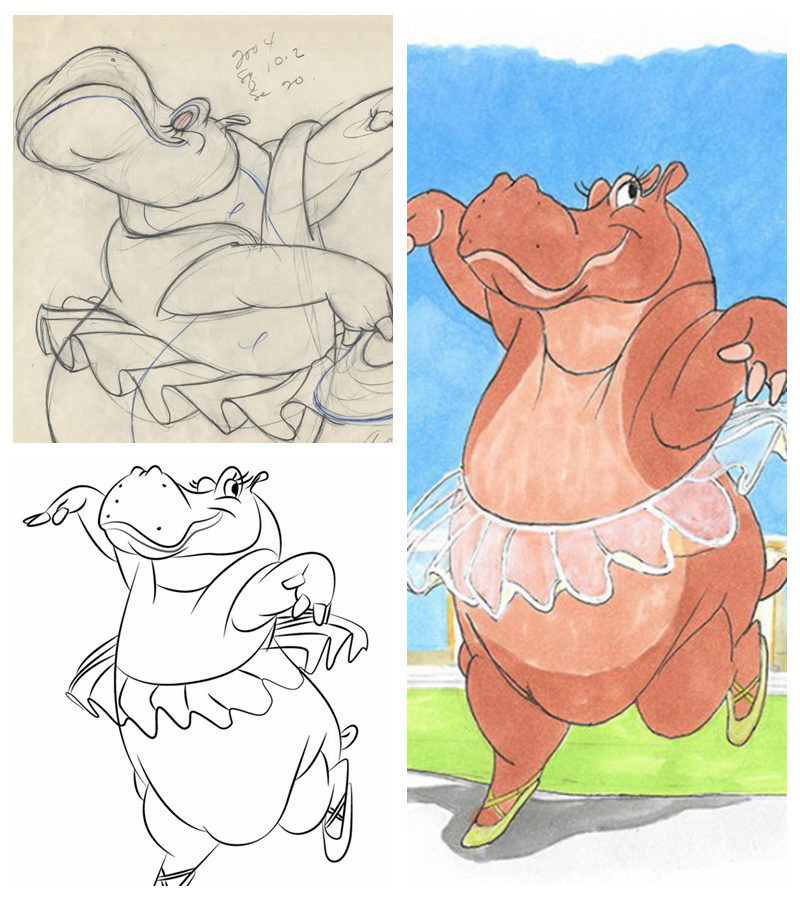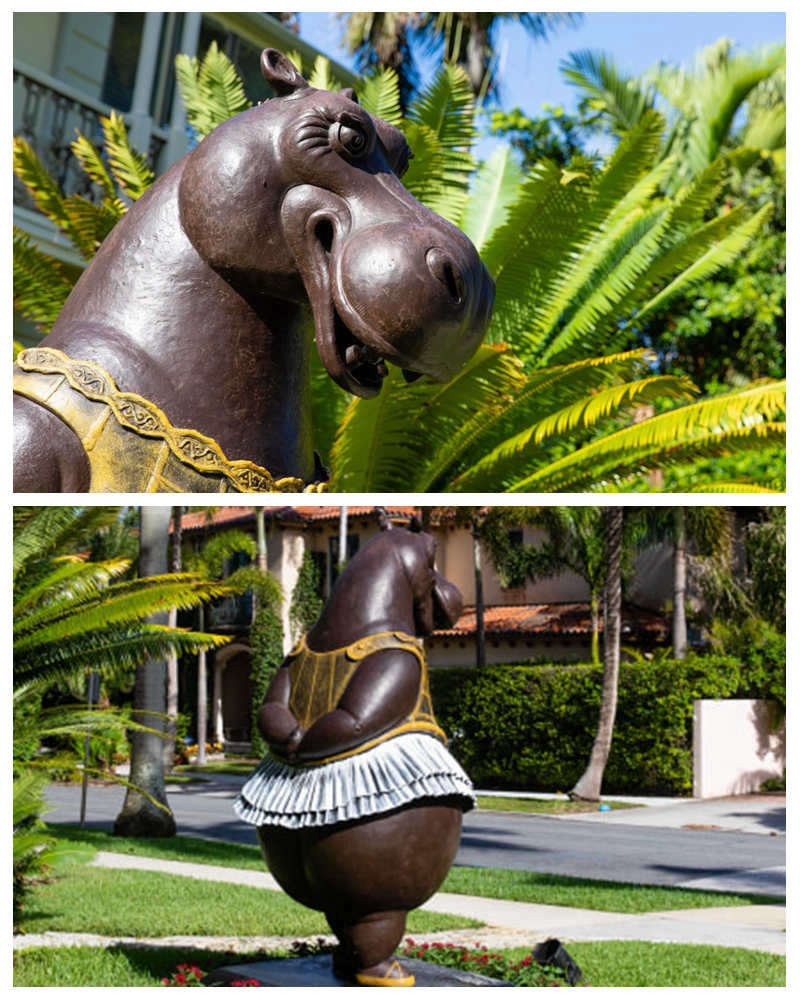 This bronze hippo ballerina sculpture replica could transport you to NYC instantly, and we believe YouFine could meet all your custom needs.