Bronze Marlin Sculpture Introduction:
This amazing piece is a large bronze marlin sculpture swimming above the waves in the ocean. It is also called sailfish or swordfish. Completely hand cast bronze sculpture with special patina that really stands out in people's eyes. 
Our artists shaped the beauty and elegant posture of the swordfish as it runs  its way above the sea.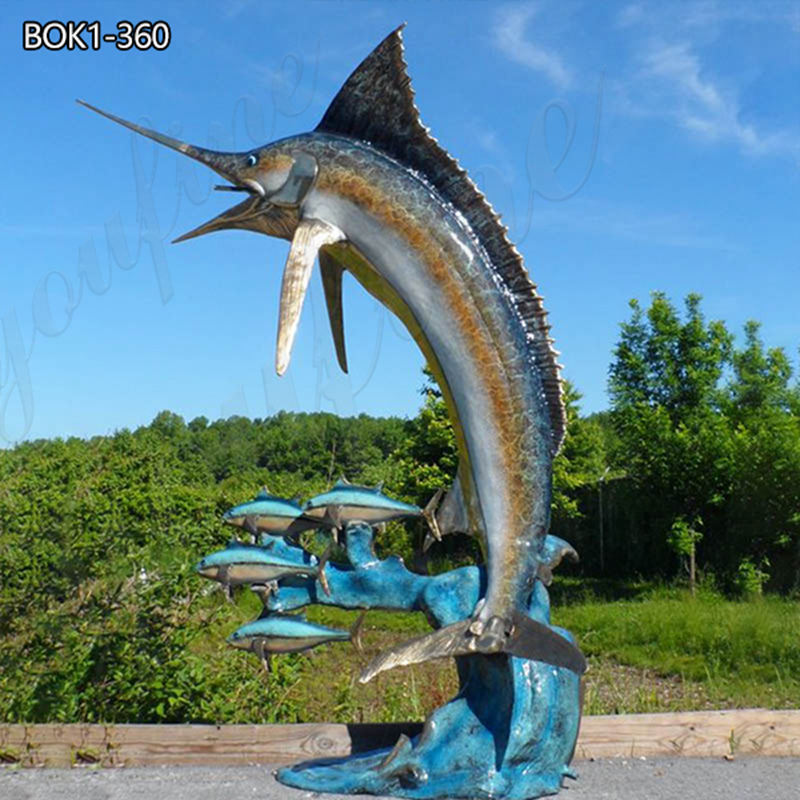 Marlins in The Old Man and the Sea:
Of all the billfish the marlin seems to be the grandest, marlins all have a pointed snout, well-developed muscles and a very streamlined body.
In addition to being popular in sea fishing, the marlin is probably best known for its description in Hemingway's novel The Old Man and the Sea.
It tells the story of the protagonist, an old fisherman in Santiago. On the 85th day, after a desperate struggle, he finally conquered a large marlin that was 18 feet long and weighed 1,500 pounds.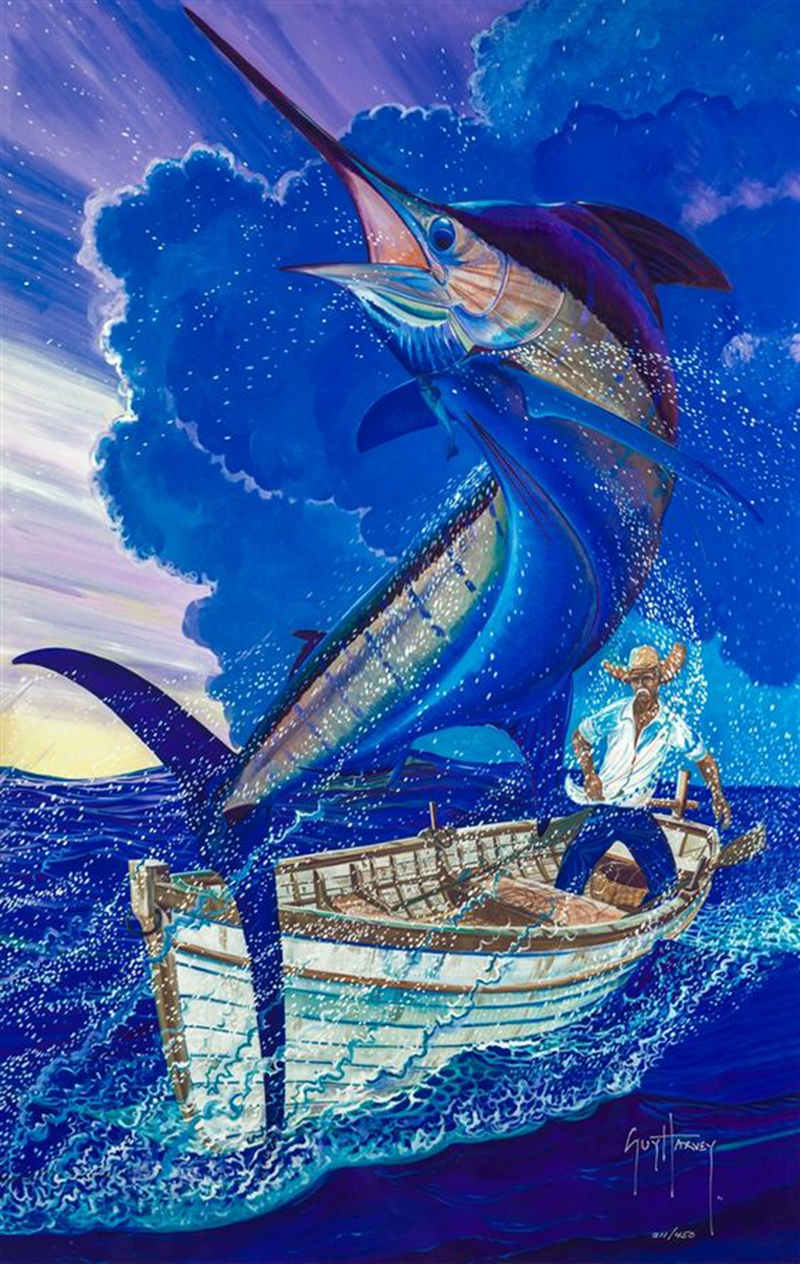 About Sculpture Art and Conservation:
Humans' yearning for the sea is endless. For thousands of years, people have loved and feared the sea. While requesting from the ocean, the topic of protecting marine life has also been going on. More and more sculpture artists are creating and promoting the protection of marine animals.
If you have a favorite marine animal, you can personally experience the charm of the ocean, or a 1:1 replica of a
bronze animal sculpture
can bring great viewing.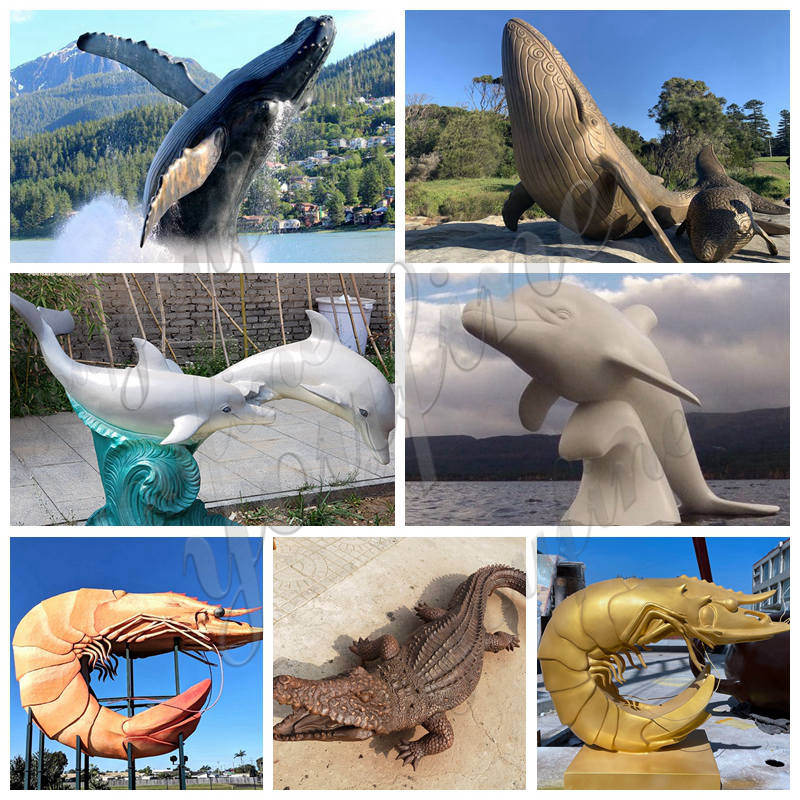 Custom Design:
Support hand-drawn drawings, 3D modeling and clay mold samples
Our sculpture design team is very good at 3D drawing, CAD drawing, etc., and can design the most suitable sculpture production plan for you according to your needs.
In addition, for some fine sculptures, hand-made 1:1 clay molds can ensure that the details and essence of the sculptures are restored to the greatest extent.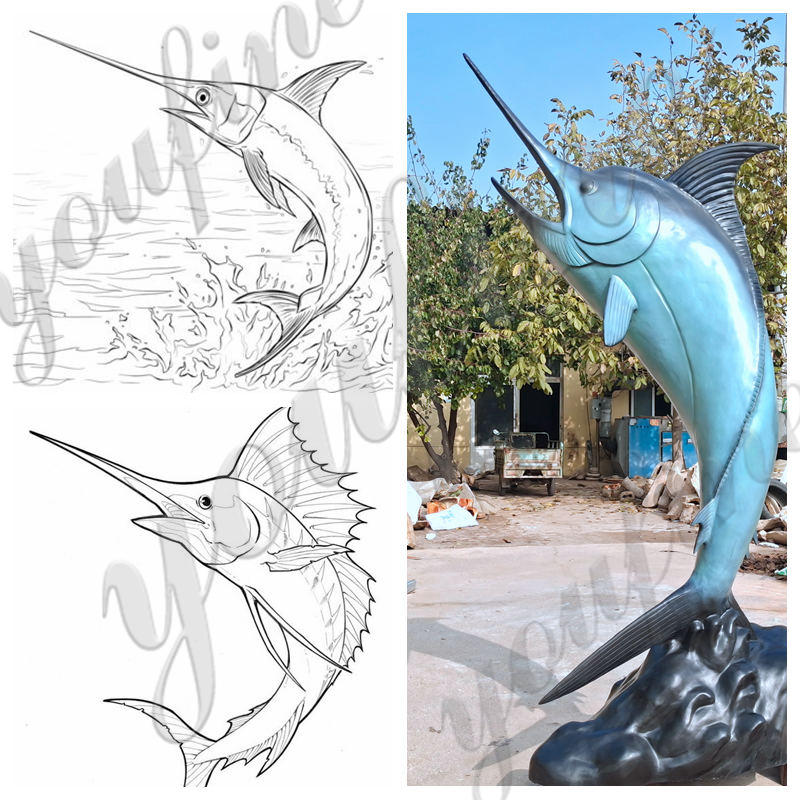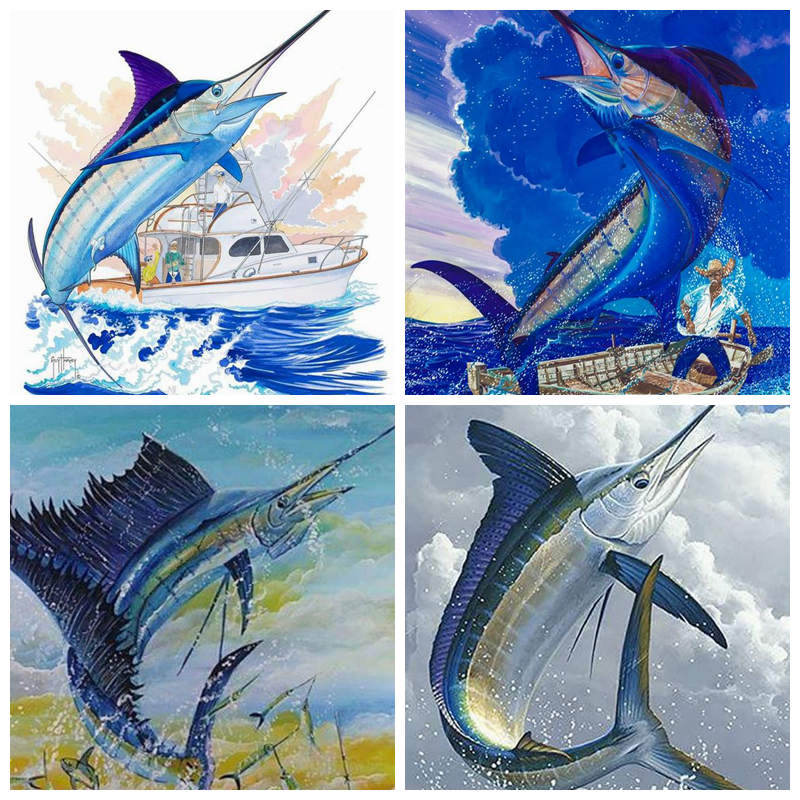 Top Patina Technique:
The color of this bronze swordfish sculpture is very unique, and the layered patina technique makes the scales of the marlin appear realistic. Few artists and factories can reach this level, except YouFine.
Finished in a special artistic patina, it would really adds more excellent factor in the beaches and seaside.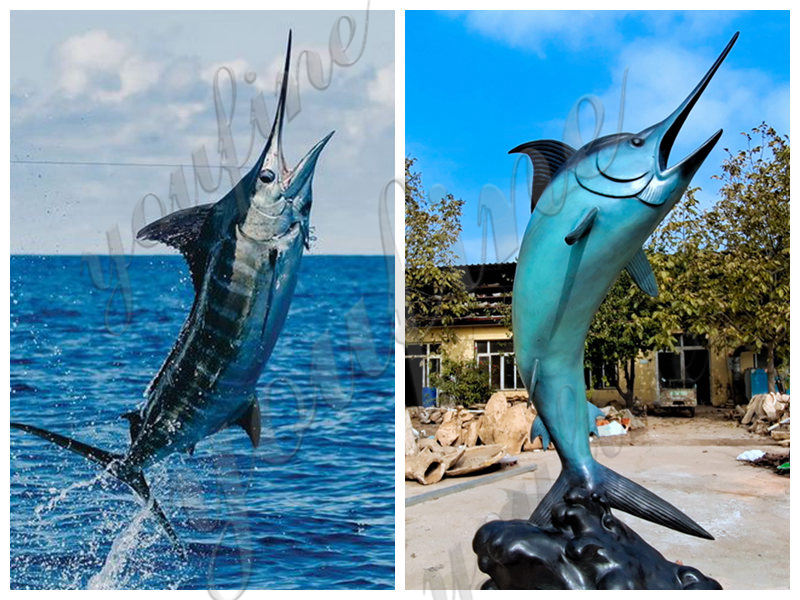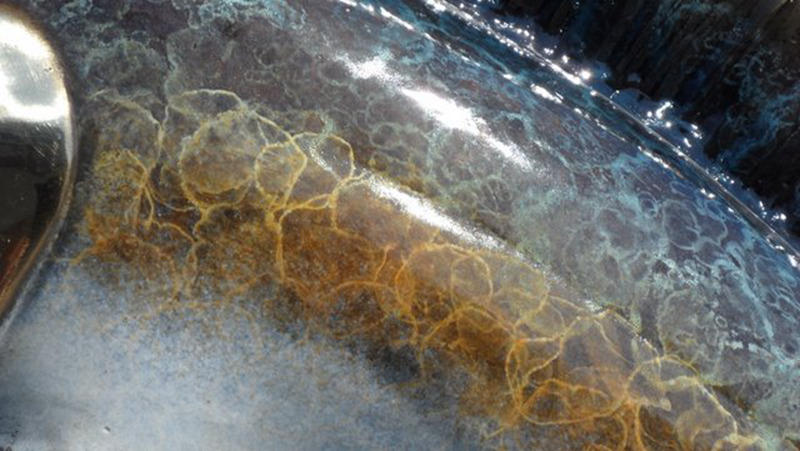 I believe this sculpture shows the awesome power and beauty that have captivated fishermen for many years.
Contact us for more customized service, our bronze sailfish sculpture would surprise you when you get it.