Introducing The Spill Sculpture:
The Stainless Steel Spill Sculpture is designed by Subodh Gupta and is a type of installation art. It also just caters to the creative environmental protection trend that has been popular in recent years. This type of installation art could be seen in various art exhibitions. At the same time, it is the most distinctive feature of postmodern art. Also, it is the embodiment of people's free expression of ideas, pursuit of creativity and practice.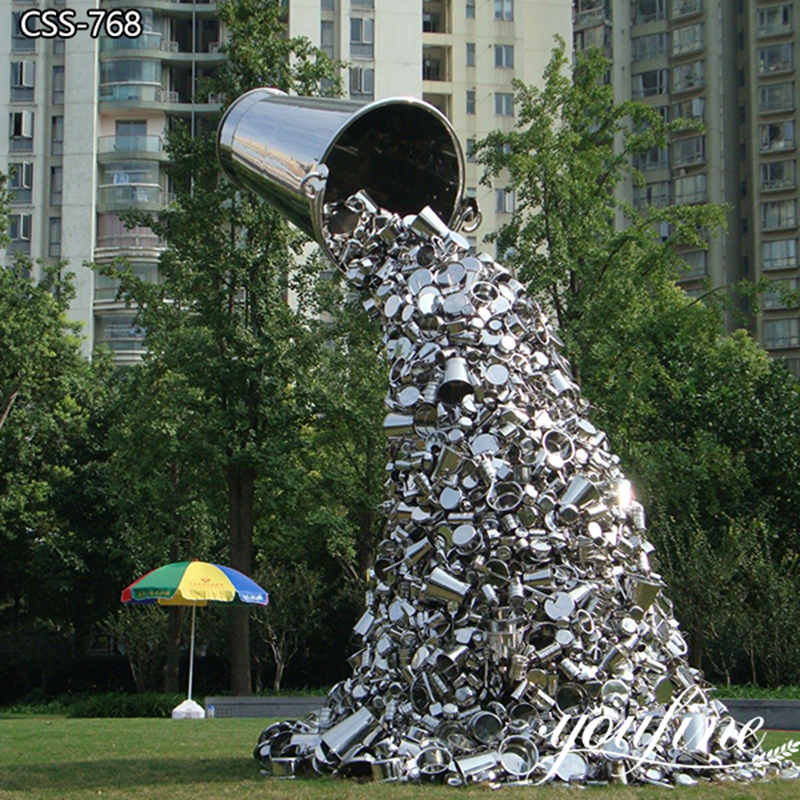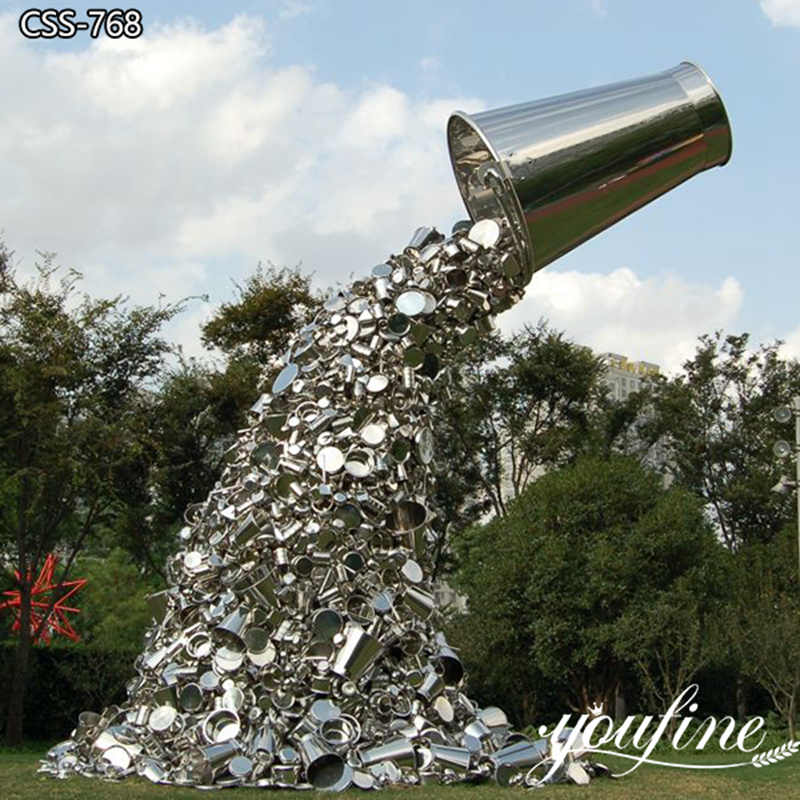 YouFine's Ability:
YouFine has professional stainless steel casting skills and artists. We would use high quality stainless steel raw materials to make this overflow stainless steel sculpture, such as #304 and #316 to restore some of its characteristics in form. Then, we also select experienced artists to cast some of the details and designs to make this stainless steel spilled statue perfectly.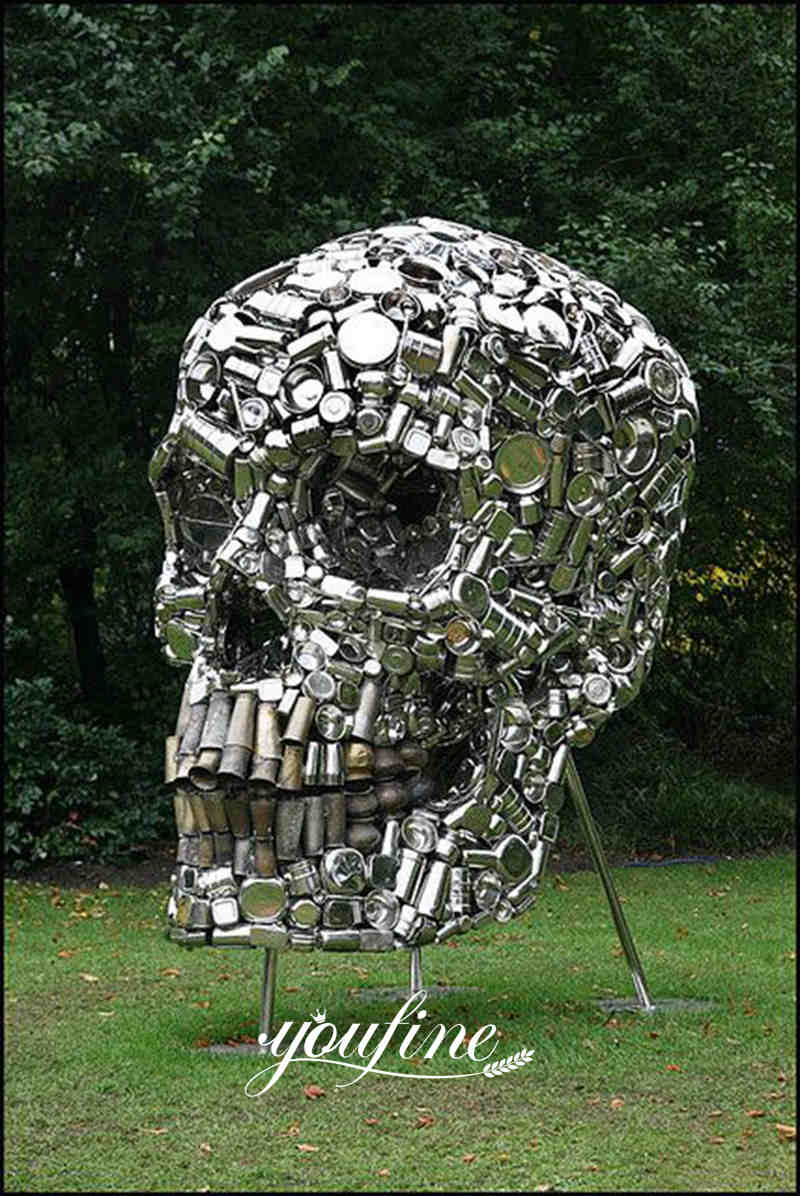 Decorative Value of Spill Sculpture:
Installation art is a challenge to traditional art. It freely uses all kinds of artistic means, showing that the artistic way of expressing ideas and ideas of human beings is boundless. It is this unbounded expression that allows this type of statue to be naturally integrated in various occasions. For example, you could put it in an empty outdoor park. Adults and children who play here would also be delighted to see beautiful things.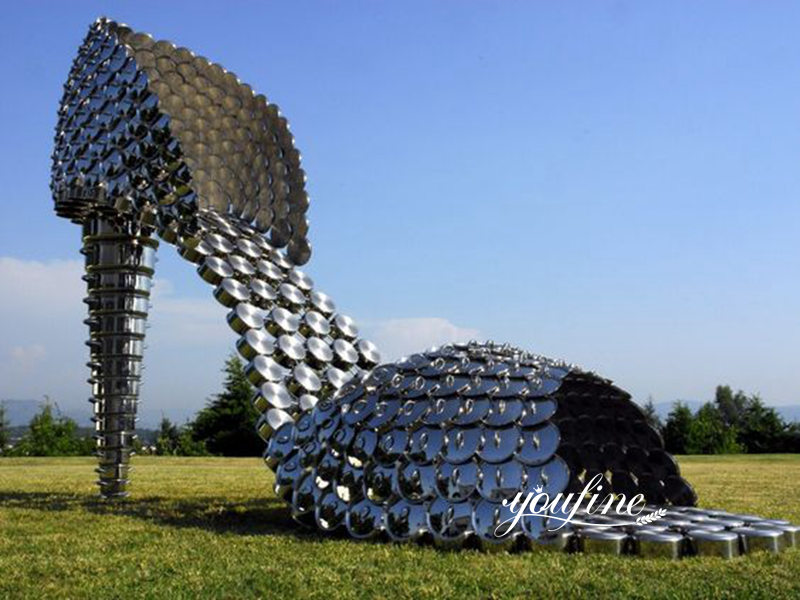 Installation artworks such as stainless steel spill sculpture could have a certain connection with people and the environment in urban space, enriching people's lives.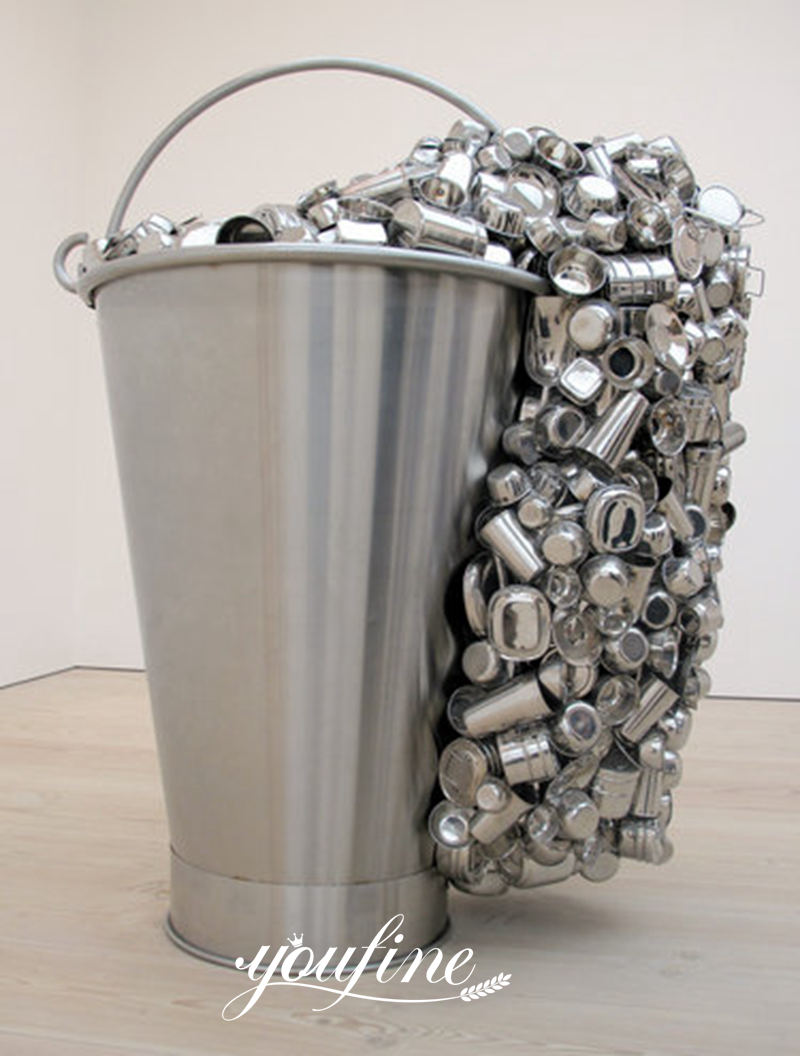 YouFine could provide customers with high-quality stainless steel sculptures and perfect consulting after-sales service. We could design and produce all kinds of abstract stainless steel sculpture artworks. Make the creation to create an art palace for you.
Feel free to contact us to purchase this Subodh Gupta spill sculpture artwork. We are always at your service.